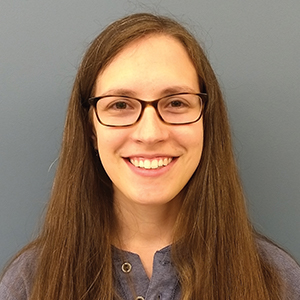 Elizabeth Stivison is a careers columnist for ASBMB Today who writes about academic careers. She recently earned her Ph.D. at Columbia University studying mechanisms of DNA repair. She loves biology research and enjoys writing about new discoveries, as well as the different career paths people take. Her favorite parts of writing about science are diving into new topics outside her field of expertise and getting to know the amazing people behind the work. Everyone has their own story and their own thoughts about their work and their job, and having the privilege to interview people, learn about them, and share their insights with others brings Stivison so much joy. In her free time, she enjoys writing music, playing the guitar and drums, and taking her crazy dog Milo to the park.
Articles by Elizabeth Stivison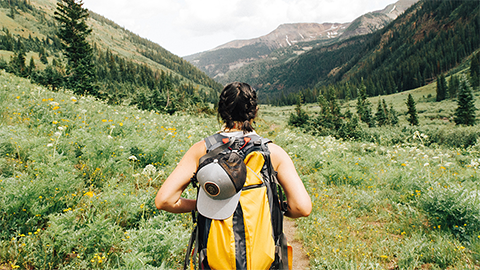 Jobs
1/17/2020
"Was I essentially asking for a favor whenever I asked for days off? Or, conversely, was I an idiot by not taking advantage of this unusually free time in my life because I didn't take vacations all the time?"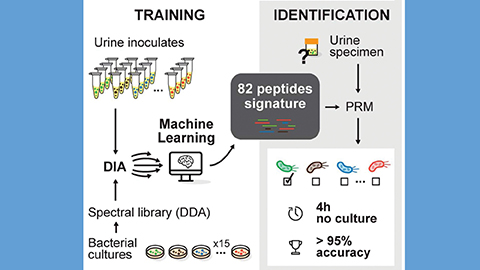 Journal News
1/3/2020
Articles in the journal Molecular & Cellular Proteomics report peptide signatures for ID'g bacteria. the first evidence of phosphorylation in Francisella tularensis, how pathogenic phleboviruses bud and exit host cells, and more.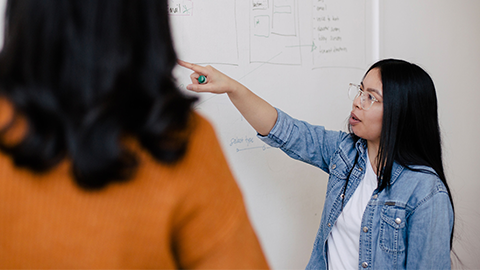 Jobs
12/26/2019
Our careers columnist examines the pros and cons of the adjunct job: At times it can be a great choice, and at times it ends up being a bad deal.
Annual Meeting
12/1/2019
Ray Blind, a JLR junior associate editor, studies nonmembrane lipids and aims to help students who, like him, didn't grow up in an elite academic world.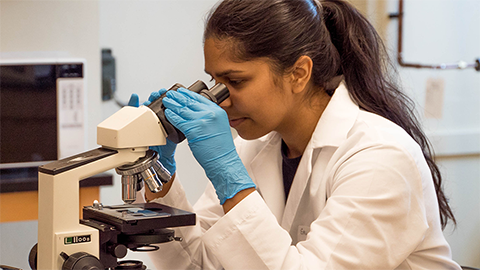 Jobs
11/26/2019
Postdoctoral positions in many cases are a springboard for future independent research as an independent academic researcher, but you can move into industry or other careers afterward, too.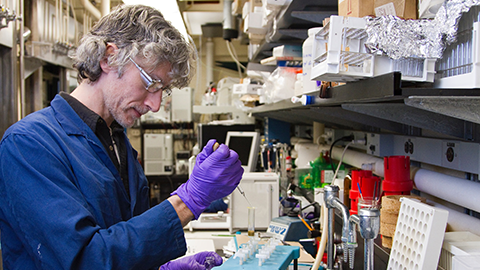 Jobs
11/8/2019
Sometimes people think of a technician position as one you might take for a few years after college, and that can be the case for some people. However, senior technicians and lab managers can play important long-term roles in labs.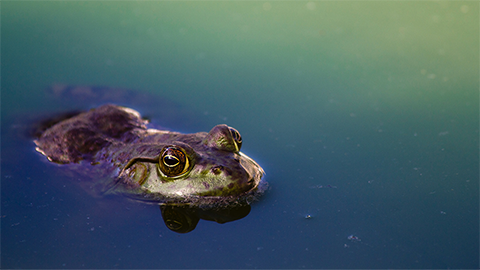 Jobs
10/16/2019
This careers column focuses on academic jobs available to study microbiology, the microbiome of the soil and water, and the symbiotic and pathogenic interactions of the microbiome with humans, plants, and animals.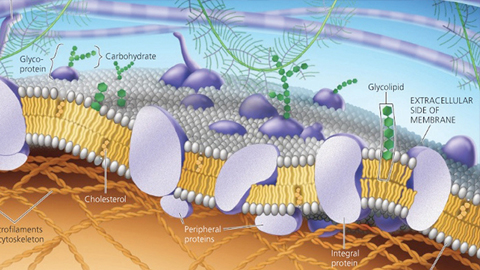 Journal News
10/1/2019
What's the role of ECM proteins in heart regeneration? How can an acid be converted to boost biofuel production? How does the "many ceramides" hypothesis lead to new tools for studying sphingolipid metabolism? Read about these questions and more.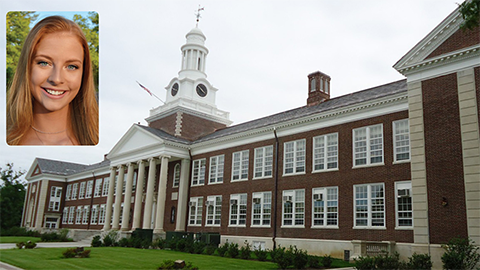 Student Chapters
6/1/2019
As founder of the ASBMB Student Chapter at the College of New Jersey, Kelly McAleer turns her longstanding passion for science and science advocacy into action.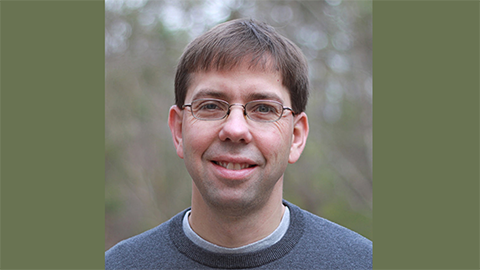 Award
4/1/2019
The work of Brian Kuhlman can be described broadly as using computers and computational biology to model protein interactions. He uses the molecular modeling software Rosetta for protein interface design, antibody assembly and engineering photoactiv…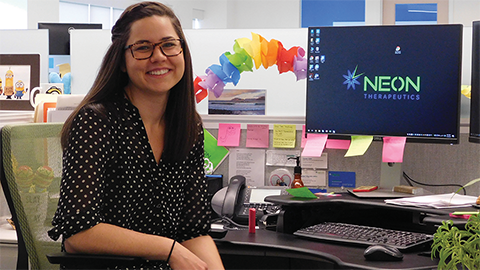 Annual Meeting
3/1/2019
Jenn Abelin is one of four young investigators chosen by the editorial team of the journal Molecular & Cellular Proteomics to present their research at the ASBMB annual meeting.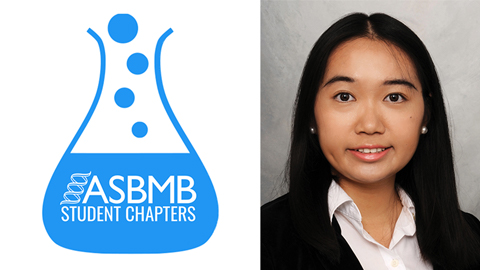 Student Chapters
1/1/2019
Investigative and medical sciences major Victoria Mak balances a full load of classes and a boatload of extracurricular activities at St. Louis University.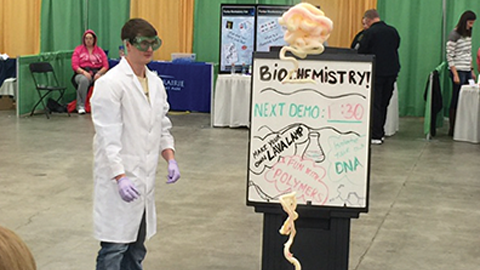 Student Chapters
10/1/2018
Jacob Crosser, former president of the Purdue University ASBMB Student Chapter, started college thinking he wanted to study engineering, then he discovered biochemistry.