Jobs
December 04, 2020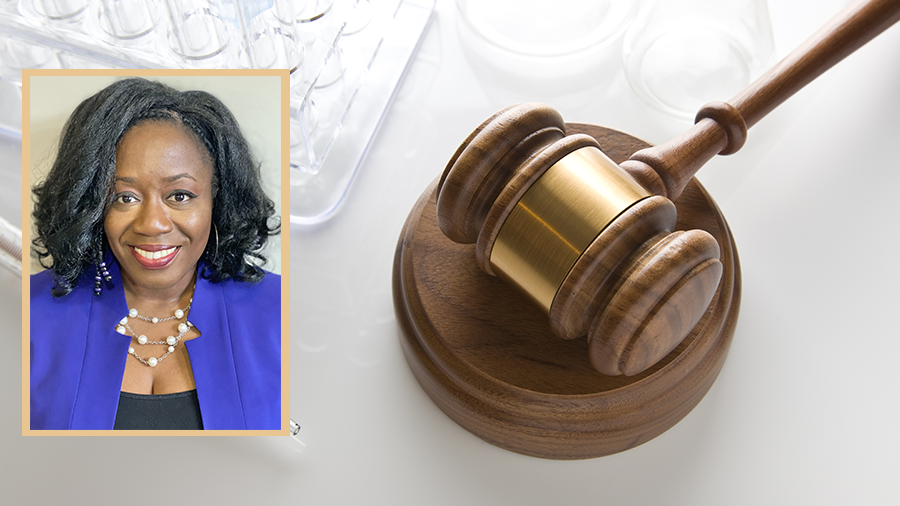 Careers columnist Martina G. Efeyini talked to Kerisha Bowen about how she transitioned from organic chemist to patent agent.
Read More
Announcement
What's happening this week: Deadline for grants for students with disabilities and seminar on phosphoinositide lipids.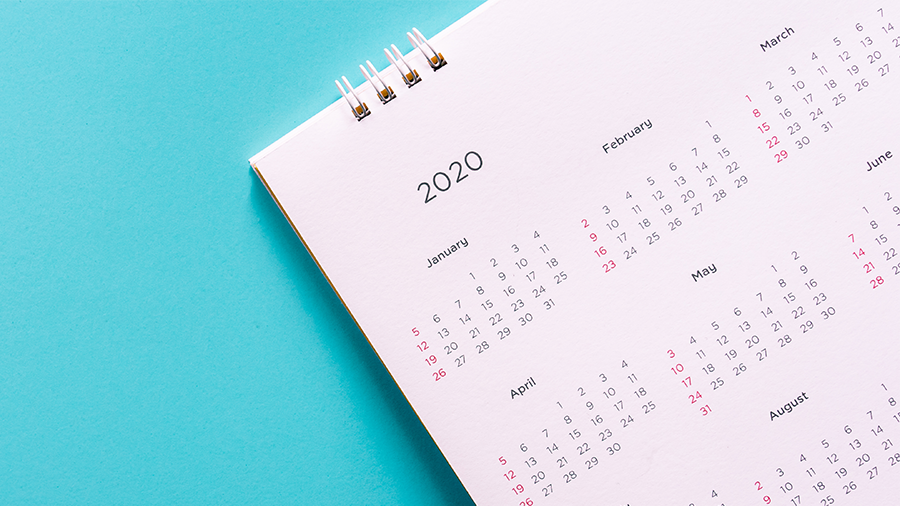 Join the ASBMB Today mailing list
Sign up to get updates on articles, interviews and events.