Announcement
February 21, 2021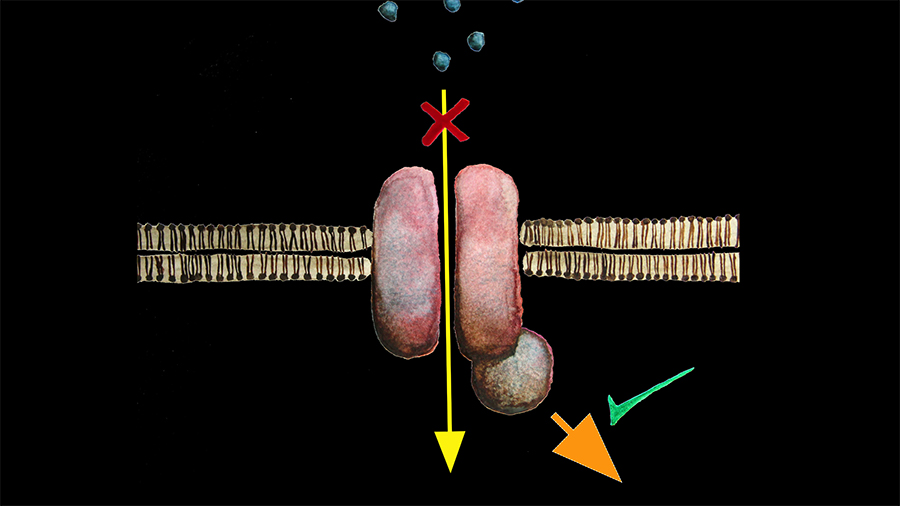 Save the date for "Flux-independent signaling by ionotropic receptors" and register by April 12 for the ASBMB annual meeting.
Read More
Jobs
There are many different types of academic institutions at which people research, teach and study the life sciences. Our academic careers columnist breaks down the designations.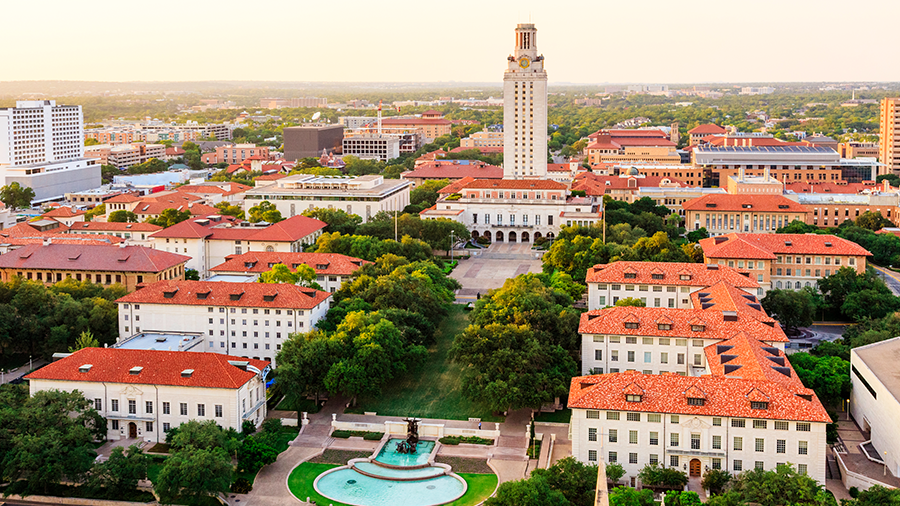 Join the ASBMB Today mailing list
Sign up to get updates on articles, interviews and events.