Announcement
Jan. 23, 2022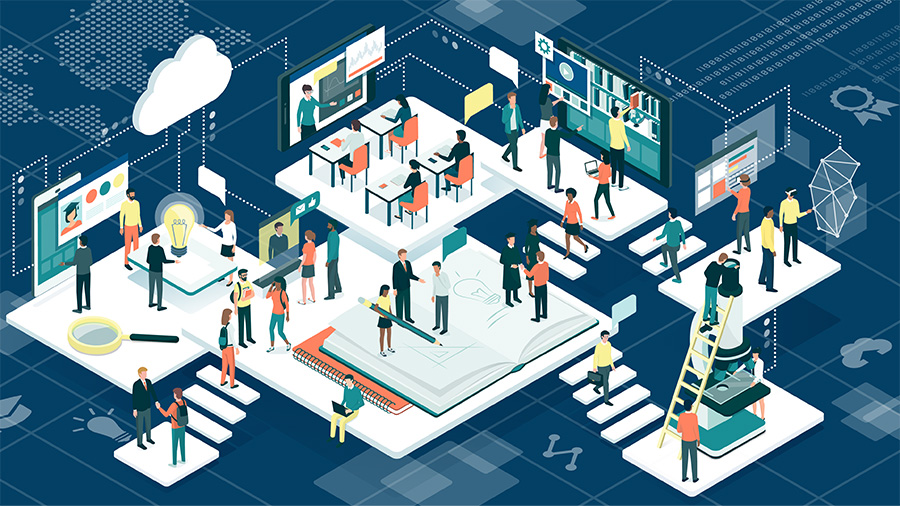 Just added: Free ASBMB webinar for educators on creating inclusive classrooms and free FASEB conference on soil and water quality.
Read More
Jobs
Muna Nahar has worked as a toxicologist at the EPA through three presidencies.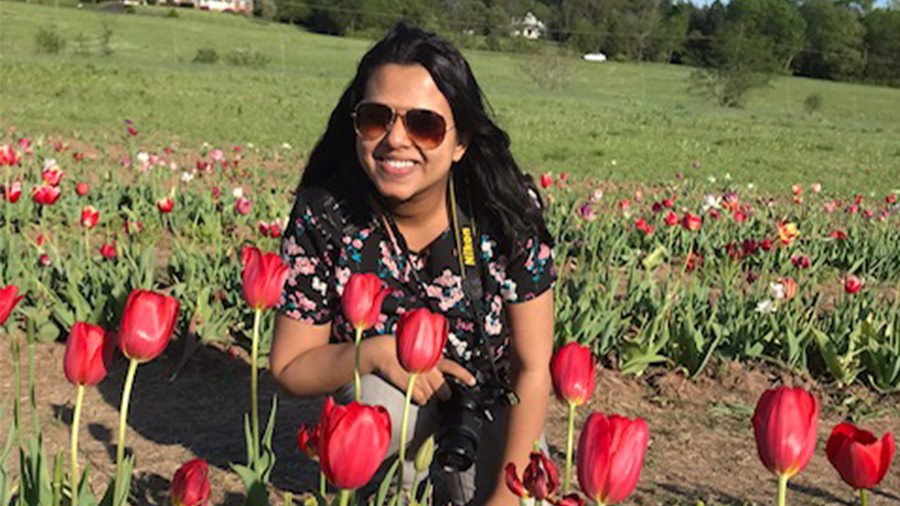 Get the latest from ASBMB Today
Enter your email address, and we'll send you a weekly email with recent articles, interviews and more.