Announcement
Oct. 17, 2021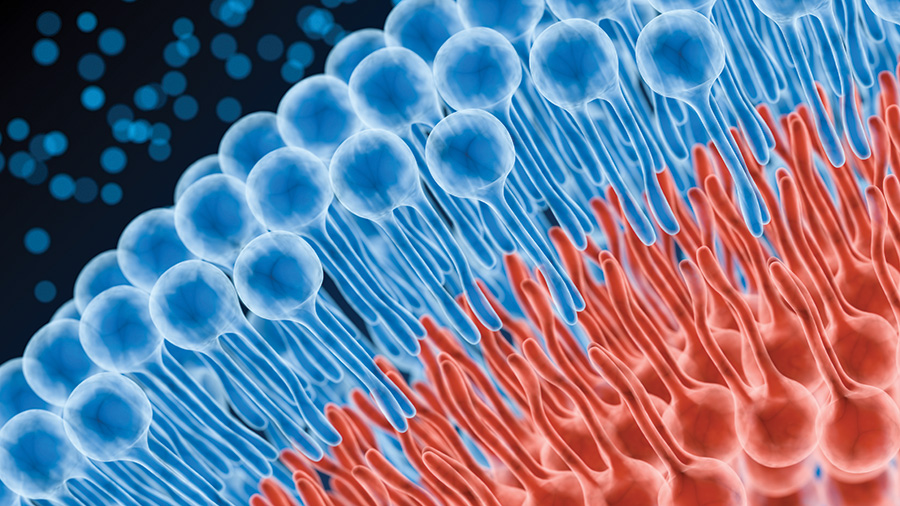 Just added: New ASBMB Lipid Research Division seminar and webinar from Annual Reviews about communicating science within and beyond the academy.
Read More
Interview
"A lot of my career has been like, 'All right, what's my next step?' In the last 10 years, the longest I've stayed in one position was three years. … I think that's getting more and more common."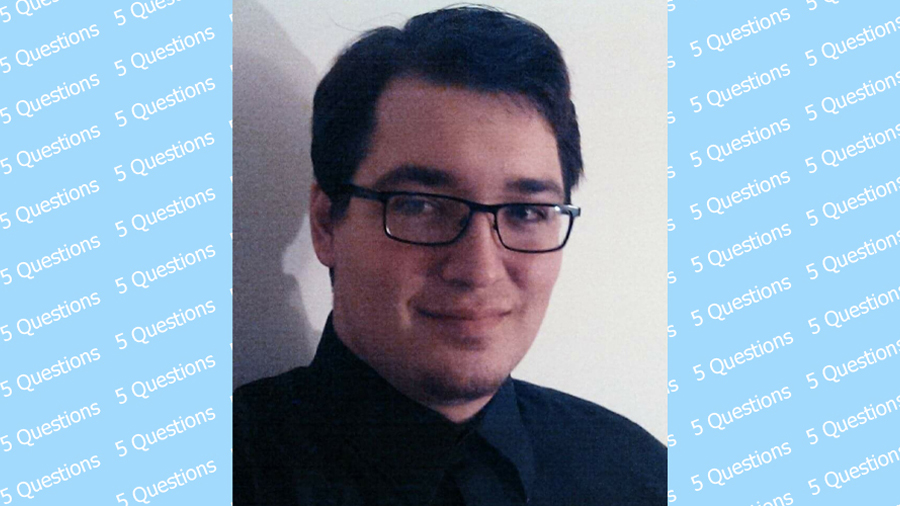 Join the ASBMB Today mailing list
Sign up to get updates on articles, interviews and events.