News
January 17, 2021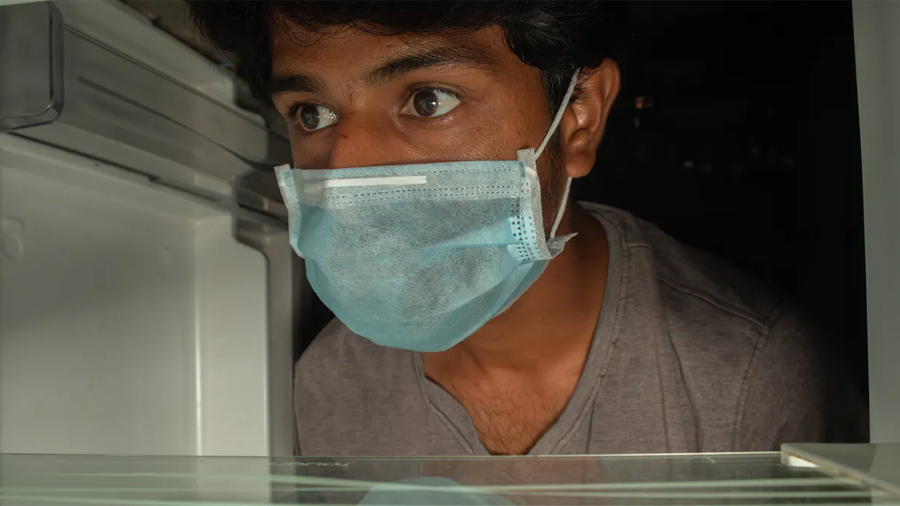 One spring 2020 report found that 38% of students at four-year universities were food-insecure in the previous 30 days.
Read More
Announcement
New: Catalyst Conversation "Constructing narratives for teaching science," a $35,000 outreach grant from ASCB, a webinar on mentoring URM trainees and more.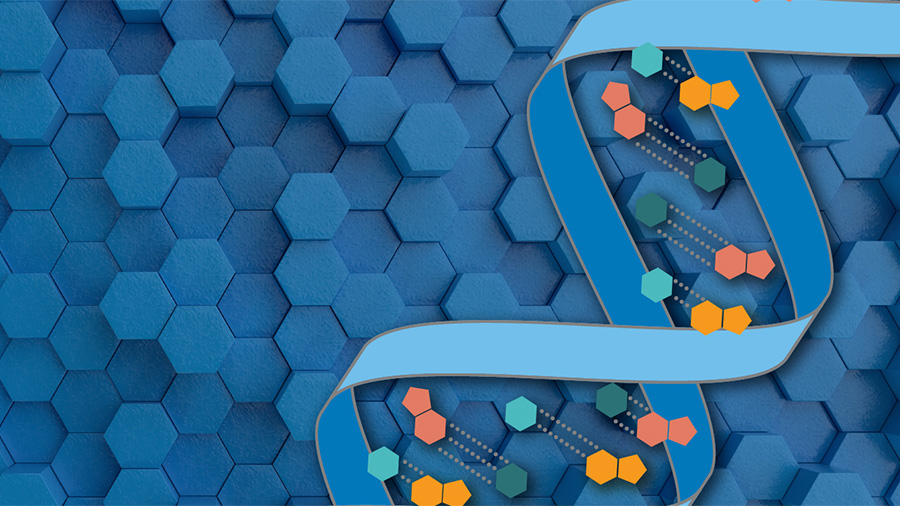 Join the ASBMB Today mailing list
Sign up to get updates on articles, interviews and events.