Announcement
May 31, 2020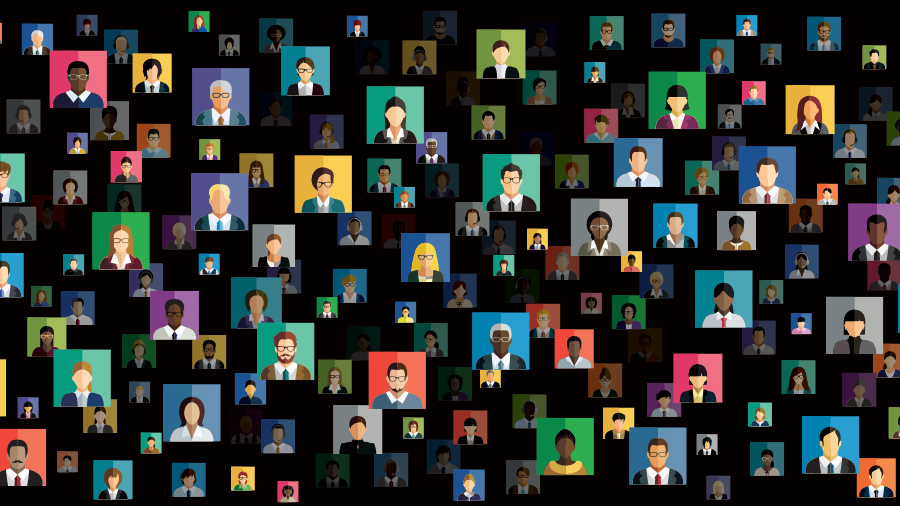 Lots of #ASBMB2020 virtual meeting events this week. Update your to-do list!
Read More
Jobs
Industry careers columnist Courtney Chandler spoke with Stephen Amato, department chair for regulatory affairs, quality assurance and advance manufacturing at Northeastern University in Boston.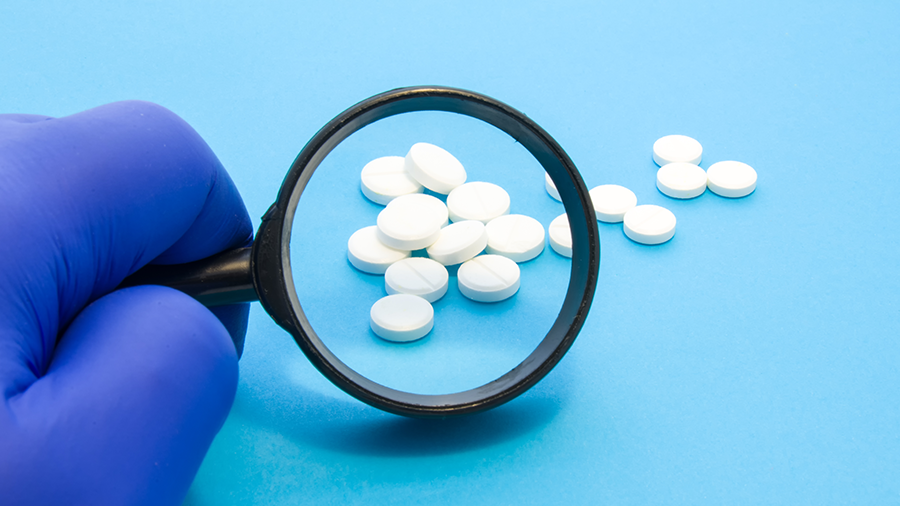 Join the ASBMB Today mailing list
Sign up to get updates on articles, interviews and events.