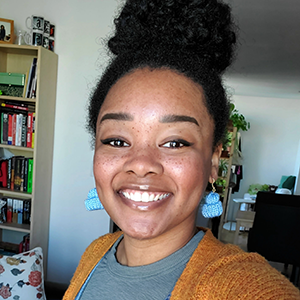 Inayah Entzminger is a doctoral student at the Graduate Center, City University of New York, researching the positive RNA strand barley yellow dwarf virus.
Articles by Inayah Entzminger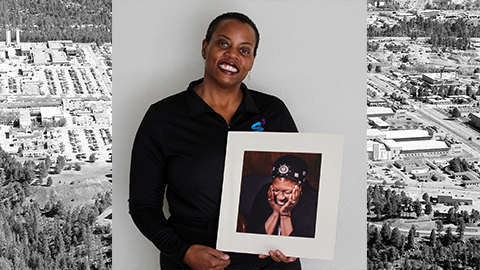 Observance
Feb. 15, 2022
Michelle Lee started at Los Alamos National Laboratory as an intern. Today she runs the internship program.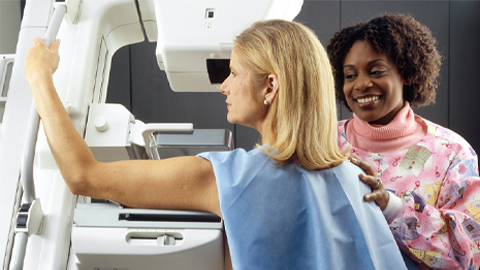 Journal News
Nov. 24, 2021
What's the role of CD151 in triple-negative breast cancer? How similar are nonstructural proteins between coronavirus homologs? What proteins are candidates for targeting oral cancer?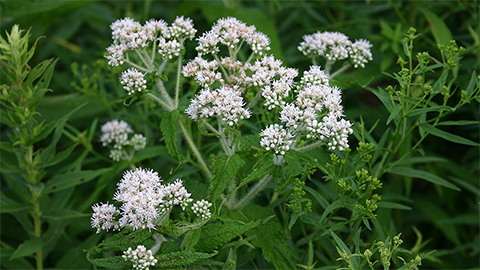 Observance
Nov. 2, 2021
Exhibit and audio tour highlights native plans used by Indigenous peoples.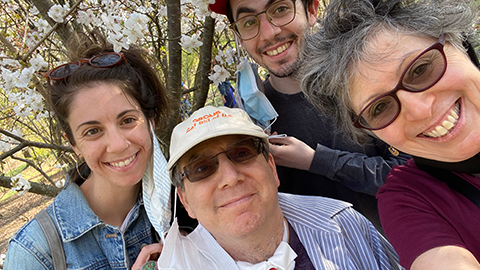 Health Observance
Oct. 1, 2021
Stuart Baum pivoted from plants to patents and trademarks after being diagnosed with multiple sclerosis as a postdoc.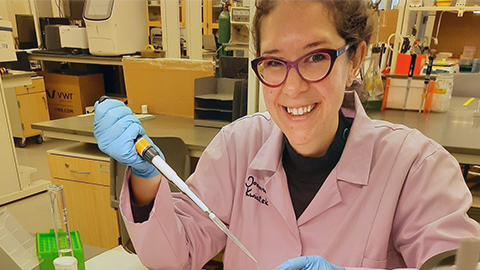 Observance
May 10, 2021
For National Lipid Day, a new contributor offers a glance at what yeast might yield.