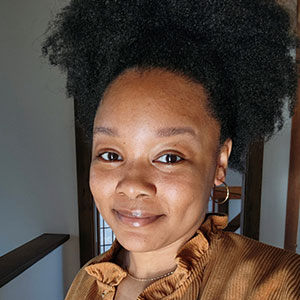 Inayah Entzminger is a doctoral candidate at the The Graduate Center, CUNY, in the department of biochemistry. Their research focuses on viral translation initiation mechanisms.
Articles by Inayah Entzminger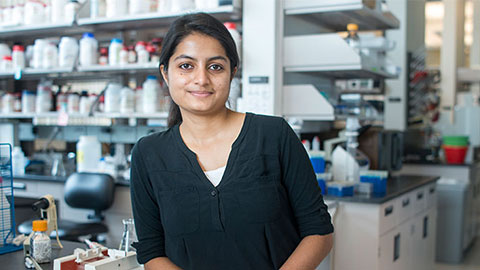 Jobs
Sept. 1, 2023
Our industry careers columnist talked to Isha Dey, a cell biologist at Thermo Fisher Scientific, about her role as a scientist in industry.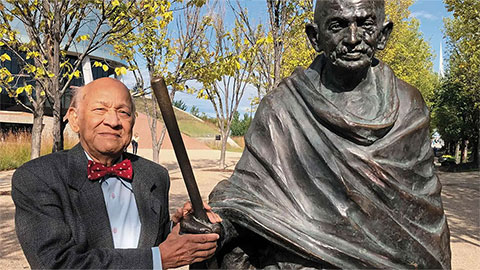 In Memoriam
April 3, 2023
He was a human rights advocate, a prolific biochemist and a member of the ASBMB since 1971.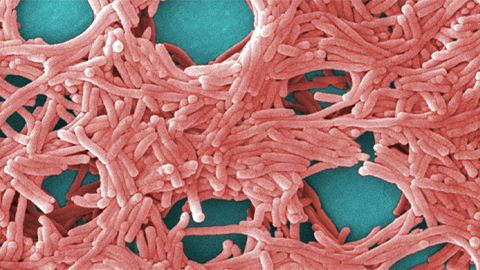 Journal News
Nov. 24, 2022
The bacterium that causes this severe pneumonia has a biphasic life cycle that depends on regulation of protein homeostasis.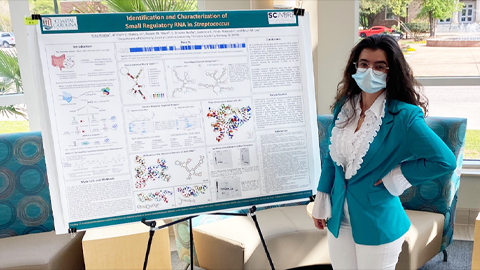 Student Chapters
Nov. 2, 2022
Klea Hoxha, ASBMB Student Chapter founder and president at Coastal Carolina University, started a student mentoring program.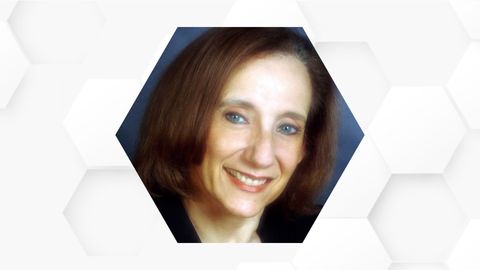 Annual Meeting
Oct. 26, 2022
A JLR editor-in-chief and deputy head of the School of Biomedical Sciences at the University of New South Wales, she has won the 2023 ASBMB Mid-Career Leadership Award.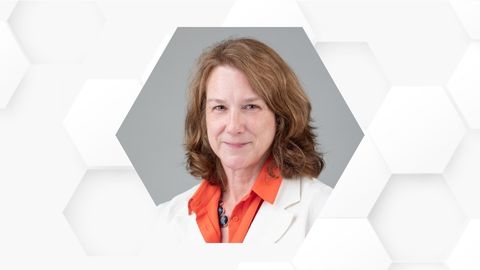 Annual Meeting
Oct. 20, 2022
A professor at the University of Virginia School of Medicine studying membrane structure and dynamics, she has won the ASBMB's 2023 Mildred Cohn Award in Biological Chemistry.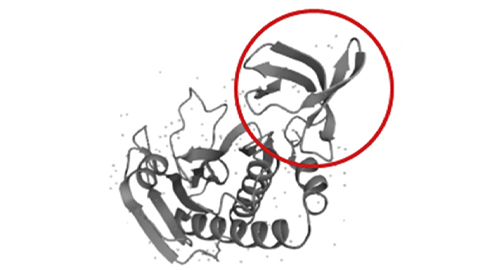 Journal News
Oct. 4, 2022
By removing the C-terminus of BioID2, the Londino lab at Ohio State created a smaller biotin ligase with rapid labeling and fewer nonspecific labeling events than its predecessors.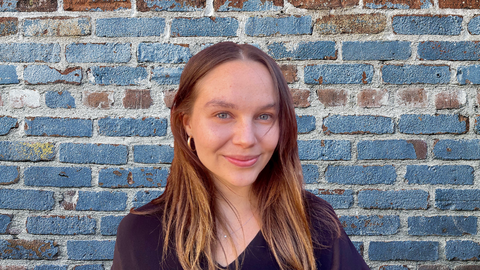 Student Chapters
Sept. 7, 2022
Zoe Frias recently graduated from Arizona State University, where she served as president of the ASBMB Student Chapter.
BMB in Africa
July 19, 2022
Olaposi Idowu Omotuyi is an ASBMB member and a researcher in Nigeria studying metabolic and infectious diseases.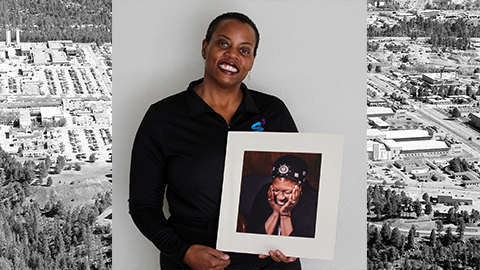 Observance
Feb. 15, 2022
Michelle Lee started at Los Alamos National Laboratory as an intern. Today she runs the internship program.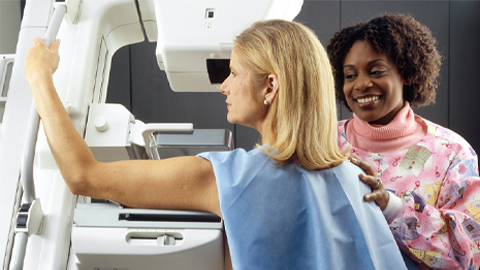 Journal News
Nov. 24, 2021
What's the role of CD151 in triple-negative breast cancer? How similar are nonstructural proteins between coronavirus homologs? What proteins are candidates for targeting oral cancer?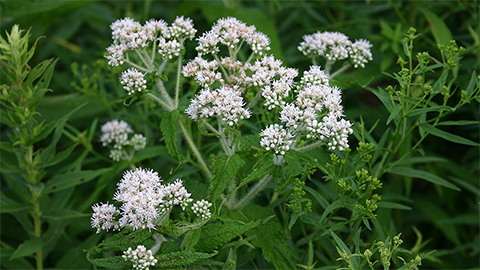 Observance
Nov. 2, 2021
Exhibit and audio tour highlights native plans used by Indigenous peoples.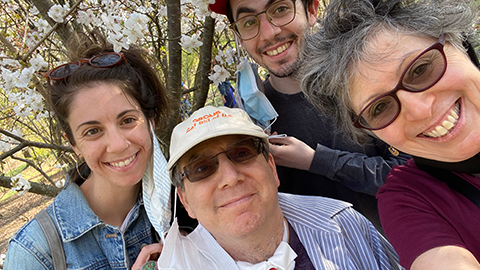 Health Observance
Oct. 1, 2021
Stuart Baum pivoted from plants to patents and trademarks after being diagnosed with multiple sclerosis as a postdoc.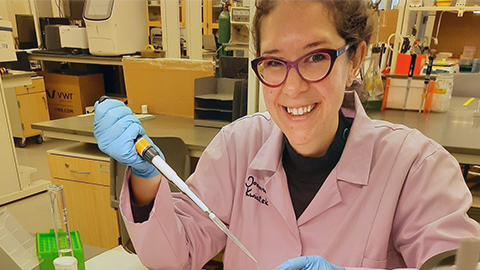 Observance
May 10, 2021
For National Lipid Day, a new contributor offers a glance at what yeast might yield.