WRITING FOR ASBMB TODAY
We're accepting submissions
Jan. 1, 1
Write for ASBMB Today, the award-winning member magazine of the ASBMB, and reach readers from the biochemistry and molecular biology community and beyond.
Submit to ASBMB Today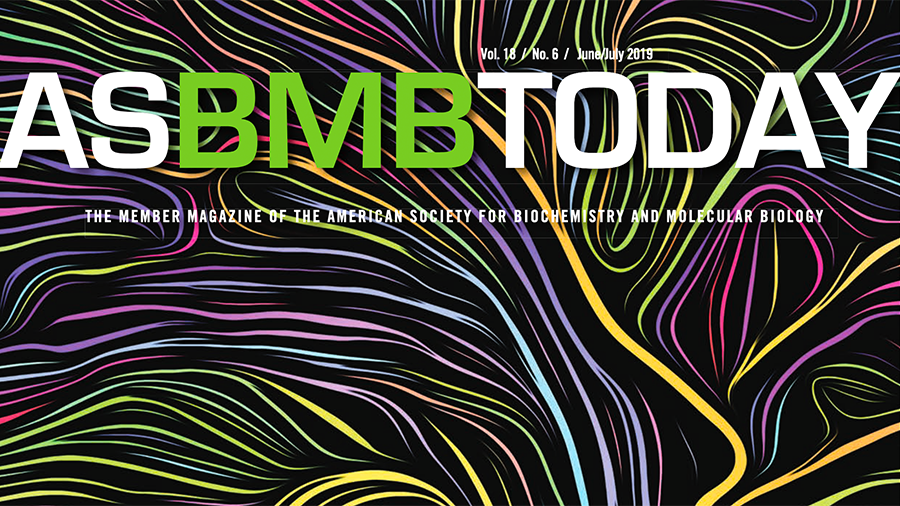 Overview of ASBMB Today
About our content
The magazine publishes:
News and commentary on budgetary and legislative issues.
Profiles of emerging and established scientists.
Investigative reports on scientific controversies.
Articles about recent trends in biochemistry and molecular biology.
Reports about new research projects and findings.
Personal essays by scientists and science students.
Instructional, opinion and advice articles about education, diversity in science and professional development.
About our readers
The vast majority of our print subscribers are academic research scientists. In addition, our online readership includes students, science communications specialists, policymakers, educators and members of the public who are interested in biomedical research. We estimate that three-fourths of our online readers are not ASBMB members. Writers should write for scientifically literate readers but not necessarily practicing scientists — and certainly not specialists.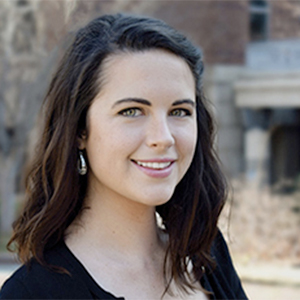 Susanna Harris
Ph.D. candidate
University of North Carolina at Chapel Hill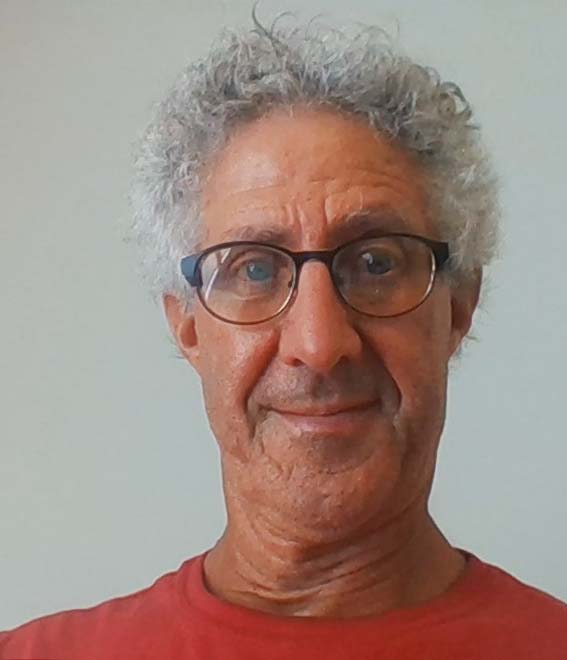 Associate professor
Virginia Commonwealth University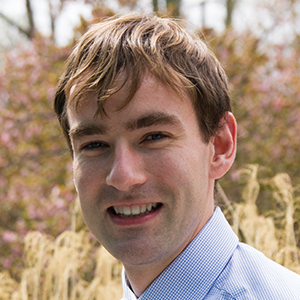 Andrew Macintyre
Laboratory manager
Duke University
FAQ
What is ASBMB Today?
ASBMB Today is a monthly news magazine distributed in print to the members of the American Society for Biochemistry and Molecular Biology and published online without a paywall. This means our online content can be read by anyone with an Internet connection. While ASBMB Today initially was conceived of and published as a newsletter for ASBMB members only, over the past two decades it has become an award-winning, highly competitive source of news, features and perspectives that reaches readers far beyond the biochemistry and molecular biology community.
How do I choose an effective format?
Any story can be told in a number of ways, and we encourage you to consider using untraditional formats to tell yours. For instance, a Q&A or top-10 list format, in some cases, is more effective than a straight news story. You should use lists, subheadings, images, multimedia and boxed nuggets to attract readers and simplify complex information. Also remember that more than a quarter of your readers will read your article on a mobile device. If you don't hook them in the first few sentences, you're going to lose them. Choosing the right format can help you with this.
How do I tell a compelling story?
We believe in good storytelling. You should weave descriptive, vivid scenes with factual, informative passages. In other words, aim for more "showing" than "telling." In addition, quotes bring stories alive. Consider using quotes from sources you have interviewed or from materials you've used as part of your research to convey information in interesting and lively ways.
How do I stay true to my authorial voice?
We aim to maintain a professional yet conversational tone. We especially encourage first-person narratives. We discourage stilted, convoluted and passive constructions. If you're in doubt about something you've written, try reading it aloud or enlist a colleague to do so. If it sounds natural, you hit the right note. If it doesn't sound like your true conversational voice, rewrite it.
How does ASBMB Today determine authorship?
ASBMB Today firmly believes in giving credit where credit is due. Co-writing is allowed, under the following conditions. First authorship is reserved for the writer who contributed the most to the article. All other bylined authors must have contributed significant shares. Those who contribute only feedback or editing can be acknowledged at the end of the article in an author's note but will not get bylines.
Should I cite my sources?
Unlike most news magazines, ASBMB Today does occasionally allow references at the end of articles. However, in-text attribution is preferred. If you do choose to include a reference list, please limit your references to half a dozen or so. And remember: You are allowed to say some things on your own authority without citations.
Any other tips?
Use simple, declarative sentences. Do not use passive or complicated constructions.
Avoid jargon.
Avoid excessive use of acronyms.
Introduce new concepts one at a time and in bite-size nuggets.
Numbers can be numbing. Use them judiciously.
Include visuals that help tell your story.
Use analogies and examples to show rather than tell.
Communicate the relevance to those in other unrelated fields.
Writing for ASBMB Today is a voluntary endeavor. We will repay you with kindness, good humor and reprints upon request.