Interview
September 18, 2020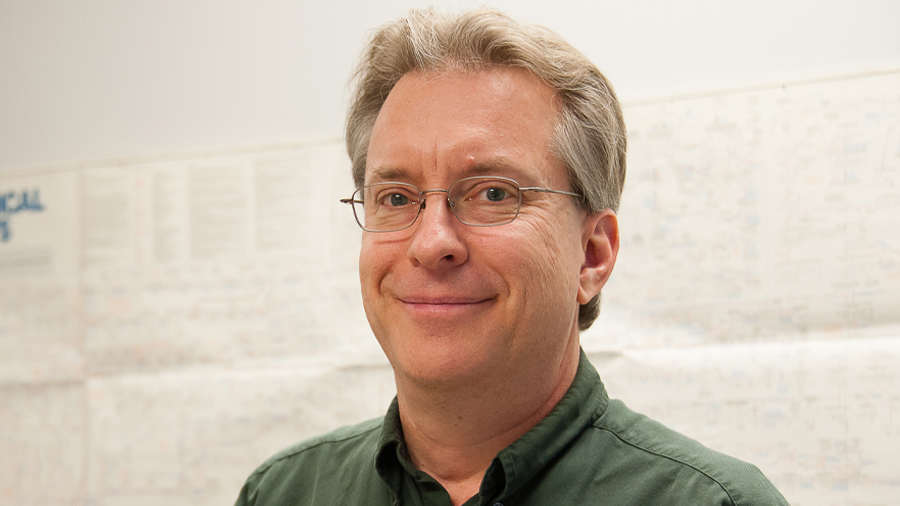 Mark Harpel works in a research unit at GlaxoSmithKline that helps choose the most promising targets for new drug development.
Read More
Jobs
Neurophotometrics CEO Sage Aronson offers an inside look at going from Ph.D. to biotech startup.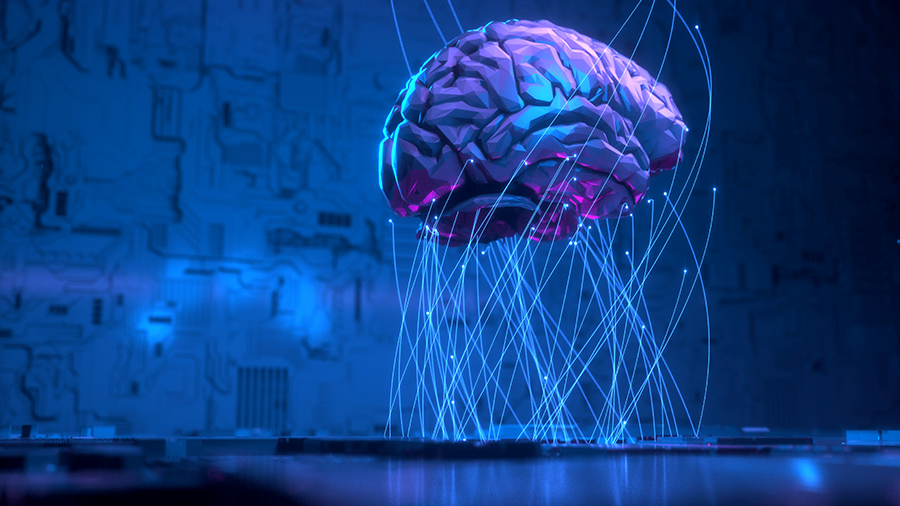 Join the ASBMB Today mailing list
Sign up to get updates on articles, interviews and events.