News
March 14, 2020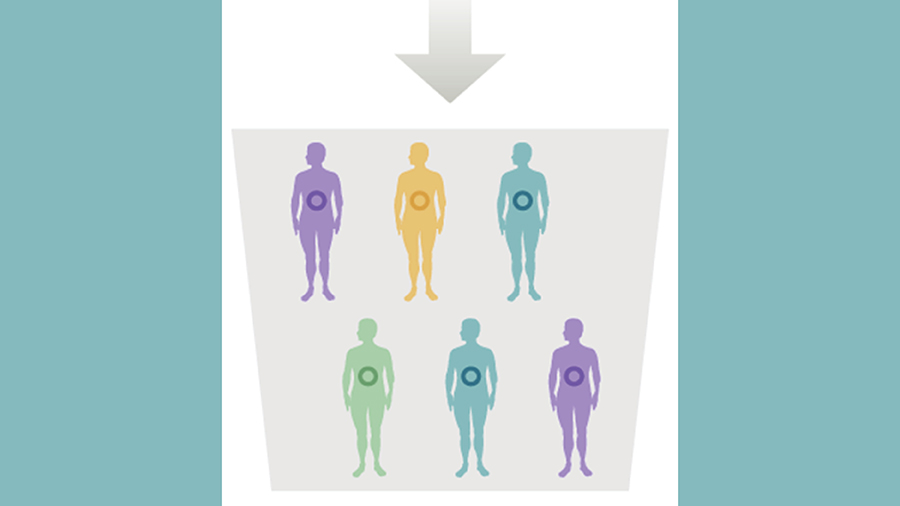 Therapies tailored to a tumor's genetic markers show promise, but figuring out who's most likely to benefit presents new challenges for scientists.
Read More
Jobs
Our careers columnist writes about recruitment companies and other businesses that work with life science professionals transitioning into the pharmaceutical and biotechnology industries.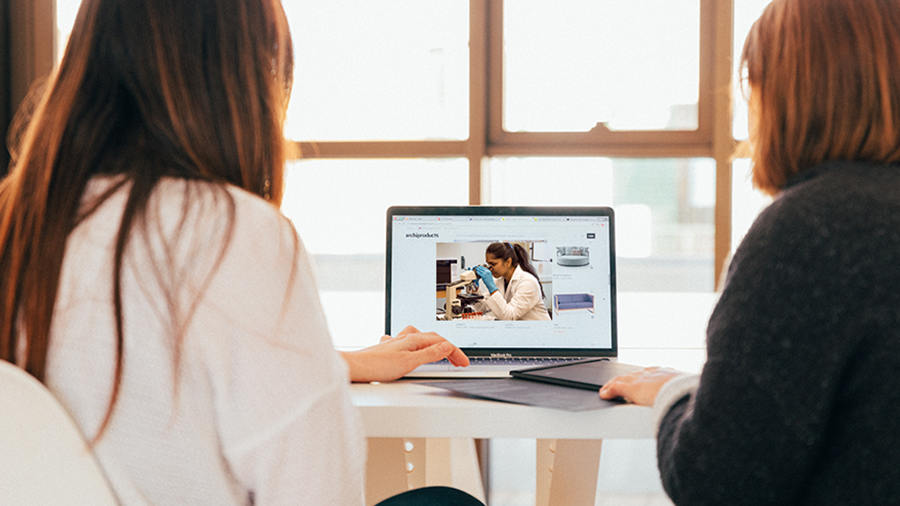 Join the ASBMB Today mailing list
Sign up to get updates on articles, interviews and events.