Interview
November 20, 2020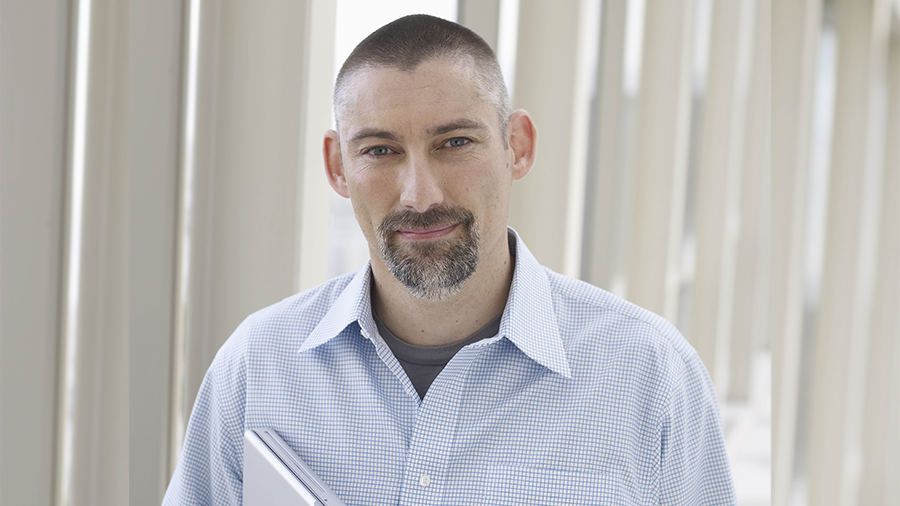 Wayne Fairbrother leads a department at Genentech tasked with validating disease-associated targets and determining whether they could be feasible for drug development.
Read More
Feature
After making it in academia, why would a tenured professor choose to seek a leadership role in the biotech or pharmaceutical industry? What challenges might someone making this change encounter along the way?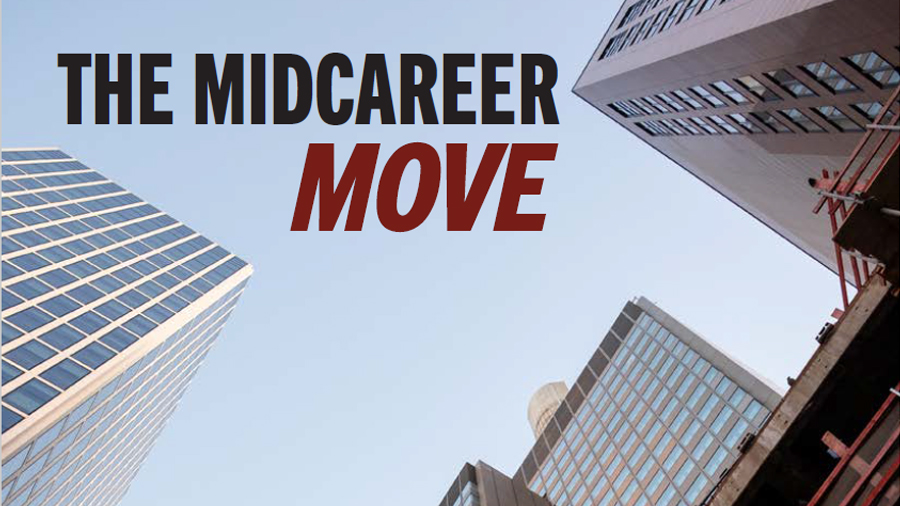 Join the ASBMB Today mailing list
Sign up to get updates on articles, interviews and events.