Jobs
May 08, 2020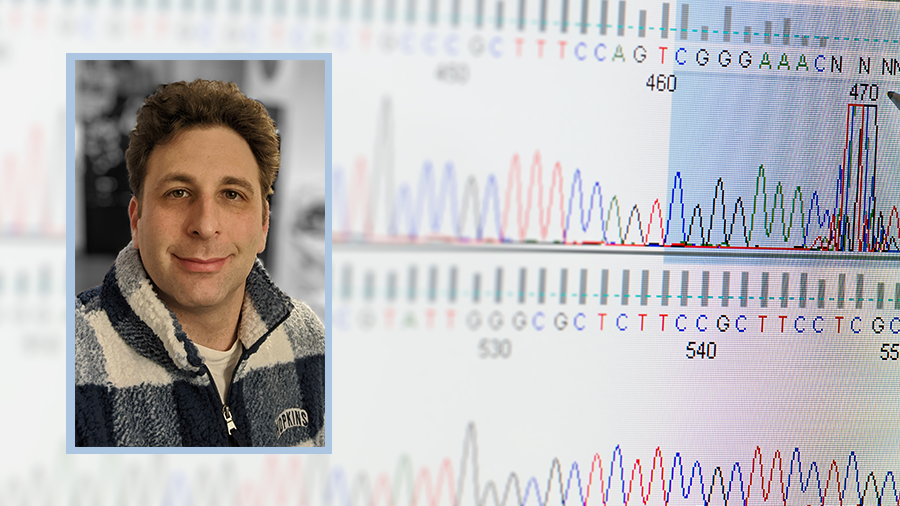 Our careers columnist explores the role of technology specialist by talking to Jonathan Levine, a next-generation sequencing specialist with the synthetic DNA company Twist Bioscience.
Read More
News
Therapies tailored to a tumor's genetic markers show promise, but figuring out who's most likely to benefit presents new challenges for scientists.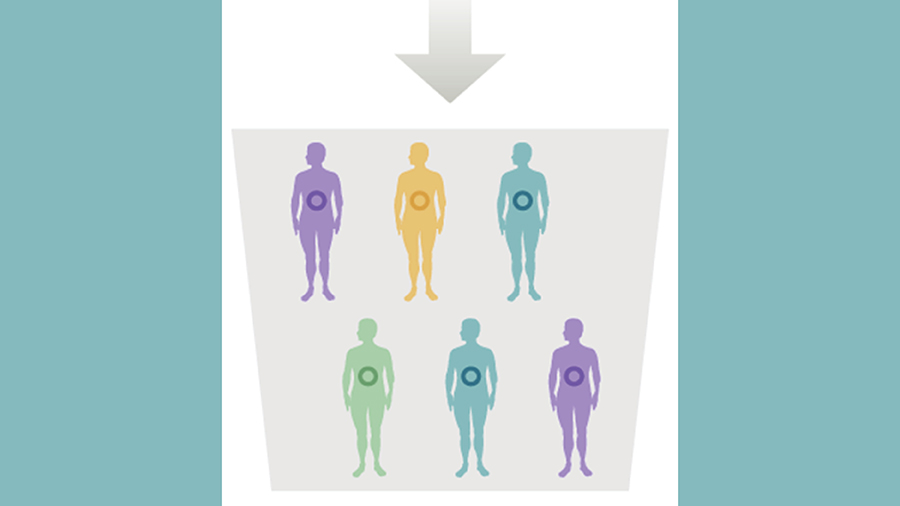 Join the ASBMB Today mailing list
Sign up to get updates on articles, interviews and events.