Jobs
January 22, 2021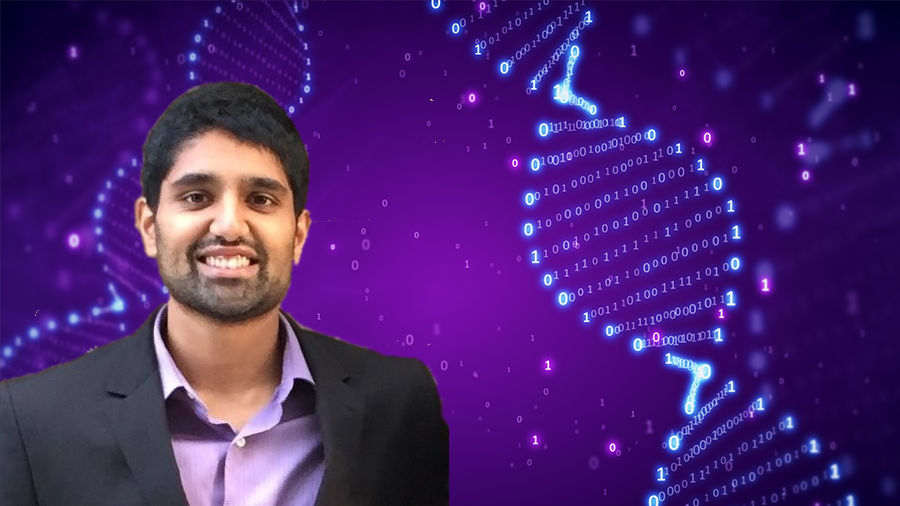 Our industry careers columnist talked with Surya Sundar, a project analyst for Emergent BioSolutions, about what his job entails and how he landed it.
Read More
Interview
Whether he's studying genetic changes in astronauts or fine-tuning a forensic DNA test, Douglas Storts is always working to solve puzzles as the head of research in nucleic acids at Promega.
Join the ASBMB Today mailing list
Sign up to get updates on articles, interviews and events.