Interview
March 30, 2021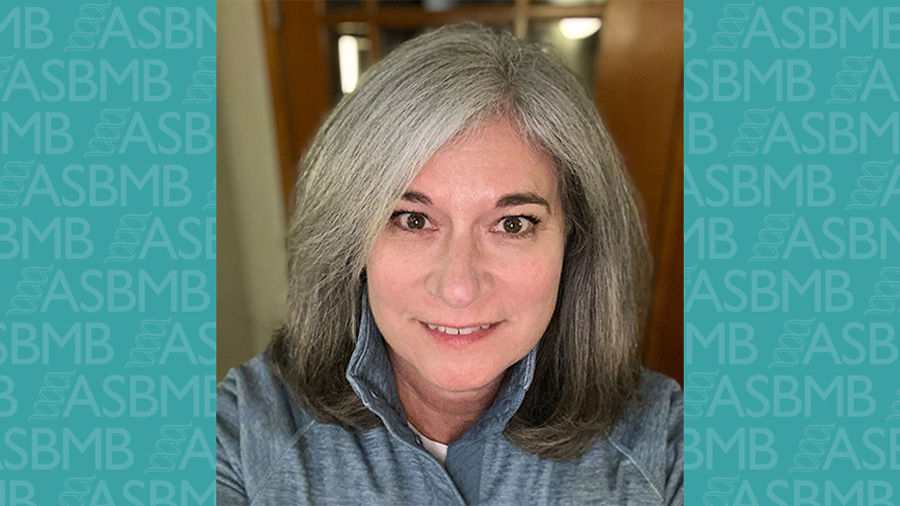 Rebecca Krisher, global director of reproductive biology at Genus, went from developing new techniques for human in vitro fertilization to research in animal breeding.
Read More
Professional Development
Our industry careers columnist collected free classes, courses, seminars and certificate programs for those of you interested in biotech or pharma.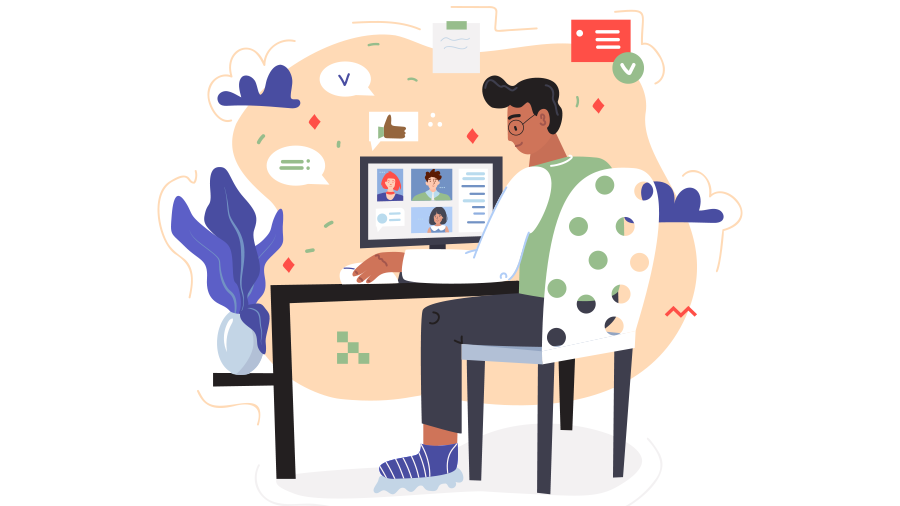 Join the ASBMB Today mailing list
Sign up to get updates on articles, interviews and events.