Interview
Nov. 12, 2021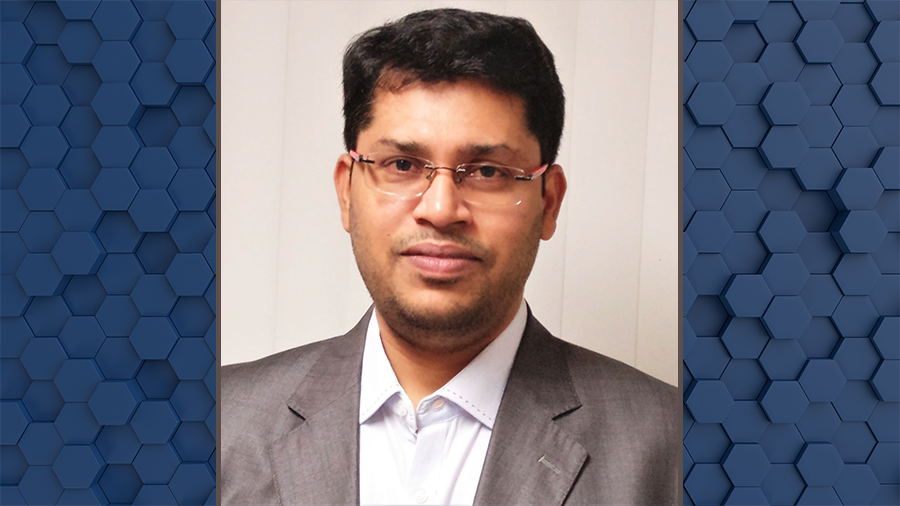 After his father had a stroke, Manjunath Goolyam Basavaraj decided to study blood clotting — research with a personal connection.
Read More
Essay
In the debate over vaccine patents, a flawed logic is being used to justify putting profits above saving lives.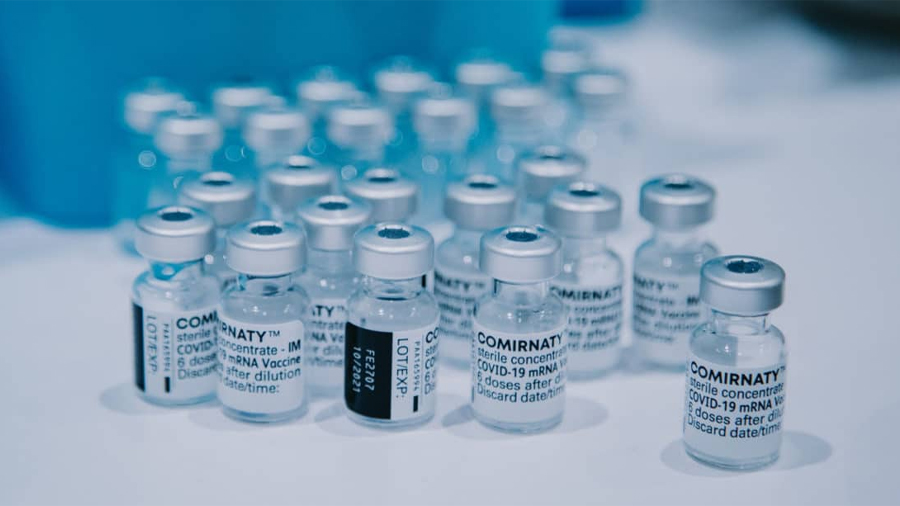 Join the ASBMB Today mailing list
Sign up to get updates on articles, interviews and events.