Interview
Sept. 10, 2021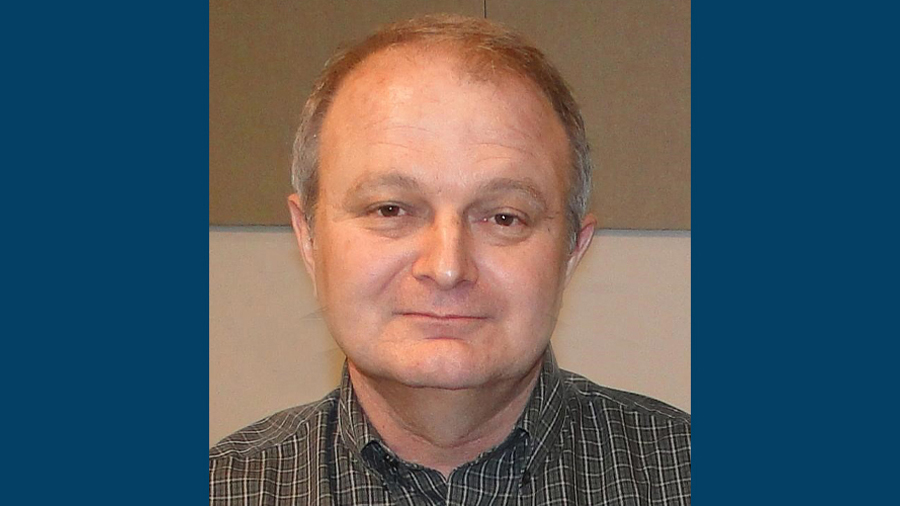 Paul Wright, a chemist whose 28-year career in the pharmaceutical industry spanned many types of roles and companies, shares what he learned along the way with ASBMB Today.
Read More
Jobs
Glycobiologist Vijayakanth Pagadala wasn't looking for a career in biotechnology, but he's glad to have found one.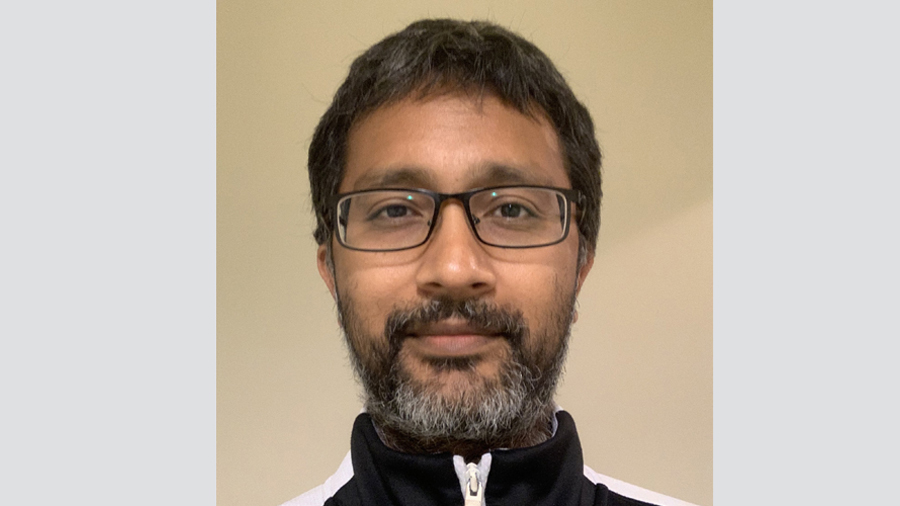 Join the ASBMB Today mailing list
Sign up to get updates on articles, interviews and events.