2022 ASBMB Annual Awards
Nominations are now being accepted for the 2022 ASBMB Annual Awards.
ASBMB Annual Meeting
April 27–30 | The 2021 ASBMB Annual Meeting, held in conjunction with Experimental Biology, offers unmatched opportunities to showcase your work, learn from other scientists about their latest findings and expand your professional circle.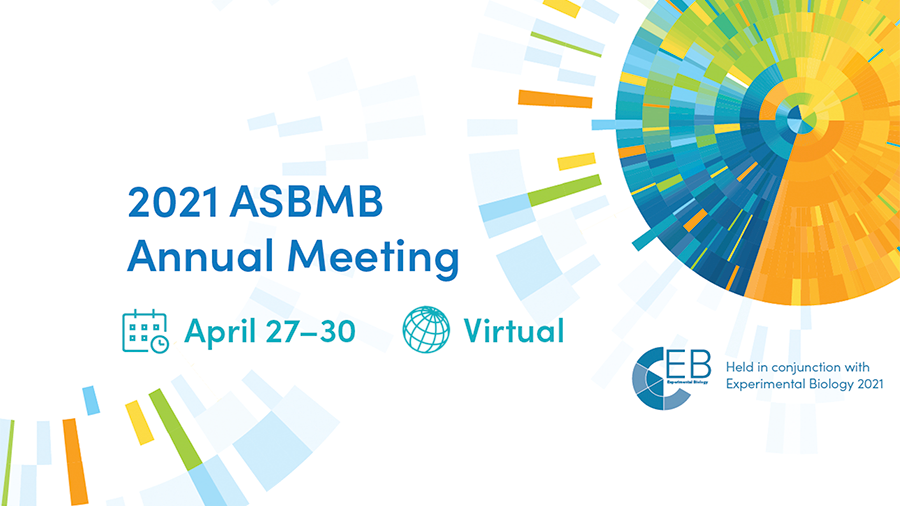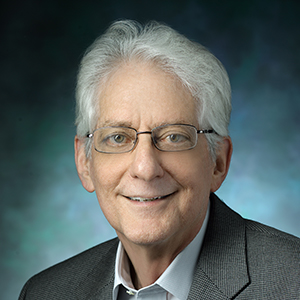 Daniel Raben
"The ASBMB not only provides a forum for hearing some great science in and out of my field, they have been leading charges to protect the scientific community during times of difficult funding environments."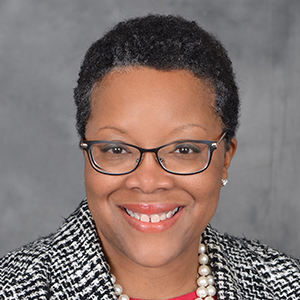 Margaret Kanipes
"The ASBMB helps me stay current in my field while also mentoring the next generation of scientific leaders at the nation's largest HBCU."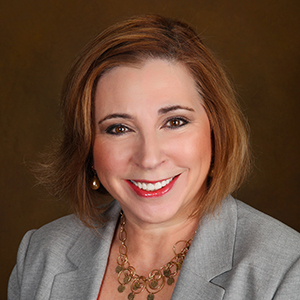 Sonia Flores
"The ASBMB has always been a pioneer in issues of diversity and inclusion and recently, on issues of sexual harassment in STEM academic fields. I am immensely proud to be part of this community."
ASBMB journals
The ASBMB's three prestigious journals offer a platform for your research with the benefit of editorial feedback, fast turnaround and open access.
ASBMB Today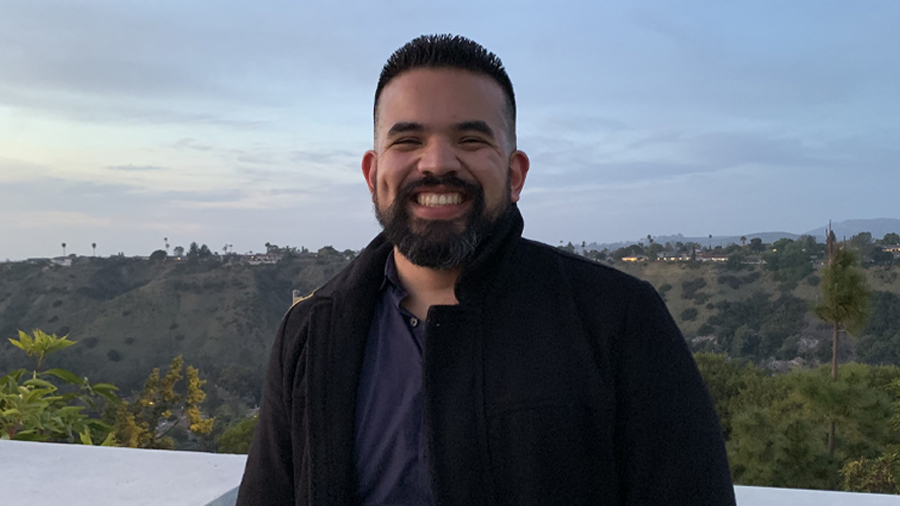 By Leia Dwyer
As a JBC Herbert Tabor Early Career Investigator Award recipient, Adrian Arrieta will present his work at the 2021 ASBMB Annual Meeting.
Member spotlight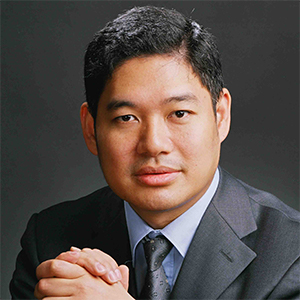 Erwei Song
Erwei Song of Sun Yat-Sen University Medical School, along with fellow ASBMB member Hugo Luján of Universidad Catolica de Córdoba, share the World Academy of Sciences award in medical sciences.
Read more
Virtual conference
PDB50: A special symposium celebrating the 50th anniversary of the Protein Data Bank
Abstract & early registration deadline: March 15
May 4–5 | This celebration of the 50th anniversary of the founding of the Protein Data Bank as the first open access digital data resource in biology will include presentations from speakers from around the world who have made tremendous advances in structural biology and bioinformatics.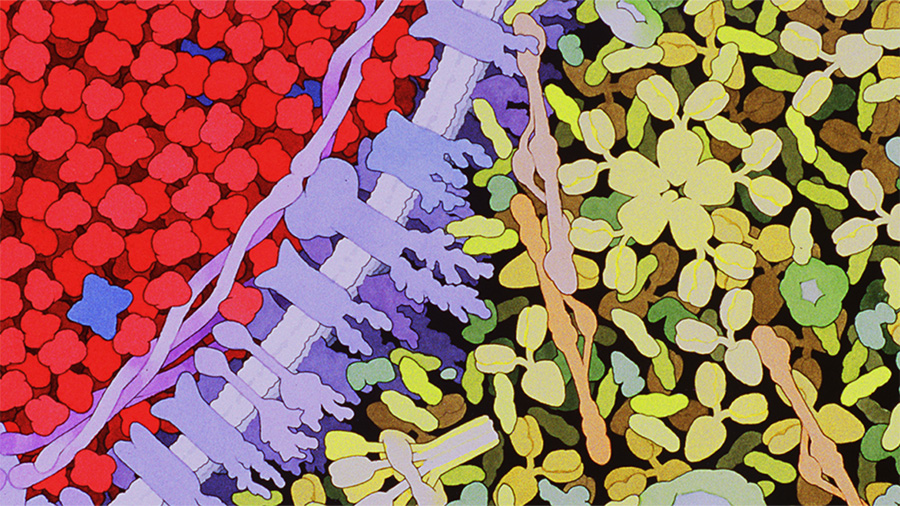 2021 ASBMB Annual Meeting
April 27–30 | The 2021 ASBMB Annual Meeting, held in conjunction with Experimental Biology, offers unmatched opportunities to showcase your work, learn from other scientists about their latest findings and expand your professional circle. More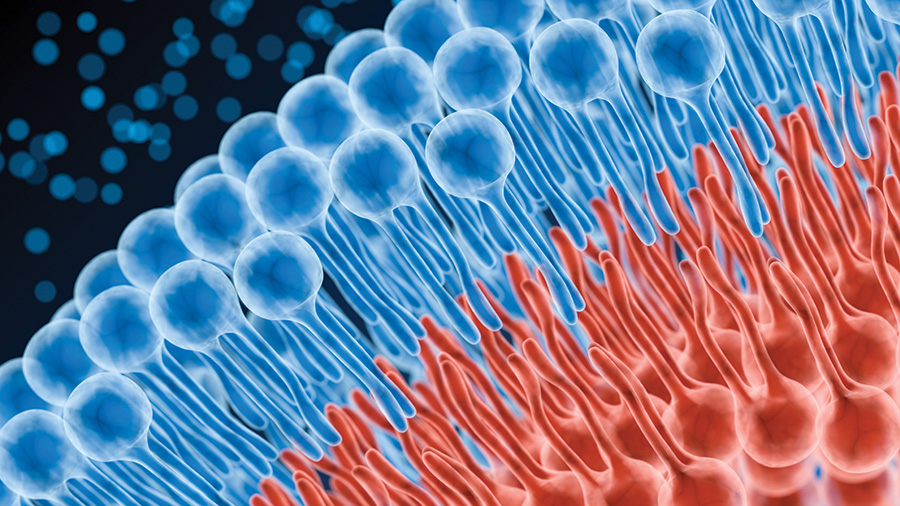 Lipid Research Division Seminar Series
Monthly presentations from young researchers highlighting their recent work in the field of lipids. Hosted by the ASBMB's Lipid Research Division. More