April 2–5 | Philadelphia
2022 ASBMB Annual Meeting
Apply for a travel award by Dec. 6.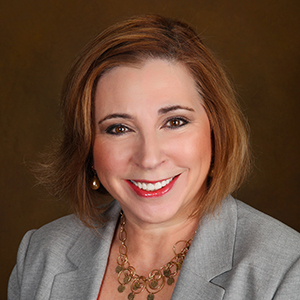 Sonia Flores
"The ASBMB has always been a pioneer in issues of diversity and inclusion and recently, on issues of sexual harassment in STEM academic fields. I am immensely proud to be part of this community."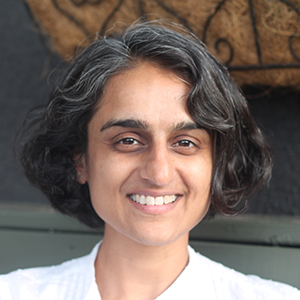 Parmvir Bahia
"I really appreciate that the ASBMB does more than offer support for traditional career paths. From science policy to outreach and science communication, members have the opportunity to learn from experienced staff using platforms that make these resources increasingly more accessible."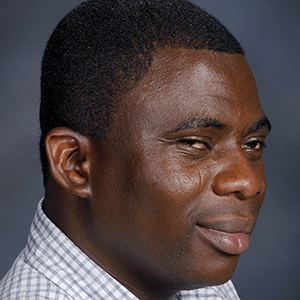 Odutayo Odunuga
"Being a member of the ASBMB provides you with tremendous challenges, opportunities and resources to grow as a professional."
ASBMB journals
The ASBMB's three prestigious journals offer a platform for your research with the benefit of editorial feedback, fast turnaround and open access.
ASBMB Today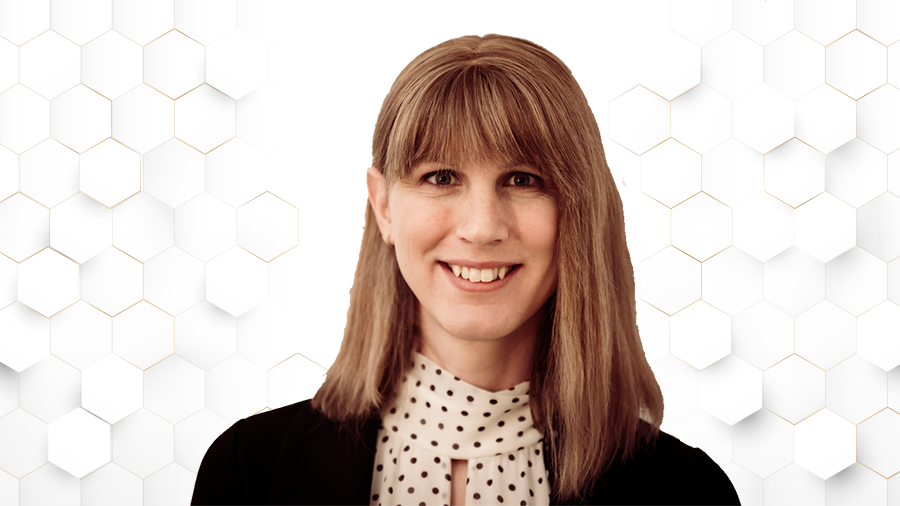 For the state of Wisconsin, the bioinformatician develops computational infrastructure for investigating infectious diseases.
Member spotlight
Shingo Kajimura
Shingo Kajimura, a professor at Beth Israel Deaconess Medical Center/Harvard Medical School and the Broad Institute, is one of three ASBMB members recently named as HHMI investigators.
Read more
In-person Conference
Deuel conference on lipids
Early registration deadline: Dec. 6
The ASBMB Deuel conference is a must-attend event for leading lipids investigators — and for scientists who've just begun to explore the role of lipids in their research programs. Submit your abstract now and take advantage of discounted registration.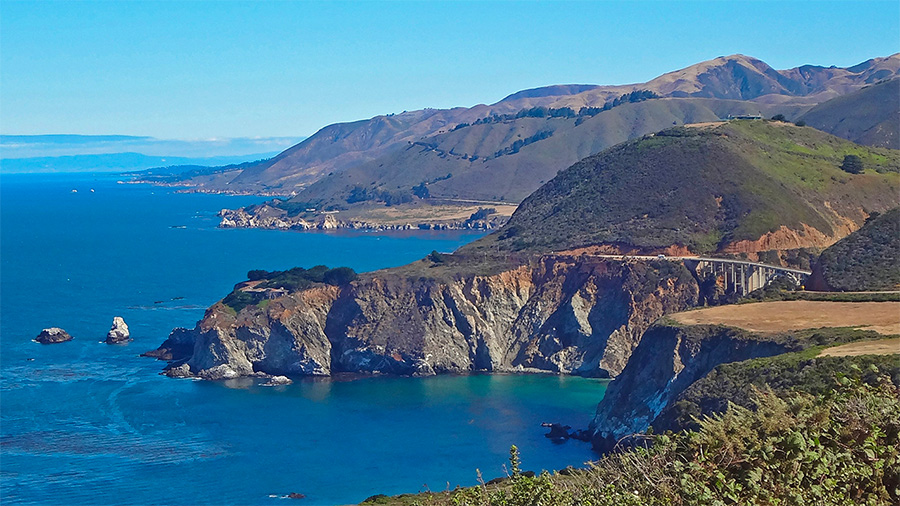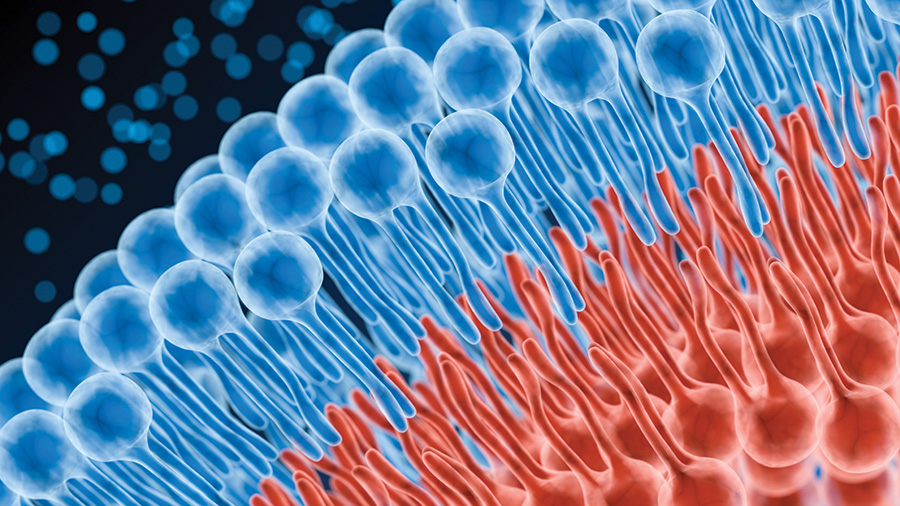 Lipid Research Division Seminar Series
Monthly presentations from young researchers highlighting their recent work in the field of lipids. Hosted by the ASBMB's Lipid Research Division. More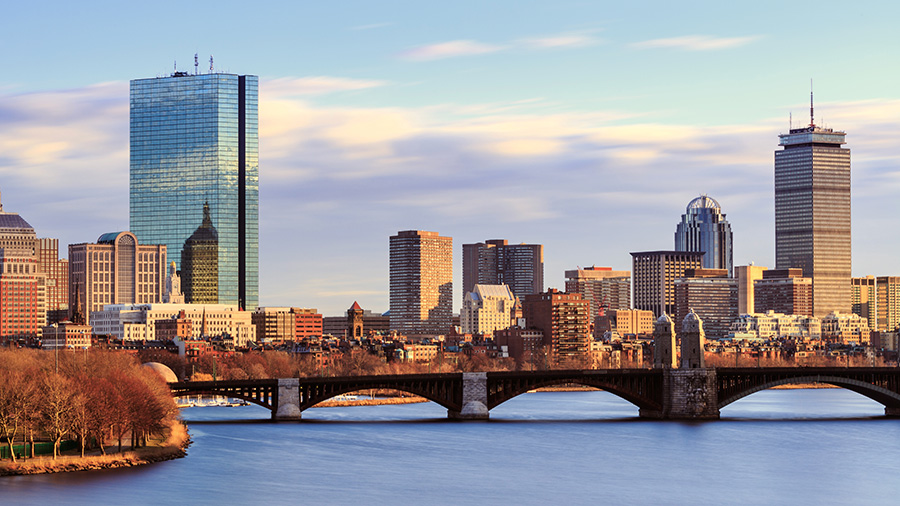 Mass spectrometry in the health and life sciences
Aug. 14–18, 2022 | This five-day hybrid conference will be an international forum for discussion of the remarkable advances in cell and human protein biology revealed by ever-more-innovative and powerful mass spectrometric technologies. More