Resources and news from the ASBMB
A collection of COVID-19 related research, news and resources from the ASBMB.
ASBMB Annual Meeting virtual posters
Though the 2020 ASBMB Annual Meeting has been canceled, we can still come together virtually to share our research.
Those who were programmed for a poster presentation at the 2020 ASBMB Annual Meeting can participate in the ASBMB's virtual poster presentations on YouTube.
Record a video of you presenting your research, upload it to YouTube and then submit your virtual poster presentation to us.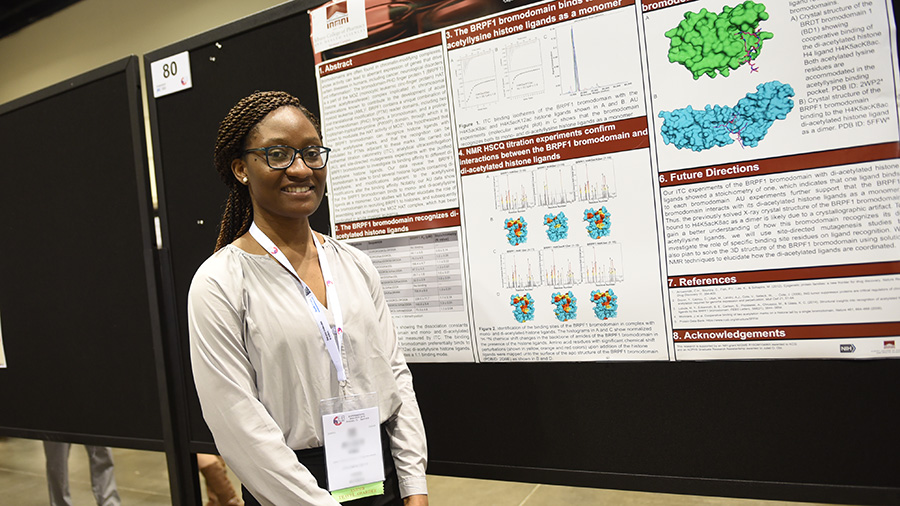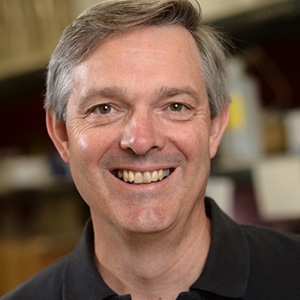 Robert Haltiwanger
"I've been a member of ASBMB since I was a graduate student in the 1980's. I've always been fascinated by molecular mechanisms of biological processes, and this is the best place to learn more about that. ASBMB is my scientific home."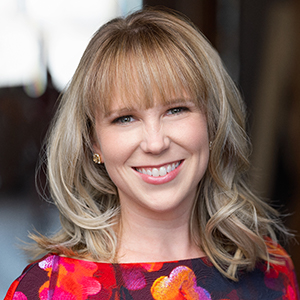 Nicole Woitowich
"The ASBMB has been an integral part of my career path, providing me with the resources, tools, and professional network to succeed — first as a trainee, and now as a professional."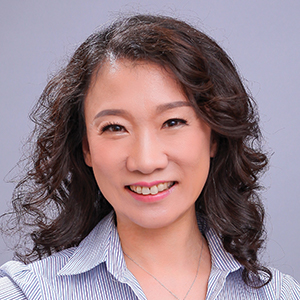 Hao Wu
"I am delighted to be a long term member of ASBMB, which not only represents the core disciplines in my research but also helps me to stay connected with the field at large. It is a wonderful resource for all of us researchers and educators."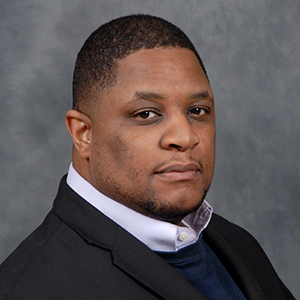 Joseph Chaney
"I am a member of the ASBMB because of the community the society provides along with a wealth of knowledge and resources."
ASBMB journals
The ASBMB's three prestigious journals offer a platform for your research with the benefit of editorial feedback, fast turnaround and open access.
ASBMB Today
By Angela Hopp
One of the strangest things we ever did when I was in the newspaper business was print papers nobody would receive.
Member spotlight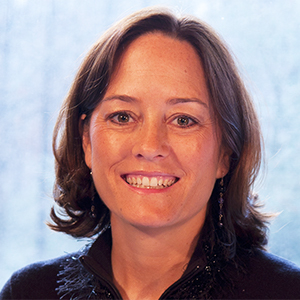 Karen Fleming
Congratulations to Karen Fleming, a professor of biophysics at Johns Hopkins University and an associate editor of the Journal of Biological Chemistry, for receiving the first annual Sharona Gordon Award.
Read more
Webinar
Forecasting the future: Setting yourself up with trustworthy data
April 15, 12 p.m. EDT
Are you sure that the data you're collecting today is as solid and secure as you'll need it to be next week, month or year?
Join this ASBMB webinar to learn how to avoid common mistakes, discuss habits and workflows, and get your questions answered to ensure you are doing all you can to generate enduring and reproducible research for the scientific community.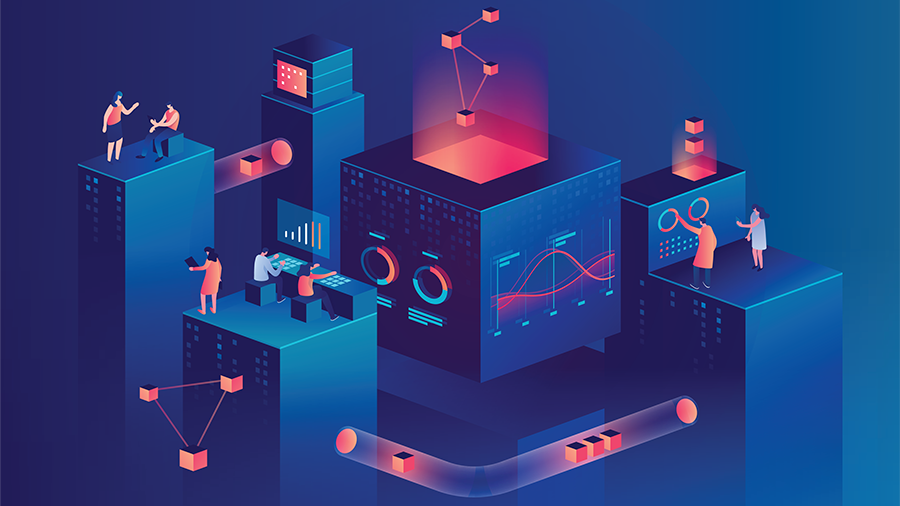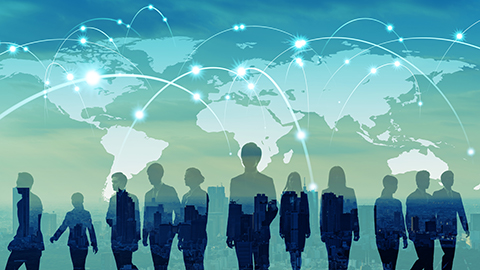 Protecting American science — and the international collaborators critical to its success
A webinar on policies, new and old, to promote research security and protect against foreign influence. With guest speaker Frank H. Wu. More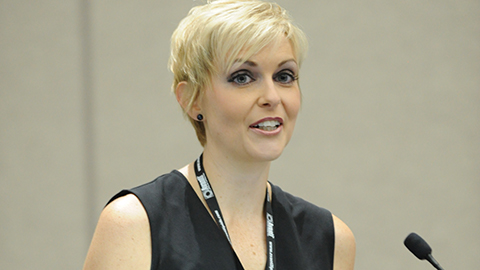 Science in a Flash: How to give a successful flash talk
If you had just one figure, three minutes and a microphone to describe your research — could you do it? More