ASBMB journals will be fully open access in 2021
2020 Annual Meeting virtual content
Watch live research talks in our free virtual spotlight sessions, explore poster galleries and watch recorded poster presentations, and chat with the presenters in our themed Twitter discussions.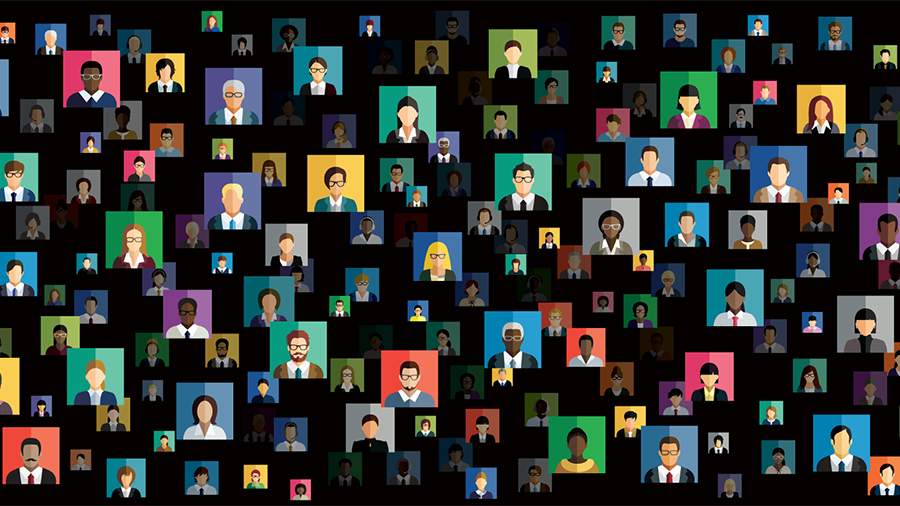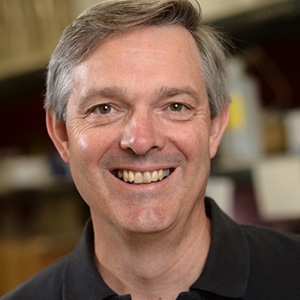 Robert Haltiwanger
"I've been a member of ASBMB since I was a graduate student in the 1980's. I've always been fascinated by molecular mechanisms of biological processes, and this is the best place to learn more about that. ASBMB is my scientific home."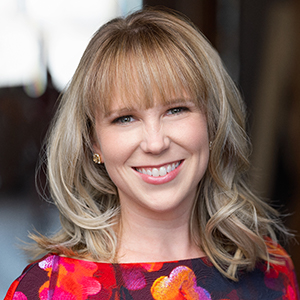 Nicole Woitowich
"The ASBMB has been an integral part of my career path, providing me with the resources, tools, and professional network to succeed — first as a trainee, and now as a professional."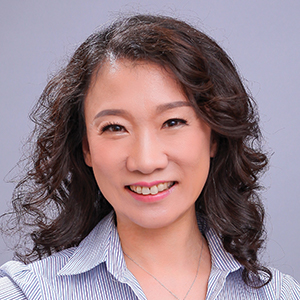 Hao Wu
"I am delighted to be a long term member of ASBMB, which not only represents the core disciplines in my research but also helps me to stay connected with the field at large. It is a wonderful resource for all of us researchers and educators."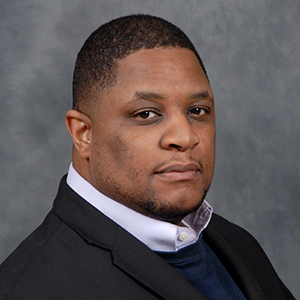 Joseph Chaney
"I am a member of the ASBMB because of the community the society provides along with a wealth of knowledge and resources."
ASBMB journals
The ASBMB's three prestigious journals offer a platform for your research with the benefit of editorial feedback, fast turnaround and open access.
ASBMB Today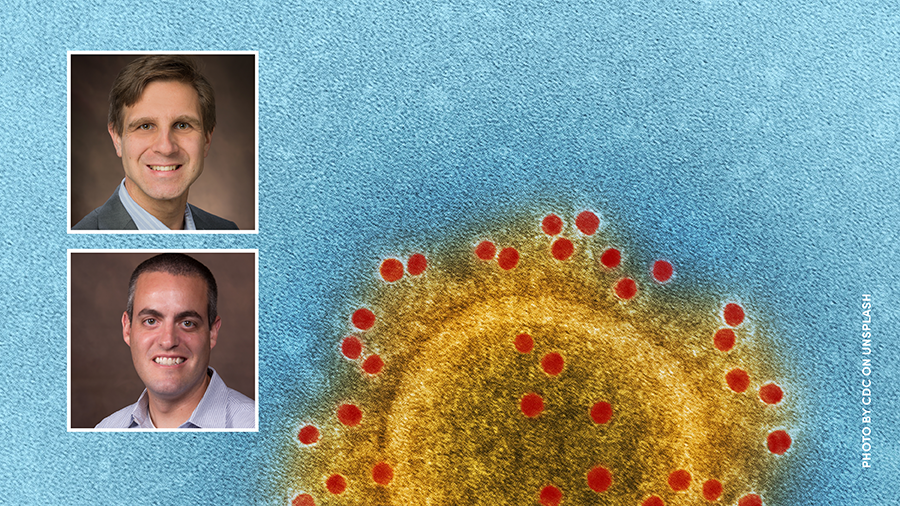 By John Arnst
Researchers at Miami University are developing polymer coatings to inactivate SARS-CoV-2 on public surfaces.
Member spotlight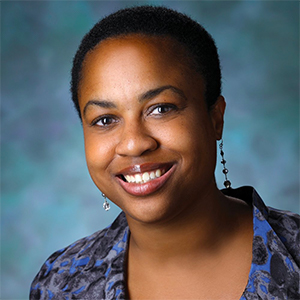 Namandjé Bumpus
Congratulations to Namandjé Bumpus on her appointment as chair of the department of pharmacology and molecular sciences at the Johns Hopkins University School of Medicine.
Read more
Virtual event
Shape shifting in the control of
protein function
May 28 | 1–2:45 p.m. EDT
A virtual spotlight session focusing on the roles conformational changes play in regulating protein function.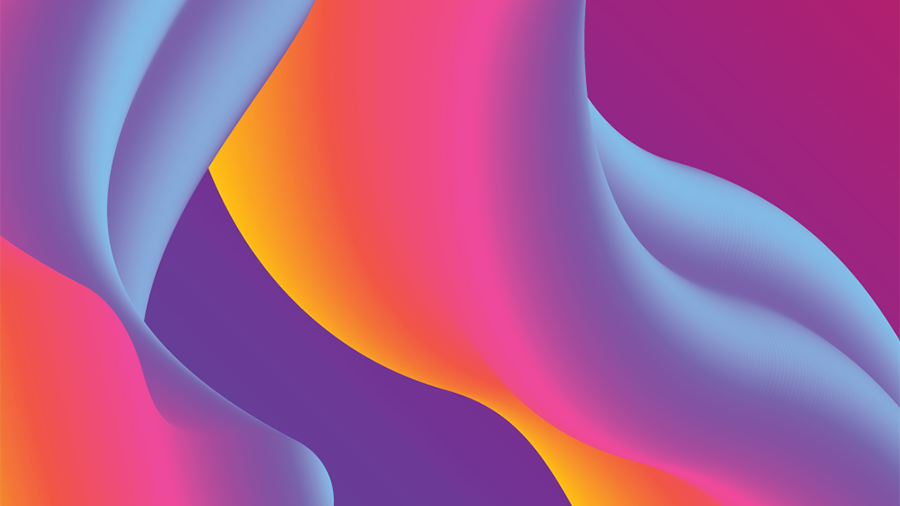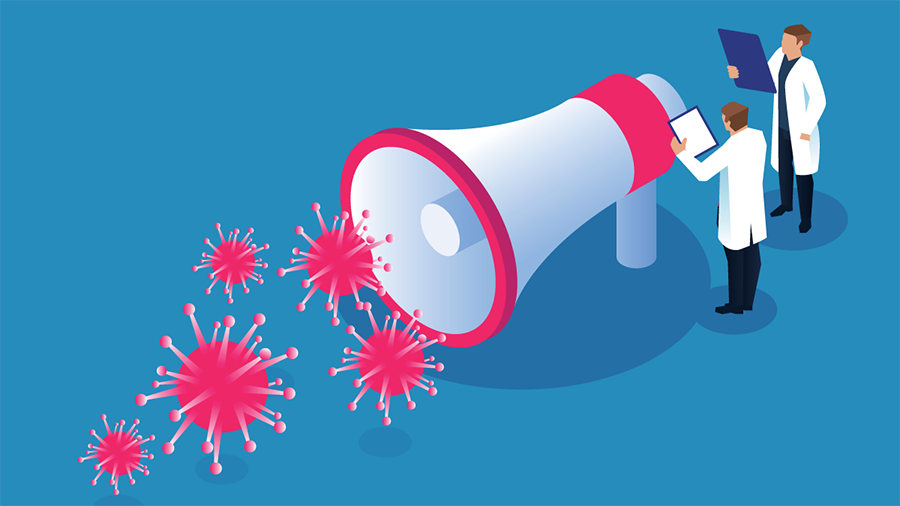 Shaping the Narrative: Effective science communication in the COVID-19 era
A panel discussion about how scientists can use their credibility and critical thinking to cut through the noise and guide the national COVID-19 dialogue. More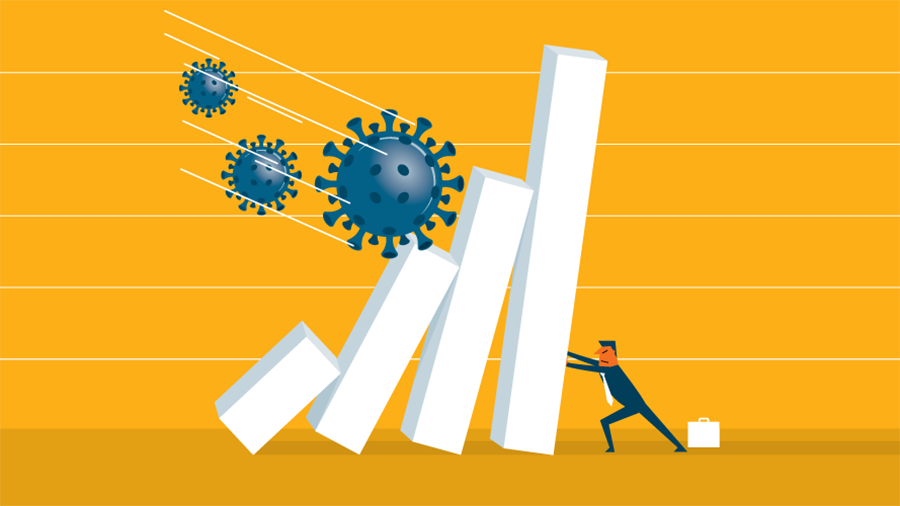 COVID-19 interruptions to NIH research
Understanding the funding implications and relief options of the recently passed CARES Act for the scientific community. More