ASBMB journals are now open access
2021 ASBMB Annual Meeting
The 2021 ASBMB Annual Meeting, held in conjunction with Experimental Biology, offers unmatched opportunities to showcase your work, learn from other scientists about their latest findings and expand your professional circle.
Submit your last chance abstract by Feb. 4.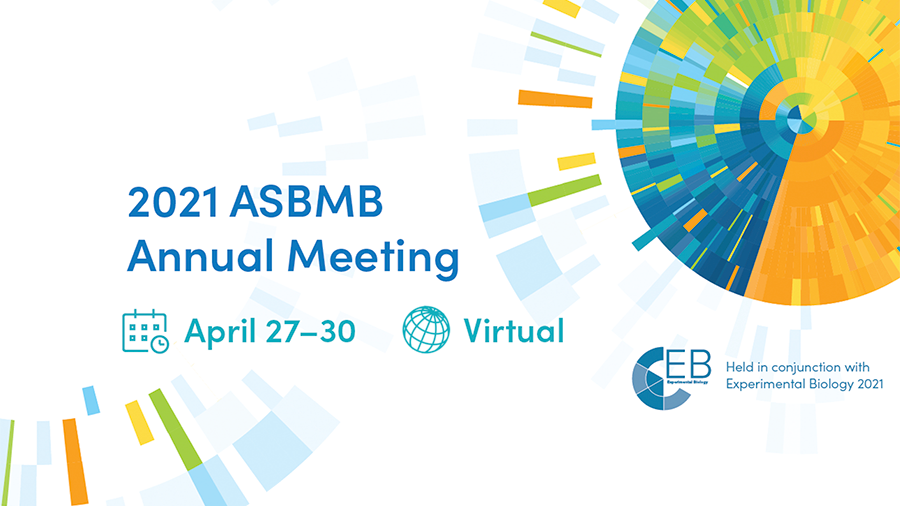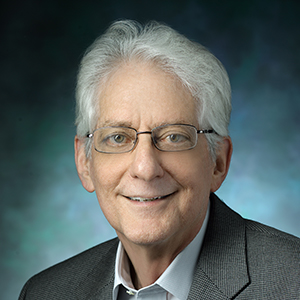 Daniel Raben
"The ASBMB not only provides a forum for hearing some great science in and out of my field, they have been leading charges to protect the scientific community during times of difficult funding environments."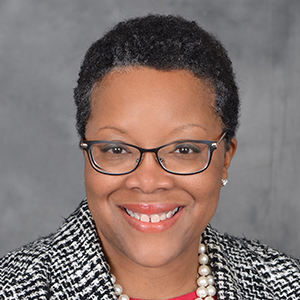 Margaret Kanipes
"The ASBMB helps me stay current in my field while also mentoring the next generation of scientific leaders at the nation's largest HBCU."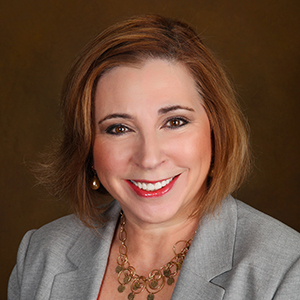 Sonia Flores
"The ASBMB has always been a pioneer in issues of diversity and inclusion and recently, on issues of sexual harassment in STEM academic fields. I am immensely proud to be part of this community."
ASBMB journals
The ASBMB's three prestigious journals offer a platform for your research with the benefit of editorial feedback, fast turnaround and open access.
ASBMB Today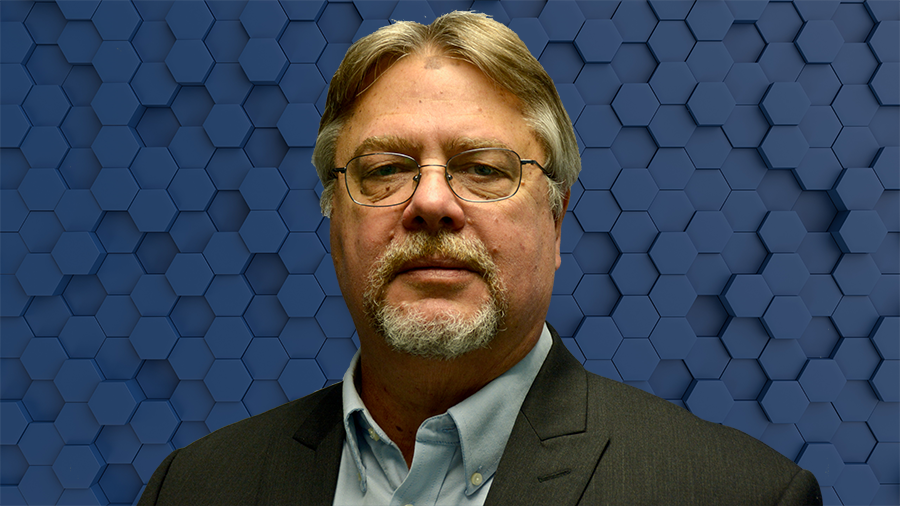 By Toni M. Antalis
He has been the organization's deputy executive director and chief financial officer.
Member spotlight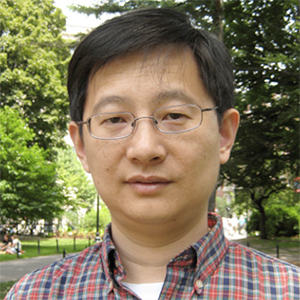 Wenyi Wei
Wenyi Wei, professor of pathology at Beth Israel Deaconess Medical Center and Harvard Medical School, is one of three ASBMB members to receive the National Cancer Institute's Outstanding Investigator Award.
Read more
Virtual event
Constructing narratives for teaching science
Feb. 6, 2021 | 12–5 p.m.
A talk on presenting science through storytelling followed by opportunities for participants to discuss their approaches to teaching during and after the pandemic.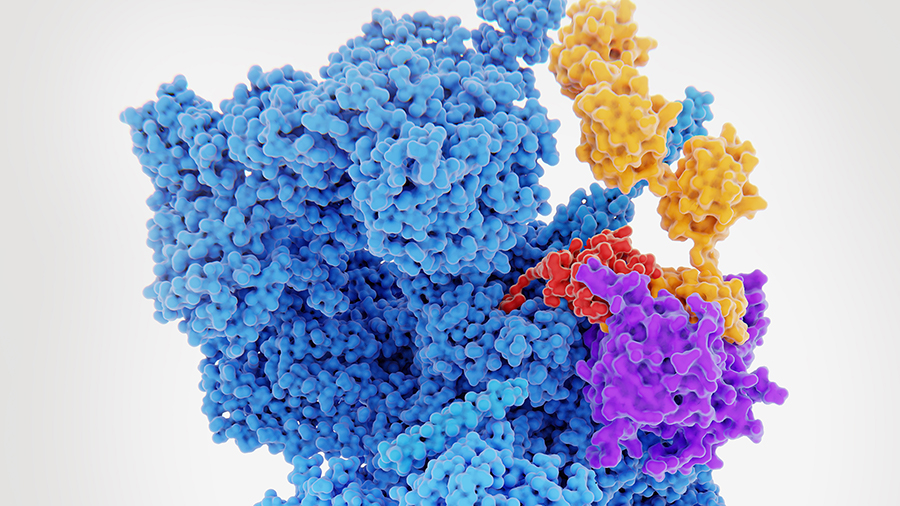 Proteinases and their inhibitors
Feb. 24–26 | The 38th Winter School on proteinases and their inhibitors covers diverse and vibrant avenues of protease research, such as mechanistic studies on proteases in their molecular, cellular and organismic contexts. Speakers will be chosen from submitted abstracts. More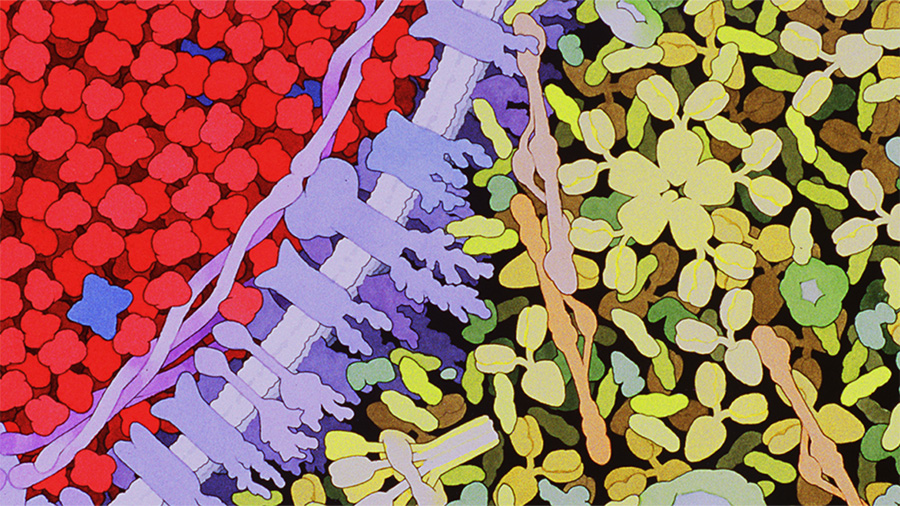 PDB50: A special symposium celebrating the 50th anniversary of the Protein Data Bank
May 4–5 | This celebration of the 50th anniversary of the founding of the Protein Data Bank as the first open access digital data resource in biology will include presentations from speakers from around the world who have made tremendous advances in structural biology and bioinformatics. More