#DiscoverBMB
Explore the hottest trends
The 11 themed symposia at #DiscoverBMB will feature speakers invited to discuss their remarkable advances in research, education, and diversity, equity and inclusion.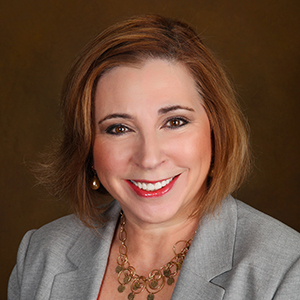 Sonia Flores
"The ASBMB has always been a pioneer in issues of diversity and inclusion and recently, on issues of sexual harassment in STEM academic fields. I am immensely proud to be part of this community."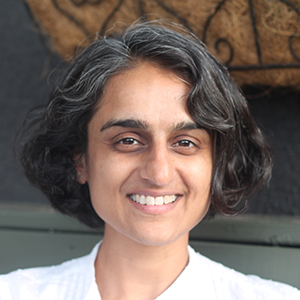 Parmvir Bahia
"I really appreciate that the ASBMB does more than offer support for traditional career paths. From science policy to outreach and science communication, members have the opportunity to learn from experienced staff using platforms that make these resources increasingly more accessible."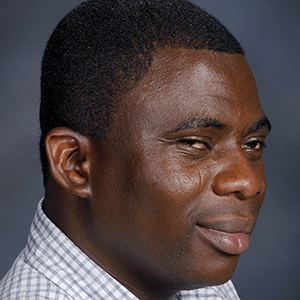 Odutayo Odunuga
"Being a member of the ASBMB provides you with tremendous challenges, opportunities and resources to grow as a professional."
ASBMB journals
The ASBMB's three prestigious journals offer a platform for your research with the benefit of editorial feedback, fast turnaround and open access.
ASBMB Today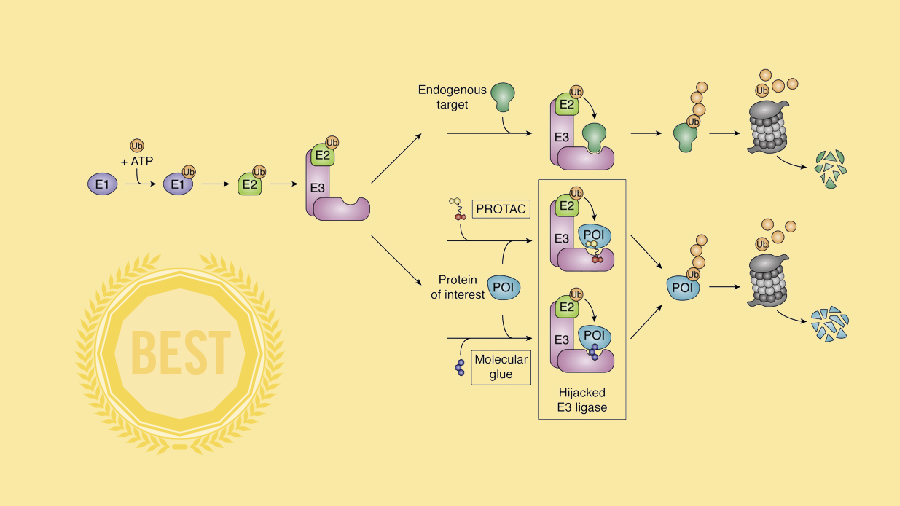 Best of BMB 2022: Proteolysis-targeting chimeras bring together a drug target protein and a ubiquitin ligase to remove the target from the cell. But sometimes the process stalls out.
Member spotlight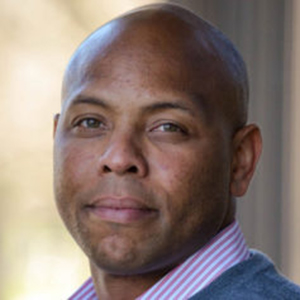 Blanton S. Tolbert
Blanton Tolbert will be the Howard Hughes Medical Institute's inaugural vice president of science leadership and culture.
Read more
In-person Conference
Deuel conference on lipids
March 7–10, 2023 | Dana Point, Calif.
The ASBMB Deuel conference is a must-attend event for leading lipids investigators — and for scientists who've just begun to explore the role of lipids in their research programs. Abstracts are now being accepted.