Meet the New ASBMB Fellows
Influential techniques are pitted against one another in a three-week competition for JBC Methods glory. Sixteen prominent methods spanning the scope of biological chemistry have been matched up and you get to decide which method will be crowned the tournament champion!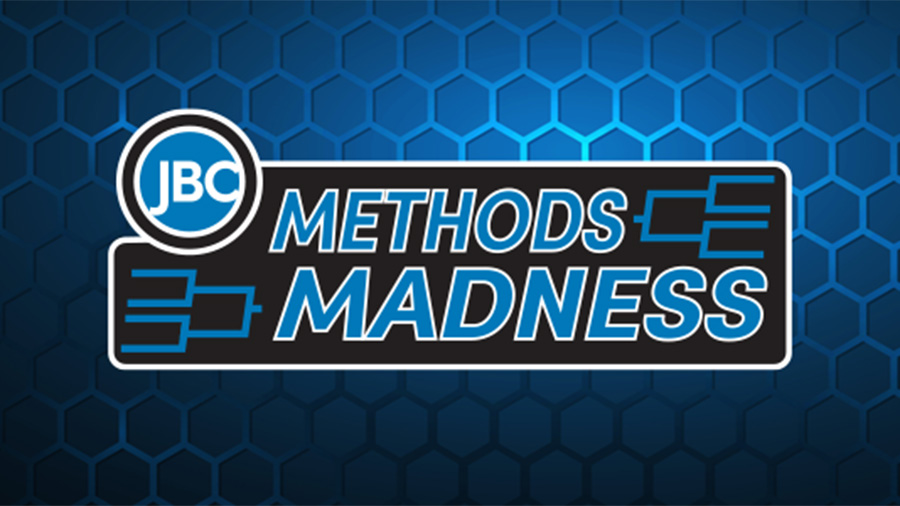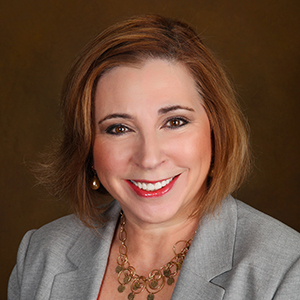 Sonia Flores
"The ASBMB has always been a pioneer in issues of diversity and inclusion and recently, on issues of sexual harassment in STEM academic fields. I am immensely proud to be part of this community."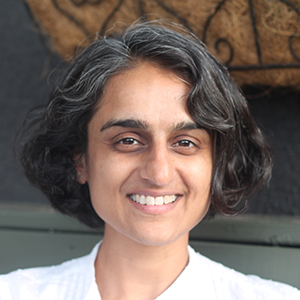 Parmvir Bahia
"I really appreciate that the ASBMB does more than offer support for traditional career paths. From science policy to outreach and science communication, members have the opportunity to learn from experienced staff using platforms that make these resources increasingly more accessible."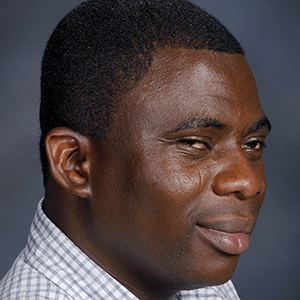 Odutayo Odunuga
"Being a member of the ASBMB provides you with tremendous challenges, opportunities and resources to grow as a professional."
ASBMB journals
The ASBMB's three prestigious journals offer a platform for your research with the benefit of editorial feedback, fast turnaround and open access.
ASBMB Today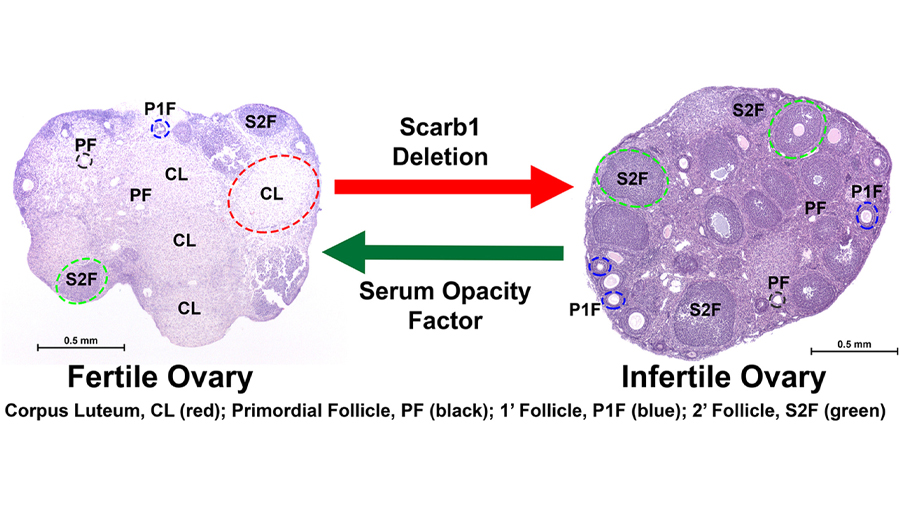 By Vandana Suresh
Researchers reverse infertility in preclinical models by reducing HDL cholesterol with a bacterial virulence protein.
Member spotlight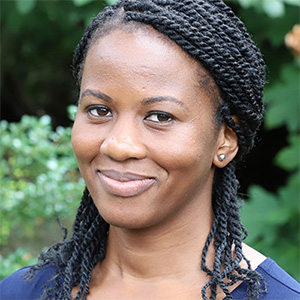 Denise Okafor
Denise Okafor, an assistant professor at Pennsylvania State University, has been awarded the 2023 Marion Milligan Mason Award for Women in the Chemical Sciences from the American Association for the Advancement of Science.
Read more
#DiscoverBMB
March 25–28 | Seattle
With a mission to share the latest, most impactful research findings in the molecular life sciences, #DiscoverBMB — the ASBMB's annual meeting — offers an exciting agenda that includes talks by the field's foremost experts, interactive workshops on the latest trends, technologies and techniques, and an invigorating exhibition of posters, services and products.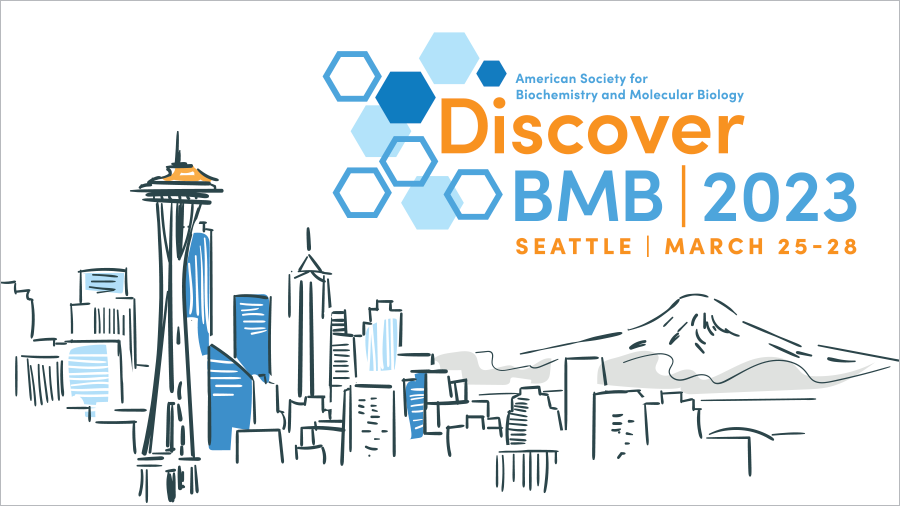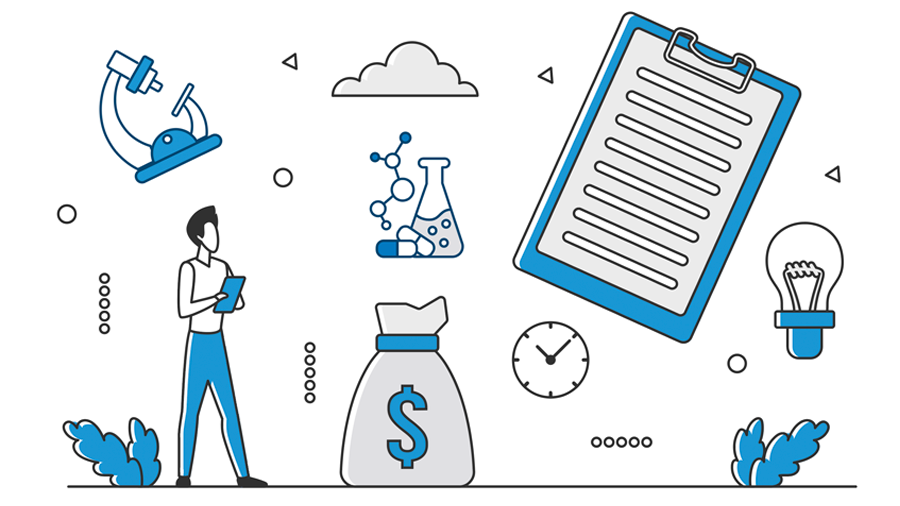 Finding the funds: NIEHS funding and training opportunities
April 12 | Discover the many ways you can get funded by the National Institute of Environmental Health Sciences, and learn more about the NIEHS's mission, relevant divisions and training opportunities. More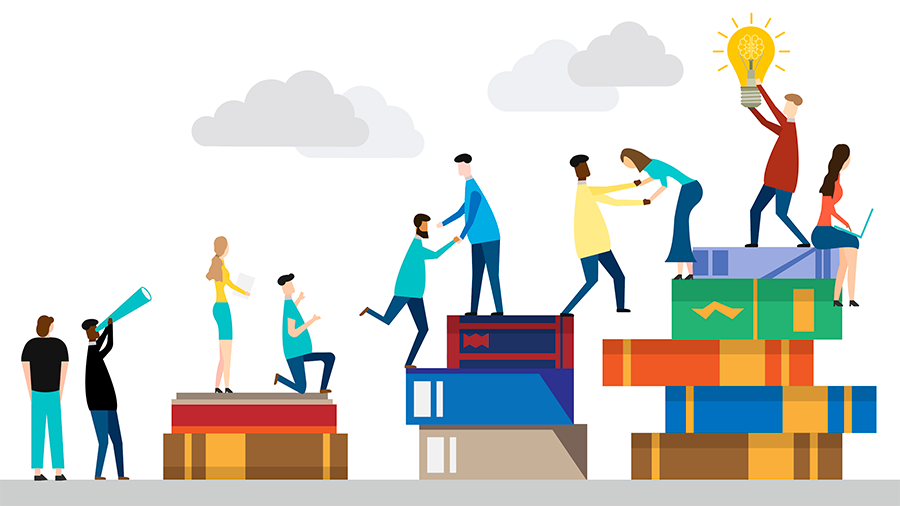 Insider perspectives: How to know when it's time to go (ending a postdoc)
April 13 | A panel of former postdocs and postdoc mentors share their stories about wrapping up their postdoc positions and navigating challenges along the way. More