ASBMB members awarded Nobel prizes
Emmanuelle Charpentier, Jennifer A. Doudna and Charles M. Rice have been named 2020 Nobel laureates.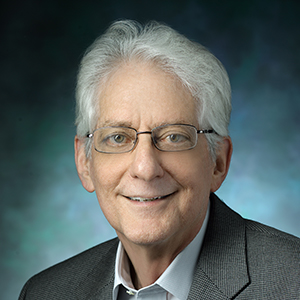 Daniel Raben
"The ASBMB not only provides a forum for hearing some great science in and out of my field, they have been leading charges to protect the scientific community during times of difficult funding environments."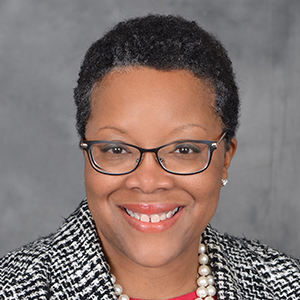 Margaret Kanipes
"The ASBMB helps me stay current in my field while also mentoring the next generation of scientific leaders at the nation's largest HBCU."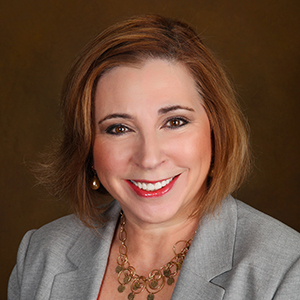 Sonia Flores
"The ASBMB has always been a pioneer in issues of diversity and inclusion and recently, on issues of sexual harassment in STEM academic fields. I am immensely proud to be part of this community."
ASBMB journals
The ASBMB's three prestigious journals offer a platform for your research with the benefit of editorial feedback, fast turnaround and open access.
ASBMB Today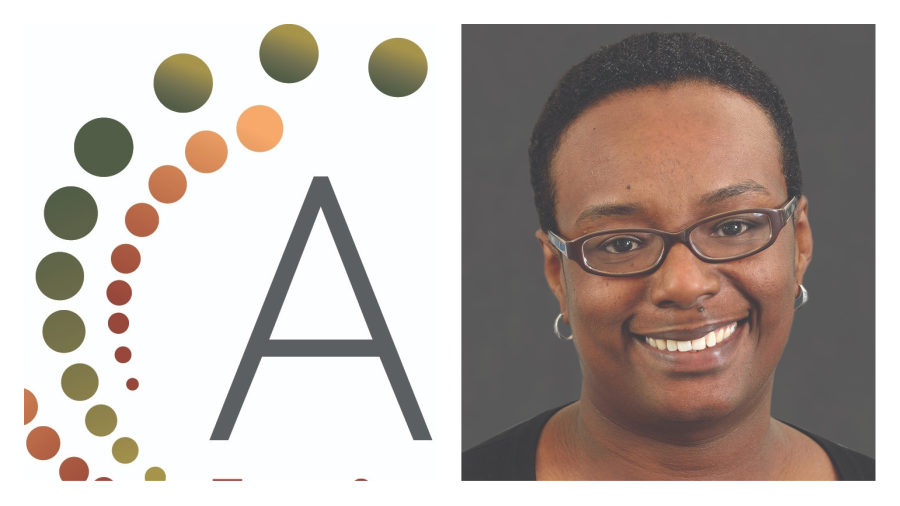 By ASBMB Today Staff
Awards, promotions, milestones and more. Find out what's going on in the lives of ASBMB members.
Member spotlight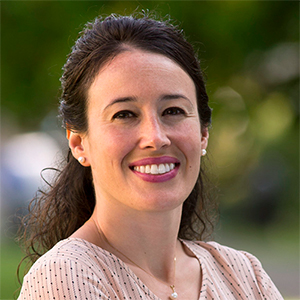 Cigall Kadoch
Congratulations to Cigall Kadoch, an assistant professor at the Dana-Farber Cancer Institute and Harvard Medical School, on being awarded the 2020 American Association for Cancer Research Award for Outstanding Achievement in Basic Cancer Research.
Read more
Virtual event
Lipid Research Division Seminar Series
Wednesdays | 12 p.m. EDT
Weekly presentations from young researchers highlighting their recent work in the field of lipids. Hosted by the ASBMB's Lipid Research Division.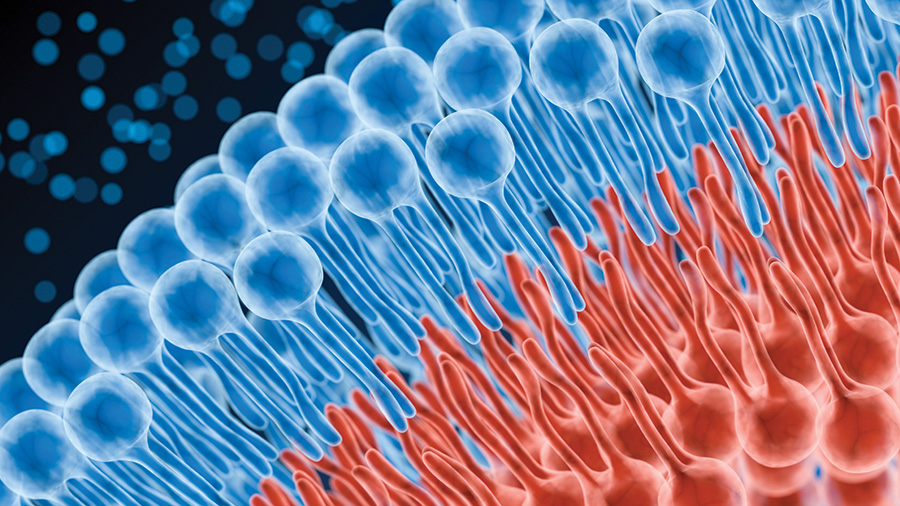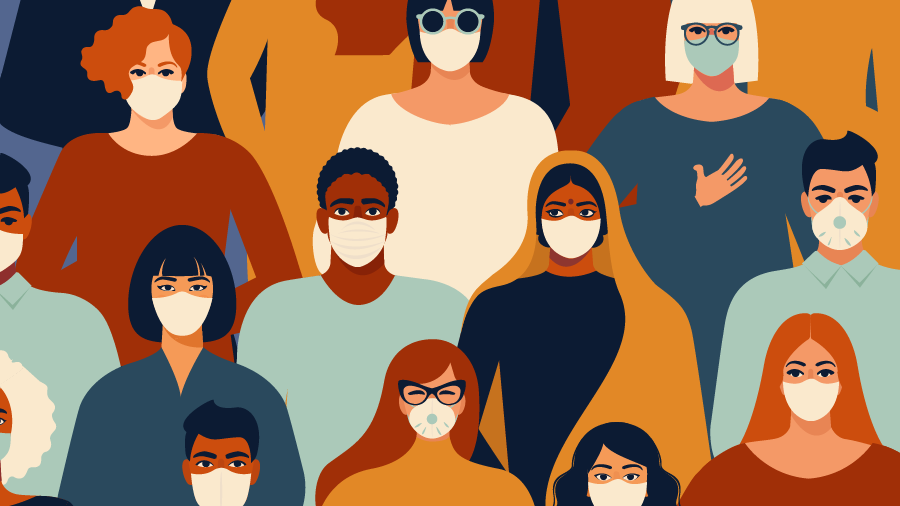 International collaboration, immigration and the STEM workforce
The U.S. scientific enterprise relies on attracting talent from and collaborating with leading research institutions and universities all over the world. More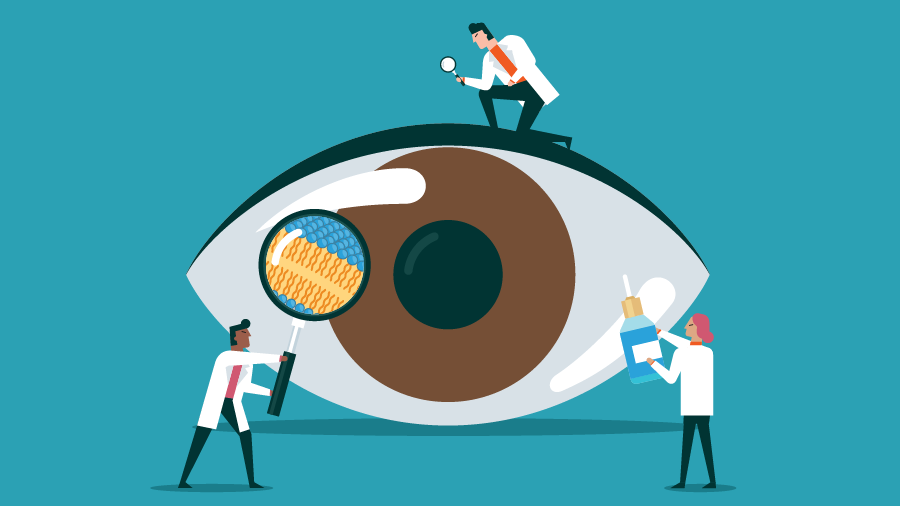 Seeing 20/20: Lipids, lipid-soluble molecules and metabolism in the eye
In this special Journal of Lipid Research webinar, three experts highlight topics related to lipids and lipid metabolism in the eye. More