Get involved with the ASBMB
Find out how to make the most of your membership.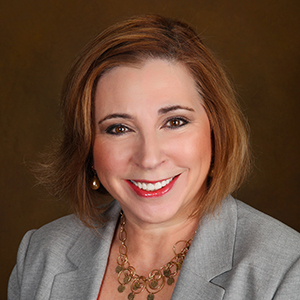 Sonia Flores
"The ASBMB has always been a pioneer in issues of diversity and inclusion and recently, on issues of sexual harassment in STEM academic fields. I am immensely proud to be part of this community."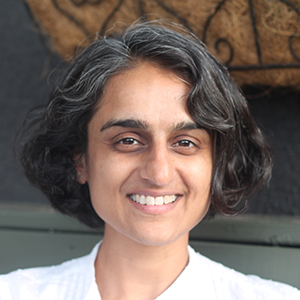 Parmvir Bahia
"I really appreciate that the ASBMB does more than offer support for traditional career paths. From science policy to outreach and science communication, members have the opportunity to learn from experienced staff using platforms that make these resources increasingly more accessible."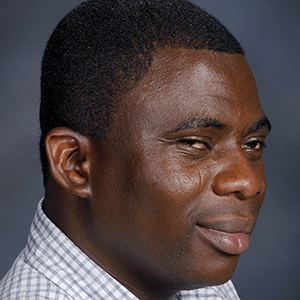 Odutayo Odunuga
"Being a member of the ASBMB provides you with tremendous challenges, opportunities and resources to grow as a professional."
ASBMB journals
The ASBMB's three prestigious journals offer a platform for your research with the benefit of editorial feedback, fast turnaround and open access.
ASBMB Today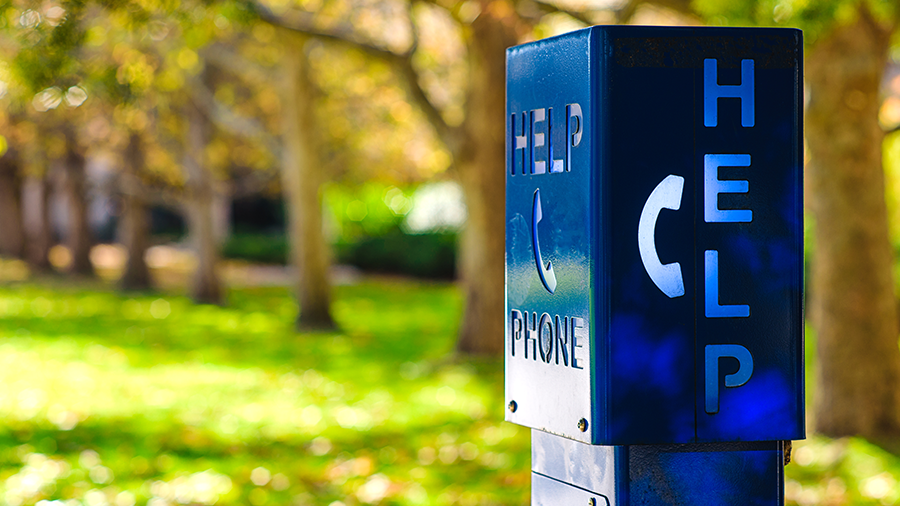 By Sarina Neote
Society urges Department of Education to revise rule created by Trump administration.
Member spotlight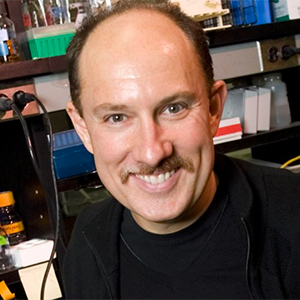 Joseph Heitman
Joseph Heitman of Duke University School of Medicine is one of nine ASBMB members to recently be elected to the National Academy of Sciences.
Read more
Virtual conference
Teaching science with big data
Registration deadline: June 16
June 21–25 | A series of workshops for faculty who would like to get started teaching science with open source big data applications. Participants are not expected to have expertise in computer programming.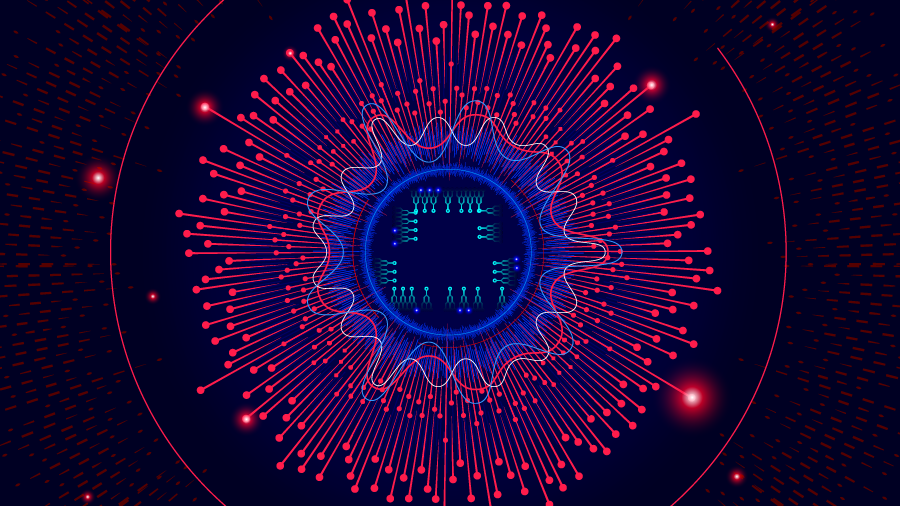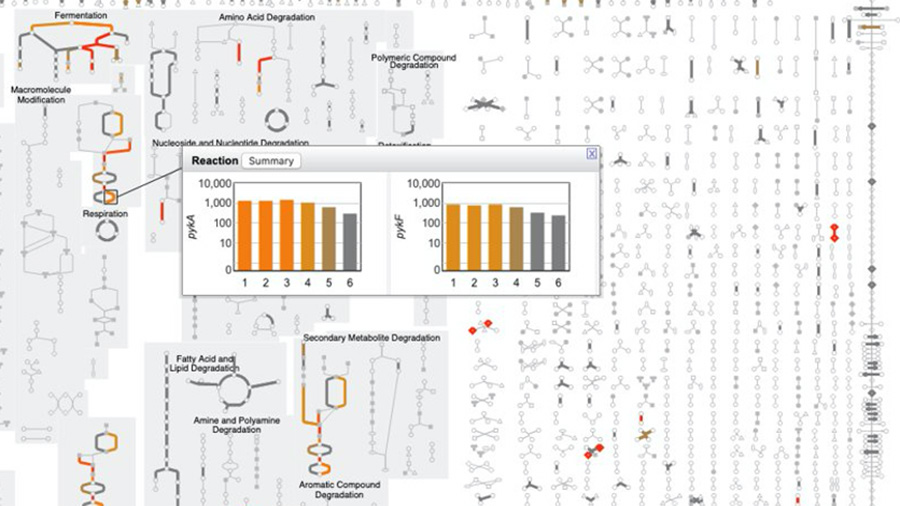 Metabolic reconstruction, modeling and omics data analysis through BioCyc
June 16 | A bioinformatics workshop featuring a tutorial for using the BioCyc pathway/genome web portal and Pathway Tools software, and a talk about Pathway Tools-based metabolic reconstructions. More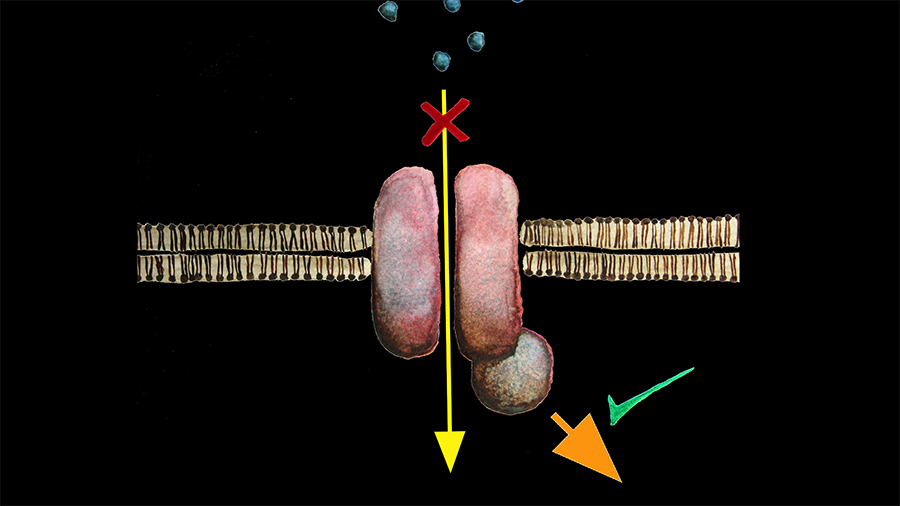 Flux-independent signaling by ionotropic receptors: Unforeseen roles and complexities
June 21 | This meeting will gather the scientists who made the first observations of flux-independent signaling by ionotropic receptors in neuronal cells two decades ago. In addition, a new generation of scientists studying this function in neuronal and non-neuronal cells will present their most recent findings. More