#DiscoverBMB
Call for abstracts
Present your research at #DiscoverBMB.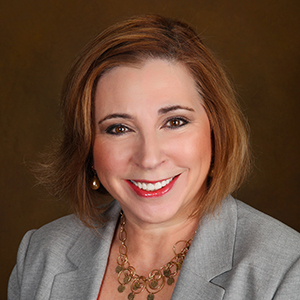 Sonia Flores
"The ASBMB has always been a pioneer in issues of diversity and inclusion and recently, on issues of sexual harassment in STEM academic fields. I am immensely proud to be part of this community."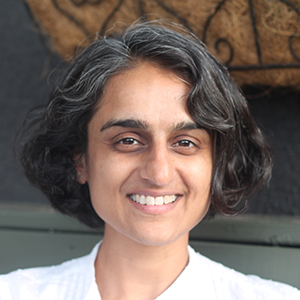 Parmvir Bahia
"I really appreciate that the ASBMB does more than offer support for traditional career paths. From science policy to outreach and science communication, members have the opportunity to learn from experienced staff using platforms that make these resources increasingly more accessible."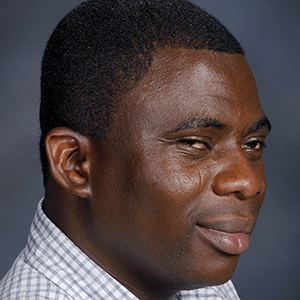 Odutayo Odunuga
"Being a member of the ASBMB provides you with tremendous challenges, opportunities and resources to grow as a professional."
ASBMB journals
The ASBMB's three prestigious journals offer a platform for your research with the benefit of editorial feedback, fast turnaround and open access.
ASBMB Today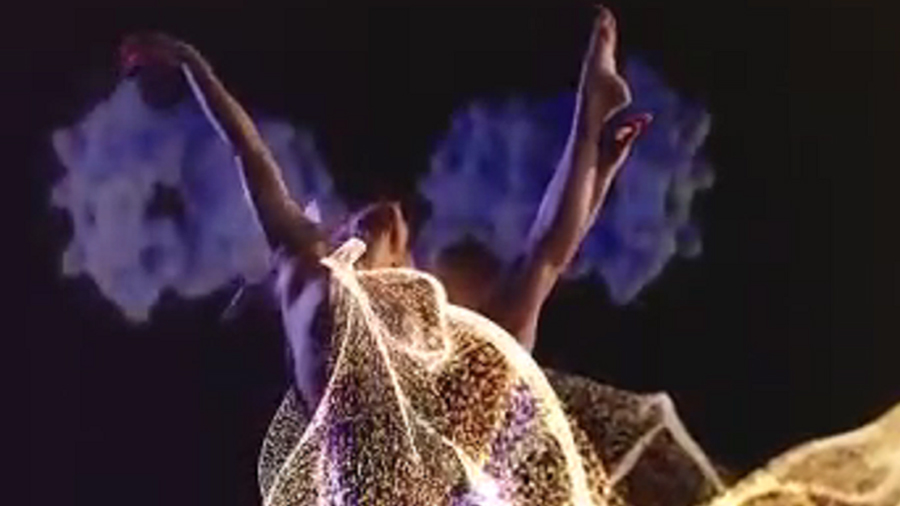 A conversation with Molecular & Cellular Proteomics associate editor Albert Heck, a researcher at Utrecht University.
Member spotlight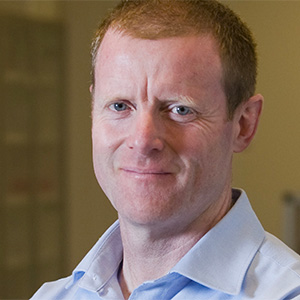 Jamie Rossjohn
Jamie Rossjohn, a professor of biochemistry and molecular biology at the Biomedicine Discovery Institute, Monash University, Australia, was recently elected fellow of the Royal Society.
Read more
In-person Conference
Deuel conference on lipids
March 7–10, 2023 | Dana Point, Calif.
The ASBMB Deuel conference is a must-attend event for leading lipids investigators — and for scientists who've just begun to explore the role of lipids in their research programs. Abstracts are now being accepted.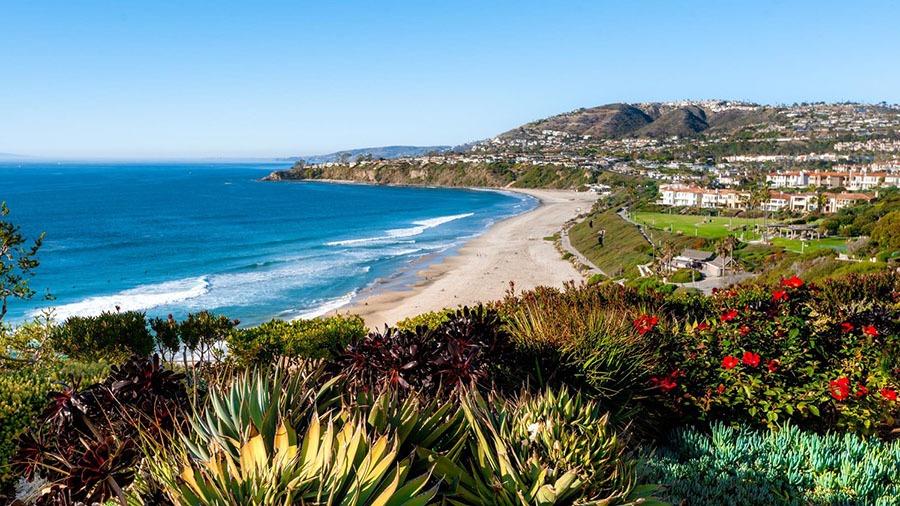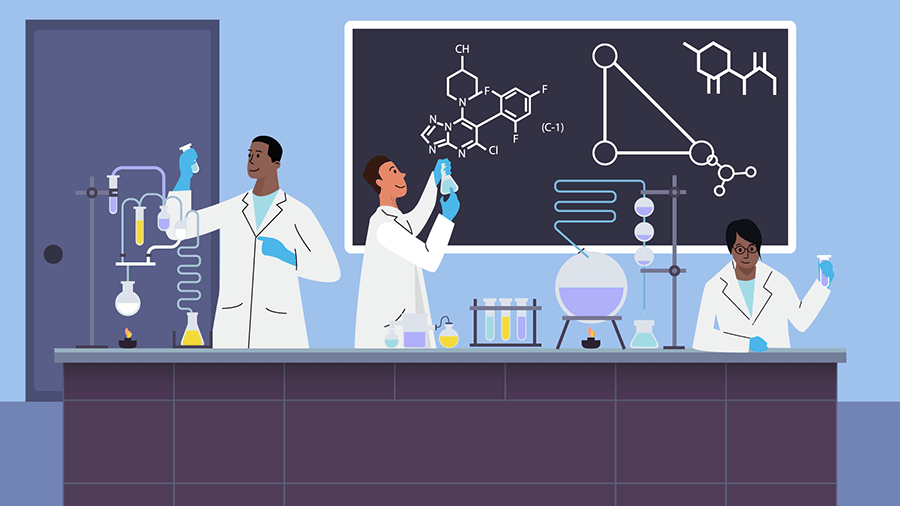 Attracting — and keeping — grad students from all walks of life
Oct. 5 | Two academic leaders who specialize in recruitment and retention will discuss their professional experiences, program outcomes and winning strategies that are worthy of adoption by other institutions. More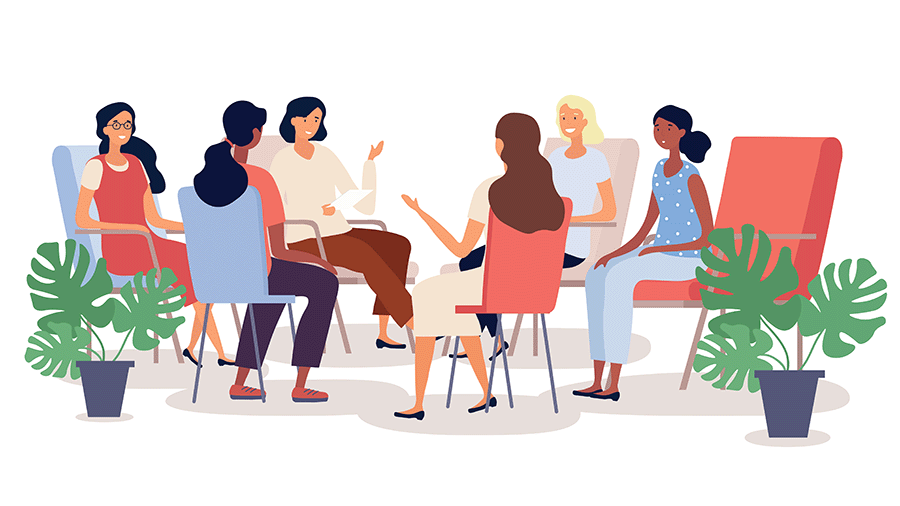 The no club: Putting a stop to women's dead-end work
Oct. 26 | Exploring the role of nonpromotable tasks and how to manage them. With one of the authors of "The No Club." More