April 2–5 | Philadelphia
2022 ASBMB Annual Meeting
Fast-track your abstract — submit by Oct. 15.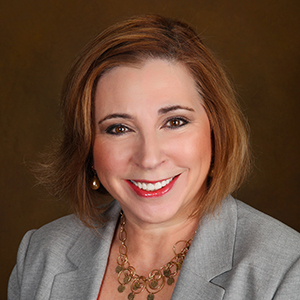 Sonia Flores
"The ASBMB has always been a pioneer in issues of diversity and inclusion and recently, on issues of sexual harassment in STEM academic fields. I am immensely proud to be part of this community."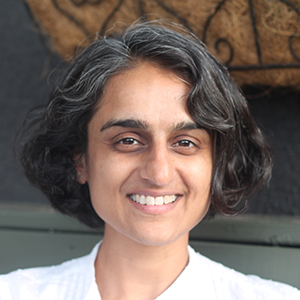 Parmvir Bahia
"I really appreciate that the ASBMB does more than offer support for traditional career paths. From science policy to outreach and science communication, members have the opportunity to learn from experienced staff using platforms that make these resources increasingly more accessible."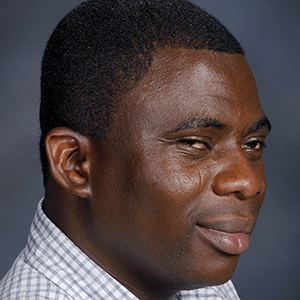 Odutayo Odunuga
"Being a member of the ASBMB provides you with tremendous challenges, opportunities and resources to grow as a professional."
ASBMB journals
The ASBMB's three prestigious journals offer a platform for your research with the benefit of editorial feedback, fast turnaround and open access.
ASBMB Today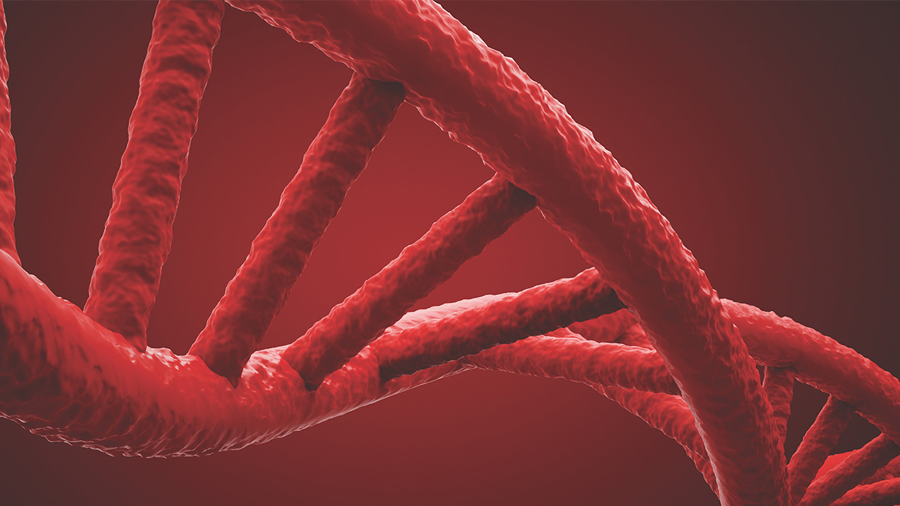 By ASBMB Today Staff
Just added: Lipids webinar; in-person meeting on evolution and core processes in gene expression; Ben Barres Spotlight Awards deadline; call for submissions for science policy journal (with prizes).
Member spotlight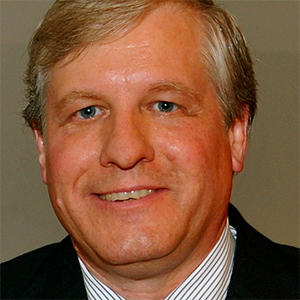 Scott D. Emr
Scott Emr, a professor of molecular biology and genetics at Cornell University and director of the Weill Institute, has received the 2021 Shaw Prize in life science and medicine.
Read more
Virtual conference
Serine proteases in pericellular proteolysis and signaling
Early registration deadline: Sept. 30
Oct. 28–30 | This conference brings together the leading researchers in the field of pericellular proteolysis and provides them with a forum to present their latest findings, exchange ideas and technologies, and network to form collaborations.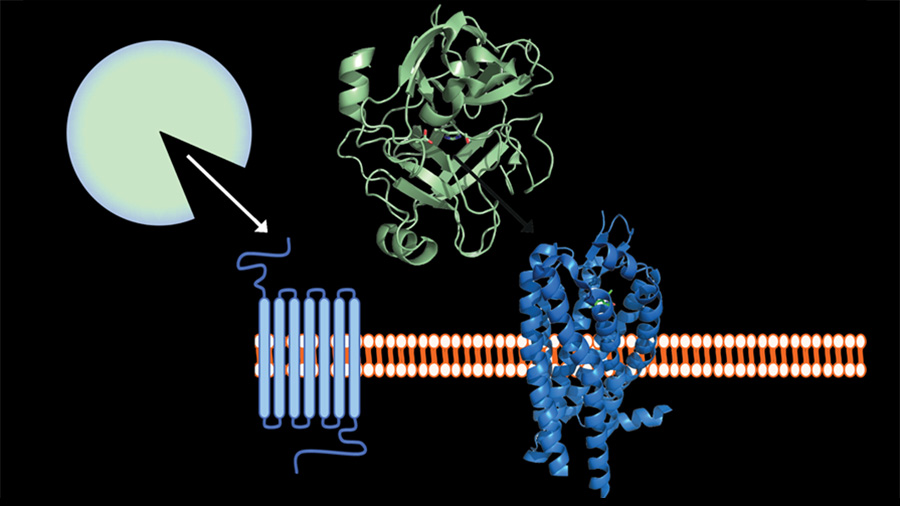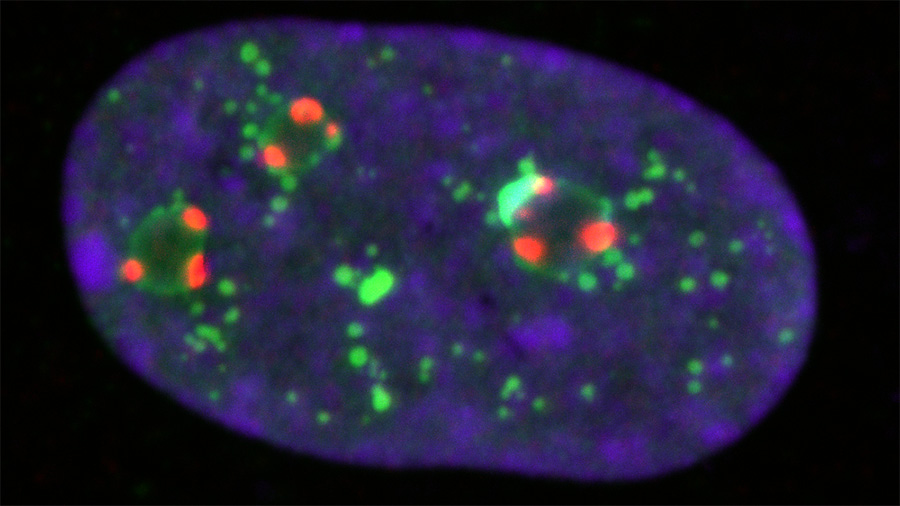 Emerging roles of the nucleolus
Oct. 6–9 | This unique meeting will bring together scientists who focus on nucleolar structure and function, but with diverse research perspectives and approaches, to facilitate a wide-ranging discussion and an in-depth exploration of the subject from many angles. More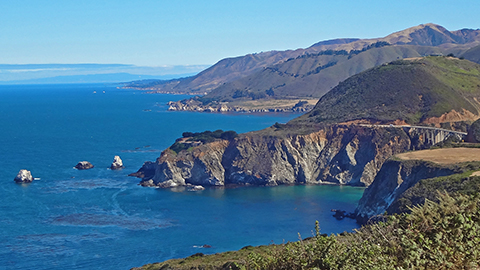 Deuel conference on lipids
March 1–4, 2022 | The ASBMB Deuel conference is a must-attend event for leading lipids investigators — and for scientists who've just begun to explore the role of lipids in their research programs. Submit your abstract now and take advantage of discounted registration. More