Explore the ASBMB
The ASBMB is a leader in professional development for molecular life scientists at every step of their career journeys.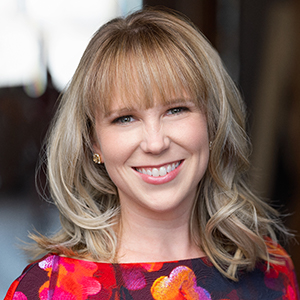 Nicole Woitowich
"The ASBMB has been an integral part of my career path, providing me with the resources, tools, and professional network to succeed — first as a trainee, and now as a professional."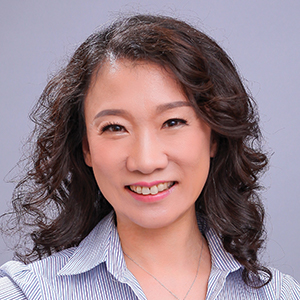 Hao Wu
"I am delighted to be a long term member of ASBMB, which not only represents the core disciplines in my research but also helps me to stay connected with the field at large. It is a wonderful resource for all of us researchers and educators."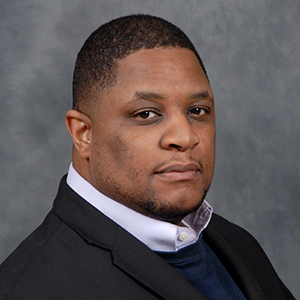 Joseph Chaney
"I am a member of the ASBMB because of the community the society provides along with a wealth of knowledge and resources."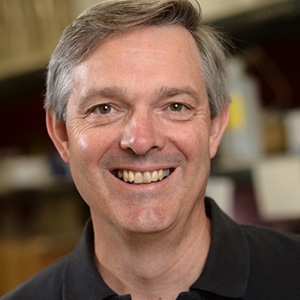 Robert Haltiwanger
"I've been a member of ASBMB since I was a graduate student in the 1980's. I've always been fascinated by molecular mechanisms of biological processes, and this is the best place to learn more about that. ASBMB is my scientific home."
San Diego | April 4–7
2020 ASBMB Annual Meeting
Experience four days of immersive and insightful exchange among more than 11,000 life scientists from around the world.
Present your latest findings, hear inspiring lectures, participate in workshops, and form new bonds that will help you achieve the most important work of your career.
Last chance abstract deadline: Jan. 30
Early registration deadline: Feb. 5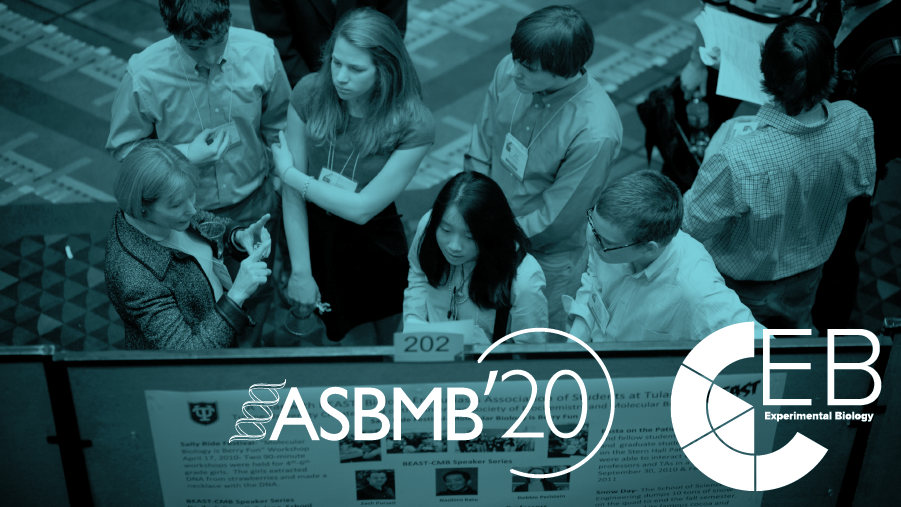 ASBMB journals
The ASBMB's three prestigious journals offer a platform for your research with the benefit of editorial feedback, fast turnaround and open access.
ASBMB Today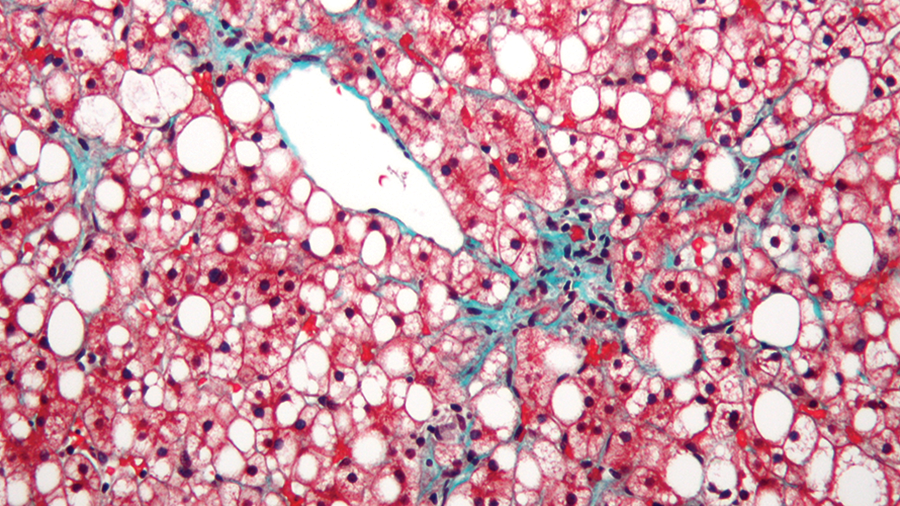 By Dawn Hayward
Topics include fatty livers and hormones, how pathogens exploit lipid rafts and the lipoprotein–blood clot link.
Member spotlight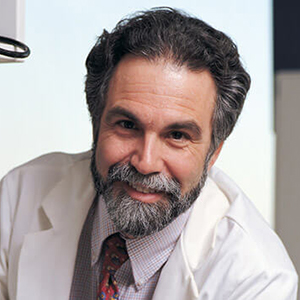 Gregg Semenza
Congratulations to ASBMB member Gregg Semenza for winning the Nobel Prize in Physiology or Medicine for his work related to how cells sense and adapt to oxygen availability.
Read more
Online course
The Art of Science Communication
The Art of Science Communication is an online course that provides fundamental training in science communication, focusing on how to present science to a nonexpert audience in a formal setting, such as a public lecture.
Using video lectures, background material, virtual mentoring and discussions, the course covers the important components of what makes for a successful presentation, including messaging, generating interest and engaging with the audience.
The course is open to all scientists and STEM professionals.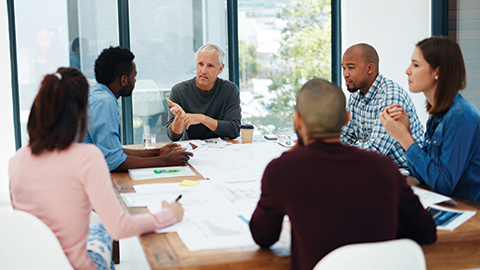 Advocacy Training Program
A six-month externship that provides the skills to create change and to become a leader for those seeking to do the same. More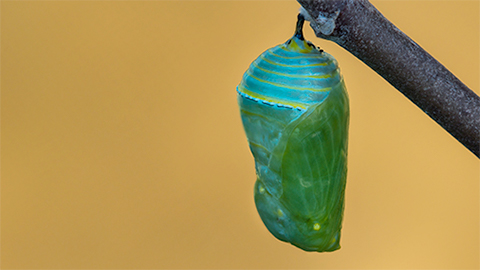 IMAGE grant writing workshop
Transform your grant applications! Learn from NSF, NIH and HHMI program directors how to write winning proposals for federal research funding. More