Nominate the next ASBMB Fellows
Help the ASBMB recognize our members' service to the society.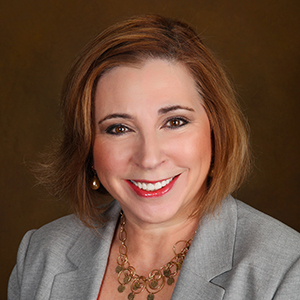 Sonia Flores
"The ASBMB has always been a pioneer in issues of diversity and inclusion and recently, on issues of sexual harassment in STEM academic fields. I am immensely proud to be part of this community."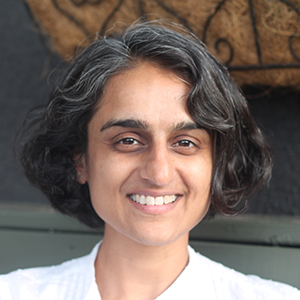 Parmvir Bahia
"I really appreciate that the ASBMB does more than offer support for traditional career paths. From science policy to outreach and science communication, members have the opportunity to learn from experienced staff using platforms that make these resources increasingly more accessible."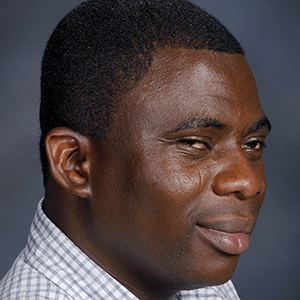 Odutayo Odunuga
"Being a member of the ASBMB provides you with tremendous challenges, opportunities and resources to grow as a professional."
ASBMB journals
The ASBMB's three prestigious journals offer a platform for your research with the benefit of editorial feedback, fast turnaround and open access.
ASBMB Today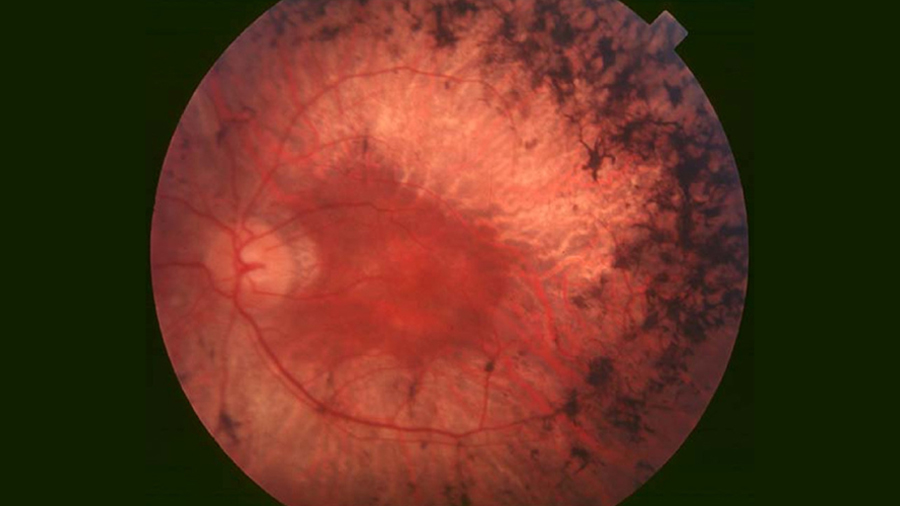 Researchers find that the lack of a specific membrane-linked receptor protein, PEDF-R, contributes to photoreceptor dysfunction.
Member spotlight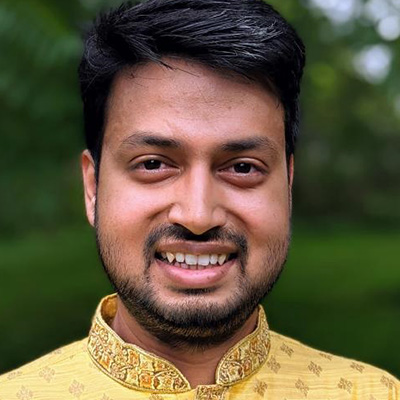 Saket Bagde
Saket Bagde has received a 2023 Harold M. Weintraub Graduate Student Award from the Fred Hutchinson Cancer Center in recognition of exceptional achievement in graduate studies in the biological sciences.
Read more
Webinar
How to develop competitive academic portfolios
Sept. 28 | 3 p.m. Eastern
Discover the secrets that will help your grad school applications stand out from the competition.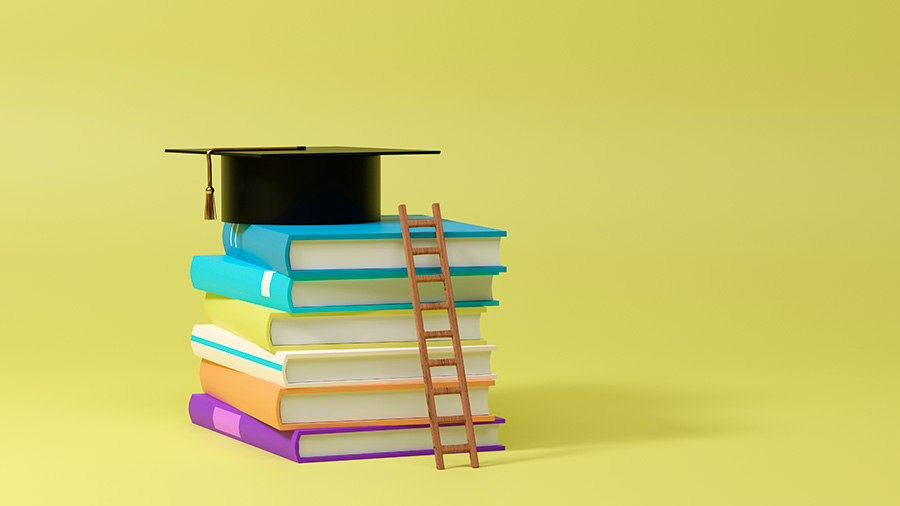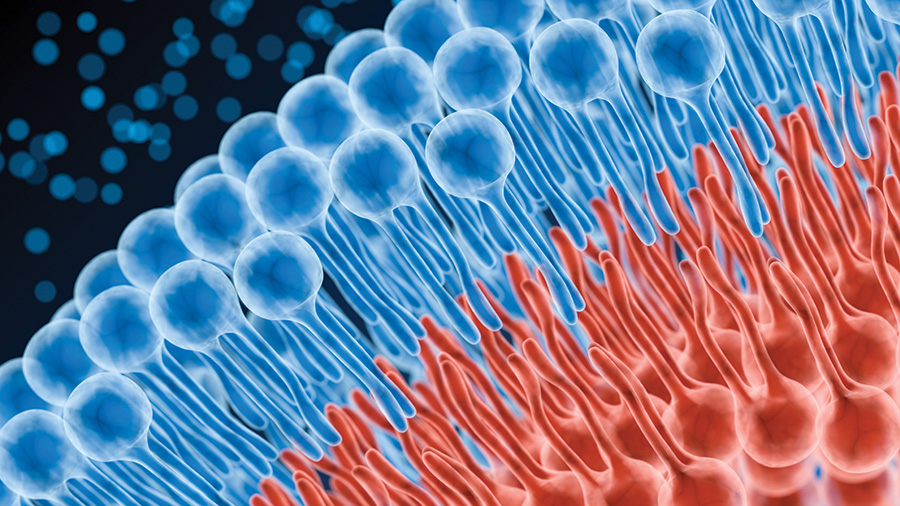 Lipid Research Division Seminar Series
Sept. 27 | Presentations by young researchers highlighting their recent work in the field of lipids. Hosted by the ASBMB's Lipid Research Division. More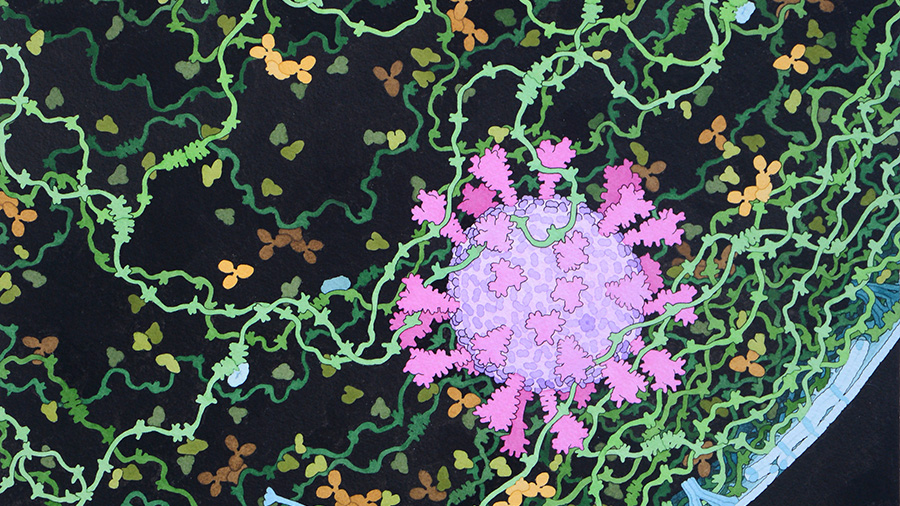 Teaching enzymology with the Protein Data Bank: from pandemic to Paxlovid
Oct. 19 | Learn to use RCSB PDB resources to create graphically rich, deeply annotated and engaging lessons about enzyme function for upper-division undergraduate and graduate students, administrators or funding agencies. More