Explore the ASBMB
The ASBMB is a leader in professional development for molecular life scientists at every step of their career journeys.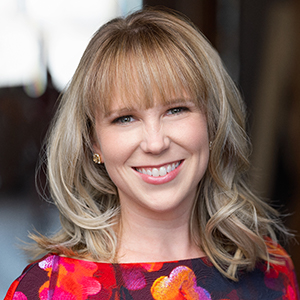 Nicole Woitowich
"The ASBMB has been an integral part of my career path, providing me with the resources, tools, and professional network to succeed — first as a trainee, and now as a professional."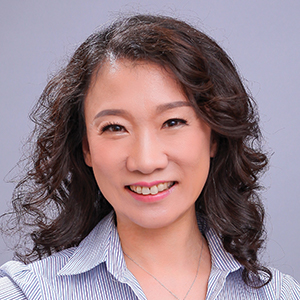 Hao Wu
"I am delighted to be a long term member of ASBMB, which not only represents the core disciplines in my research but also helps me to stay connected with the field at large. It is a wonderful resource for all of us researchers and educators."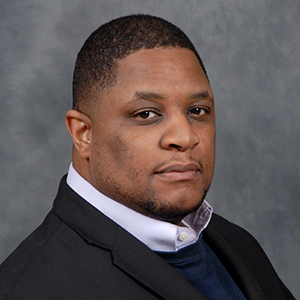 Joseph Chaney
"I am a member of the ASBMB because of the community the society provides along with a wealth of knowledge and resources."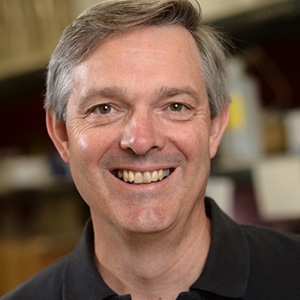 Robert Haltiwanger
"I've been a member of ASBMB since I was a graduate student in the 1980's. I've always been fascinated by molecular mechanisms of biological processes, and this is the best place to learn more about that. ASBMB is my scientific home."
San Diego | April 4–7
2020 ASBMB Annual Meeting
Experience four days of immersive and insightful exchange among more than 11,000 life scientists from around the world.
Present your latest findings, hear inspiring lectures, participate in workshops, and form new bonds that will help you achieve the most important work of your career.
Advance registration deadline: March 13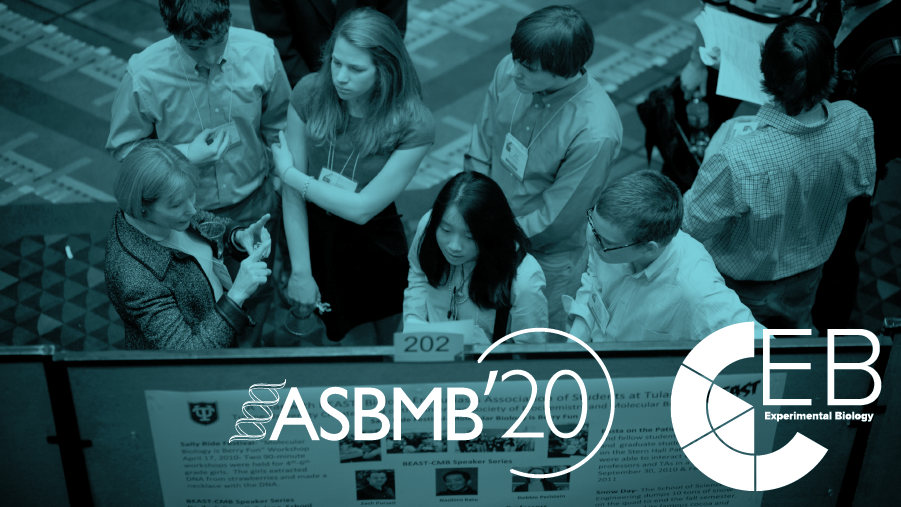 ASBMB journals
The ASBMB's three prestigious journals offer a platform for your research with the benefit of editorial feedback, fast turnaround and open access.
ASBMB Today
By John Arnst
Researchers in Spain resolve the complex membranes of African swine fever virus as the pathogen continues its slow burn across Southeast Asia.
Member spotlight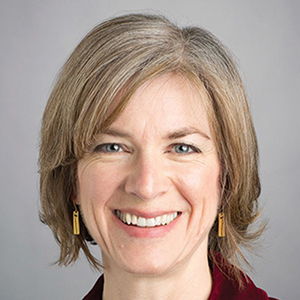 Jennifer A. Doudna
Congratulations to Jennifer Doudna for winning the 2020 Wolf Prize in Medicine.
Read more
Events
Let ASBMB help you host
a networking event
ASBMB networking events bring together local scientists from academia and industry, providing a unique opportunity to network with fellow scientists, engage in career and professional development and learn how to best utilize professional organizations like the ASBMB.
If you're interested in organizing a networking event in your area, the ASBMB can help. Learn more about applying for funding to put on your event.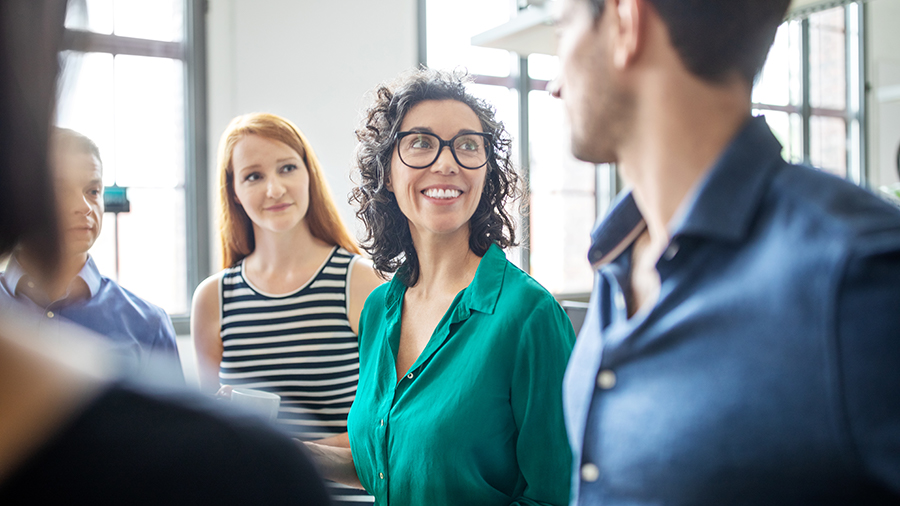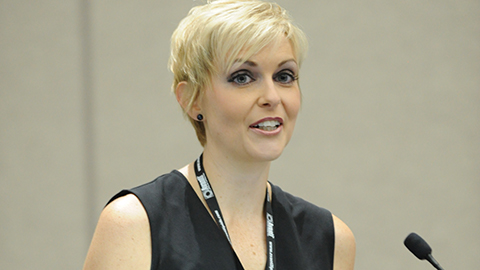 Science in a Flash: How to give a successful flash talk
March 12, 2 p.m. EST: If you had just one figure, three minutes and a microphone to describe your research — could you do it? More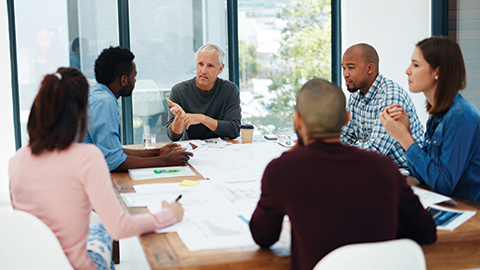 Advocacy Training Program
A six-month externship that provides the skills to create change and to become a leader for those seeking to do the same. More