April 27–30, 2021 | Virtual
2021 ASBMB Annual Meeting
Check out the full schedule of sessions, interest groups, workshops and more.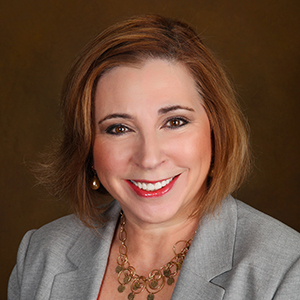 Sonia Flores
"The ASBMB has always been a pioneer in issues of diversity and inclusion and recently, on issues of sexual harassment in STEM academic fields. I am immensely proud to be part of this community."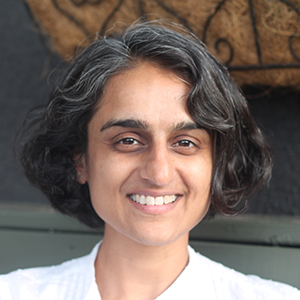 Parmvir Bahia
"I really appreciate that the ASBMB does more than offer support for traditional career paths. From science policy to outreach and science communication, members have the opportunity to learn from experienced staff using platforms that make these resources increasingly more accessible."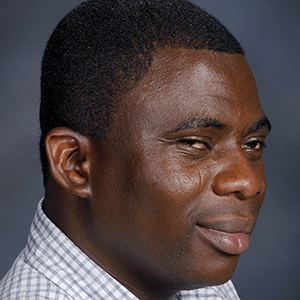 Odutayo Odunuga
"Being a member of the ASBMB provides you with tremendous challenges, opportunities and resources to grow as a professional."
ASBMB journals
The ASBMB's three prestigious journals offer a platform for your research with the benefit of editorial feedback, fast turnaround and open access.
ASBMB Today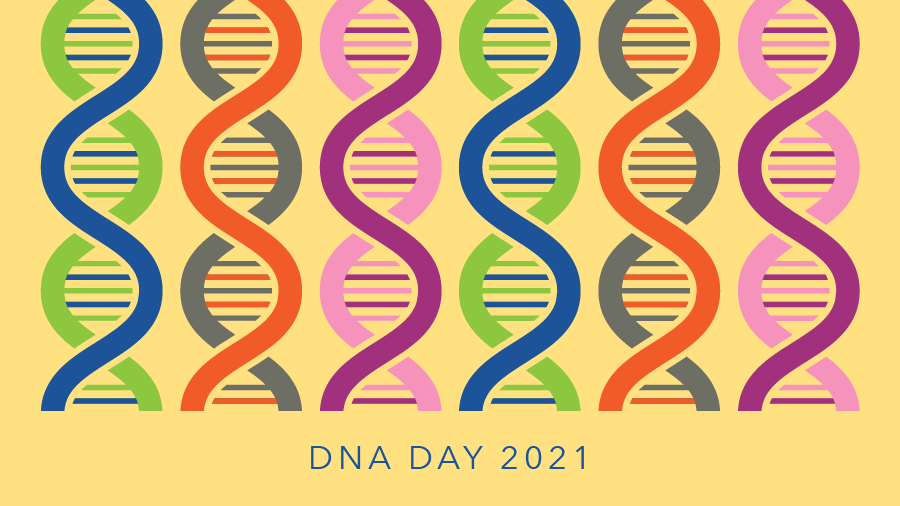 Studies have linked virus susceptibility and severity to genes inherited from Neanderthals and to blood type — but not all researchers agree on the results.
Member spotlight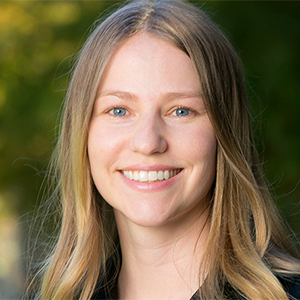 Emily Derbyshire
Emily Derbyshire, an assistant professor of chemistry at Duke University, has been awarded a 2021 Sloan Research Fellowship.
Read more
Virtual event
Resiliency and wellness networking event
May 6, 2021 | 4–5 p.m. EDT
How do you cope with pressure? What are some tools for overcoming setbacks? These are questions that arise throughout a career, whether one is an undergraduate in a first science course or a senior researcher and scholar. This event will give participants an opportunity to reflect on and share their own challenges and strategies they have found successful (and unsuccessful) in developing resilience.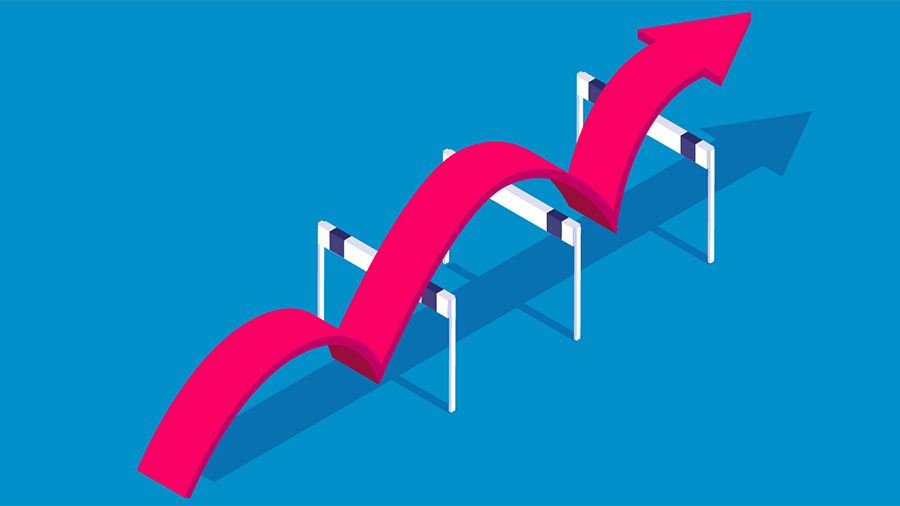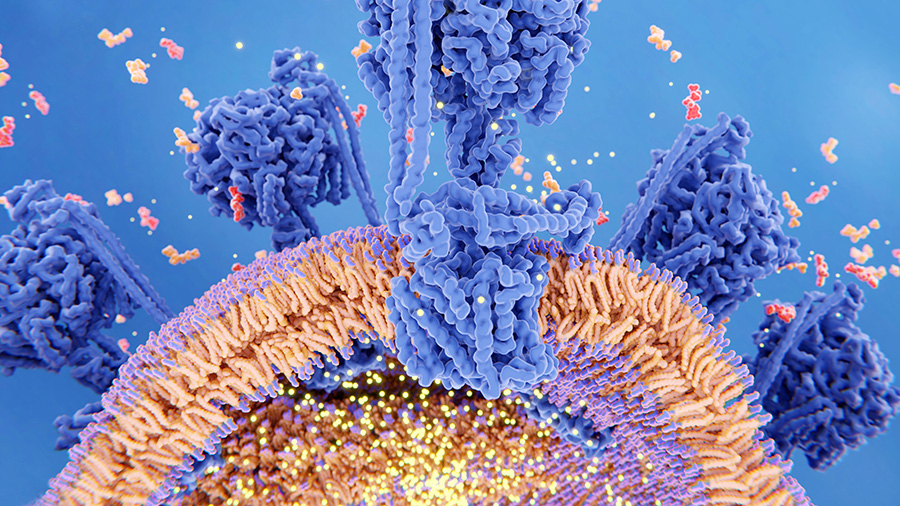 Protonic bioenergetics and action potential
May 11, 18 & 25, 2021 More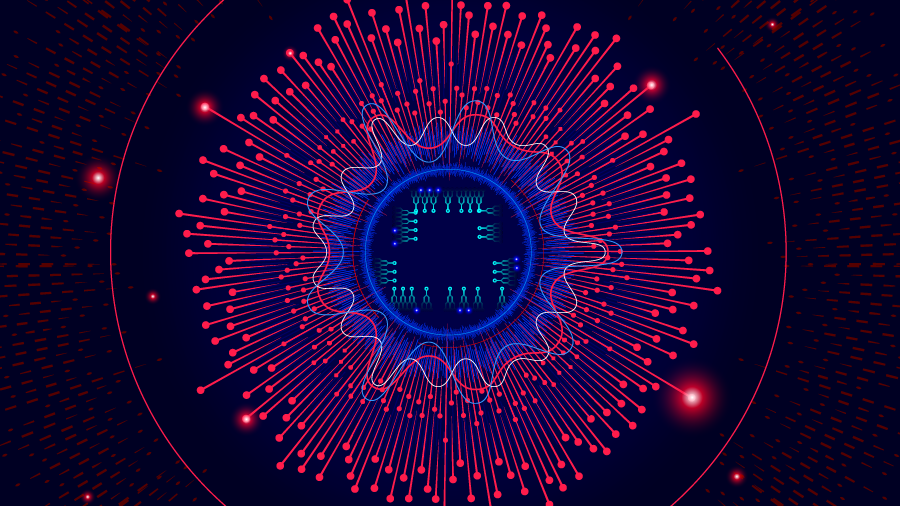 Teaching science with big data
June 20–25 | Submit an abstract and register for this series of workshops for faculty who would like to get started teaching science with open source big data applications. Participants are not expected to have expertise in computer programming. More