#DiscoverBMB
Explore the hottest trends at #DiscoverBMB
Join us in Seattle for symposia, spotlight talks, lectures, workshops, interest groups, posters, networking and more!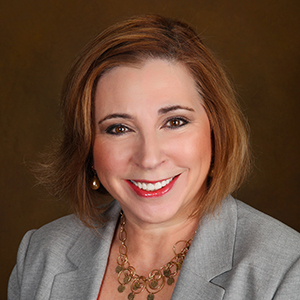 Sonia Flores
"The ASBMB has always been a pioneer in issues of diversity and inclusion and recently, on issues of sexual harassment in STEM academic fields. I am immensely proud to be part of this community."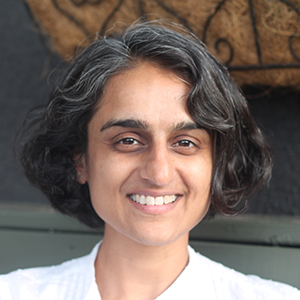 Parmvir Bahia
"I really appreciate that the ASBMB does more than offer support for traditional career paths. From science policy to outreach and science communication, members have the opportunity to learn from experienced staff using platforms that make these resources increasingly more accessible."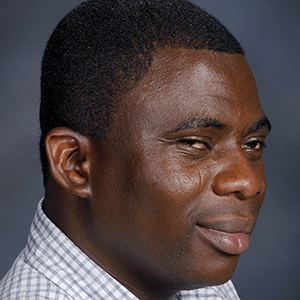 Odutayo Odunuga
"Being a member of the ASBMB provides you with tremendous challenges, opportunities and resources to grow as a professional."
ASBMB journals
The ASBMB's three prestigious journals offer a platform for your research with the benefit of editorial feedback, fast turnaround and open access.
ASBMB Today
Society endorses NIH moves toward disability inclusion and urges other agencies to follow suit.
Member spotlight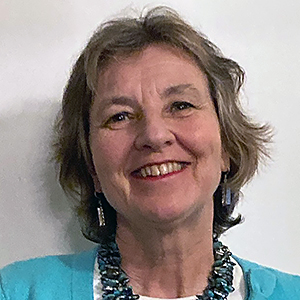 Anne-Frances Miller
Anne-Frances Miller has been named College of Arts and Sciences Distinguished Professor at the University of Kentucky.
Read more
In-person Conference
Deuel conference on lipids
Registration deadline: Feb. 8
March 7–10 | The ASBMB Deuel conference is a must-attend event for leading lipids investigators — and for scientists who've just begun to explore the role of lipids in their research programs. Register by Feb. 8.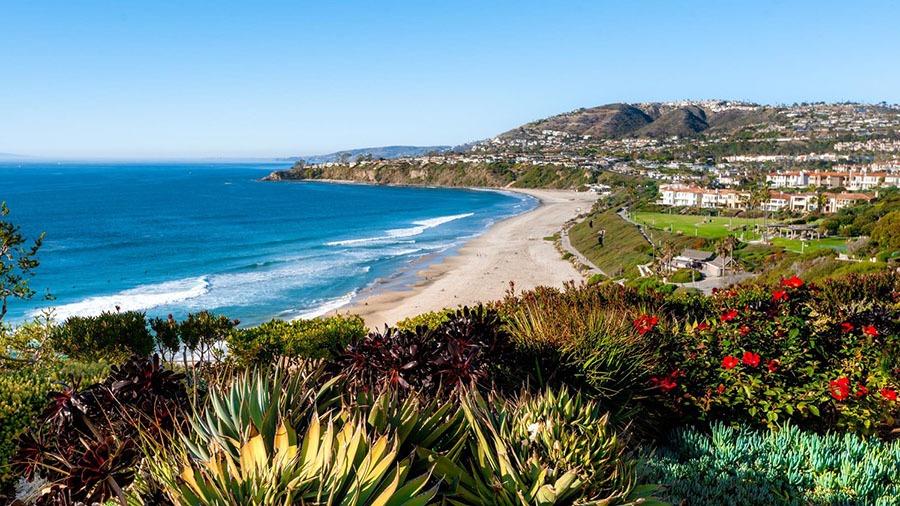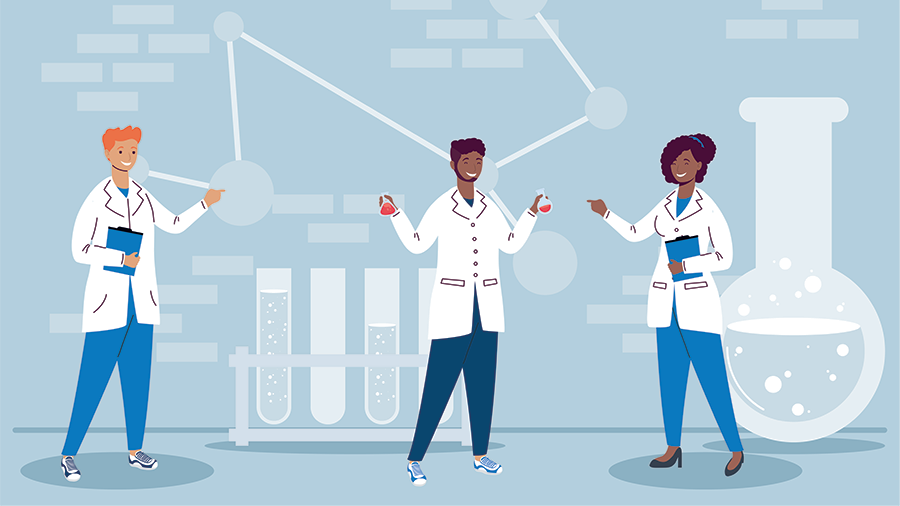 Creating an inclusive lab culture and onboarding new lab members
Feb. 6 | Bryan Dewsbury, associate director of the STEM Transformation Institute at Florida International University, will feature in a discussion about onboarding and creating inclusive, welcoming environments for research teams. More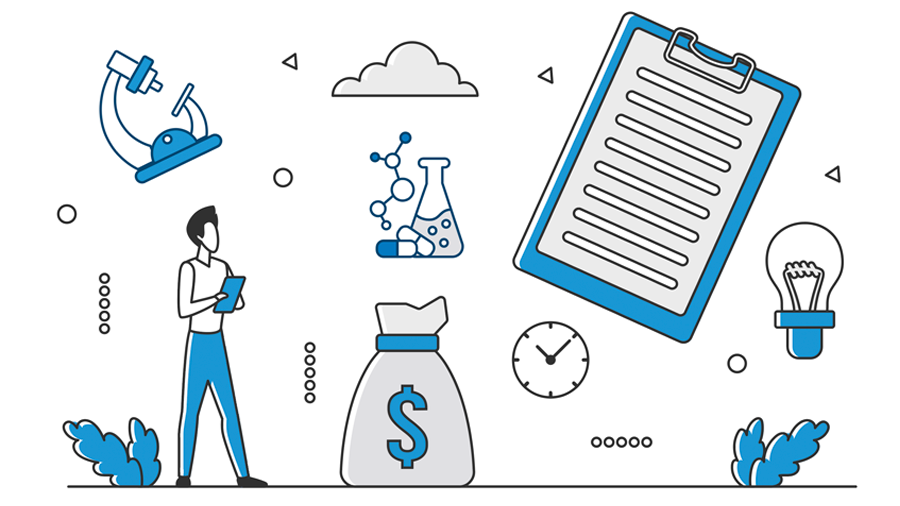 Finding the funds: NIGMS funding and training opportunities
Feb. 8 | Hear about NIGMS' mission, divisions and funding priorities and learn about the many career development fellowships, training and research awards that NIGMS offers. More