ASBMB Fellows
Nominations are being accepted for the society's highest honor.
Herbert Tabor (1918–2020)
The longtime editor-in-chief of the Journal of Biological Chemistry was a beloved figure in the field.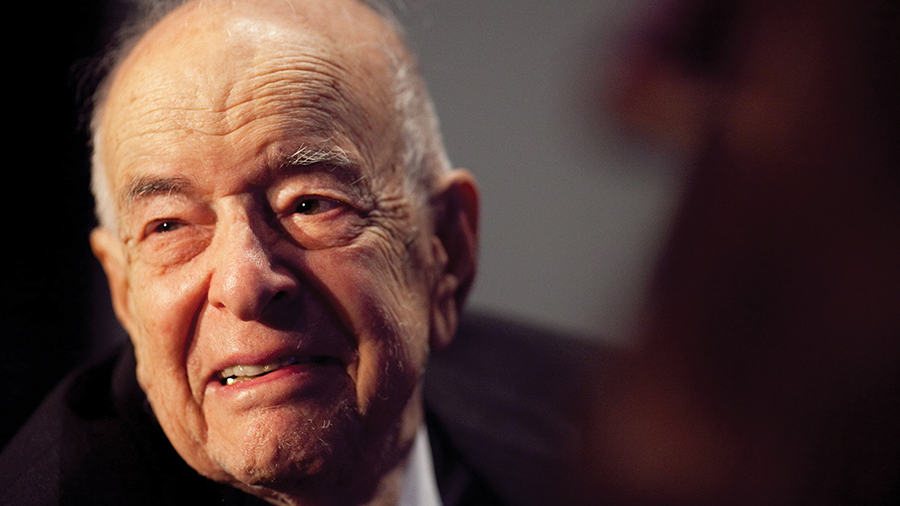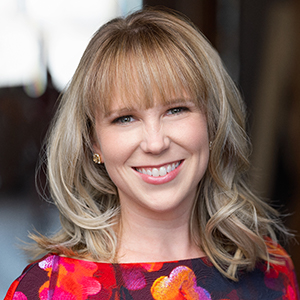 Nicole Woitowich
"The ASBMB has been an integral part of my career path, providing me with the resources, tools, and professional network to succeed — first as a trainee, and now as a professional."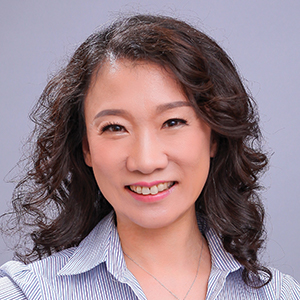 Hao Wu
"I am delighted to be a long term member of ASBMB, which not only represents the core disciplines in my research but also helps me to stay connected with the field at large. It is a wonderful resource for all of us researchers and educators."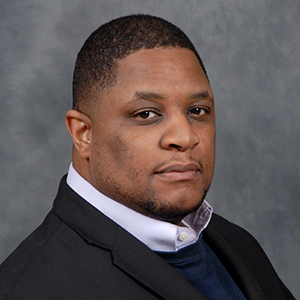 Joseph Chaney
"I am a member of the ASBMB because of the community the society provides along with a wealth of knowledge and resources."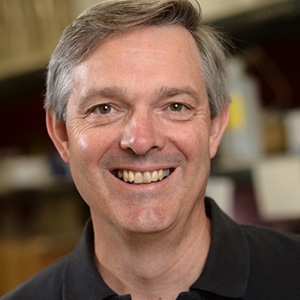 Robert Haltiwanger
"I've been a member of ASBMB since I was a graduate student in the 1980's. I've always been fascinated by molecular mechanisms of biological processes, and this is the best place to learn more about that. ASBMB is my scientific home."
ASBMB journals
The ASBMB's three prestigious journals offer a platform for your research with the benefit of editorial feedback, fast turnaround and open access.
ASBMB Today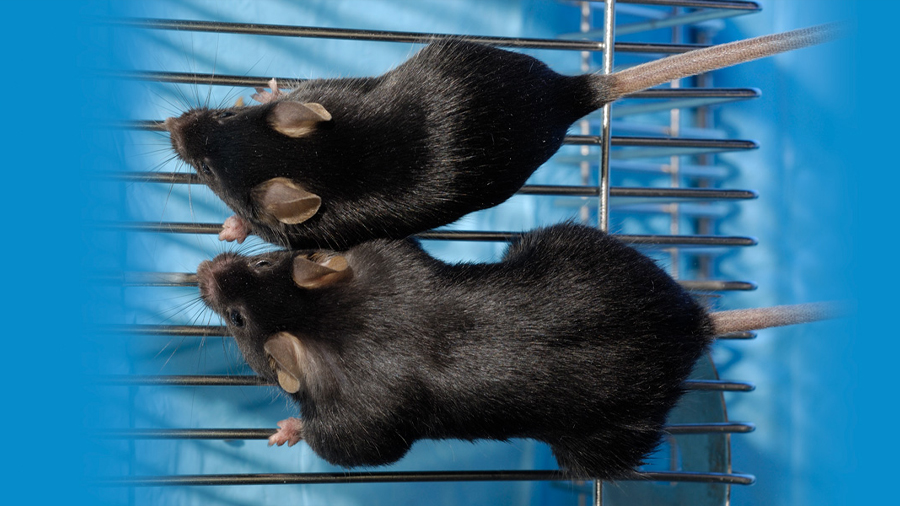 By Amber Dance
Researchers helped mice stay mighty with an experiment to counter the effects of microgravity. The gene treatment might also enhance muscle and bone health on Earth — and in humans.
Member spotlight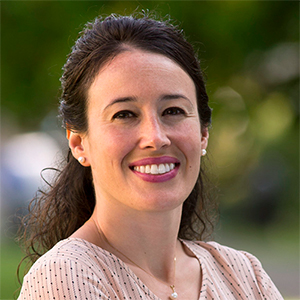 Cigall Kadoch
Congratulations to Cigall Kadoch, an assistant professor at the Dana-Farber Cancer Institute and Harvard Medical School, on being awarded the 2020 American Association for Cancer Research Award for Outstanding Achievement in Basic Cancer Research.
Read more
Virtual event
Addressing imposter fears at any career stage
Sept. 24 | 2 p.m. EDT
Internal feelings of self-doubt and questioning one's abilities are not uncommon in high-pressure, high-achieving environments like STEM research. Whether established or just starting out in their career, anyone can experience imposter fears, and these fears can be detrimental to one's well-being if left unchecked. Join scientists from across career stages for a panel discussion on how they recognized their imposter fears and what strategies they employed to overcome them.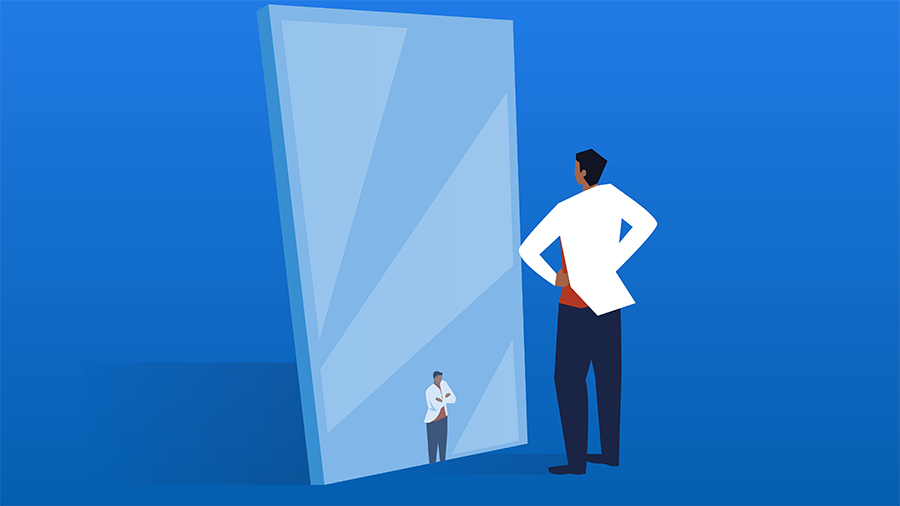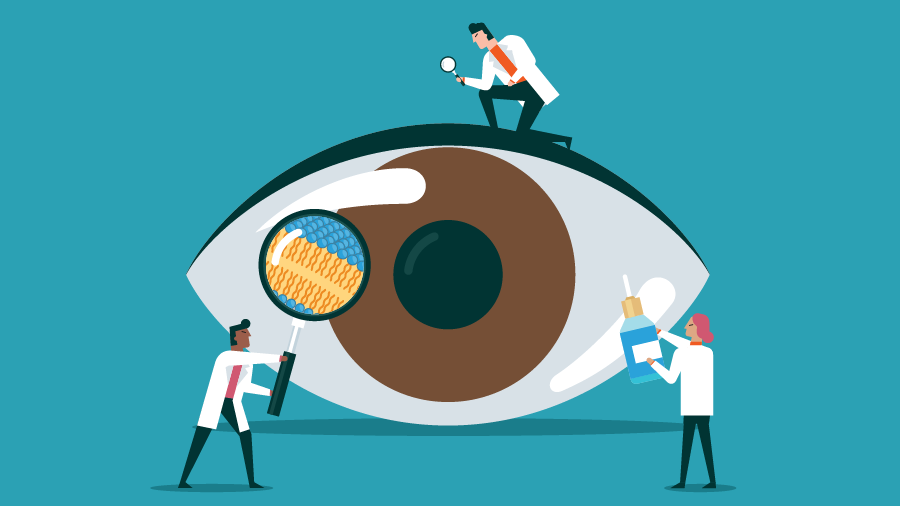 Seeing 20/20: Lipids, lipid-soluble molecules and metabolism in the eye
In this special Journal of Lipid Research webinar, three experts highlight topics related to lipids and lipid metabolism in the eye. More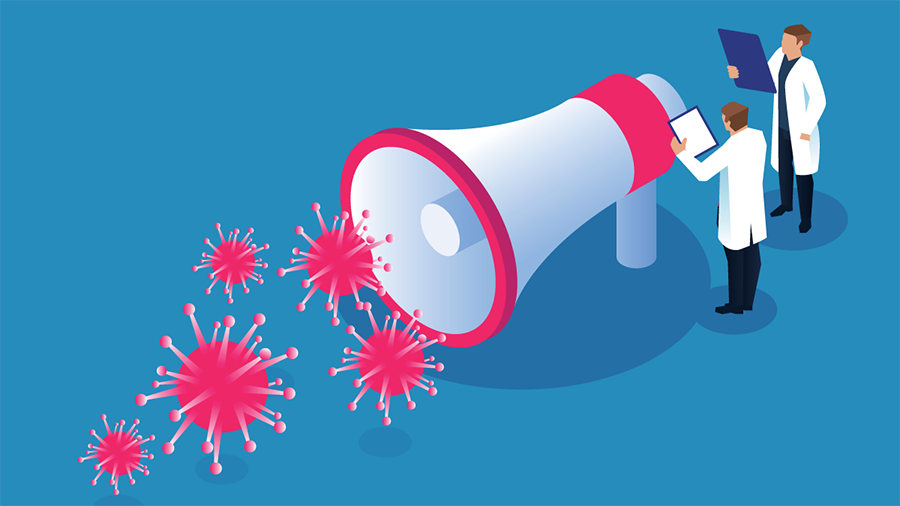 Shaping the Narrative: Effective science communication in the COVID-19 era
A panel discussion about how scientists can use their credibility and critical thinking to cut through the noise and guide the national COVID-19 dialogue. More