Life in the Lab
A procrastinator's guide to scheduling your time in lab
Our academic careers columnist offers tips and low- and high-tech tools to help you overcome sticking points in your projects.
ASBMB career center
With the ASBMB's new career center, you can browse jobs, post positions, have your resume critiqued and more.
Job seekers
Employers
Professional development opportunities
Virtual event
Resiliency and wellness networking event
May 6, 2021 | 4–5 p.m. EDT
How do you cope with pressure? What are some tools for overcoming setbacks? These are questions that arise throughout a career, whether one is an undergraduate in a first science course or a senior researcher and scholar. This event will give participants an opportunity to reflect on and share their own challenges and strategies they have found successful (and unsuccessful) in developing resilience.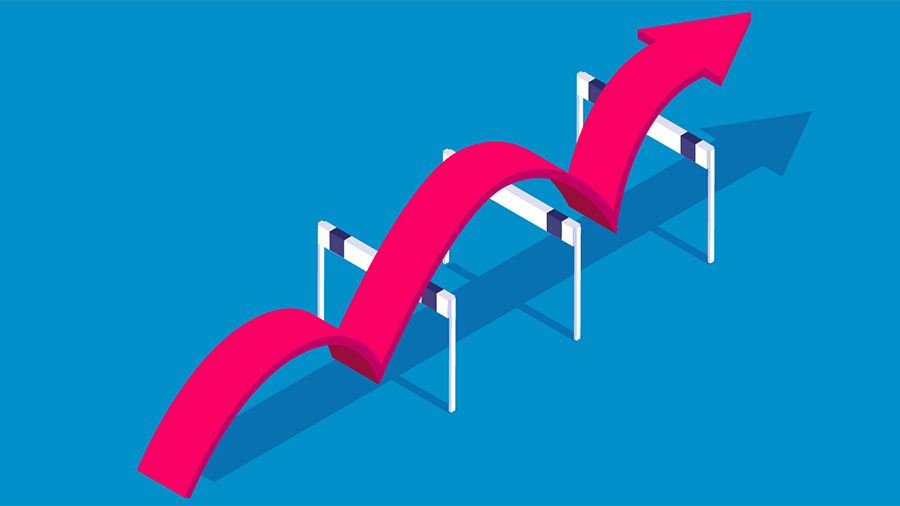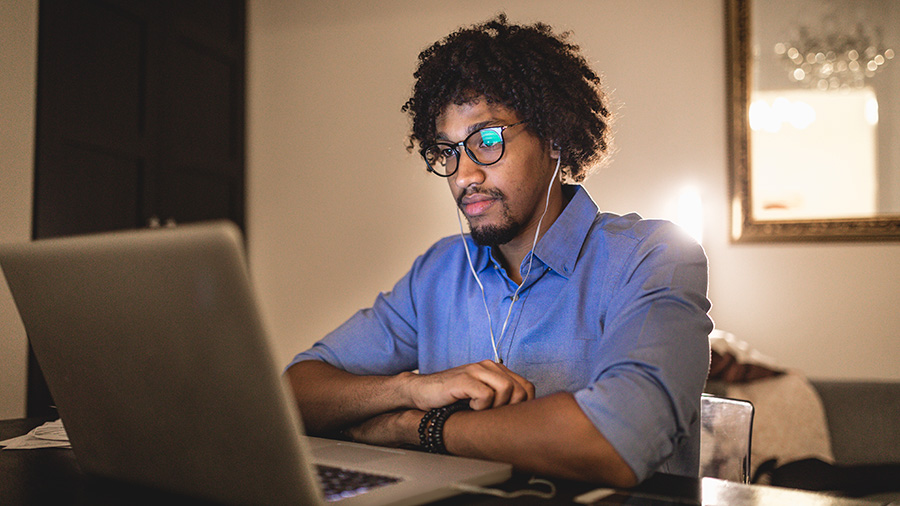 On-demand events
An archive of recorded sessions including scientific presentations and discussions on topics related to career development, education, funding and advocacy. More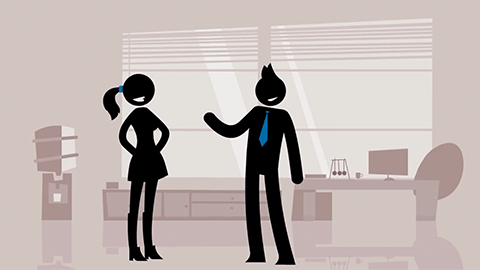 Career tips
From building your online brand to dressing professionally, these short videos will help set you on the path to career success. More