Jobs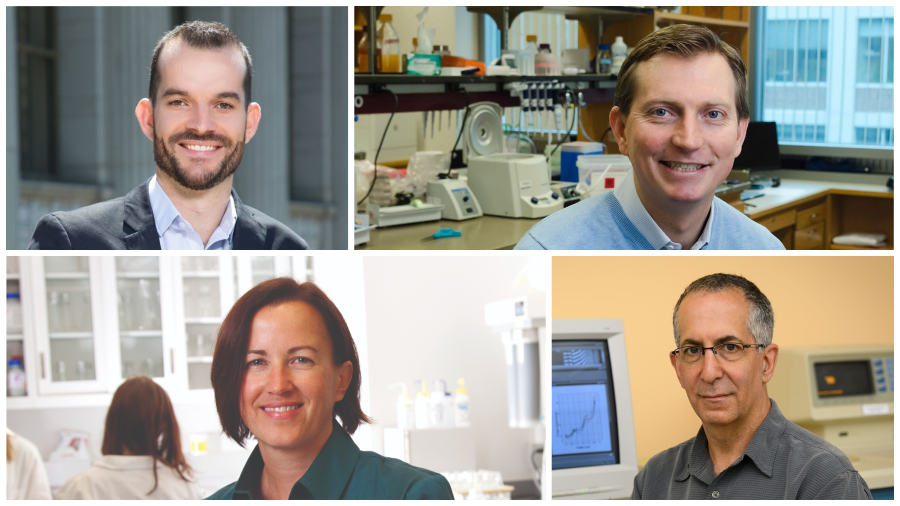 Leaving, and returning to, the academy
Our academic careers columnist talked to four people who managed to leave the academy and find a way back in.
ASBMB career center
With the ASBMB's new career center, you can browse jobs, post positions, have your resume critiqued and more.
Job seekers
Employers
Professional development opportunities
Webinar
Building professional relationships
April 20, 2021 | 1–2:30 p.m. EDT
This workshop will focus on effective strategies for developing professional relationships in person or virtually. Participants will identify their goals for networking and ways in which they can meet new contacts over the next year, learn how to initiate and maintain professional relationships, and create a networking action plan.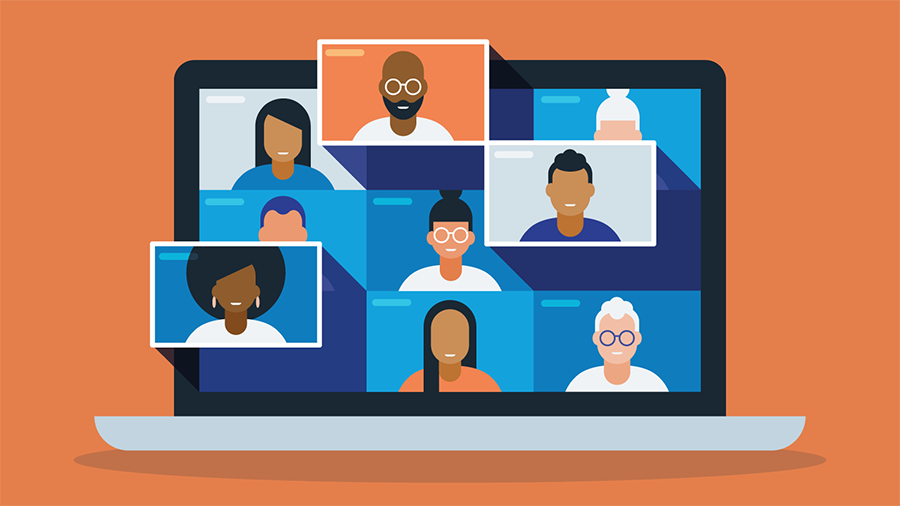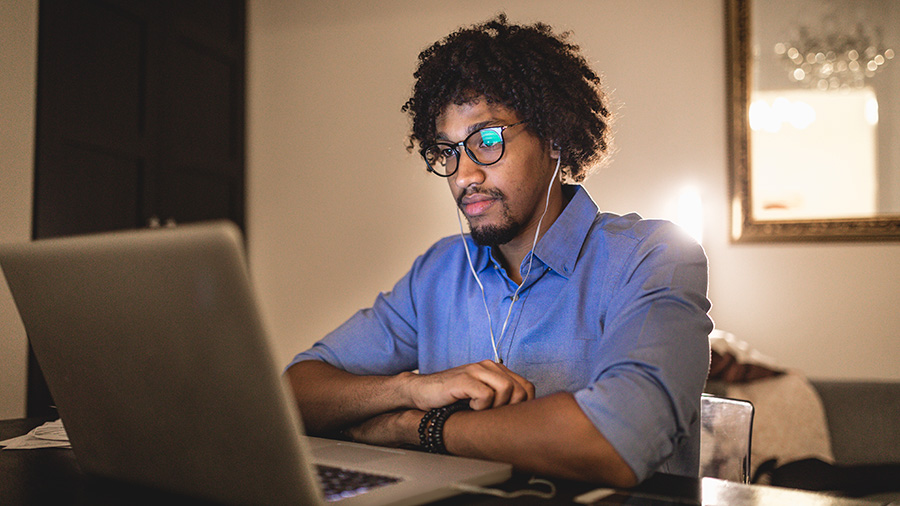 On-demand events
An archive of recorded sessions including scientific presentations and discussions on topics related to career development, education, funding and advocacy. More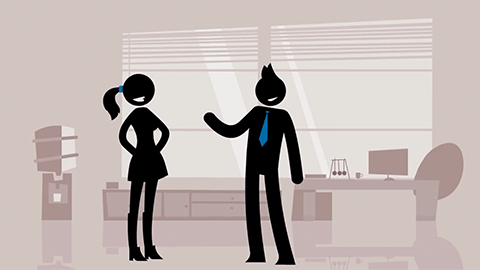 Career tips
From building your online brand to dressing professionally, these short videos will help set you on the path to career success. More