Essay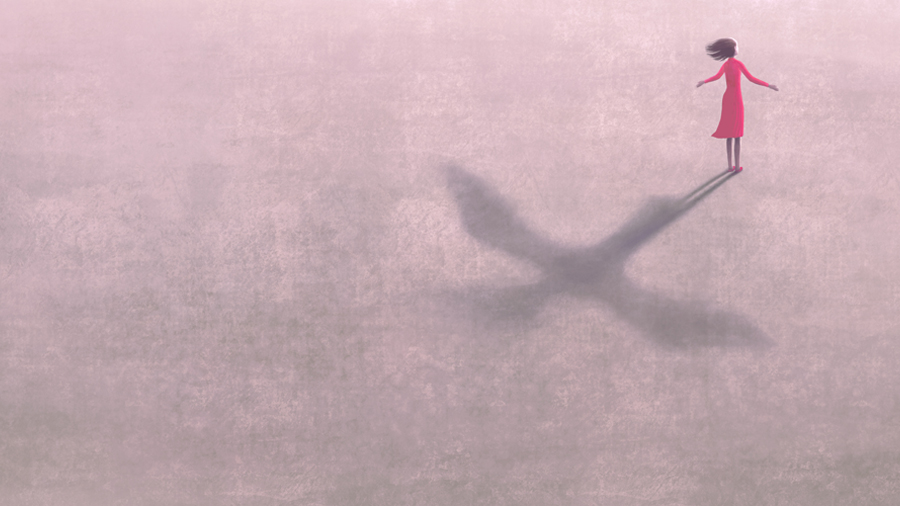 Must a female scientist be ambitious?
"We need to accept that women may have motivations beyond achievements in the workplace and that career achievements may be secondary to work–life integration," Marina K. Holz writes.
ASBMB career center
With the ASBMB's new career center, you can browse jobs, post positions, have your resume critiqued and more.
Job seekers
Employers
Professional development opportunities
Webinar
Career options for Ph.D.s: Opening the doors of opportunity
April 25 | 3 p.m. Eastern
Learn about the wide world of work available to Ph.D.-trained scientists in this presentation of survey results that document the career choices of thousands of Ph.D.s.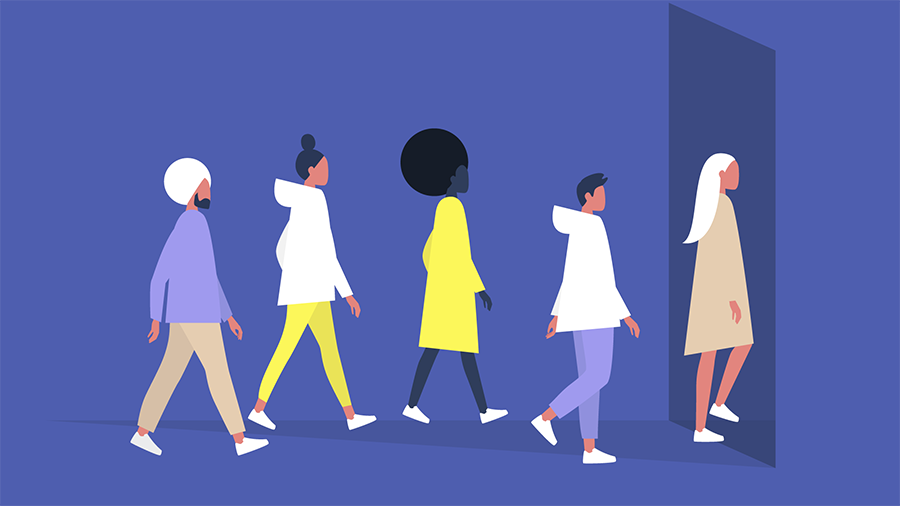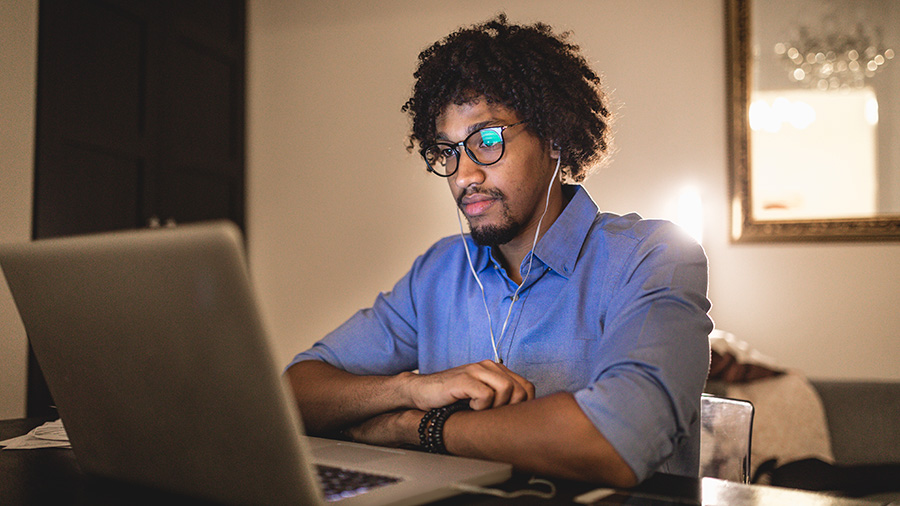 On-demand events
See our archive of recorded sessions including scientific presentations and discussions on topics related to career development, education, funding and advocacy. More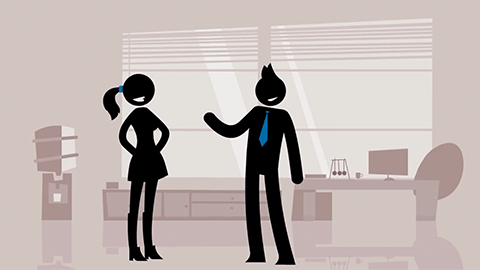 Career tips
From building your online brand to dressing professionally, these short videos will help set you on the path to career success. More