Essay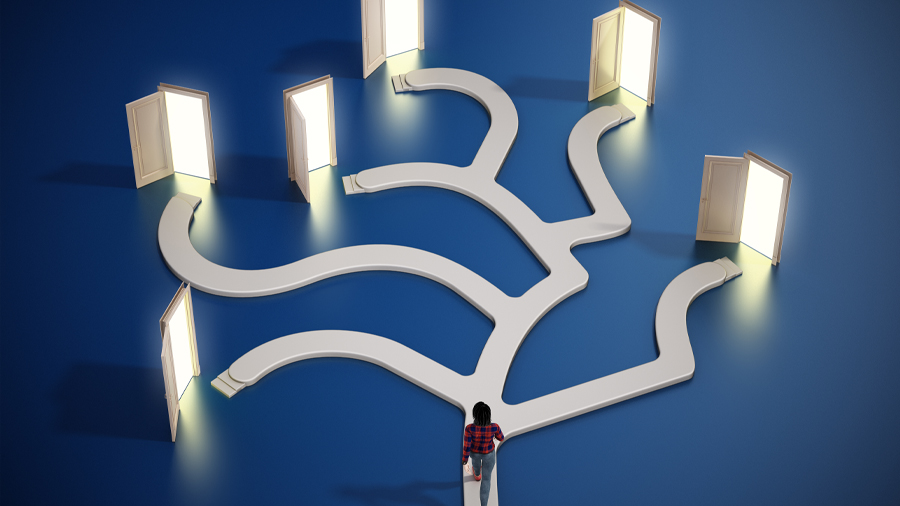 Industry predoc offers space to ponder the next step
"I knew I needed time to decompress after my busy college life and before starting an even more demanding schedule in grad school," Anna Crysler writes.
ASBMB career center
With the ASBMB's new career center, you can browse jobs, post positions, have your resume critiqued and more.
Job seekers
Employers
Professional development opportunities
Webinar
Nuggets of wisdom for academic job applicants
Practical tips from academics on the initial steps of the academic job application process, from navigating the job market, finding and deciphering job advertisements and preparing a competitive application for an assistant professor position.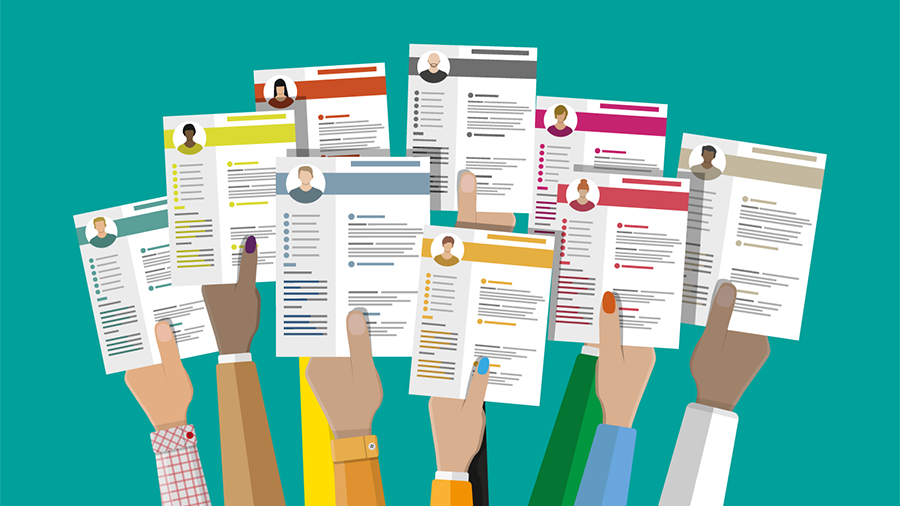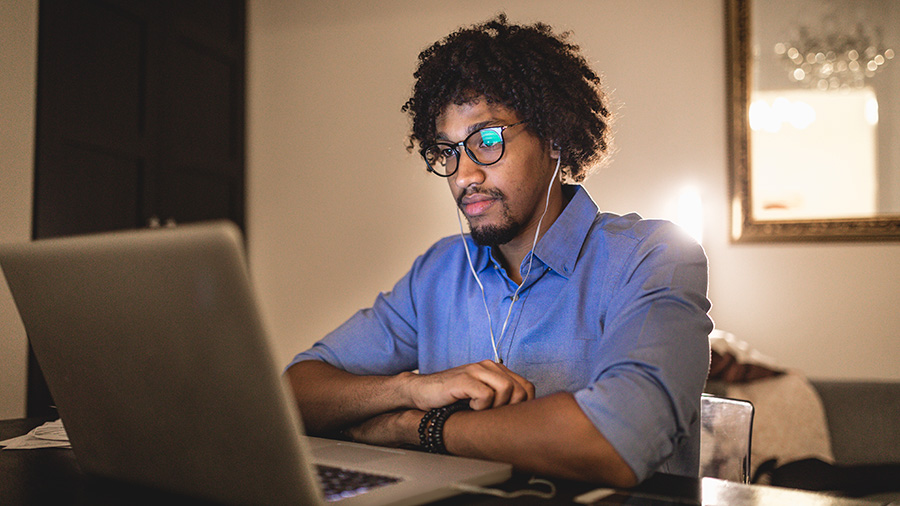 On-demand events
See our archive of recorded sessions including scientific presentations and discussions on topics related to career development, education, funding and advocacy. More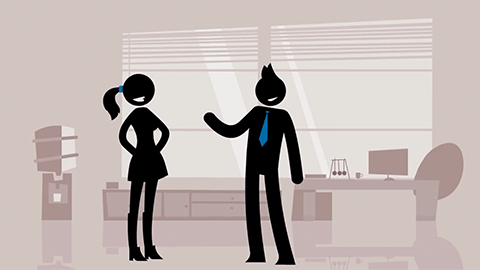 Career tips
From building your online brand to dressing professionally, these short videos will help set you on the path to career success. More