Online course
The Art of Science Communication
The Art of Science Communication is an online course that provides fundamental training in science communication, focusing on how to present science to a nonexpert audience in a formal setting, such as a public lecture.
Using video lectures, background material, virtual mentoring and discussions, the course covers the important components of what makes for a successful presentation, including messaging, generating interest and engaging with the audience.
The course is open to all scientists and STEM professionals.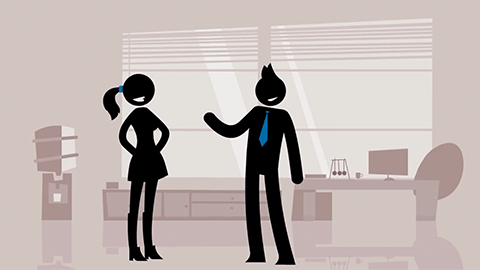 Career tips
From building your online brand to dressing professionally, these short videos will help set you on the path to career success. More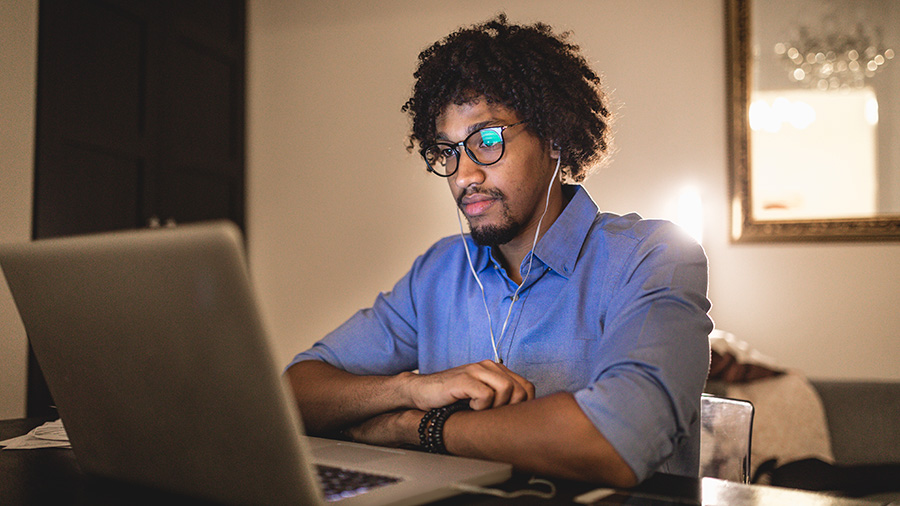 Virtual Events & Webinars
Virtual events including scientific presentations and discussions on topics related to career development, education, funding and advocacy. More