Jobs
So you wanna be in science communication?
The managing editor of BioBuzz writes about her career path, day-to-day work and advice for newcomers.
ASBMB career center
With the ASBMB's new career center, you can browse jobs, post positions, have your resume critiqued and more.
Job seekers
Employers
Professional development opportunities
Webinar
Best practices for developing and implementing lab manuals
This webinar will help lab leaders zero in on their leadership style and explore the multifaceted nature of lab manuals.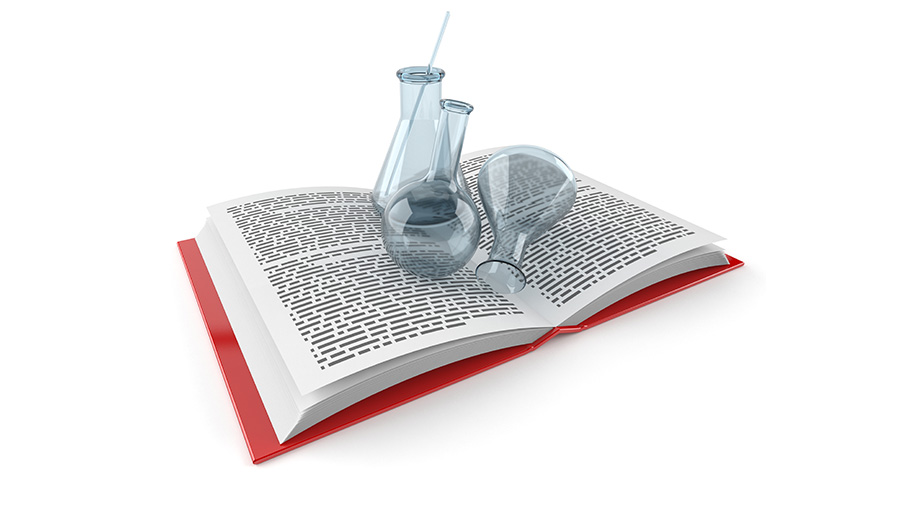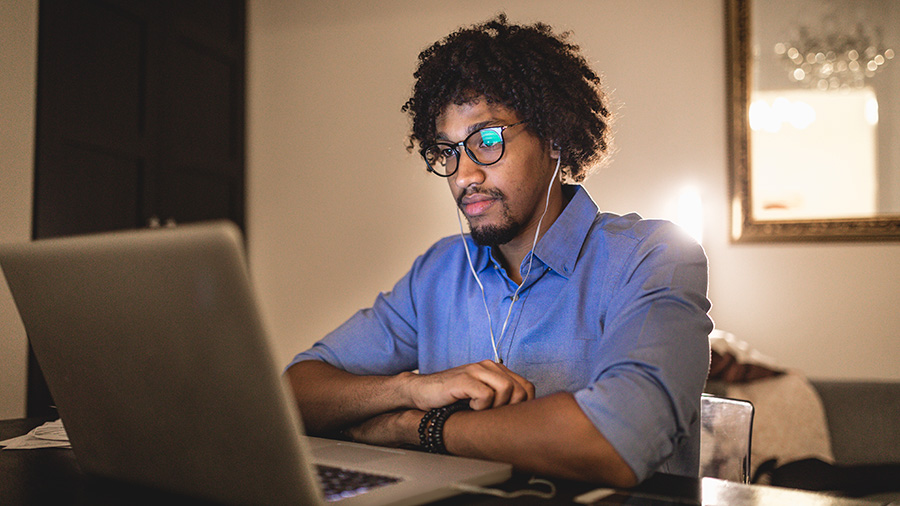 On-demand events
See our archive of recorded sessions including scientific presentations and discussions on topics related to career development, education, funding and advocacy. More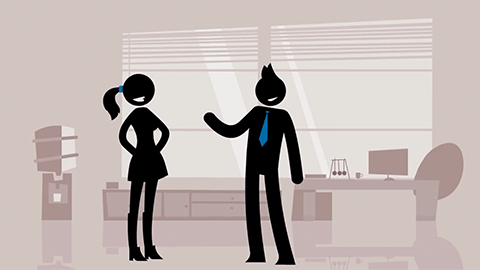 Career tips
From building your online brand to dressing professionally, these short videos will help set you on the path to career success. More