Jobs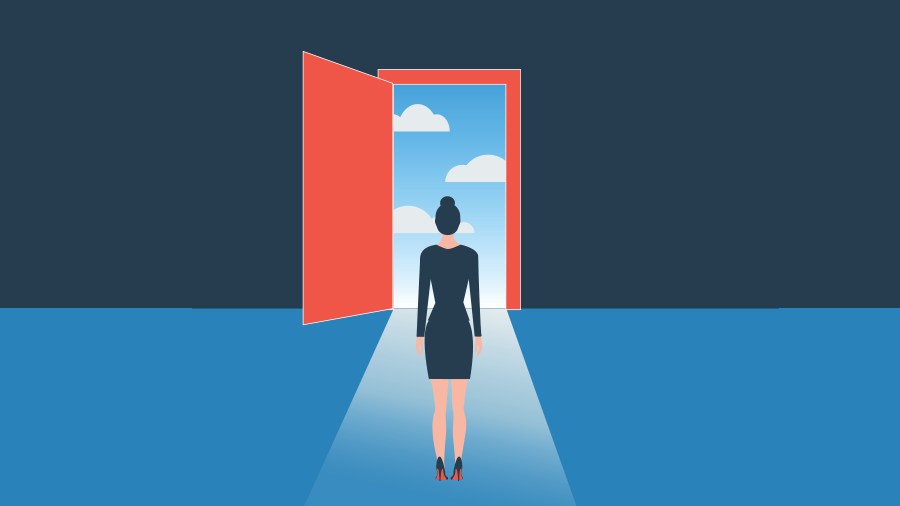 Transferable skills for industry
Convince hiring managers of your value by highlighting your experience working in teams, meeting deadlines, communicating clearly and using technology.
ASBMB career center
With the ASBMB's new career center, you can browse jobs, post positions, have your resume critiqued and more.
Job seekers
Employers
Professional development opportunities
Virtual event
Navigating career development and building resilience in times of unrest
Nov. 16, 18 & 20, 2020
This three-day virtual conference provided direct access to scientists in various roles and job sectors who shared their career journeys and advice for those who wish to pursue similar careers.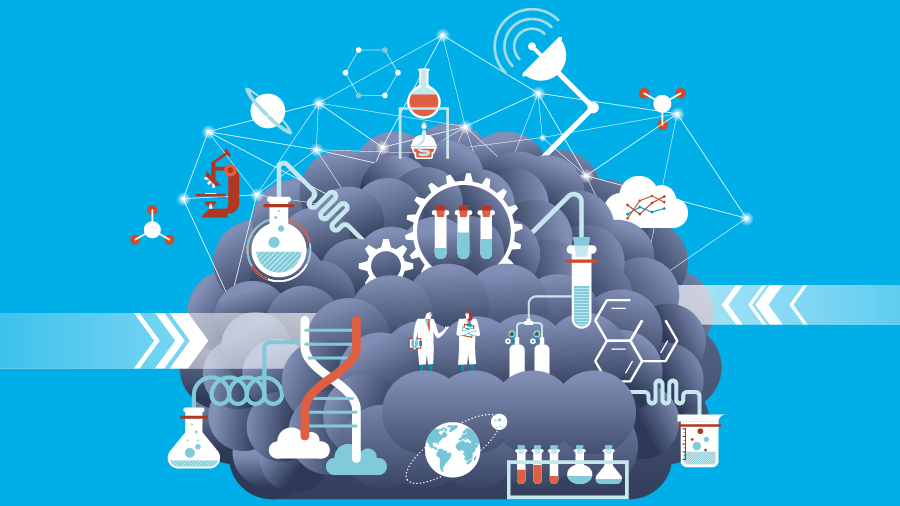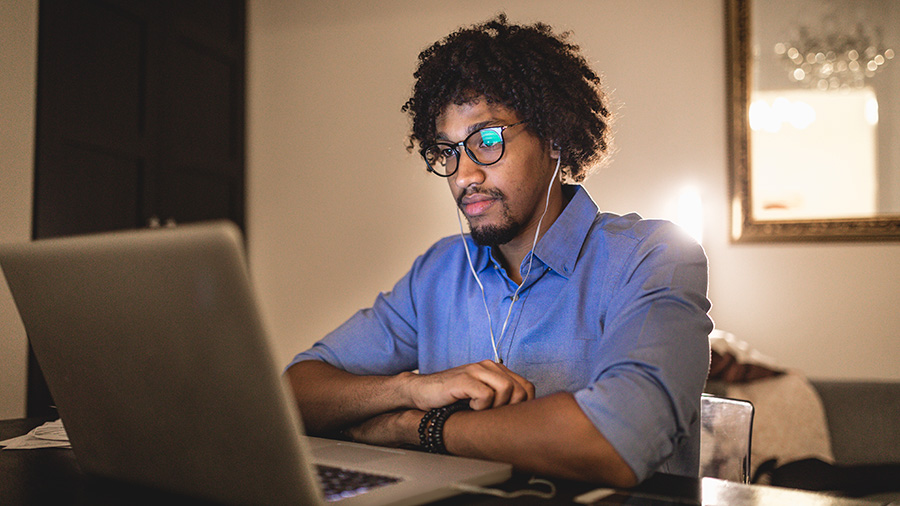 On-demand events
An archive of recorded sessions including scientific presentations and discussions on topics related to career development, education, funding and advocacy. More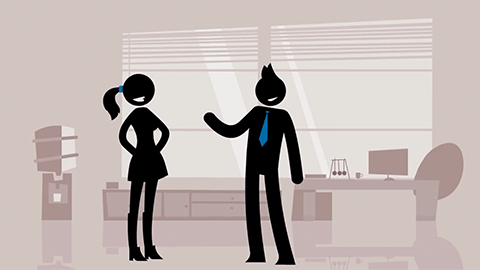 Career tips
From building your online brand to dressing professionally, these short videos will help set you on the path to career success. More