Jobs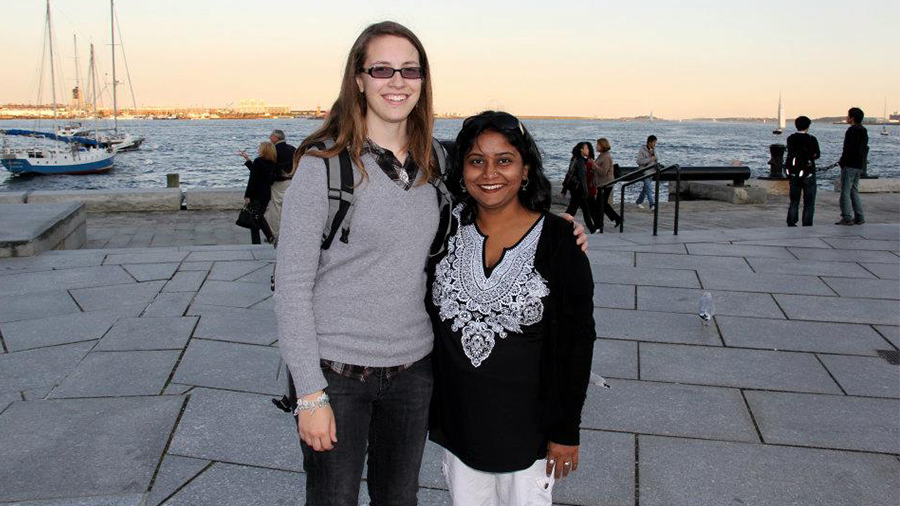 Finding joy and meaning outside the Ph.D. track
Our academic careers columnist talked to Minakshi Poddar, a research specialist at the University of Pittsburgh, about her decision to leave her Ph.D. program but stay in academia.
ASBMB career center
With the ASBMB's new career center, you can browse jobs, post positions, have your resume critiqued and more.
Job seekers
Employers
Professional development opportunities
Twitter chat
ASBMB Twitter chats
Monthly @ASBMB
Upcoming topics include science and art, reimagining the scientific enterprise and careers. Follow @ASBMB on Twitter!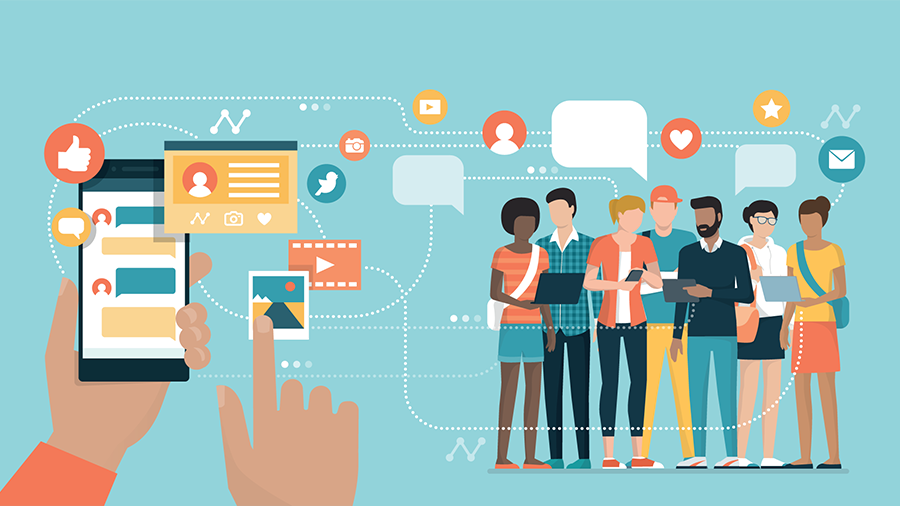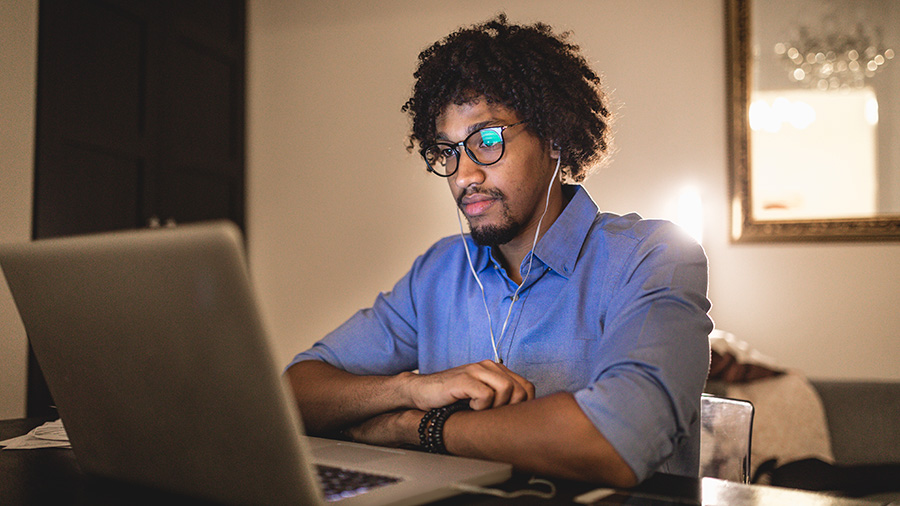 On-demand events
An archive of recorded sessions including scientific presentations and discussions on topics related to career development, education, funding and advocacy. More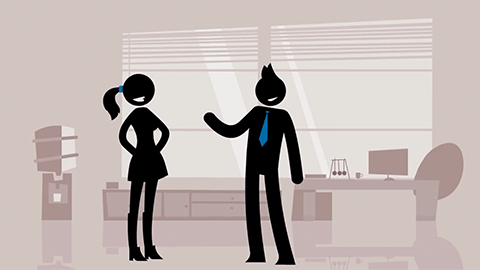 Career tips
From building your online brand to dressing professionally, these short videos will help set you on the path to career success. More