Jobs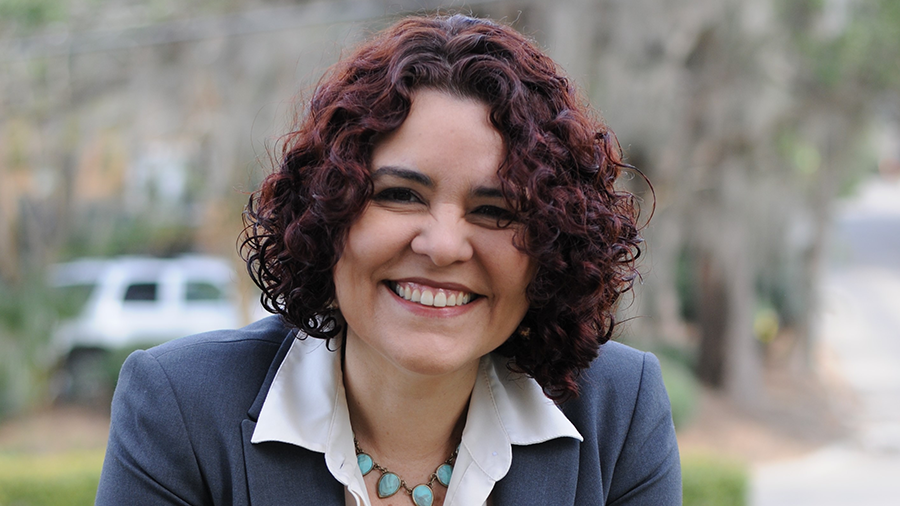 Account managers as problem solvers in industry
Learn how Cleyde Helena helps academic clients get the instruments they need to move their research forward.
ASBMB career center
With the ASBMB's new career center, you can browse jobs, post positions, have your resume critiqued and more.
Job seekers
Employers
Professional development opportunities
Virtual workshop
Real, reliable and recognizable: Building your personal brand
Sept. 22, 2021 | 2 p.m. Eastern
In this interactive workshop, participants will learn about personal brands, create their own personal statements and identify ways in which they can build their personal brands.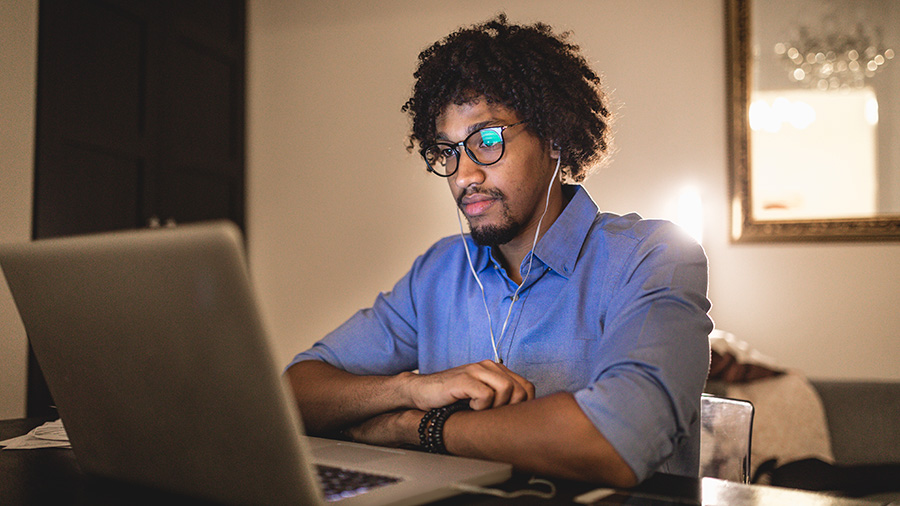 On-demand events
An archive of recorded sessions including scientific presentations and discussions on topics related to career development, education, funding and advocacy. More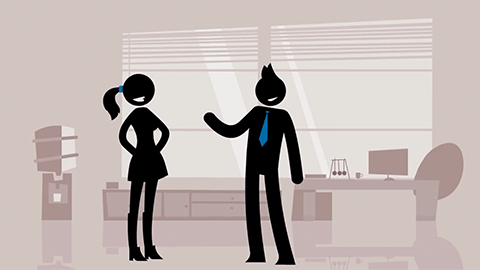 Career tips
From building your online brand to dressing professionally, these short videos will help set you on the path to career success. More