Jobs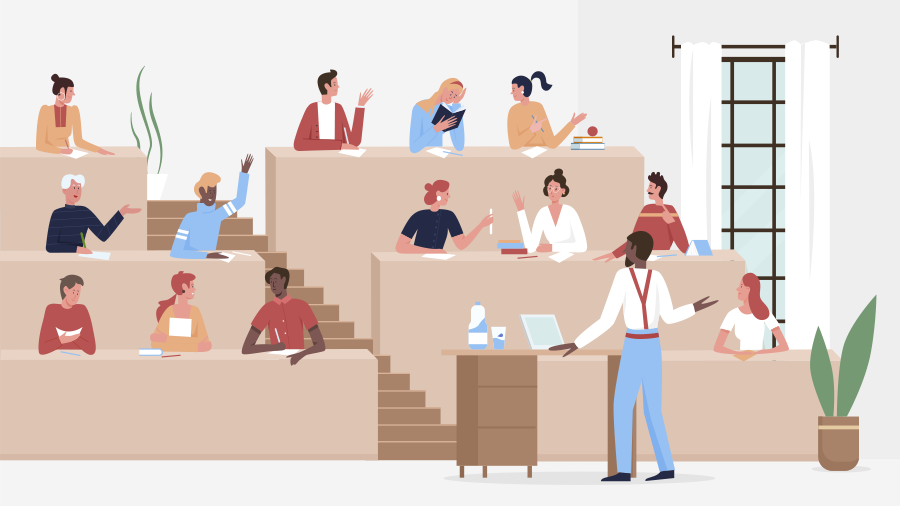 A career at a primarily undergraduate institution
"It's a different job than working at a large research institution, but it's not an easier job," John Tansey explains.
ASBMB career center
With the ASBMB's new career center, you can browse jobs, post positions, have your resume critiqued and more.
Job seekers
Employers
Professional development opportunities
Webinar
Inside look: Becoming an early-career reviewer at the NIH
This webinar features the ins and outs of the Early Career Reviewer Program at the National Institutes of Health's Center for Scientific Review, which gives emerging investigators an inside look at the scientific peer-review process. Elyse Schauwecker, a scientific review officer at CSR, talks about the benefits of participating, eligibility, the application process and recent changes.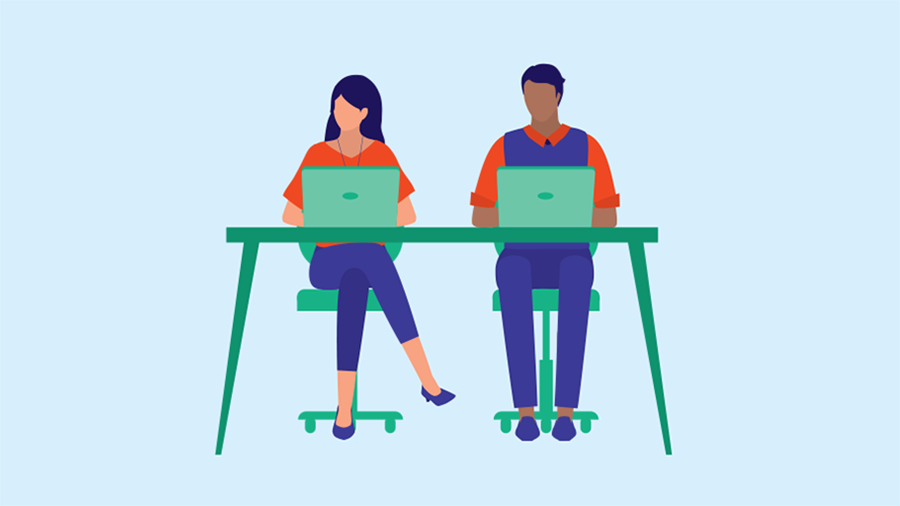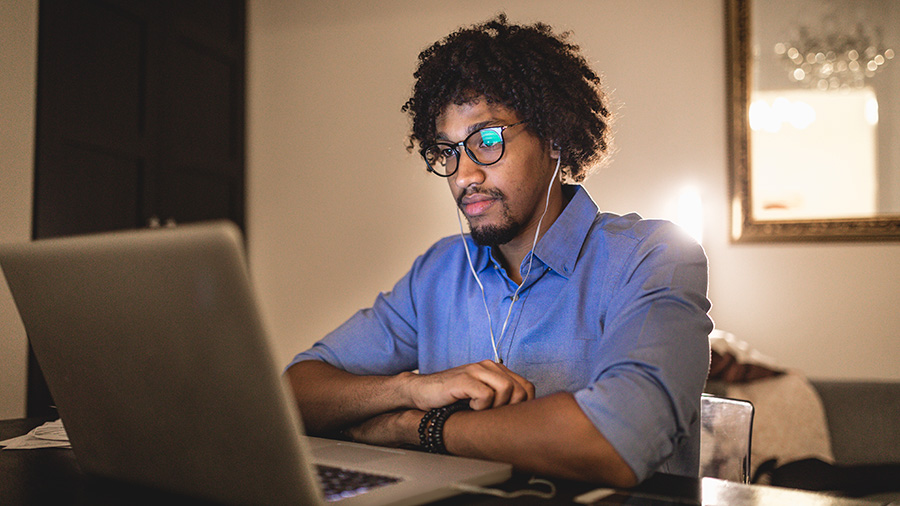 On-demand events
See our archive of recorded sessions including scientific presentations and discussions on topics related to career development, education, funding and advocacy. More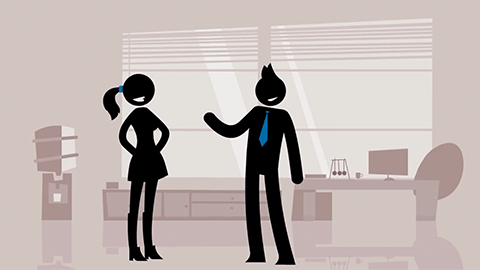 Career tips
From building your online brand to dressing professionally, these short videos will help set you on the path to career success. More