Jobs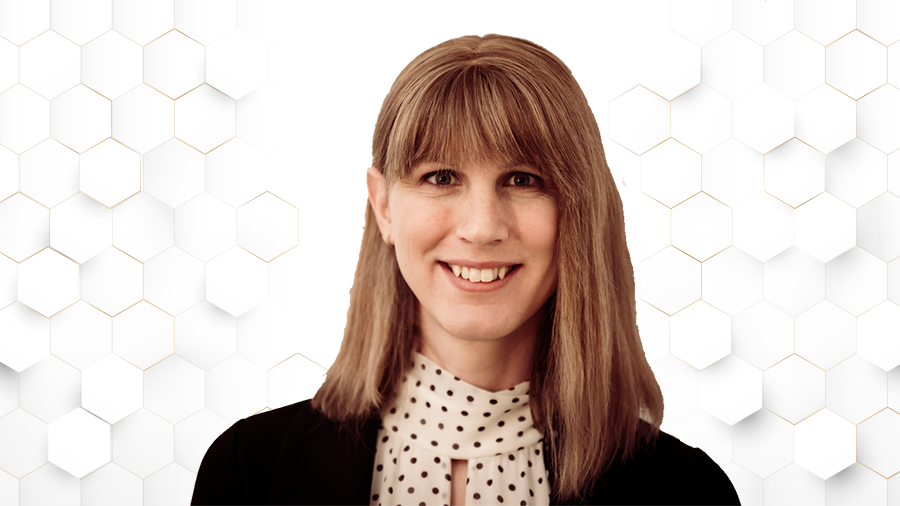 Meet data scientist Kelsey Florek
For the state of Wisconsin, the bioinformatician develops computational infrastructure for investigating infectious diseases.
ASBMB career center
With the ASBMB's new career center, you can browse jobs, post positions, have your resume critiqued and more.
Job seekers
Employers
Professional development opportunities
ASBMB Annual Meeting
2022 Annual Meeting
Last-chance abstract deadline: Jan. 27
When you present your research at the ASBMB annual meeting, you get the recognition you've earned and the constructive feedback that you need to make your work even better. Submit a last-chance abstract by Jan. 27.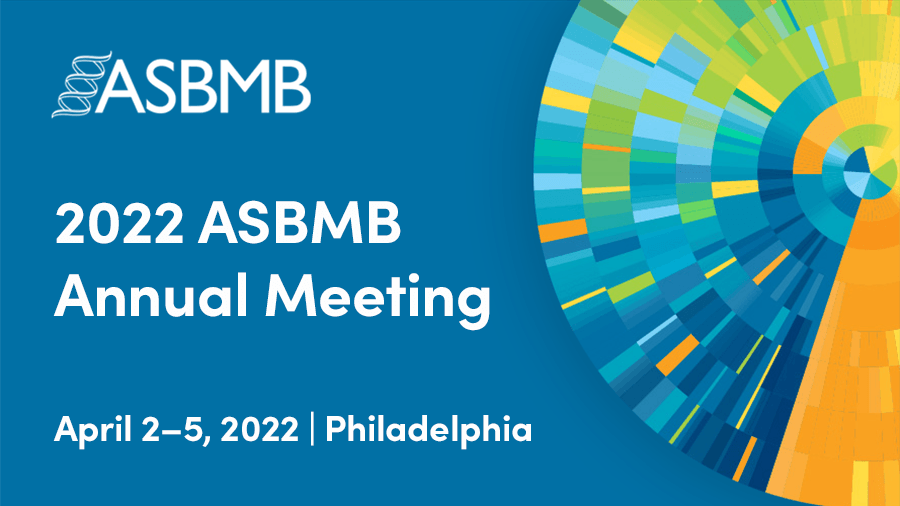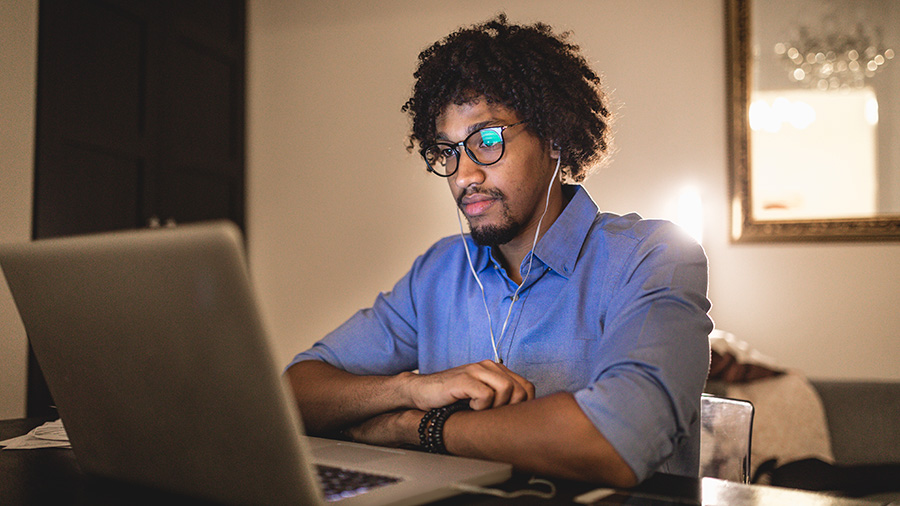 On-demand events
See our archive of recorded sessions including scientific presentations and discussions on topics related to career development, education, funding and advocacy. More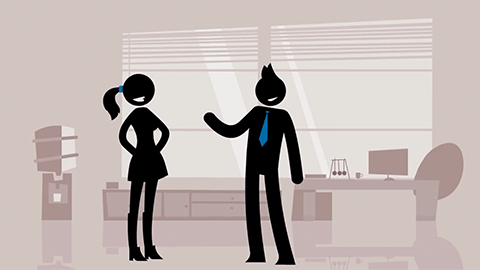 Career tips
From building your online brand to dressing professionally, these short videos will help set you on the path to career success. More