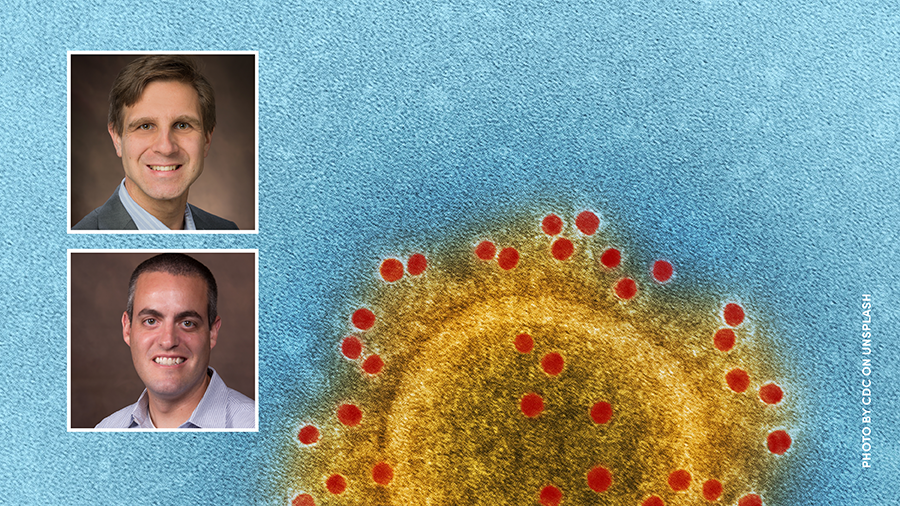 News
By John Arnst
Researchers at Miami University are developing polymer coatings to inactivate SARS-CoV-2 on public surfaces.
Award
The ASBMB honors an Emory University professor and trailblazer who is passionate about increasing diversity and inclusion in science.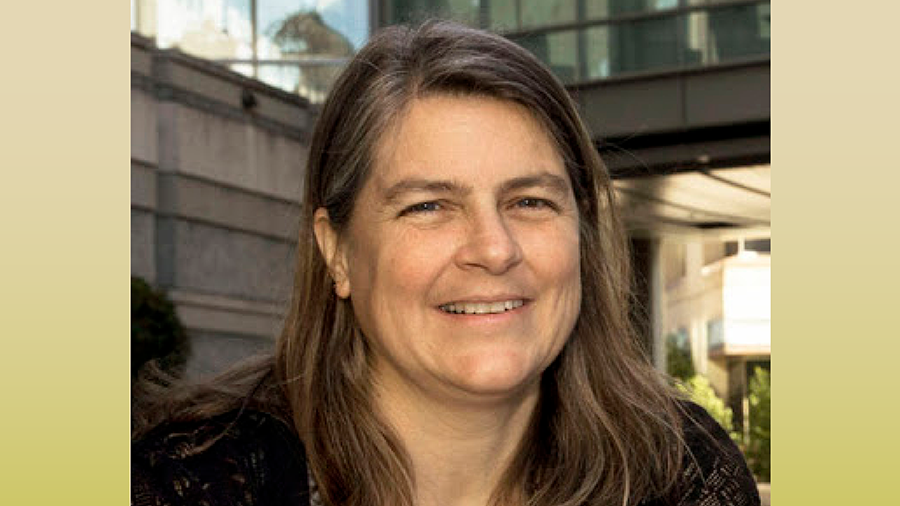 Meet Our Contributors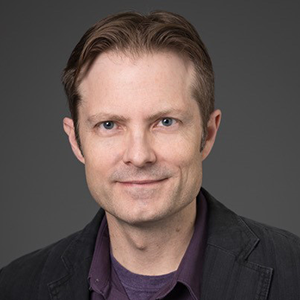 Bill Sullivan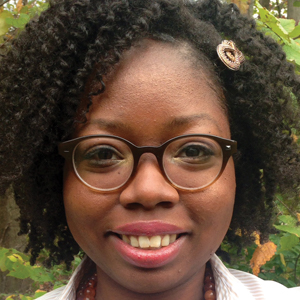 Martina G. Efeyini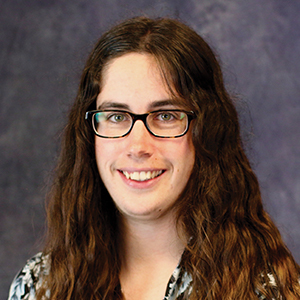 Alyson Smith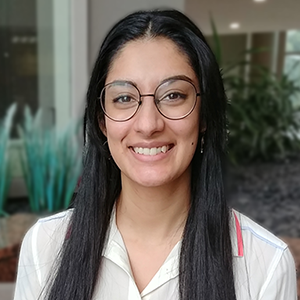 Sarina Neote
Join the ASBMB Today mailing list
Sign up to get updates on articles, interviews and events.