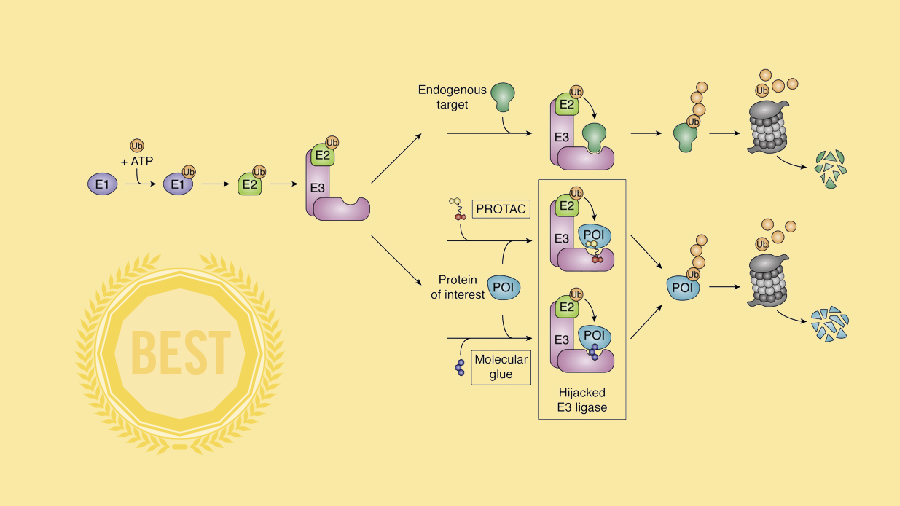 Feature
By Laurel Oldach
Best of BMB 2022: Proteolysis-targeting chimeras bring together a drug target protein and a ubiquitin ligase to remove the target from the cell. But sometimes the process stalls out.
Feature
Best of BMB 2022: Ribosome profiling has identified thousands of short protein-coding genes, many in unexpected parts of the genome. Research suggests some play important regulatory roles.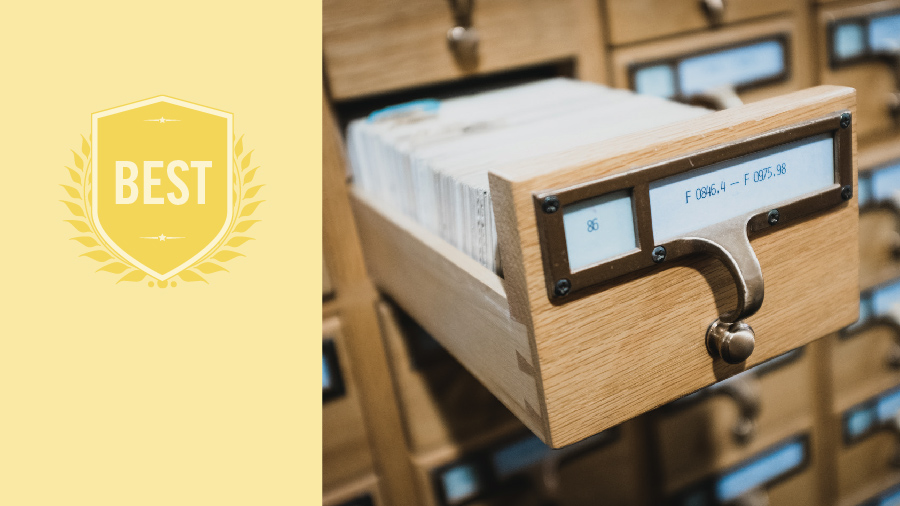 Meet Our Contributors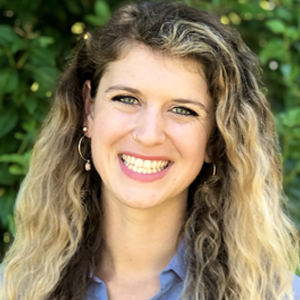 Heather Masson–Forsythe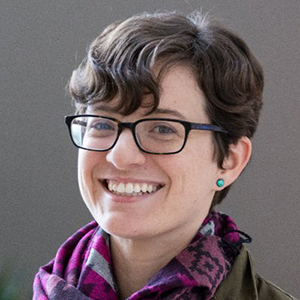 Laurel Oldach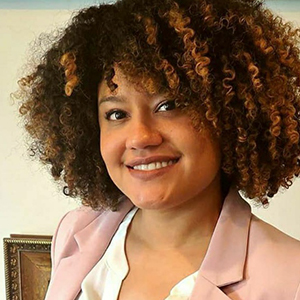 Ciearra Smith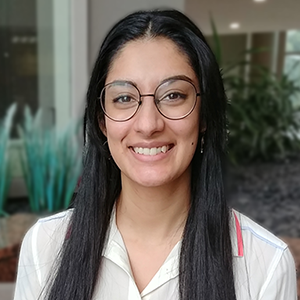 Sarina Neote
Get the latest from ASBMB Today
Enter your email address, and we'll send you a weekly email with recent articles, interviews and more.