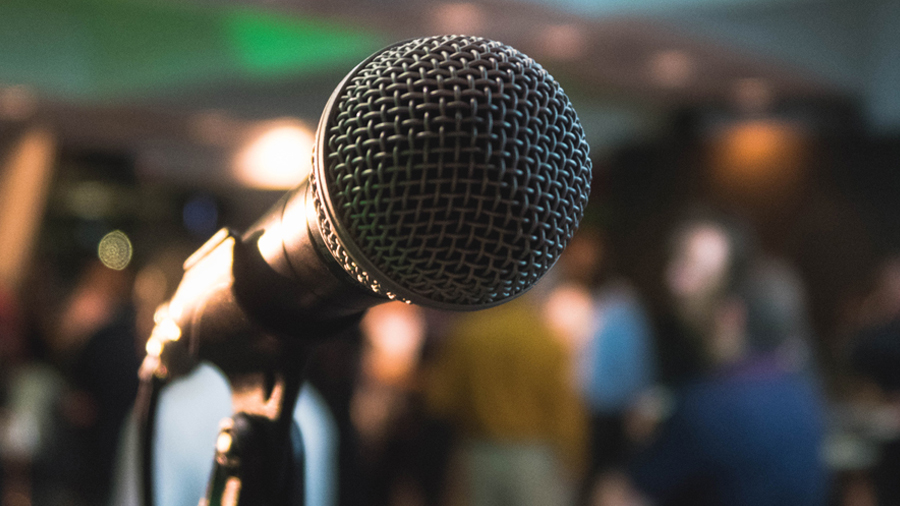 How-to
By Blaise J. Arena
Since the early days of his research career, Blaise J. Arena has made a consistent, long-term effort to develop his presentation skills and overcome stage fright. Here, he shares his approach.
Jobs
Throwback Thursday: Back to school. Today's job market requires real-life skills along with academic training.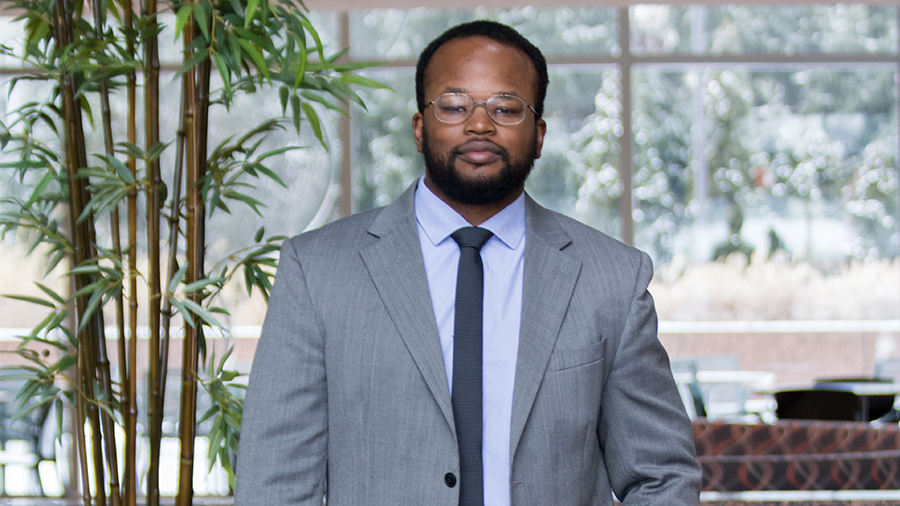 Meet Our Contributors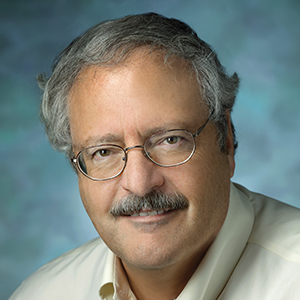 Gerald Hart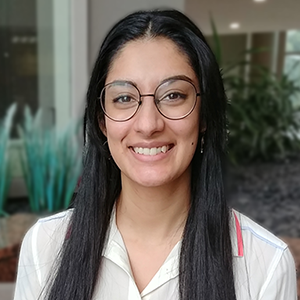 Sarina Neote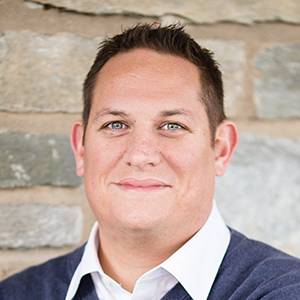 Benjamin Corb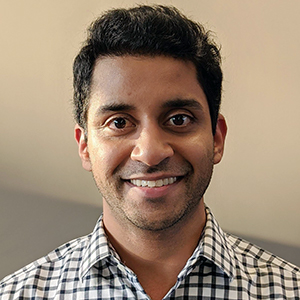 Anand Rao
Join the ASBMB Today mailing list
Sign up to get updates on articles, interviews and events.