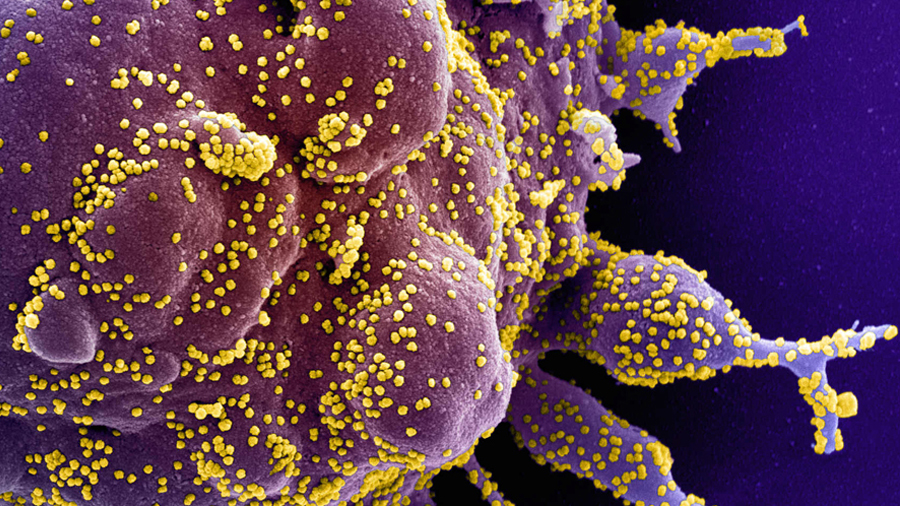 News
By Wendy Orent
All pandemics eventually run their course. But history and science suggest many possible pathways. How might COVID-19 end?
Announcement
What's happening this week: Deadline for grants for students with disabilities and seminar on phosphoinositide lipids.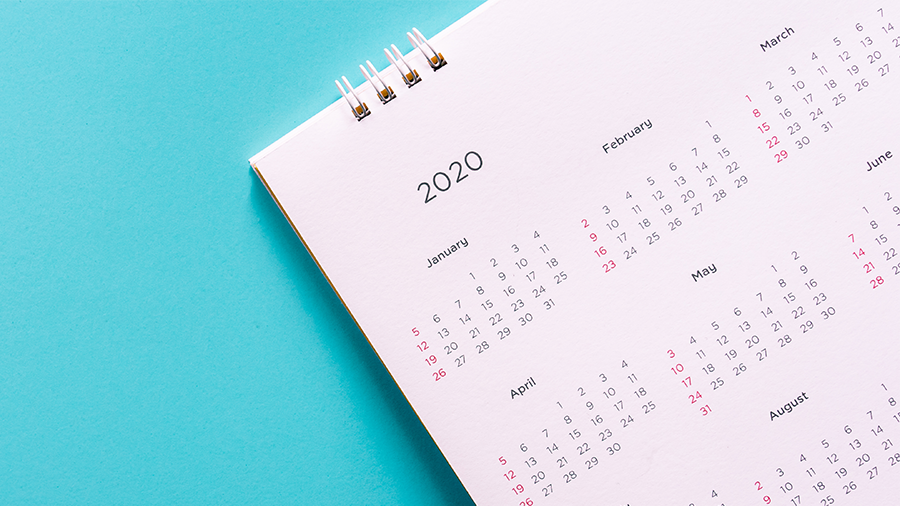 Meet Our Contributors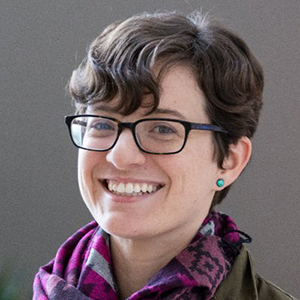 Laurel Oldach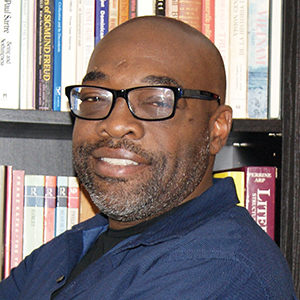 Aubrey A. Smith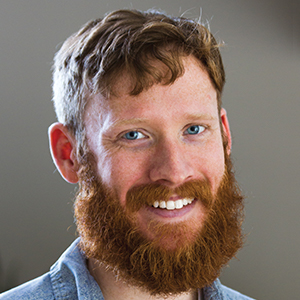 John Arnst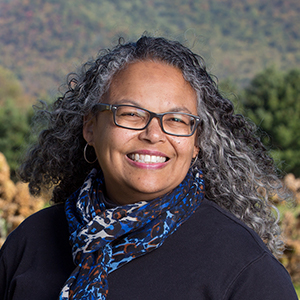 Suzanne Barbour
Join the ASBMB Today mailing list
Sign up to get updates on articles, interviews and events.