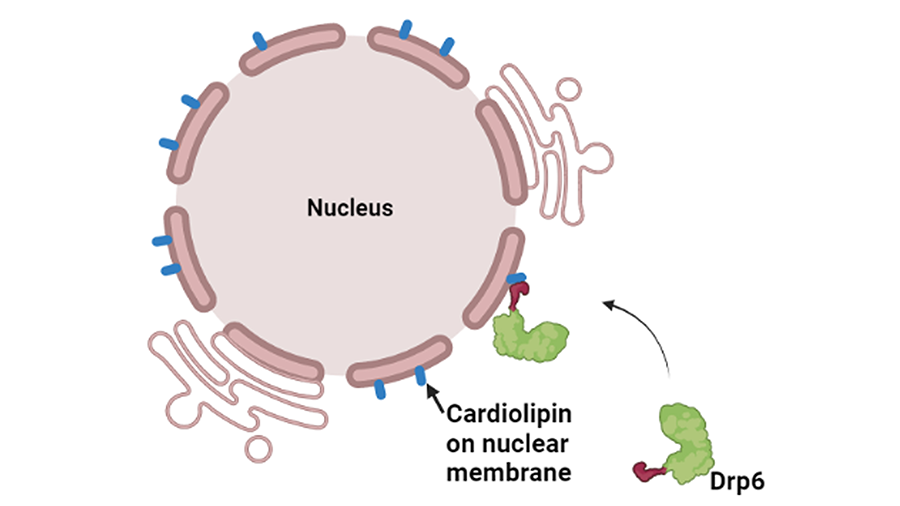 Lipid News
By Himani Dey & Abdur Rahaman
A study found that a nuclear envelope-localized protein depends on cardiolipin for translocation to its target membrane.
Annual Meeting
You want to tell a story by framing your scientific study as an irresistible mystery.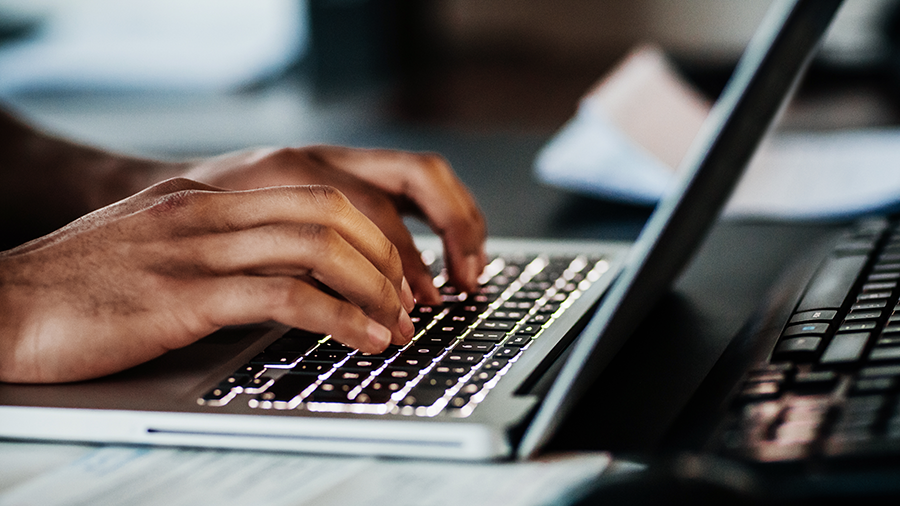 Meet Our Contributors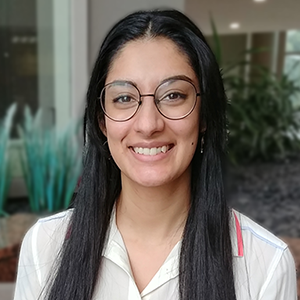 Sarina Neote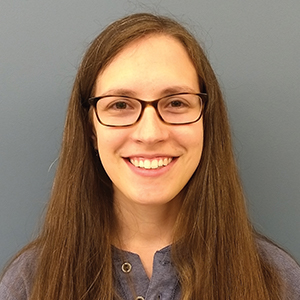 Elizabeth Stivison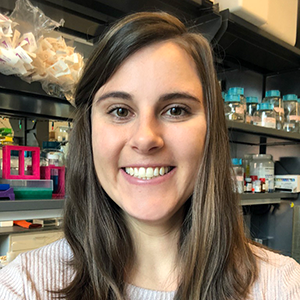 Courtney Chandler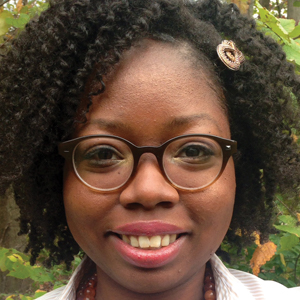 Martina G. Efeyini
Join the ASBMB Today mailing list
Sign up to get updates on articles, interviews and events.