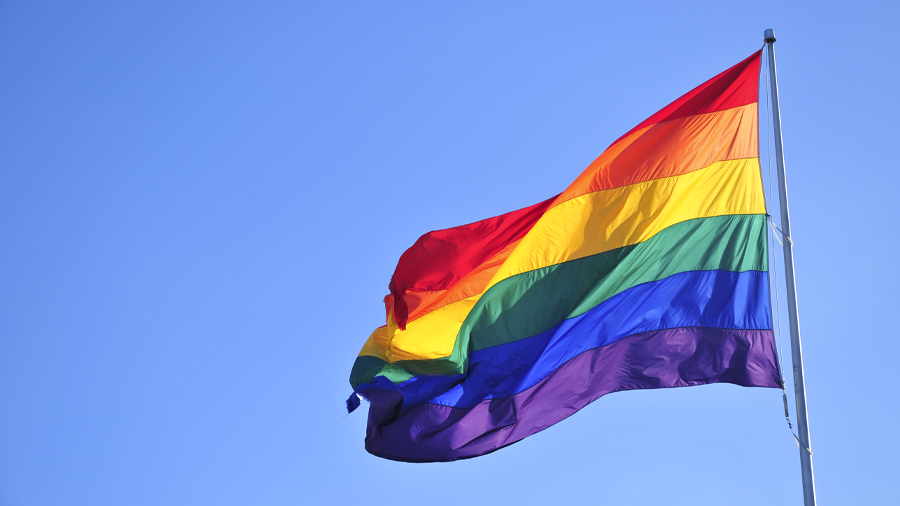 Diversity
By Andrew Scarpelli
Far too many LGBT+ scientists still report fear in their workplaces, but I have hope for change.
Jobs
A contemporary approach to today's science careers looks less like a structured pipeline and more like a collection of paths that change and adapt to the needs of the individual.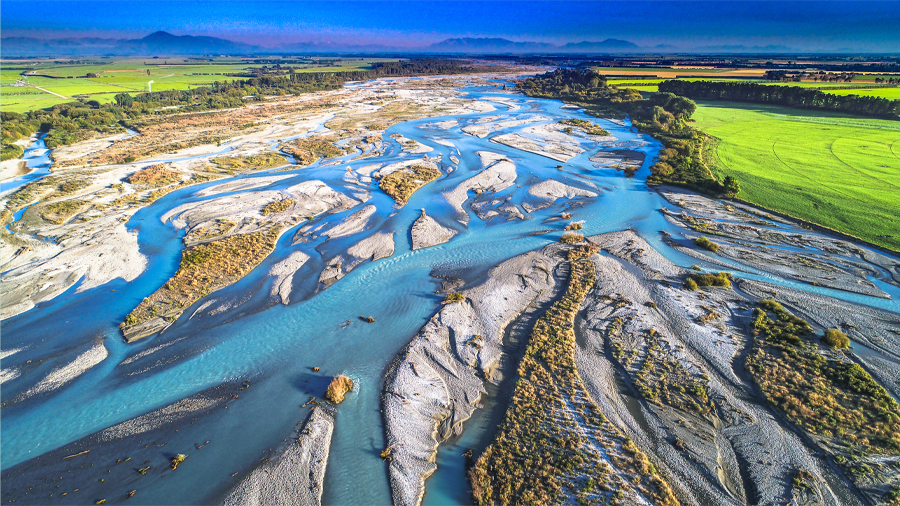 Meet Our Contributors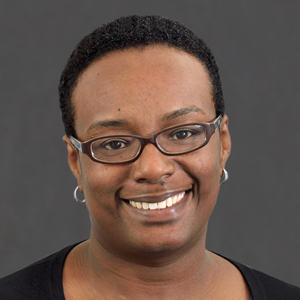 Beronda L. Montgomery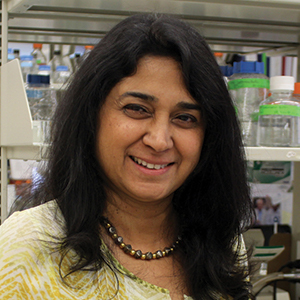 Rajini Rao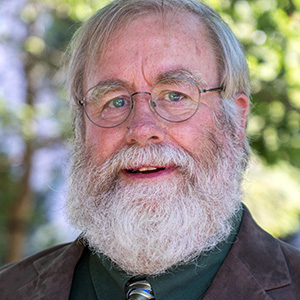 Peter Kennelly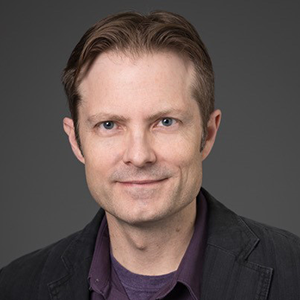 Bill Sullivan
Join the ASBMB Today mailing list
Sign up to get updates on articles, interviews and events.