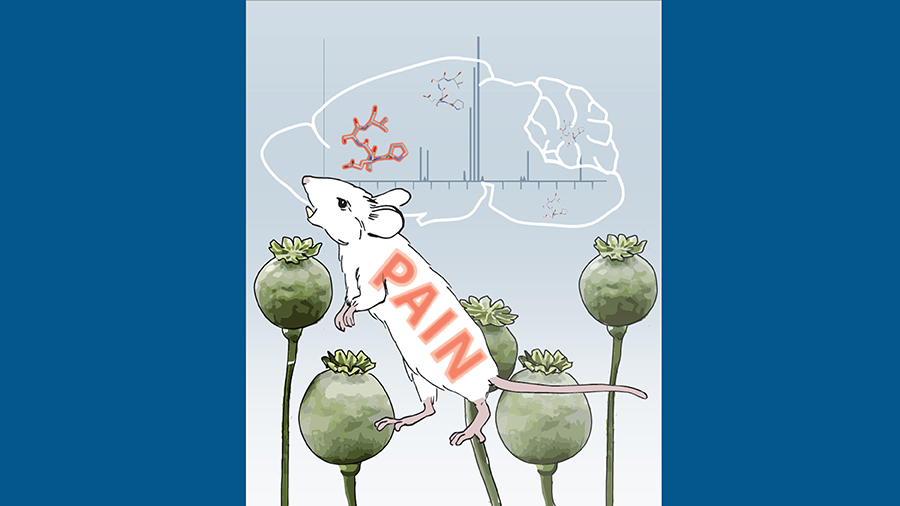 Journal News
By Tori Zirul
Read about capturing a peptide link between migraines and opioid-induced sensitivity, profiling autologous body fluid exosomes and finding the RSK in melanoma protein interactions.
Stroopwafels
Frank Lloyd Wright, juvenile incarceration, facial-recognition software. These are just a few of the topics we're reading about/watching/listening to.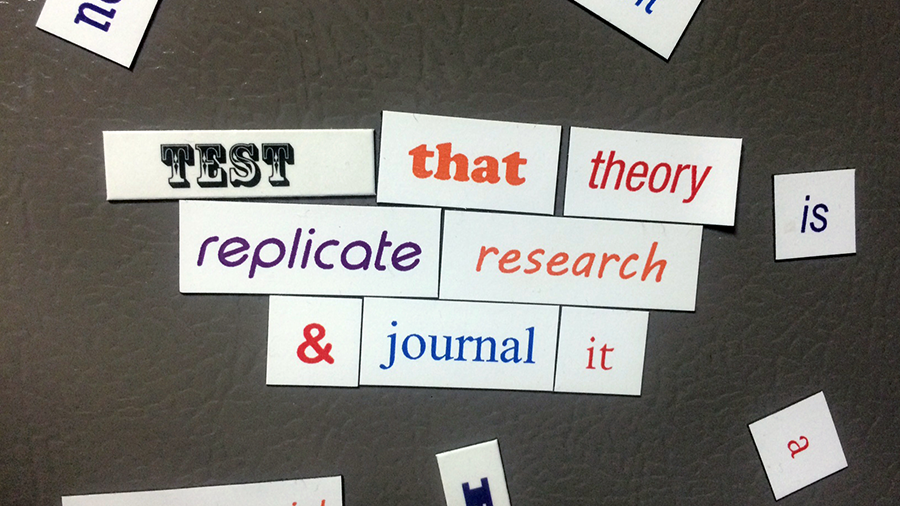 Meet Our Contributors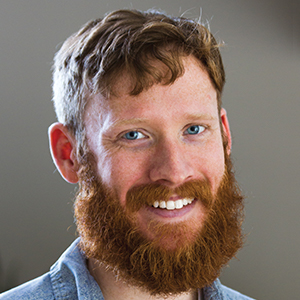 John Arnst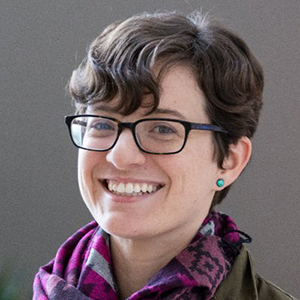 Laurel Oldach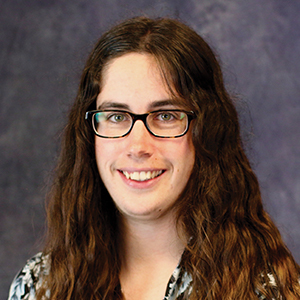 Alyson Smith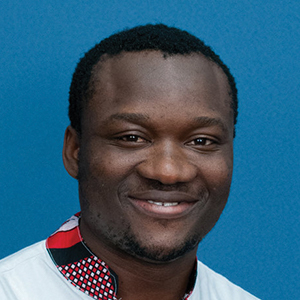 Pingdewinde Sam
Join the ASBMB Today mailing list
Sign up to get updates on articles, interviews and events.