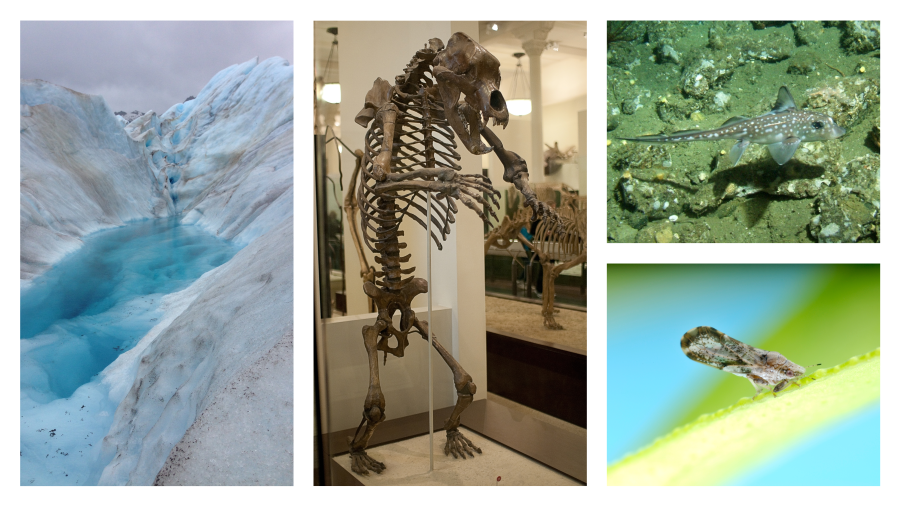 Journal News
By Laurel Oldach
If a peptide mass spectrum is like a jigsaw puzzle, then a genome is the picture that researchers use to piece things together. But what do you do when there's no picture to use as a guide?
Wellness
The five love languages helped Scott Aoki become a better, more present husband and father.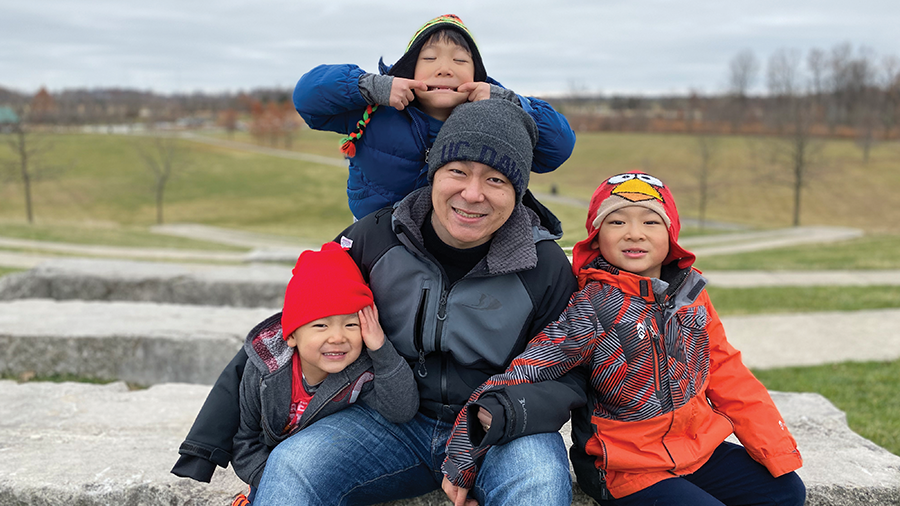 Meet Our Contributors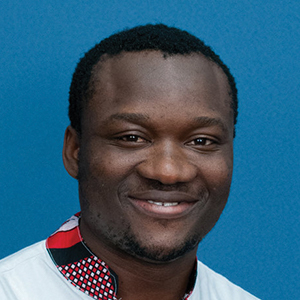 Pingdewinde Sam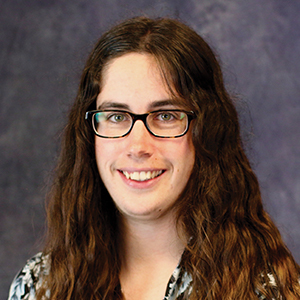 Alyson Smith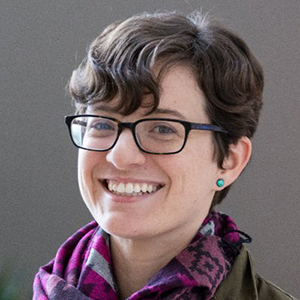 Laurel Oldach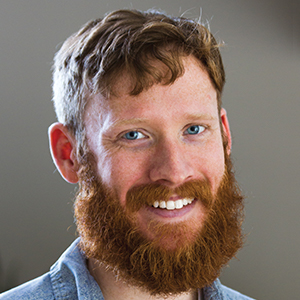 John Arnst
Join the ASBMB Today mailing list
Sign up to get updates on articles, interviews and events.