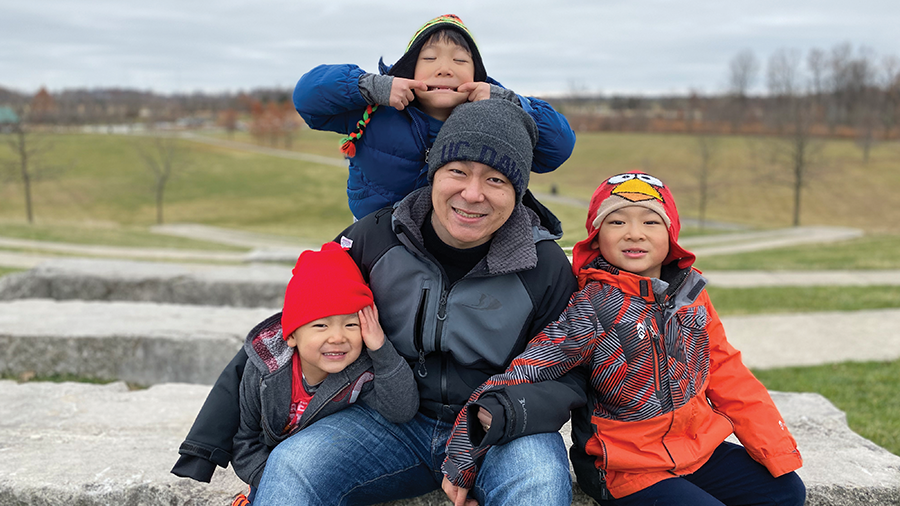 Wellness
By Scott Aoki
The five love languages helped Scott Aoki become a better, more present husband and father. He thinks they can also help researchers in academia.
Jobs
"Was I essentially asking for a favor whenever I asked for days off? Or, conversely, was I an idiot by not taking advantage of this unusually free time in my life because I didn't take vacations all the time?"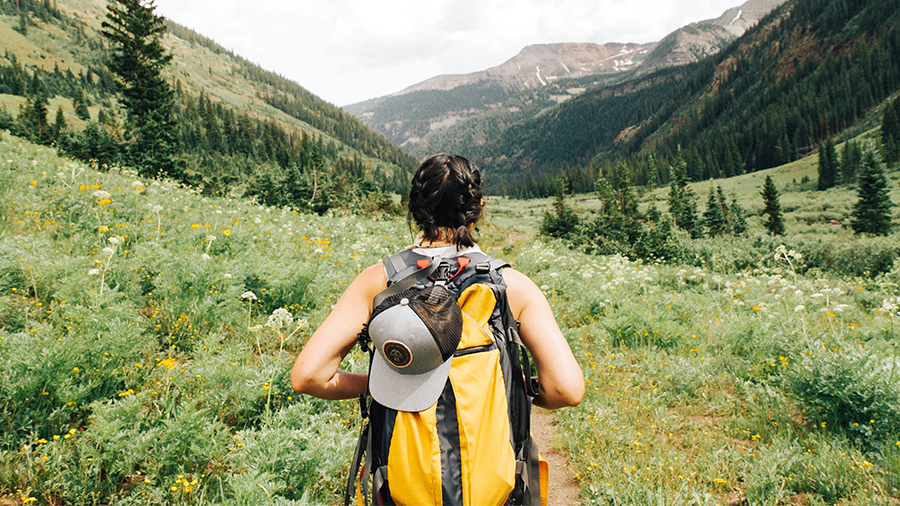 Meet Our Contributors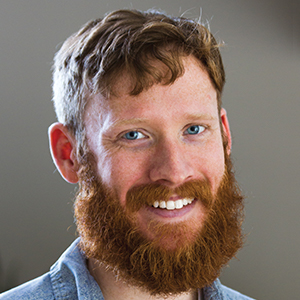 John Arnst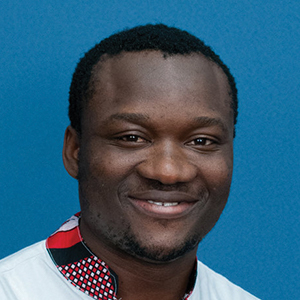 Pingdewinde Sam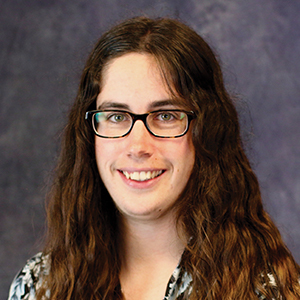 Alyson Smith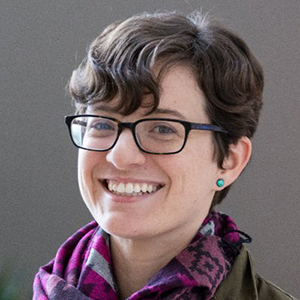 Laurel Oldach
Join the ASBMB Today mailing list
Sign up to get updates on articles, interviews and events.