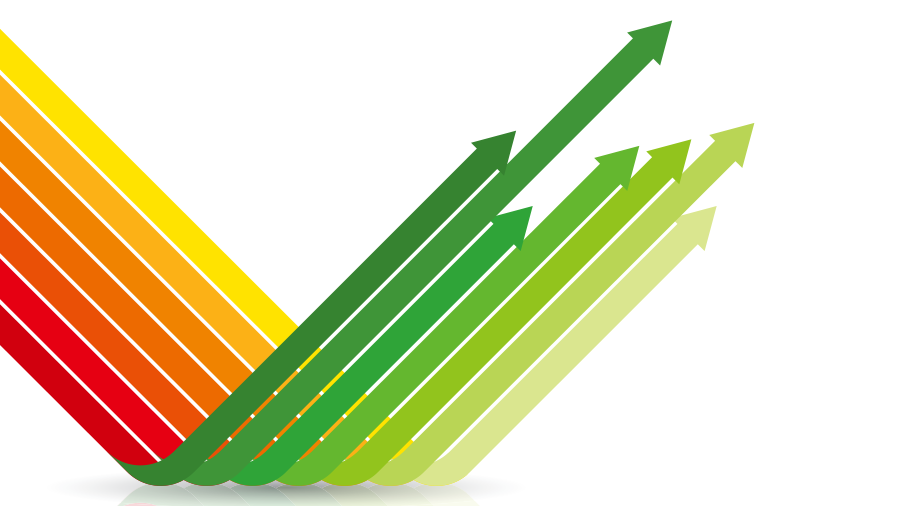 Professional Development
By Elizabeth Stivison
Our academic careers columnist writes about how to deal with paper rejection both mentally (how to not feel too bad) and practically (what to do next).
Contest
To celebrate our three journals going open access, we invited readers to share their moments of discovery in science. Here are two honorable mentions.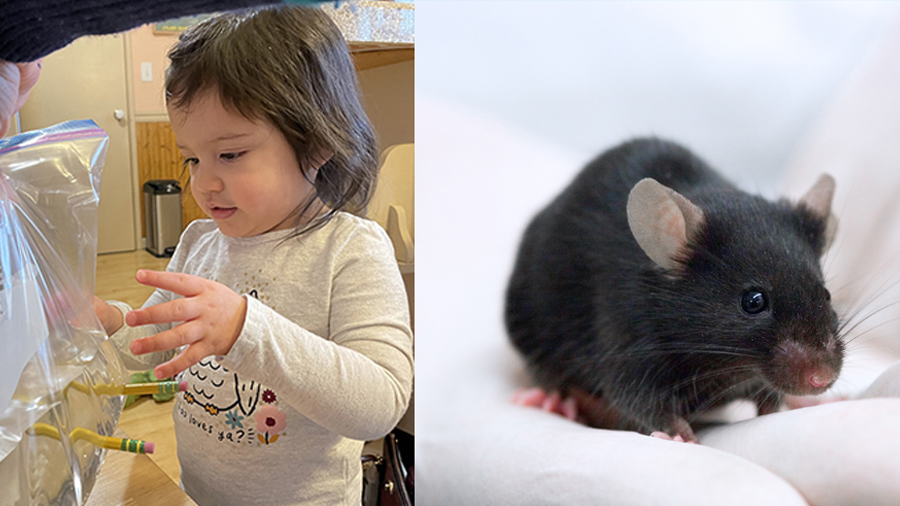 Meet Our Contributors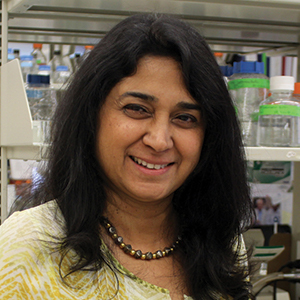 Rajini Rao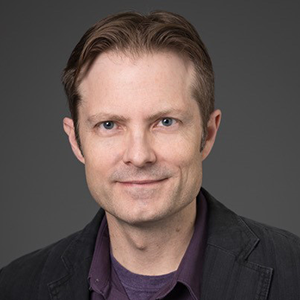 Bill Sullivan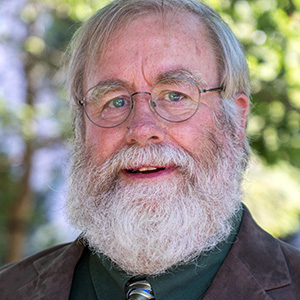 Peter Kennelly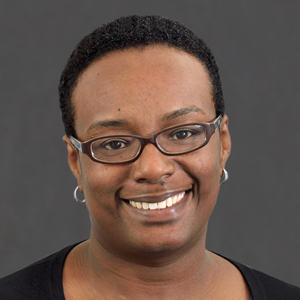 Beronda L. Montgomery
Join the ASBMB Today mailing list
Sign up to get updates on articles, interviews and events.