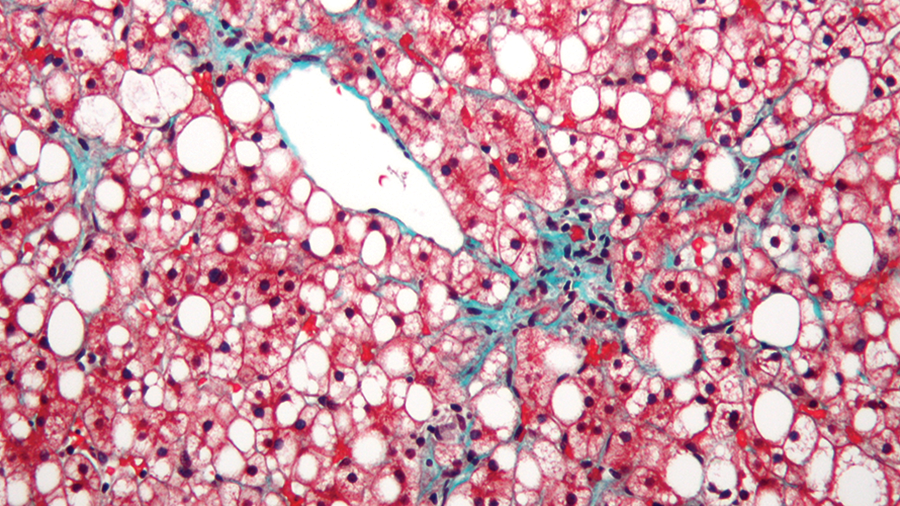 Journal News
By Dawn Hayward
Topics include fatty livers and hormones, how pathogens exploit lipid rafts and the lipoprotein–blood clot link.
Student Chapters
Students at Marymount Manhattan College raised breast cancer awareness on their campus with an event funded by an ASBMB Student Chapter Outreach Grant.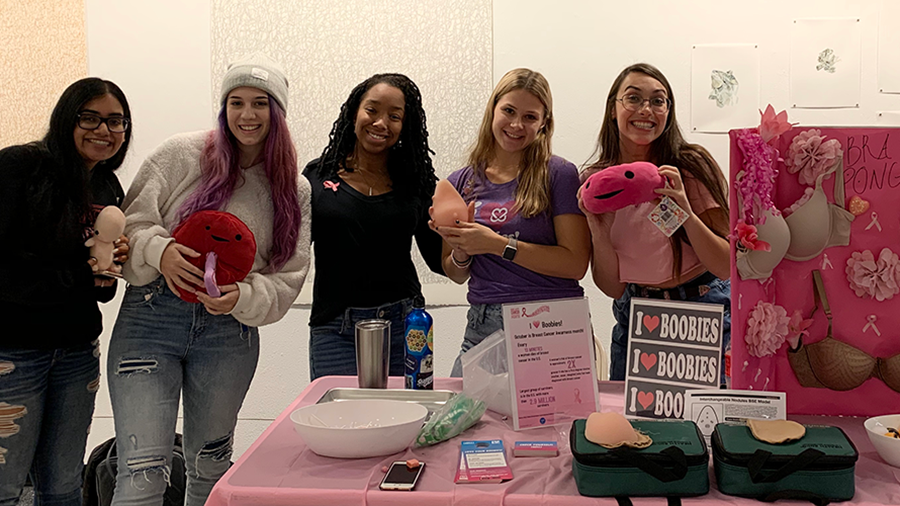 Meet Our Contributors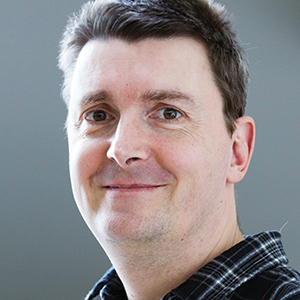 Martin J. Spiering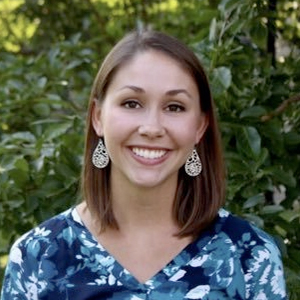 Kerri Beth Boggs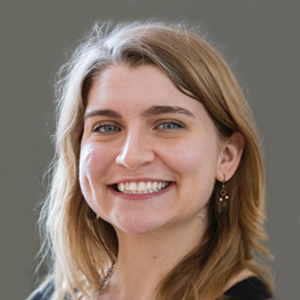 Sasha Mushegian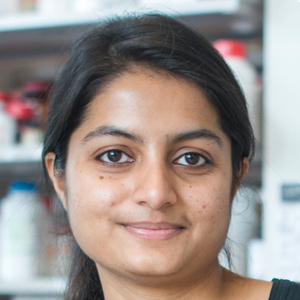 Isha Dey
Join the ASBMB Today mailing list
Sign up to get updates on articles, interviews and events.