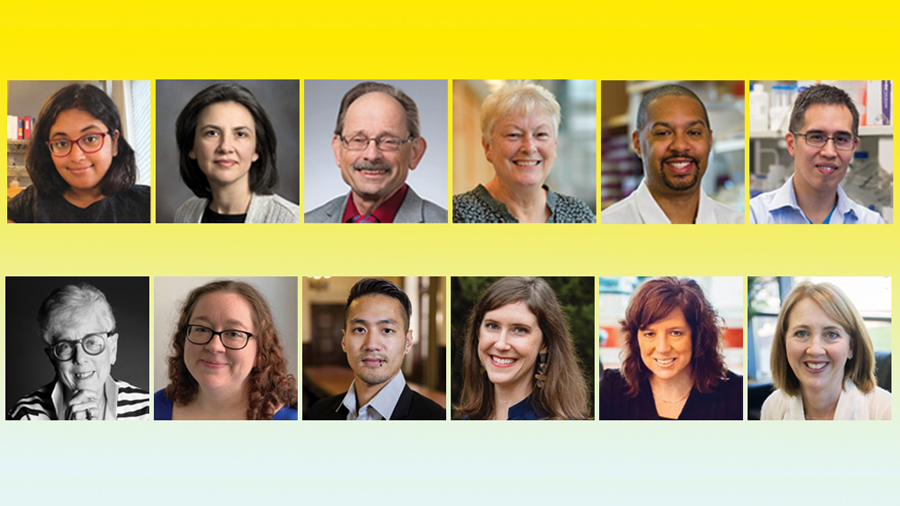 Feature
By John Arnst
Grant-funded postdoc positions seem secure, but hiring freezes and the Trump administration's attempts to curb immigration worry researchers ready to start new labs and PIs and committees courting talent.
Journal News
A hopping, scooting enzyme; the role of mycolic acid biosynthesis in TB; ceramide reduction to treat liver disease. Read about these recent papers in the Journal of Lipid Research.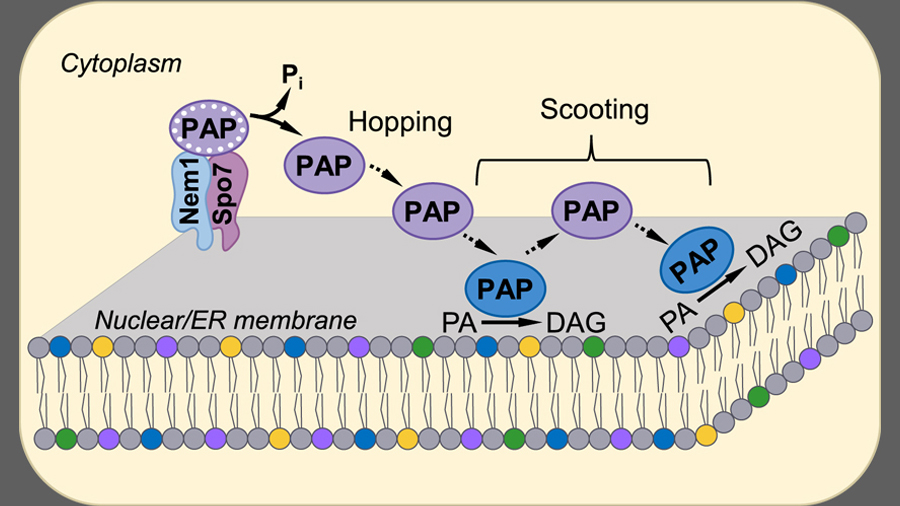 Meet Our Contributors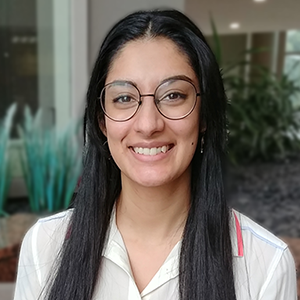 Sarina Neote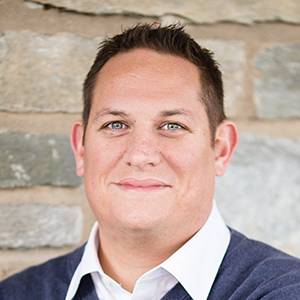 Benjamin Corb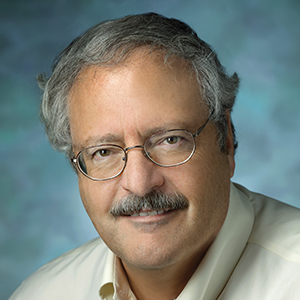 Gerald Hart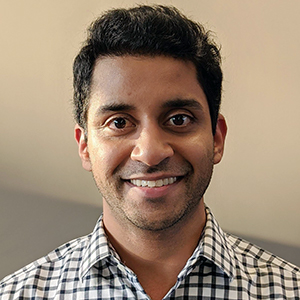 Anand Rao
Join the ASBMB Today mailing list
Sign up to get updates on articles, interviews and events.