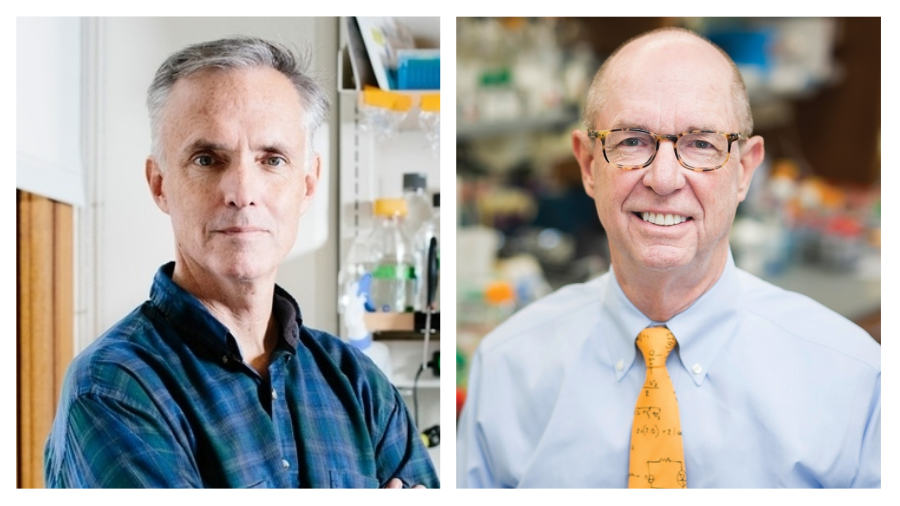 Member News
By ASBMB Today Staff
Awards, promotions, milestones and more. Find out what's going on in the lives of ASBMB members.
Books
Vaccination arose in the 18th century during a frenzied period of trial and error, in which many didn't survive a trip to the doctor. If you squint a little, it looks a lot like the early days of the COVID-19 outbreak.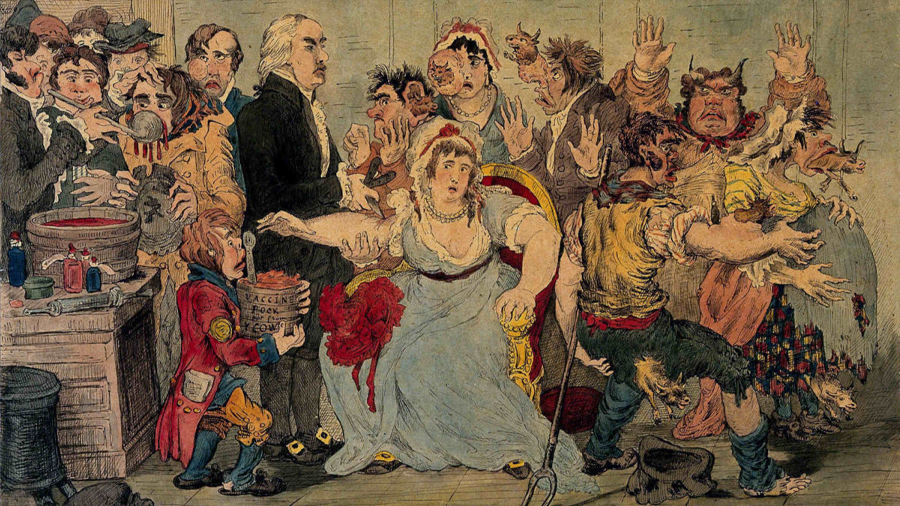 Meet Our Contributors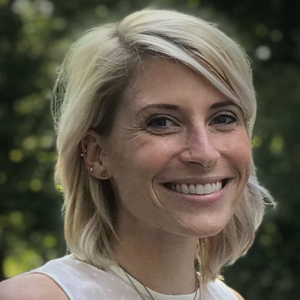 Jaclyn Brennan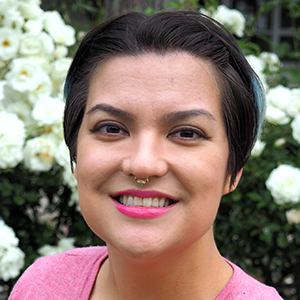 Nicole Lynn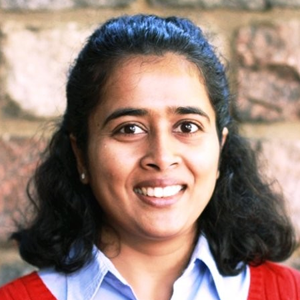 Arti Dumbrepatil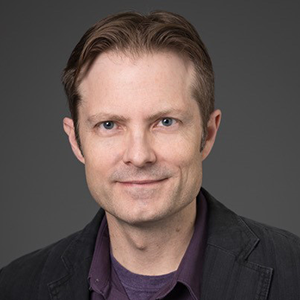 Bill Sullivan
Join the ASBMB Today mailing list
Sign up to get updates on articles, interviews and events.