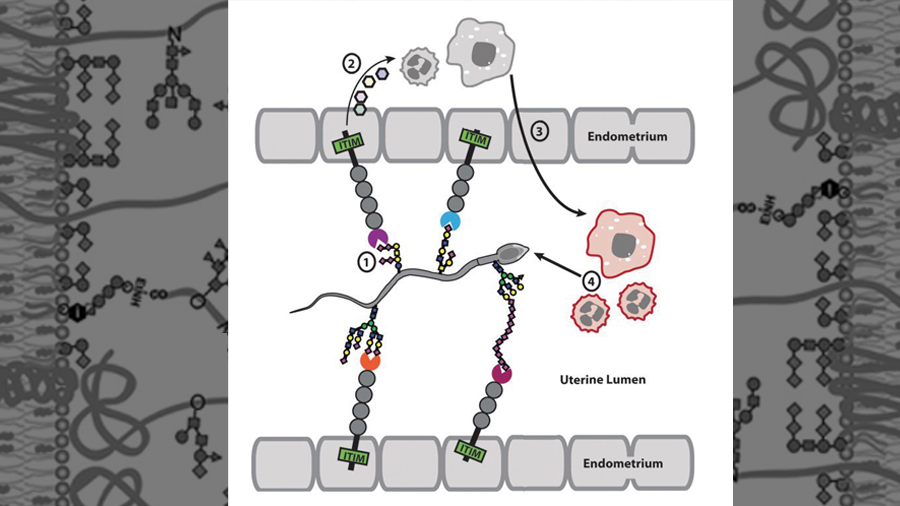 Journal News
By Laurel Oldach
Why does it take 200 million sperm to fertilize a single egg? A female immune response is one reason. A molecular handshake may help sperm survive the bombardment.
Retrospective
One of the world's premier physical biochemists and a longtime associate editor of the Journal of Biological Chemistry is remembered by his friend and colleague Christopher Mathews.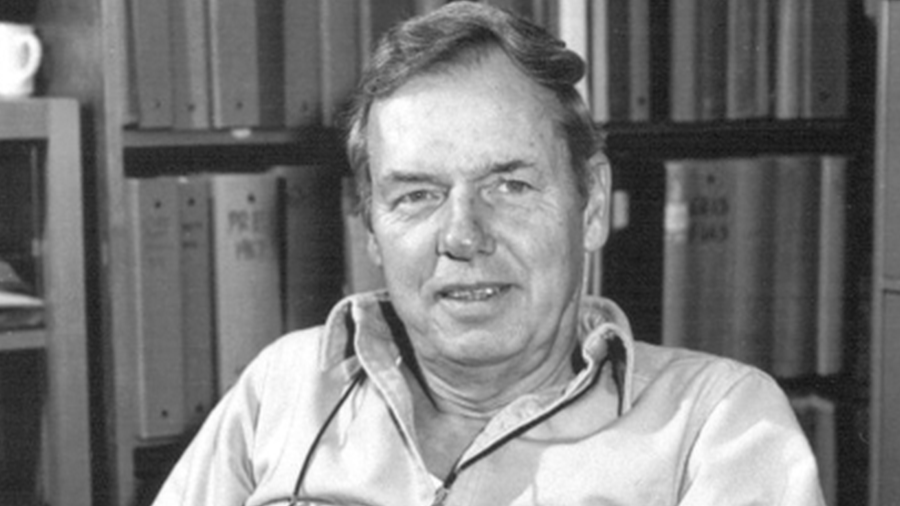 Meet Our Contributors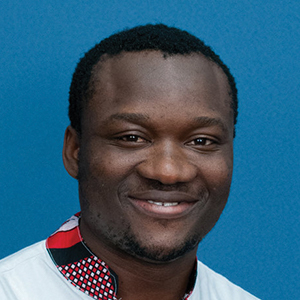 Pingdewinde Sam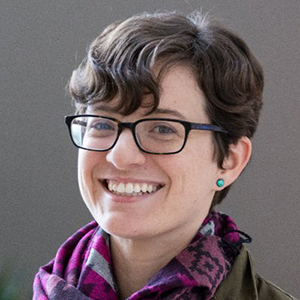 Laurel Oldach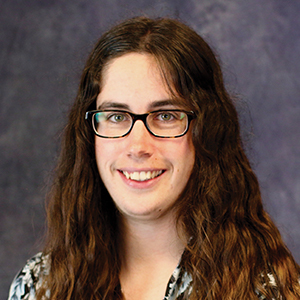 Alyson Smith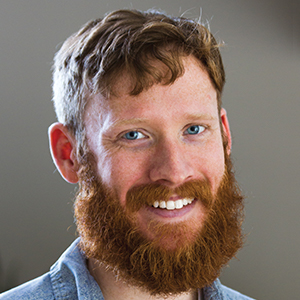 John Arnst
Join the ASBMB Today mailing list
Sign up to get updates on articles, interviews and events.