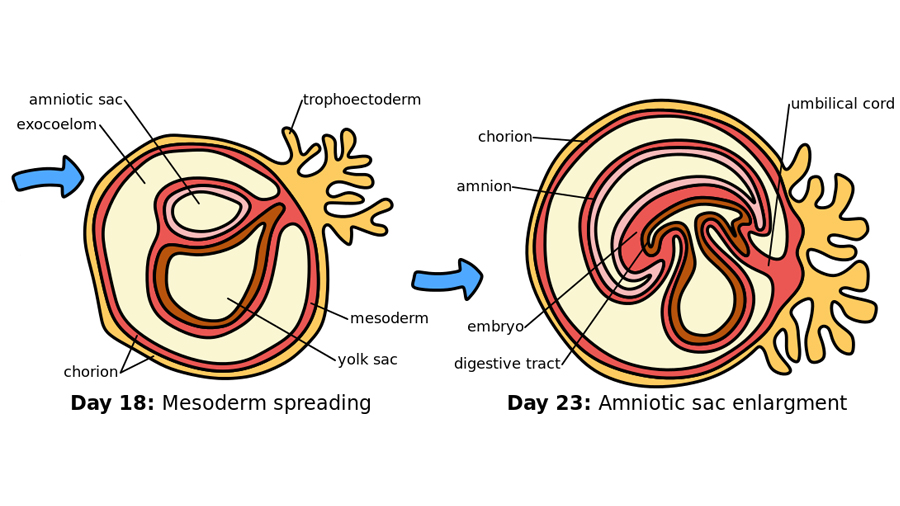 Journal News
By Laurel Oldach
Progesterone signaling is key to a healthy pregnancy. An Austrian team's research suggests a link between recurrent miscarriage and disrupted progesterone synthesis.
News
With the rapid rise in drug-resistant pathogens, new antibiotics are desperately needed. Few have entered the market lately, but the recent revolution in artificial intelligence offers new hope.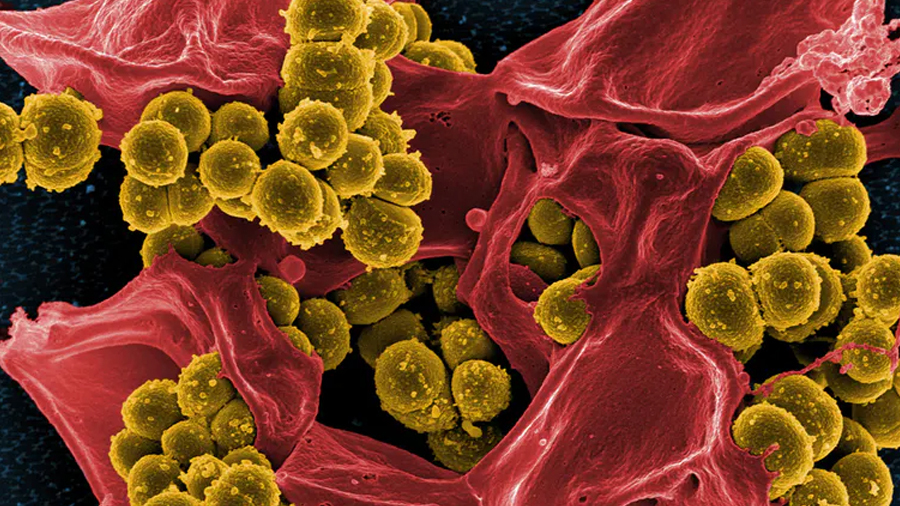 Meet Our Contributors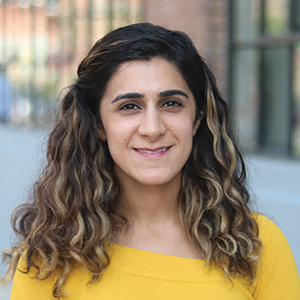 Gelareh Abulwerdi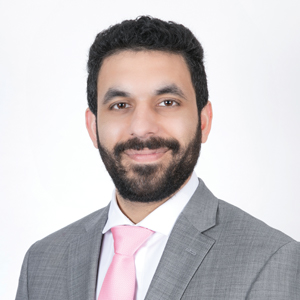 Kian Kamgar-Parsi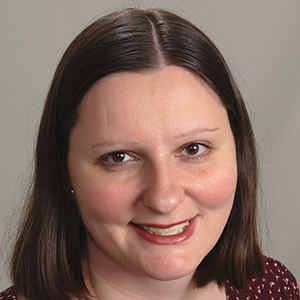 Adriana Bankston
Paul Craig
Join the ASBMB Today mailing list
Sign up to get updates on articles, interviews and events.