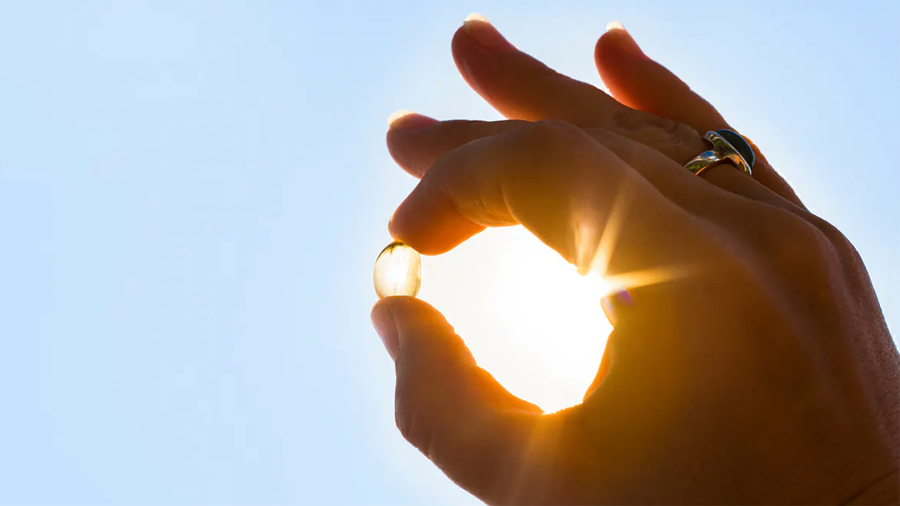 Wellness
By Margherita T. Cantorna
With less exposure to sunlight in winter, adults should take in at least 600 international units per day of vitamin D from supplements or foods like oily fish, mushrooms and fortified dairy.
Announcement
Use this weekly list to get your ducks in a row.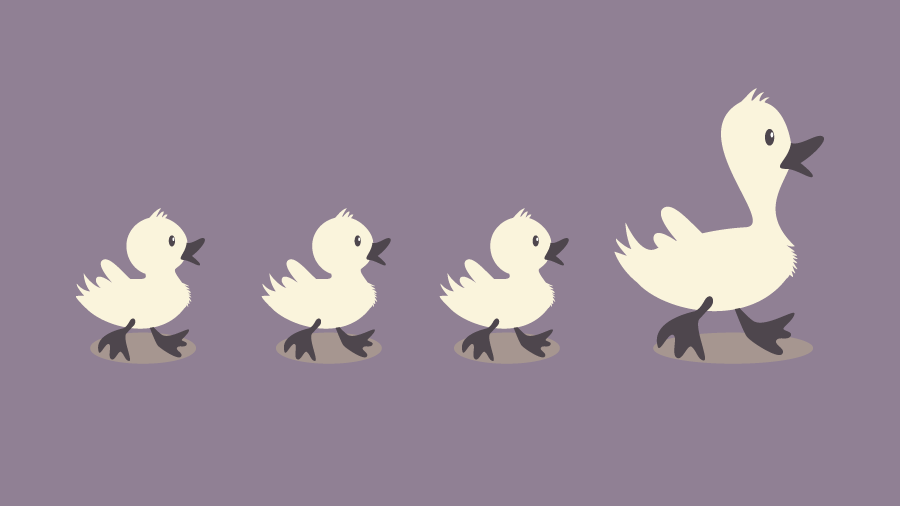 Meet Our Contributors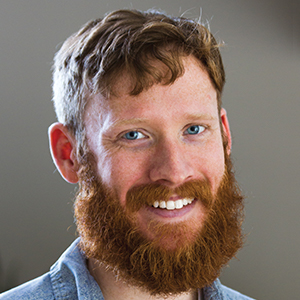 John Arnst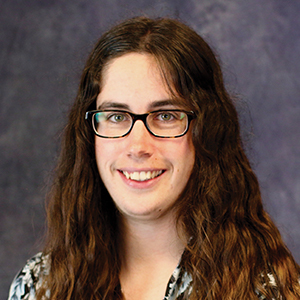 Alyson Smith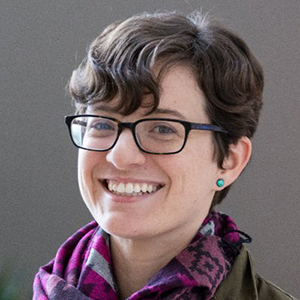 Laurel Oldach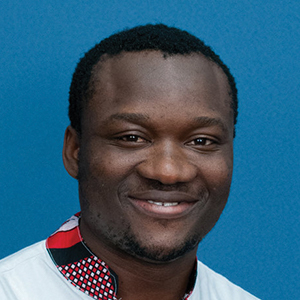 Pingdewinde Sam
Join the ASBMB Today mailing list
Sign up to get updates on articles, interviews and events.