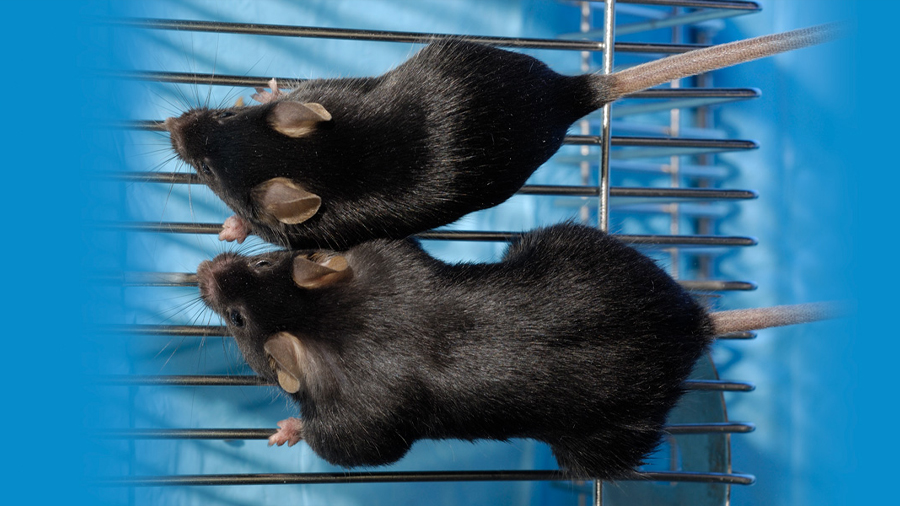 News
By Amber Dance
Researchers helped mice stay mighty with an experiment to counter the effects of microgravity. The gene treatment might also enhance muscle and bone health on Earth — and in humans.
Interview
Mark Harpel works in a research unit at GlaxoSmithKline that helps choose the most promising targets for new drug development.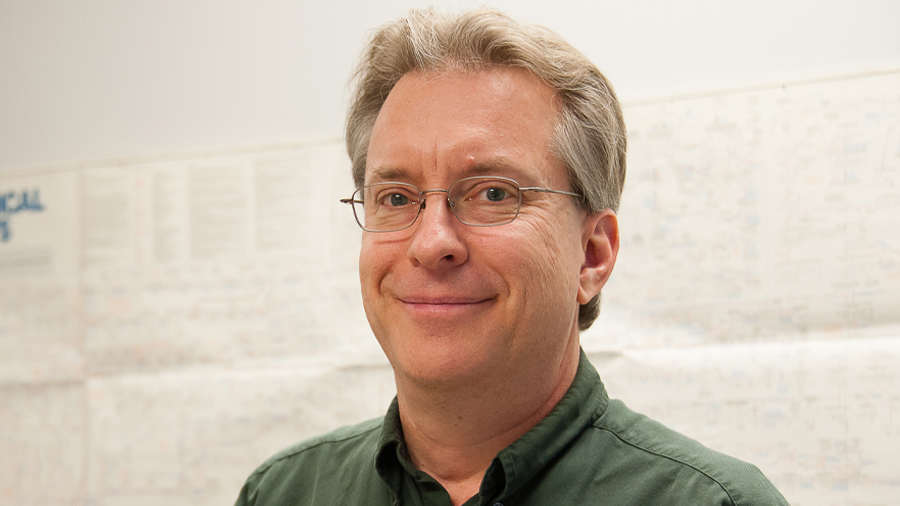 Meet Our Contributors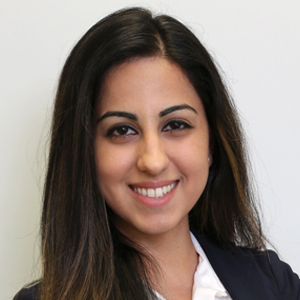 Marya S. Sabir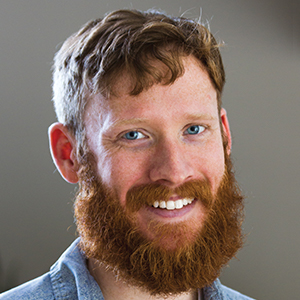 John Arnst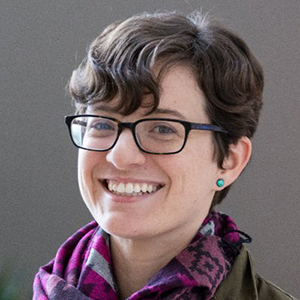 Laurel Oldach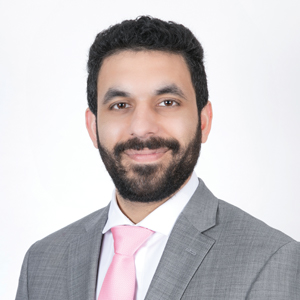 Kian Kamgar-Parsi
Join the ASBMB Today mailing list
Sign up to get updates on articles, interviews and events.