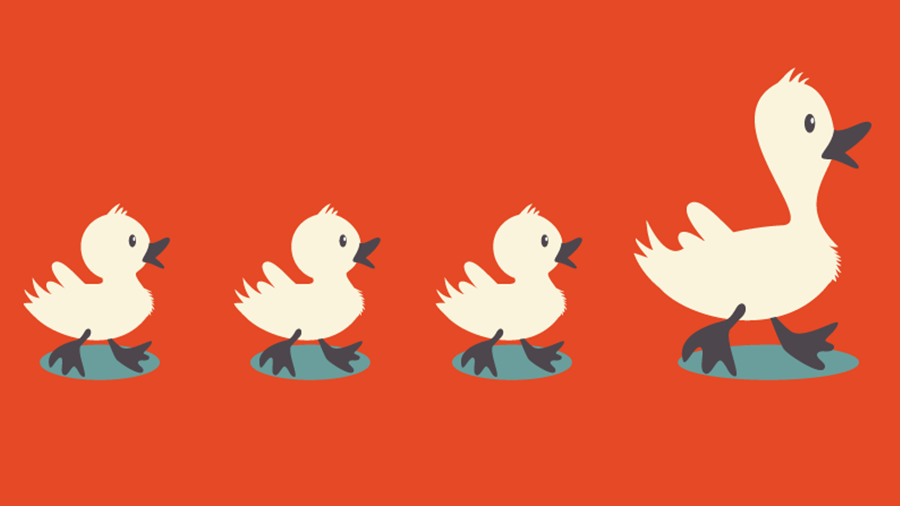 Announcement
By ASBMB Today Staff
Use this weekly list to get your ducks in a row.
Norovirus is very infectious, but not everyone is equally vulnerable. Whether you get sick or not may depend on your blood type.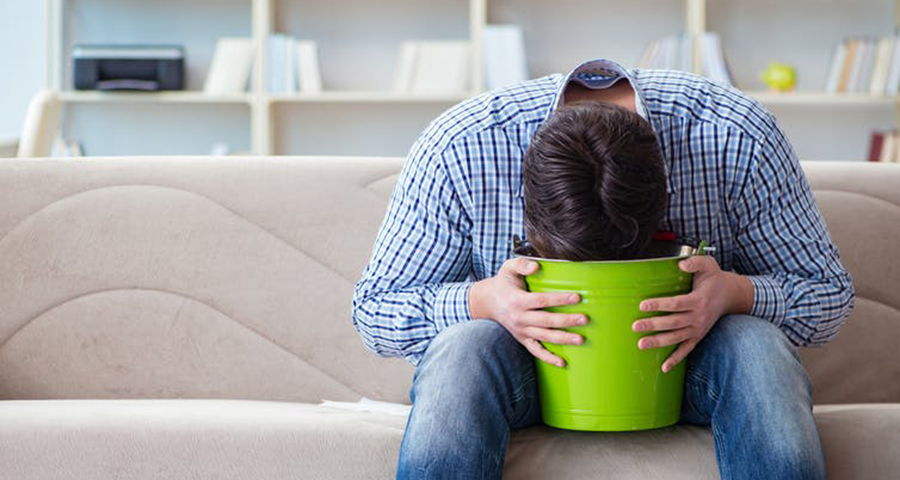 Meet Our Contributors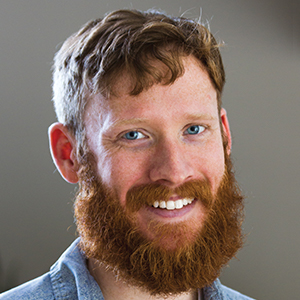 John Arnst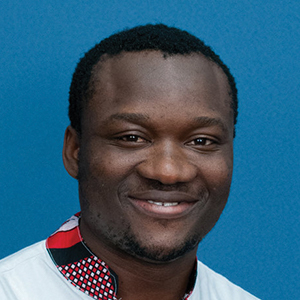 Pingdewinde Sam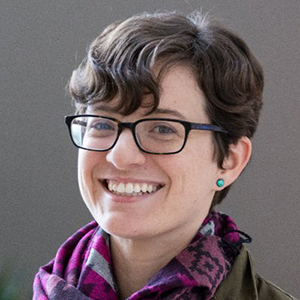 Laurel Oldach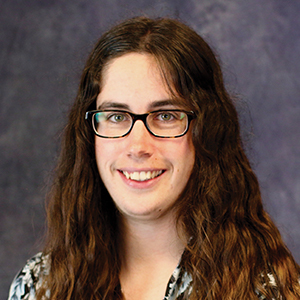 Alyson Smith
Join the ASBMB Today mailing list
Sign up to get updates on articles, interviews and events.