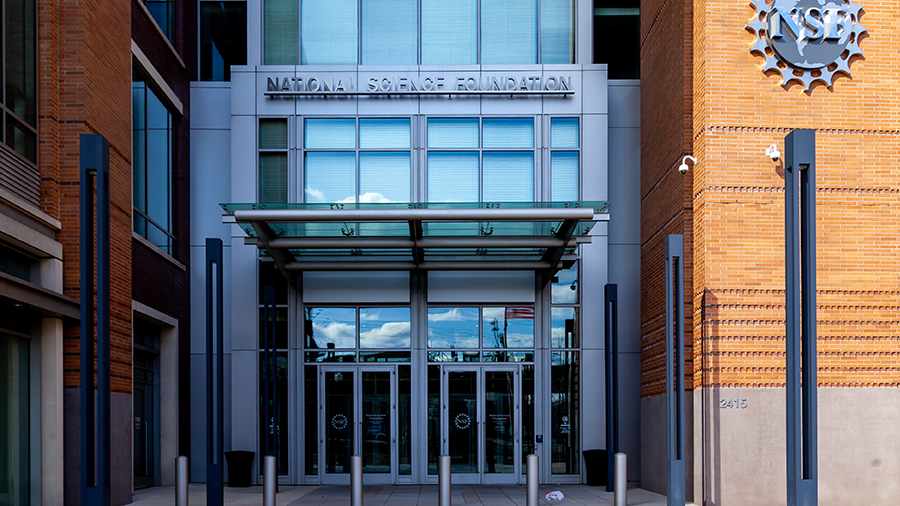 Blotter
By Sarina Neote
Meanwhile, feds charge Ohio State researcher with fraud and drop theft charges against Emory professor.
Journal News
Researchers identify acetylation sites in a coronavirus, find that deamidation is rife in the immunopeptidome and explore the role of CEP5 in plants' tolerance of drought. Read about these new papers in the journal Molecular & Cellular Proteomics.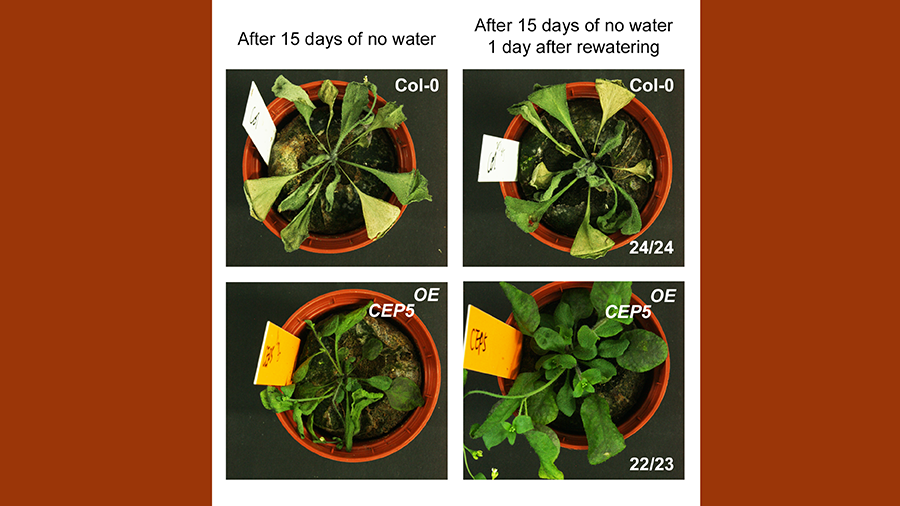 Meet Our Contributors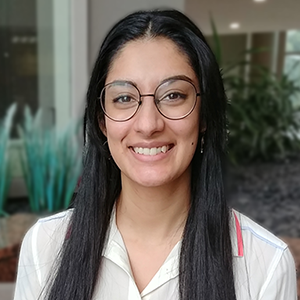 Sarina Neote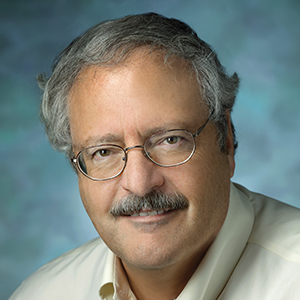 Gerald Hart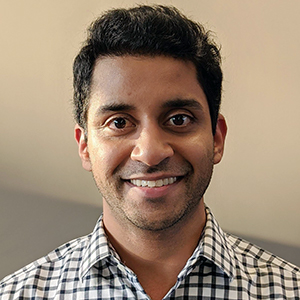 Anand Rao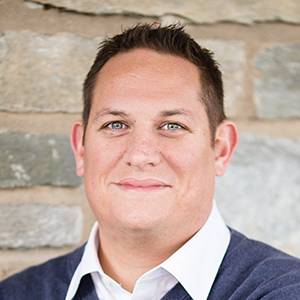 Benjamin Corb
Join the ASBMB Today mailing list
Sign up to get updates on articles, interviews and events.