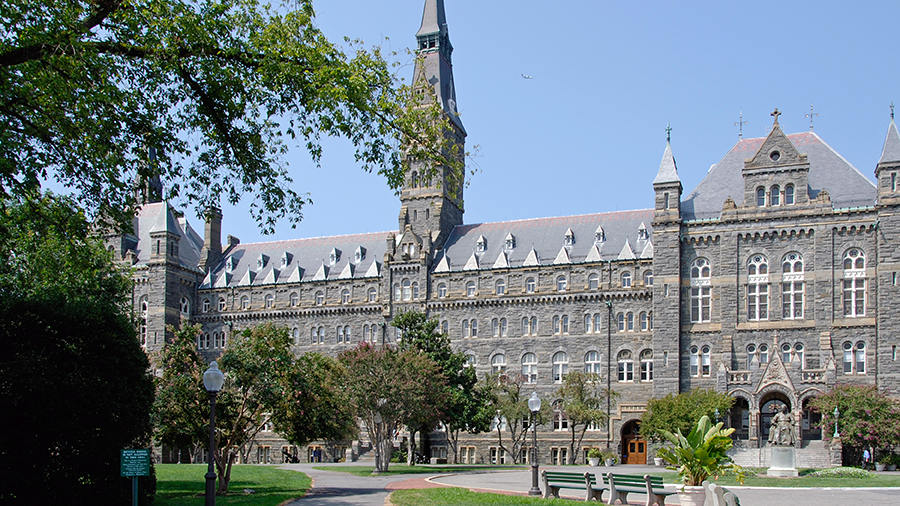 News
By Mark Kreidler
As reopening decisions approach for the fall semester, colleges and universities are casting about for strategies to keep students safe without bankrupting their institutions. A few have natural advantages.
Stroopwafels
This week, our minds are very much on the national wave of protests against police killings of black civilians and racial injustice.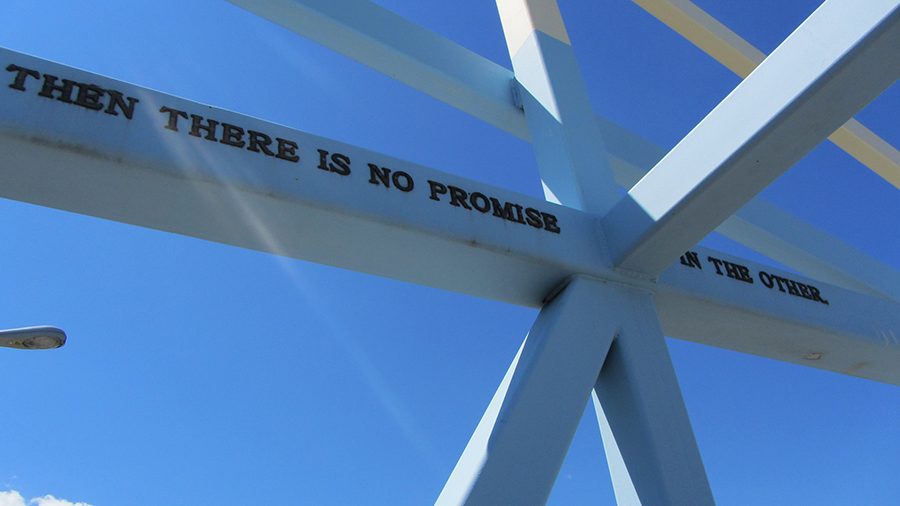 Meet Our Contributors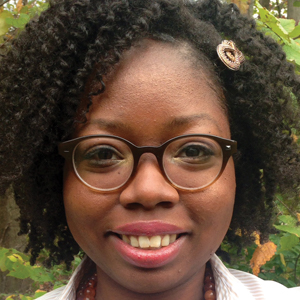 Martina G. Efeyini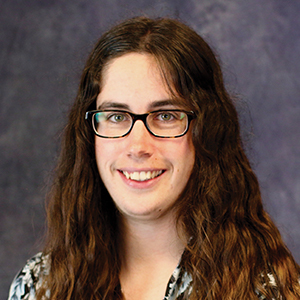 Alyson Smith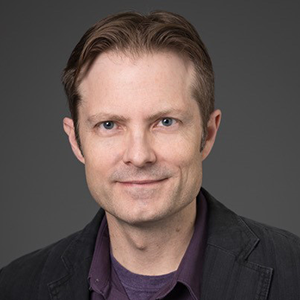 Bill Sullivan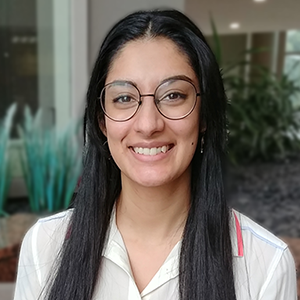 Sarina Neote
Join the ASBMB Today mailing list
Sign up to get updates on articles, interviews and events.