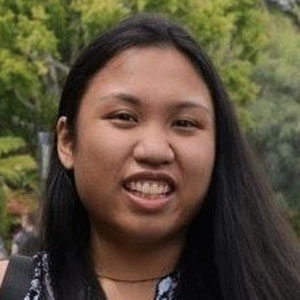 Jessica Desamero is a graduate student in the City University of New York's biochemistry Ph.D. program and volunteers with two science outreach organizations, BioBus and World Science Festival.
Articles by Jessica Desamero
Research Spotlight
Nov. 22, 2023
ASBMB Maximizing Access Committee member Stephen D. Williams is a postdoc who hopes to take his concerns about health care equity into a career in industry.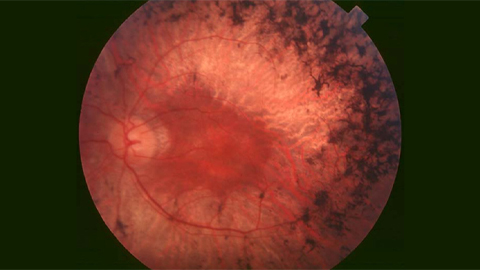 Journal News
Sept. 26, 2023
Researchers find that the lack of a specific membrane-linked receptor protein, PEDF-R, contributes to photoreceptor dysfunction.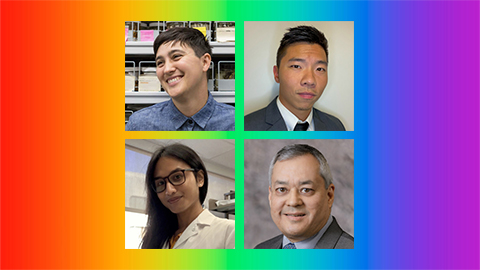 Pride
June 30, 2023
More than 2,000 people have submitted biographies and shared stories about how they identify, what they do in STEM and how they experience being a queer scientist.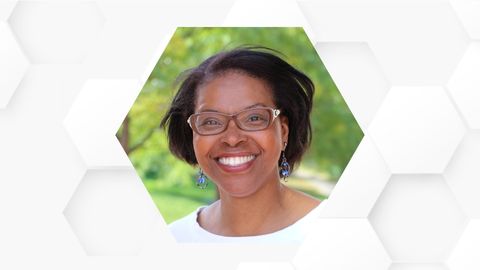 Annual Meeting
Oct. 12, 2022
The Kalamazoo College professor has won the ASBMB Award for Exemplary Contributions to Education.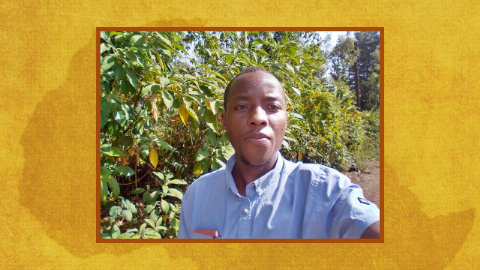 BMB in Africa
July 13, 2022
ASBMB member Collins Maina works as a medical representative in Kenya and aspires to study quorum sensing in graduate school.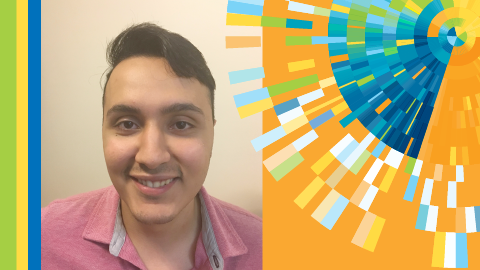 Annual Meeting
March 22, 2022
Armin Bayati, a JBC Herbert Tabor Early Career Investigator Award winner, will present his lab's research at the ASBMB annual meeting in April.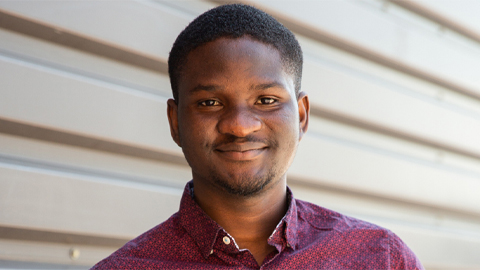 Student Chapters
Feb. 2, 2022
As a member of the Rochester Institute of Technology Student Chapter executive board, Nana Aikins helped to get other students involved in research.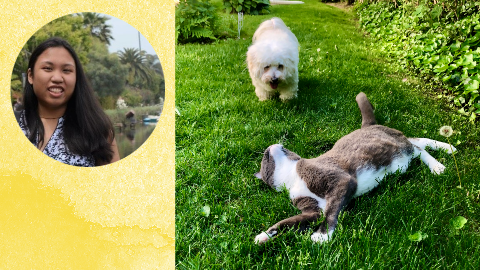 Wellness
Jan. 6, 2022
"I used to check my email or social media first thing in the morning. For the sake of my mental health, I … went straight to taking my pets out. This helps me have calmer mornings."
Journal News
Nov. 30, 2021
Researchers at the University of Cincinnati College of Medicine explore the compositional complexity of high-density lipoprotein in expectant mothers.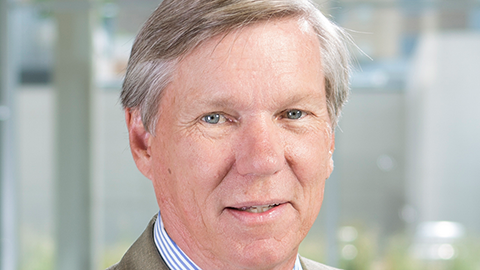 In Memoriam
Sept. 20, 2021
A former JBC associate editor and president of the Oklahoma Medical Research Foundation, he wrote about his journey with cancer.
Wellness
Jan. 12, 2021
"One day in April while working from home, I was feeling particularly down, and every negative thought weighed down on me all at once. To counter this feeling, I thought, 'Hey, what if I try something different and new?'"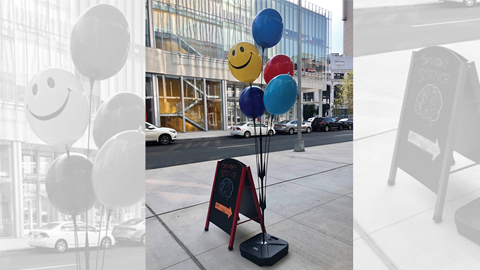 Wellness
Jan. 15, 2020
"From failed experiments to weak presentations, I sometimes doubt myself as a researcher. Science outreach boosts my spirits in these times of self-doubt."