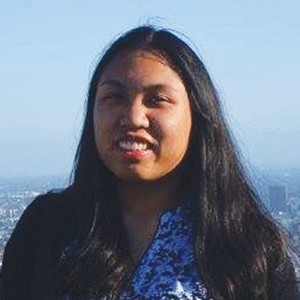 Jessica Desamero is a fifth-year graduate student in the City University of New York's biochemistry Ph.D. program and volunteers with two science outreach organizations, BioBus and World Science Festival.
Articles by Jessica Desamero
Wellness
1/12/2021
"One day in April while working from home, I was feeling particularly down, and every negative thought weighed down on me all at once. To counter this feeling, I thought, 'Hey, what if I try something different and new?'"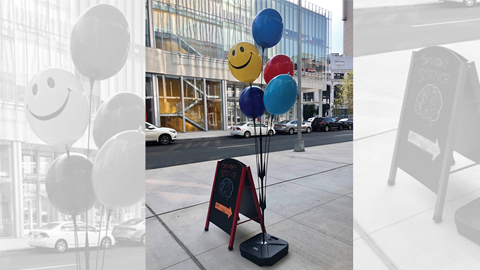 Wellness
1/15/2020
"From failed experiments to weak presentations, I sometimes doubt myself as a researcher. Science outreach boosts my spirits in these times of self-doubt."