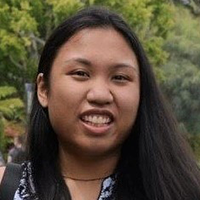 Jessica Desamero is a graduate student in the City University of New York's biochemistry Ph.D. program and volunteers with two science outreach organizations, BioBus and World Science Festival.
Articles by Jessica Desamero
Journal News
Nov. 30, 2021
Researchers at the University of Cincinnati College of Medicine explore the compositional complexity of high-density lipoprotein in expectant mothers.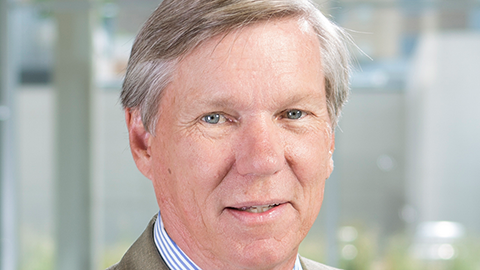 In Memoriam
Sept. 20, 2021
A former JBC associate editor and president of the Oklahoma Medical Research Foundation, he wrote about his journey with cancer.
Wellness
Jan. 12, 2021
"One day in April while working from home, I was feeling particularly down, and every negative thought weighed down on me all at once. To counter this feeling, I thought, 'Hey, what if I try something different and new?'"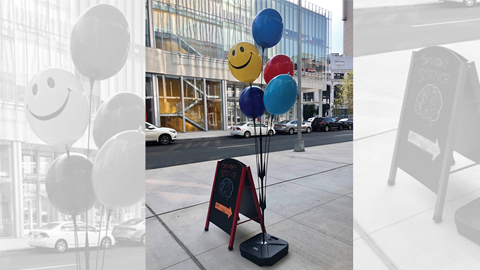 Wellness
Jan. 15, 2020
"From failed experiments to weak presentations, I sometimes doubt myself as a researcher. Science outreach boosts my spirits in these times of self-doubt."