Profile
July 06, 2020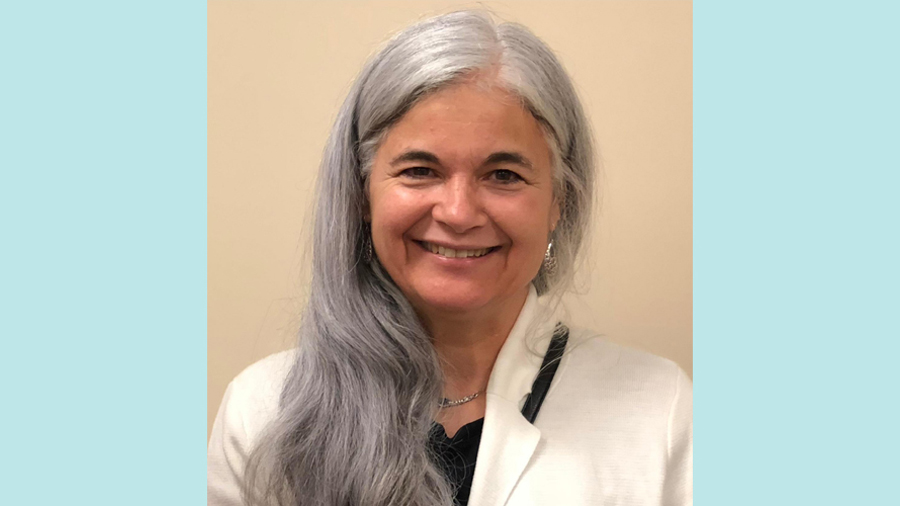 Toni Antalis, the ASBMB's new president, talks about reopening her lab after COVID-19 closures, how she's repurposing anthrax toxins to fight cancer and the most interesting book she has read lately.
Read More
Member News
Awards, promotions, milestones and more. Find out what's going on in the lives of ASBMB members.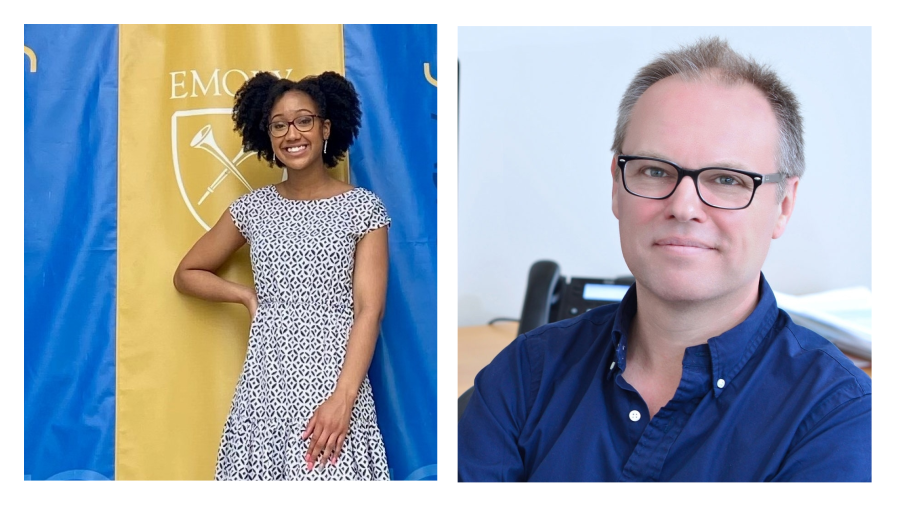 Join the ASBMB Today mailing list
Sign up to get updates on articles, interviews and events.