Art
April 21, 2021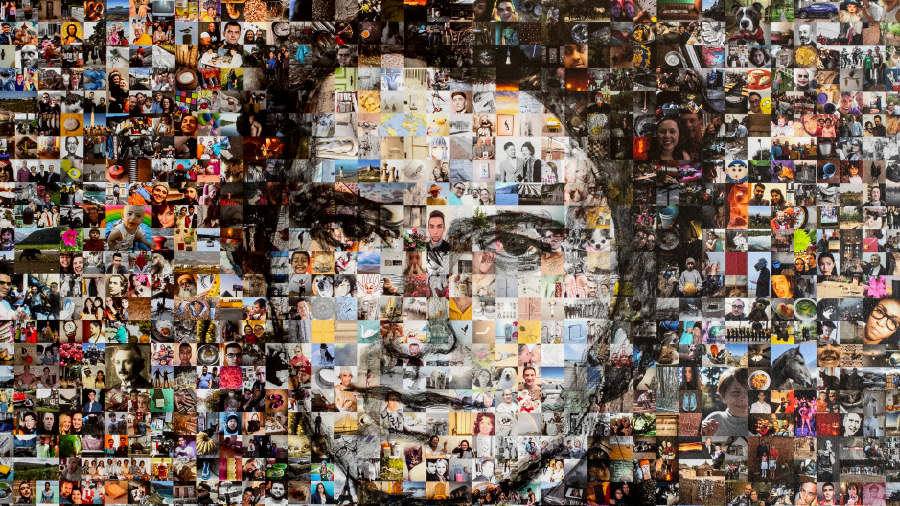 Researchers crowdsourced 10,000 images, stored them on synthetic DNA and then used them to create a portrait of Rosalind Franklin, an often overlooked star of DNA discovery.
Read More
Member News
The American Association for Cancer Research Academy recognizes scientists whose contributions have led to progress against cancer.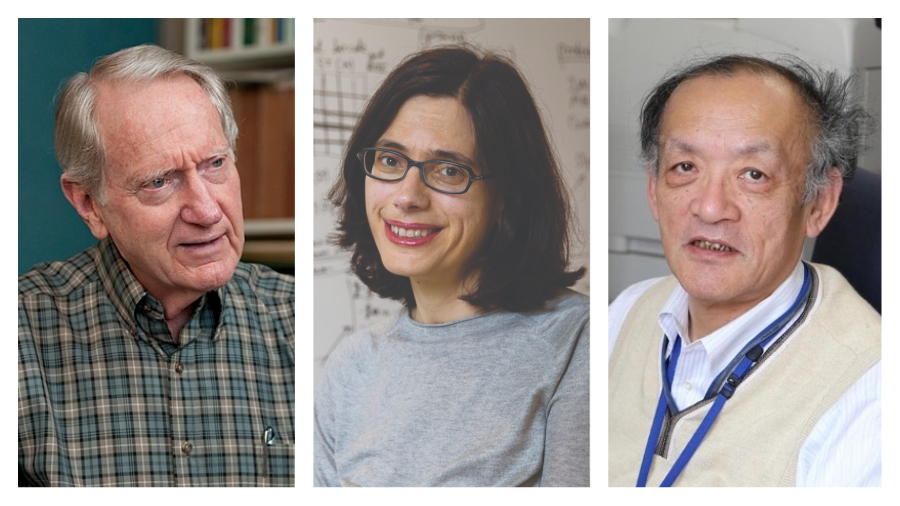 Join the ASBMB Today mailing list
Sign up to get updates on articles, interviews and events.