Feature
Sept. 21, 2021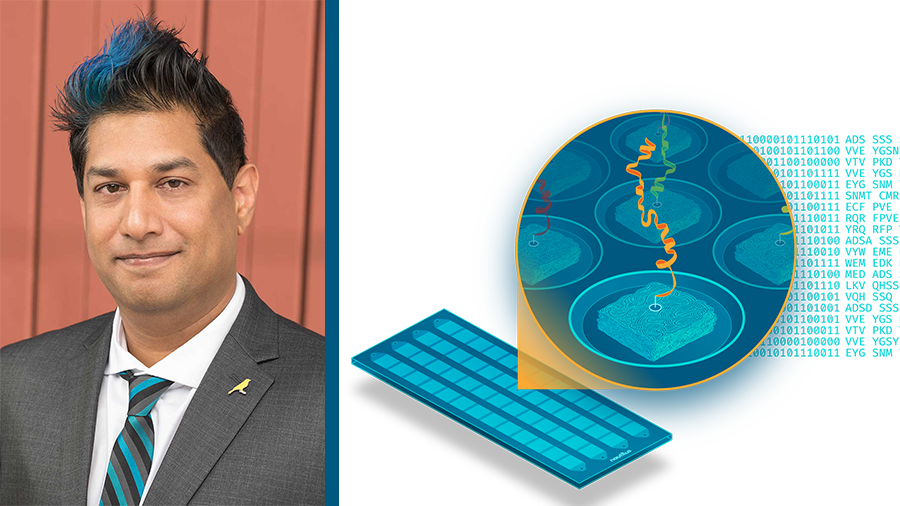 Parag Mallick may be trying to launch a competing proteomics technique, but you won't catch him badmouthing mass spectrometers.
Read More
In Memoriam
A former JBC associate editor and president of the Oklahoma Medical Research Foundation, he wrote about his journey with cancer.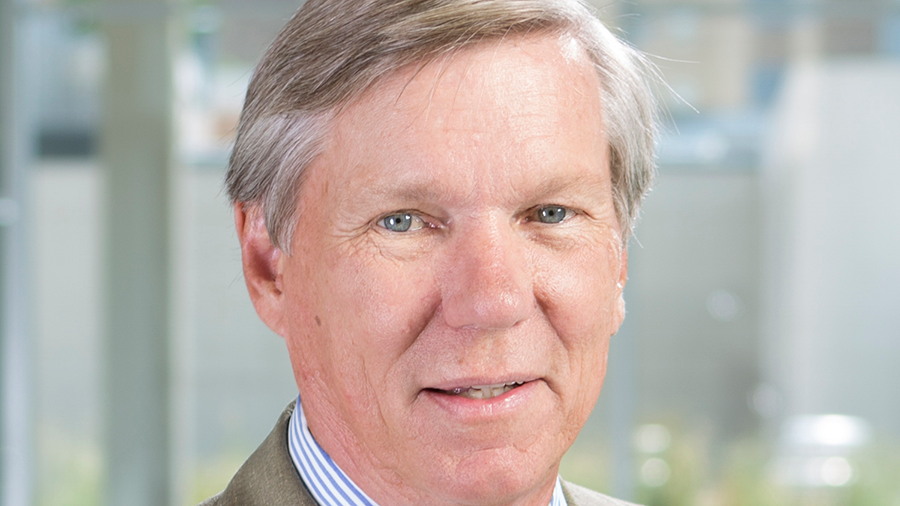 Join the ASBMB Today mailing list
Sign up to get updates on articles, interviews and events.