Member News
March 30, 2020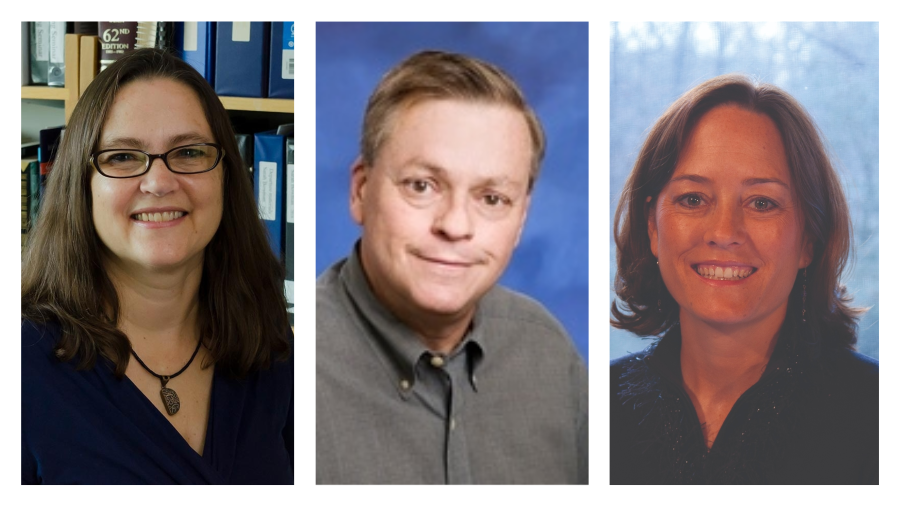 Awards, honors, promotions and more. Find out what's going on in the lives of ASBMB members.
Read More
Retrospective
Laura Furge remembers a Nobel laureate who discovered epidermal growth factor and its receptor, work that has allowed generations of biochemists to study the pathways that allow cells to respond to external events.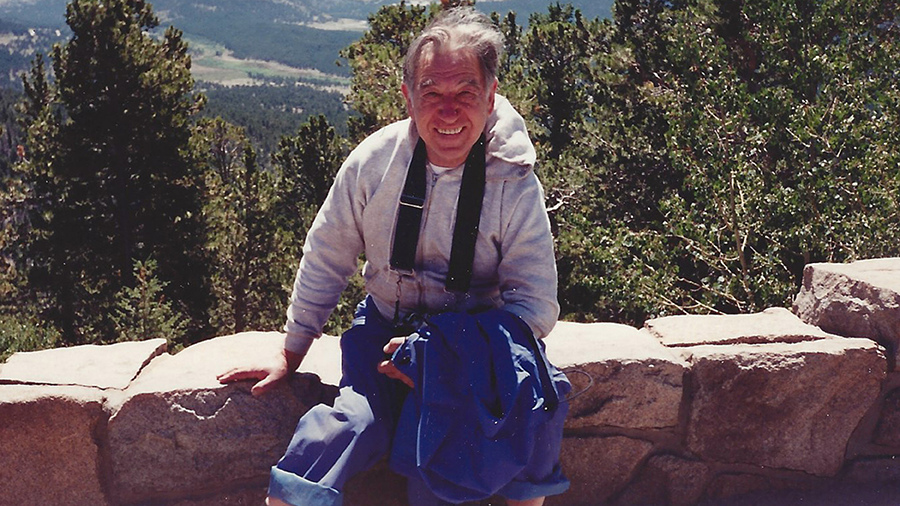 Join the ASBMB Today mailing list
Sign up to get updates on articles, interviews and events.