Science Communication
Sept. 18, 2021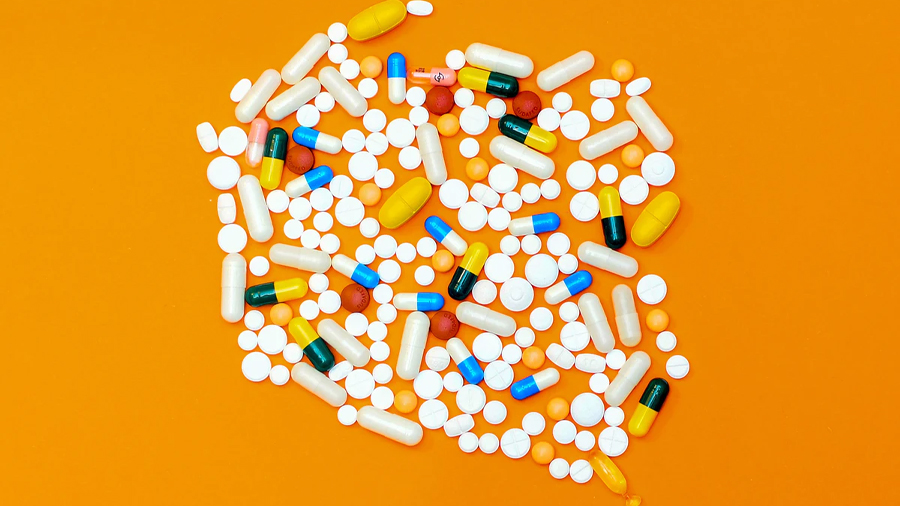 Supplements that claim to supercharge your T-cells, make your antibodies hum and otherwise make you invincible are all bunk, and scientists should speak out more about this misinformation.
Read More
Feature
Sharing raw data is an important norm for the proteomics community. But as clinical studies become more detailed, researchers may need to clamp down to protect patient privacy.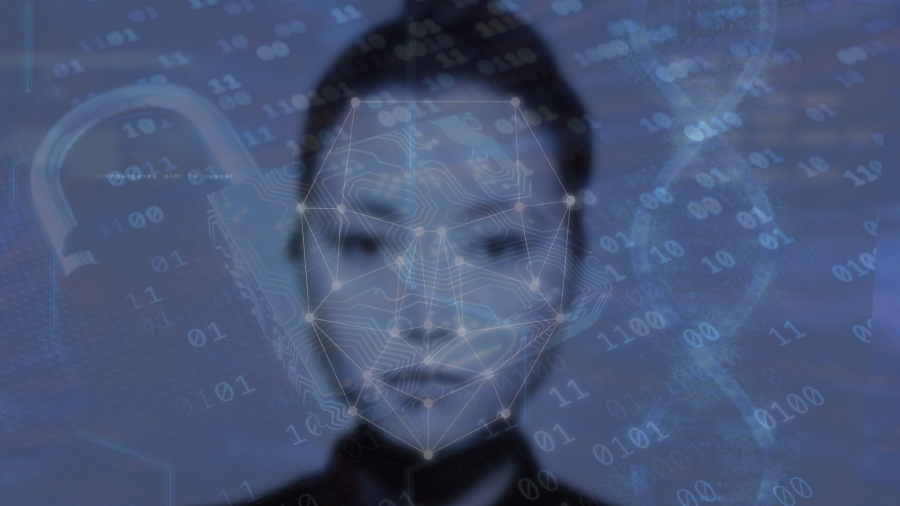 Join the ASBMB Today mailing list
Sign up to get updates on articles, interviews and events.