Editorial
July 23, 2020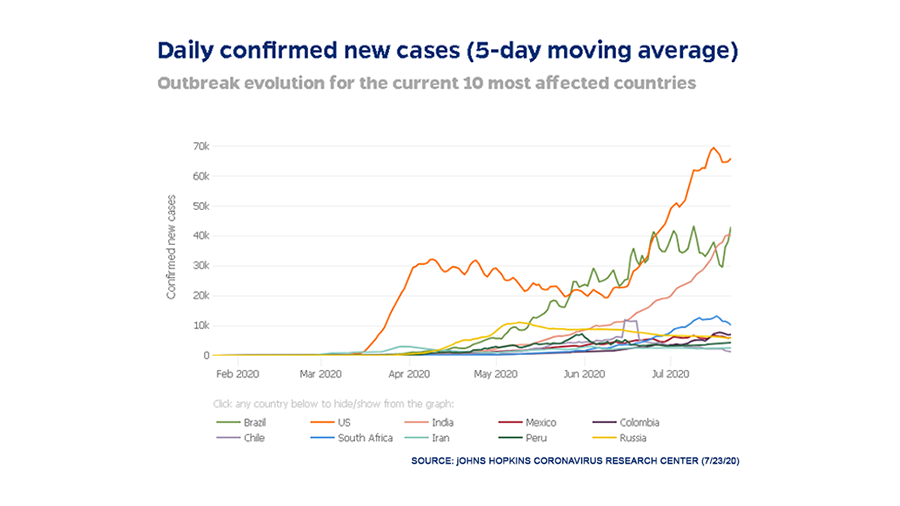 Five months into a pandemic with arguably the world's worst response, the United States can no longer take the easy way out and blame only politics for our downfall. We're to blame, too.
Read More
Blotter
Meanwhile, feds charge Ohio State researcher with fraud and drop theft charges against Emory professor.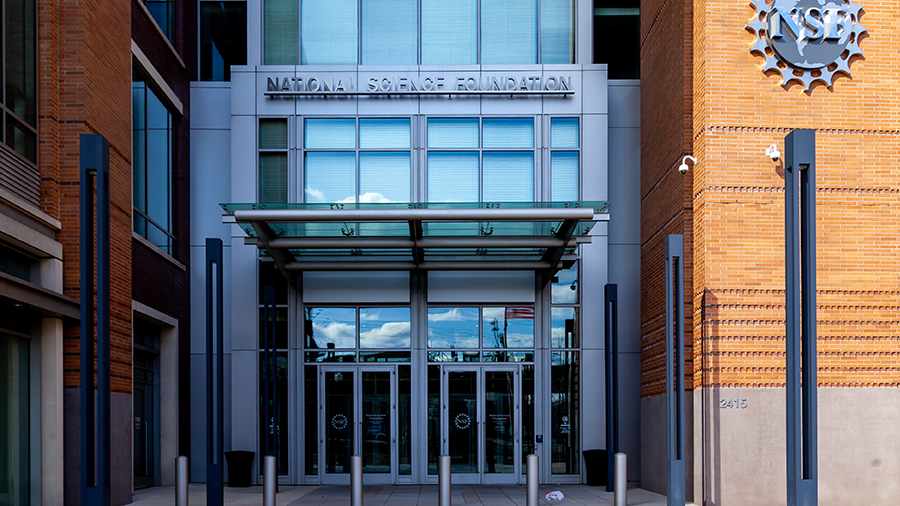 Join the ASBMB Today mailing list
Sign up to get updates on articles, interviews and events.