Funding
June 10, 2021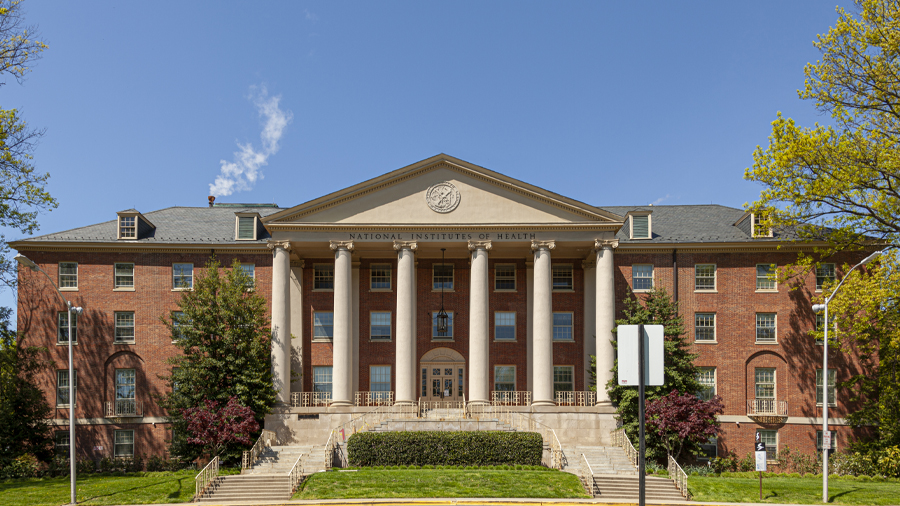 Proposals for change include a tiered grant funding system, tweaks to scoring and criteria, internal reviews and a continuous submission system.
Read More
News
Where the coronavirus originated remains a mystery, and the Chinese are bucking demands to let investigators see more.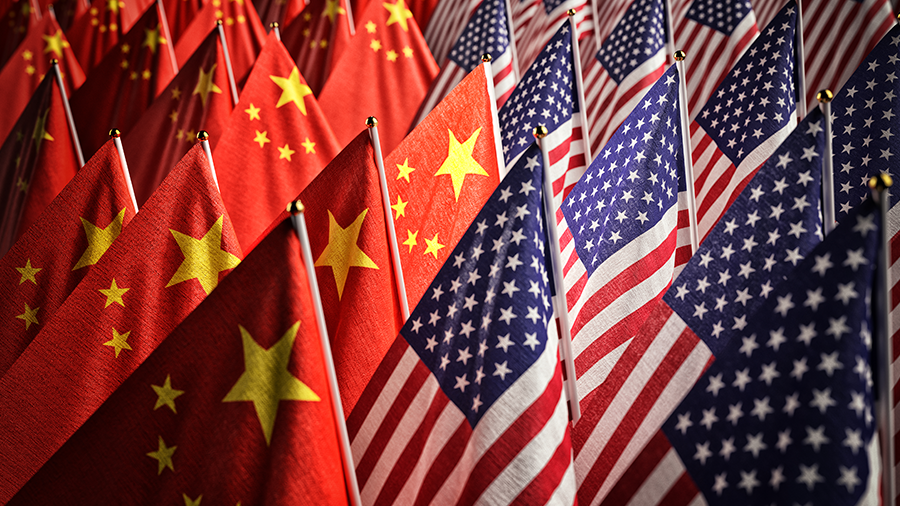 Join the ASBMB Today mailing list
Sign up to get updates on articles, interviews and events.