Blotter
July 08, 2020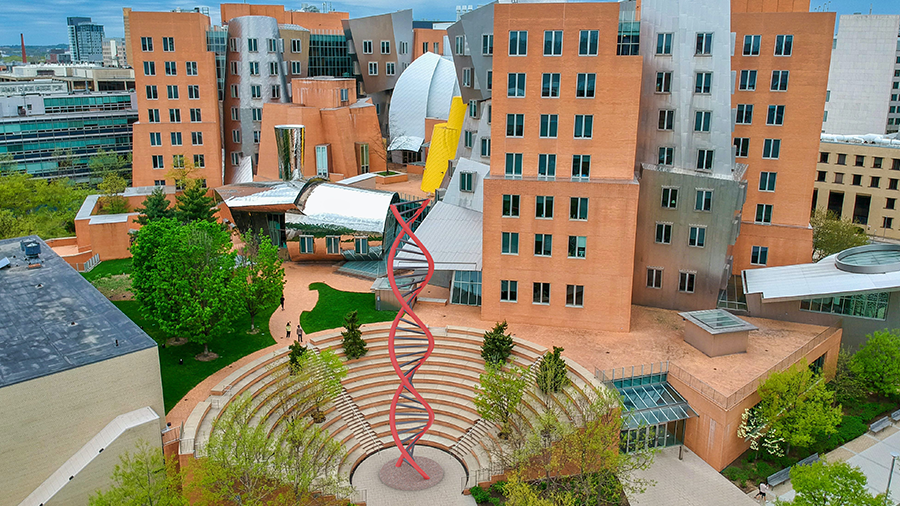 Harvard and MIT sue government to stop rule change targeting F-1 and M-1 visa holders at or heading to institutions offering only online courses this fall because of COVID-19.
Read More
Blotter
While the agency has made progress with intramural cases, it has been less successful with extramural ones.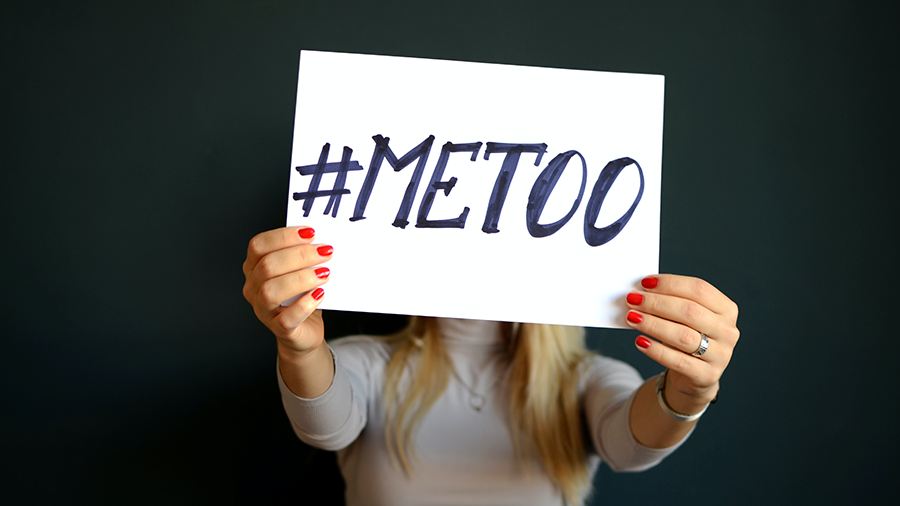 Join the ASBMB Today mailing list
Sign up to get updates on articles, interviews and events.