Feature
Sept. 9, 2021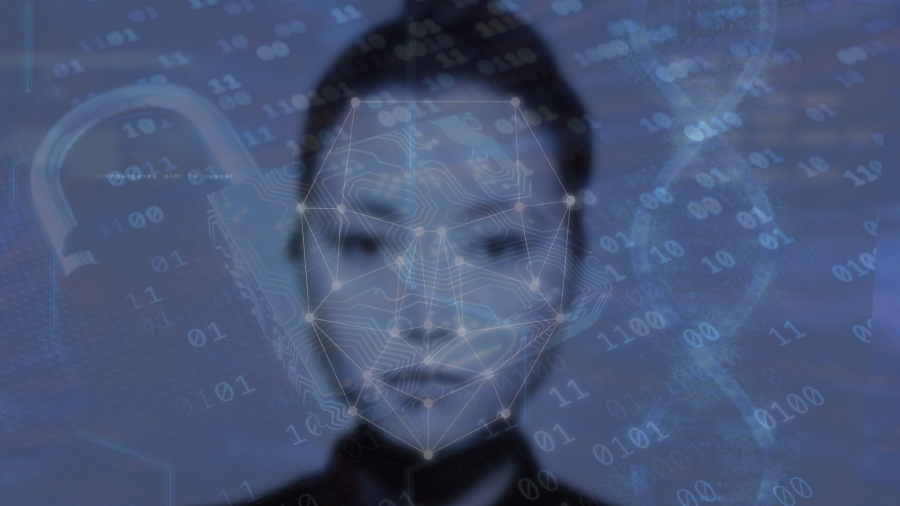 Sharing raw data is an important norm for the proteomics community. But as clinical studies become more detailed, researchers may need to clamp down to protect patient privacy.
Read More
News
While emergency use authorization gets vaccines out to the public more quickly, it doesn't skip any steps that full approval requires.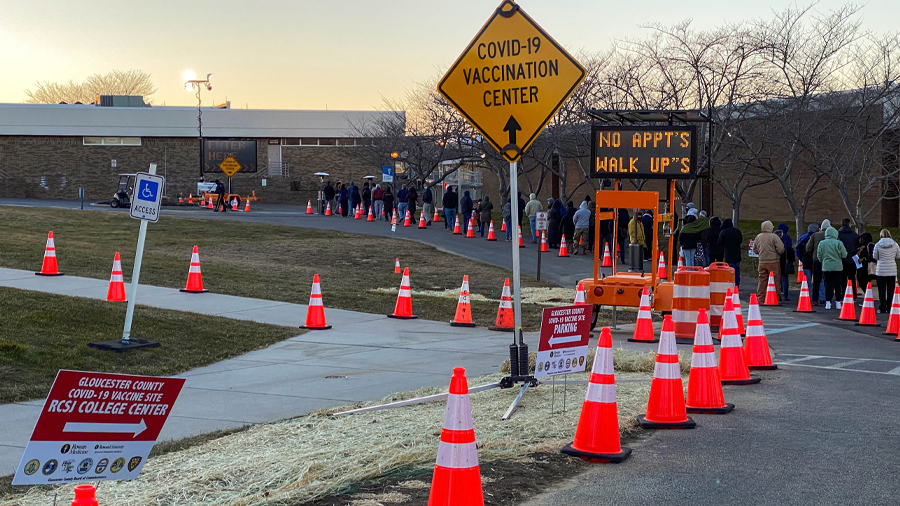 Join the ASBMB Today mailing list
Sign up to get updates on articles, interviews and events.