Blotter
April 14, 2021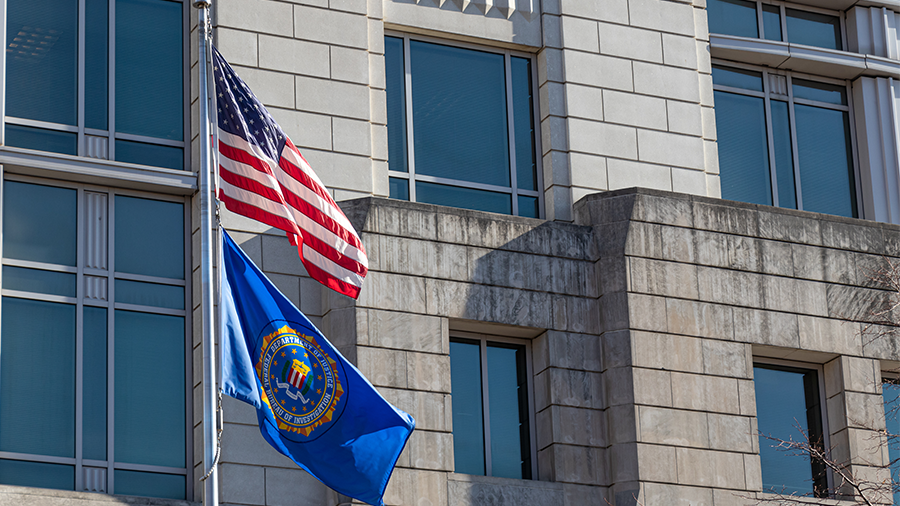 Despite the agency's intense scrutiny of scientists at academic institutions, few have been convicted, and none has been accused of economic espionage.
Read More
Blotter
The ASBMB is urging Congress to pass immediate, targeted COVID-19 relief for junior scientists. The society recommends that Congress provide an additional year of funding for students and early-career researchers whose grants expired in 2020 before they could complete their training and/or research.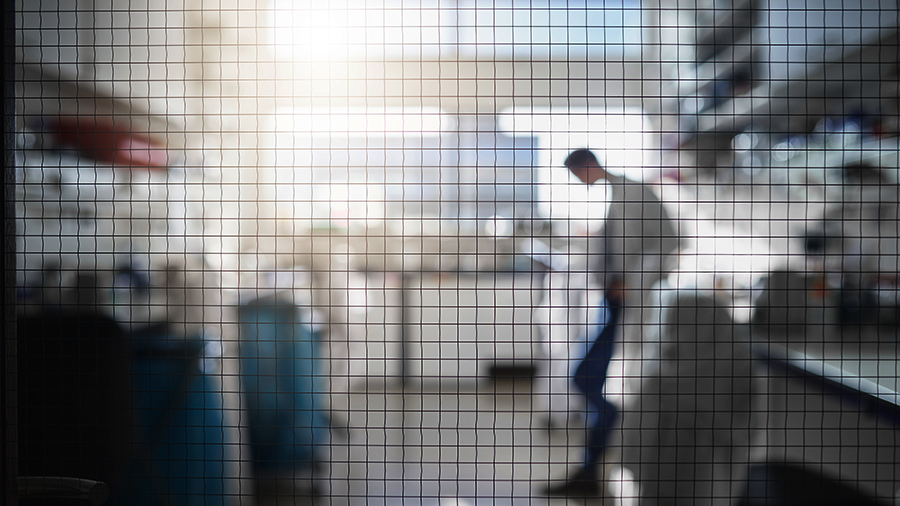 Join the ASBMB Today mailing list
Sign up to get updates on articles, interviews and events.