Blotter
July 01, 2020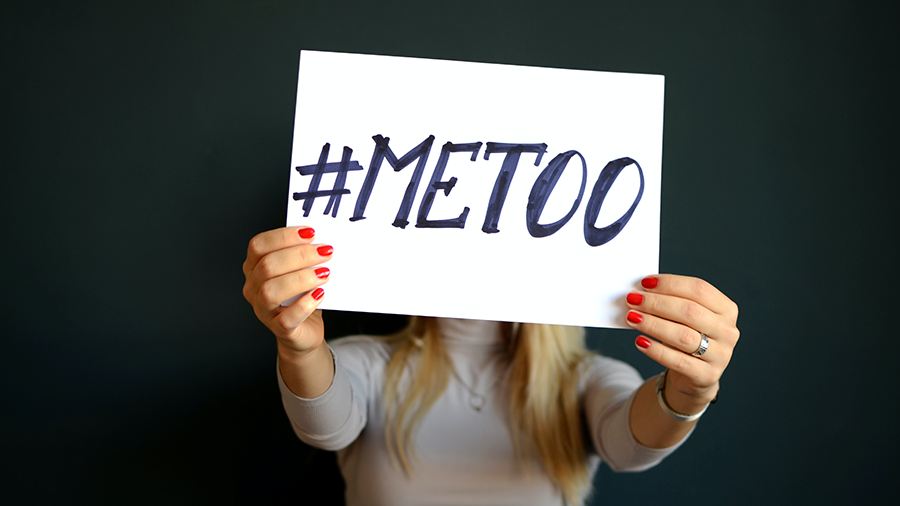 While the agency has made progress with intramural cases, it has been less successful with extramural ones.
Read More
News
At least for now, hundreds of thousands of students can stay in school without facing new hardships.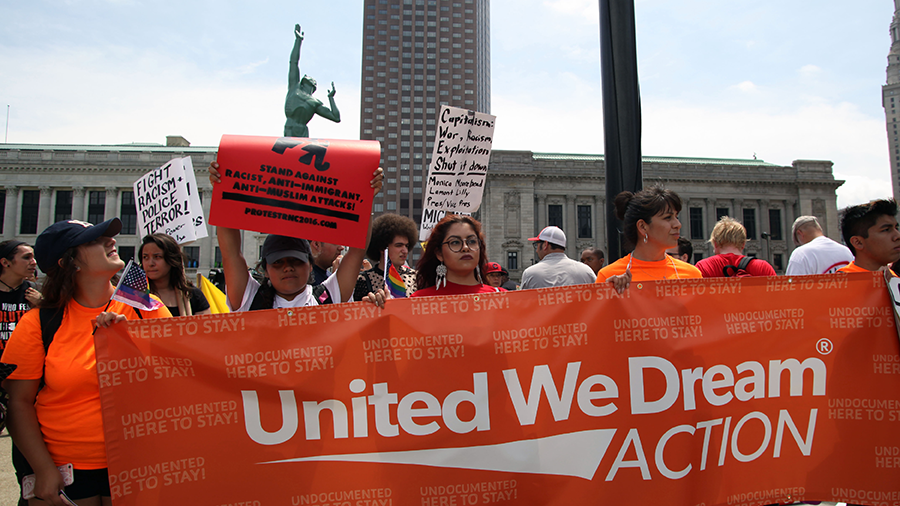 Join the ASBMB Today mailing list
Sign up to get updates on articles, interviews and events.