News
March 28, 2020
Some old antimalarial drugs are becoming harder to get in the United States, partly because President Donald Trump has touted them as a potential treatment for COVID-19.
Read More
Blotter
Are you serving on a grant-review panel from afar? We want to know how your experience is going.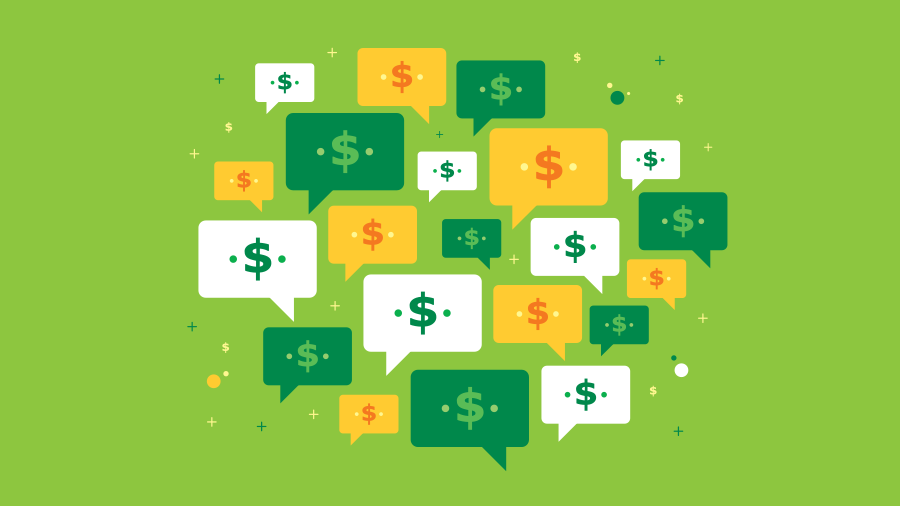 Join the ASBMB Today mailing list
Sign up to get updates on articles, interviews and events.