News from the Hill
January 29, 2020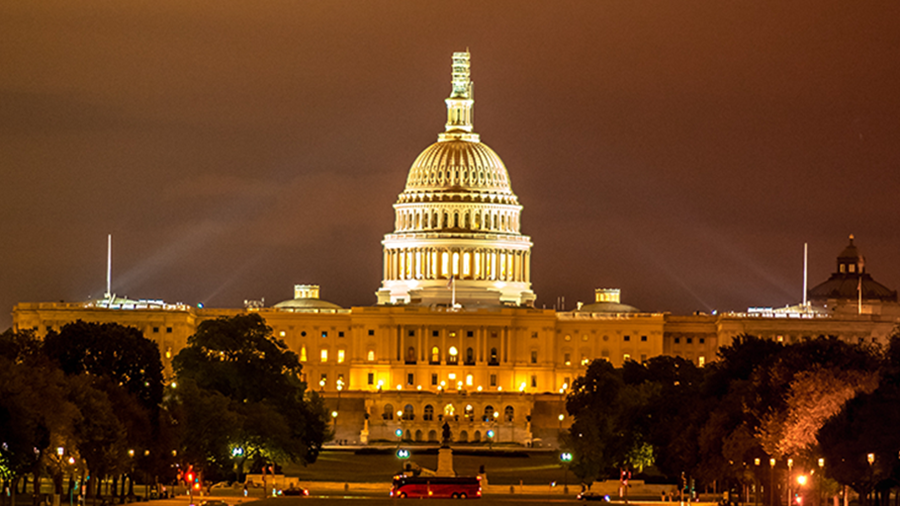 The Scientific Research Integrity Act would create barriers to political pressure on federal scientists and the politicization of scientific findings.
Read More
Blotter
The ASBMB responds to a two-part omnibus spending package that would fund the government for fiscal year 2020.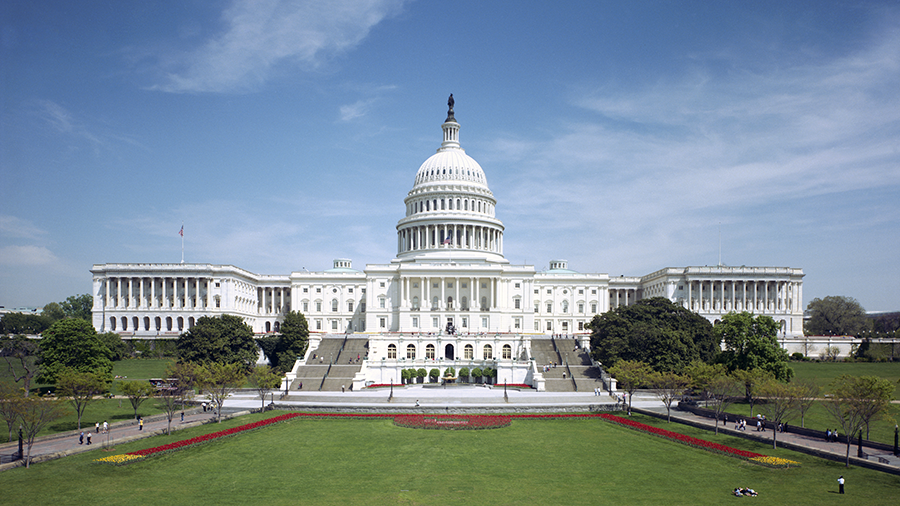 Join the ASBMB Today mailing list
Sign up to get updates on articles, interviews and events.