Journal News
October 29, 2020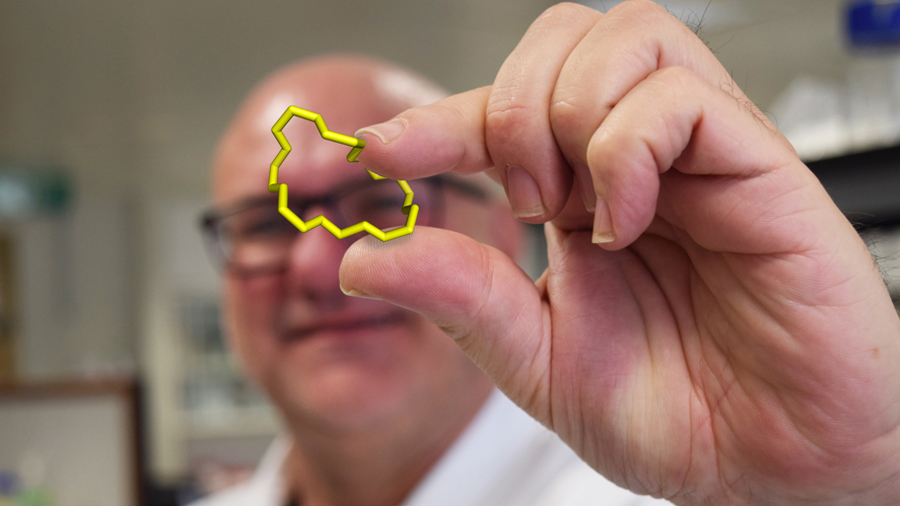 Australian researchers uncover the forgotten history of a peptide from rainforest trees that is synthesized by an enzyme that acts like a slightly confused protease.
Read More
Journal News
A recent paper describes how fatty acids spontaneously diffuse through protein-free lipid bilayers and the plasma membranes of cells.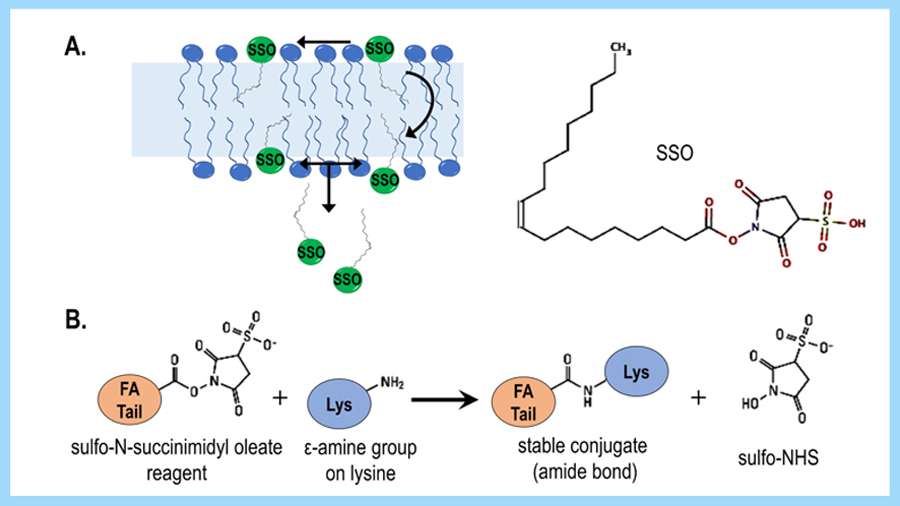 Join the ASBMB Today mailing list
Sign up to get updates on articles, interviews and events.