News
April 01, 2020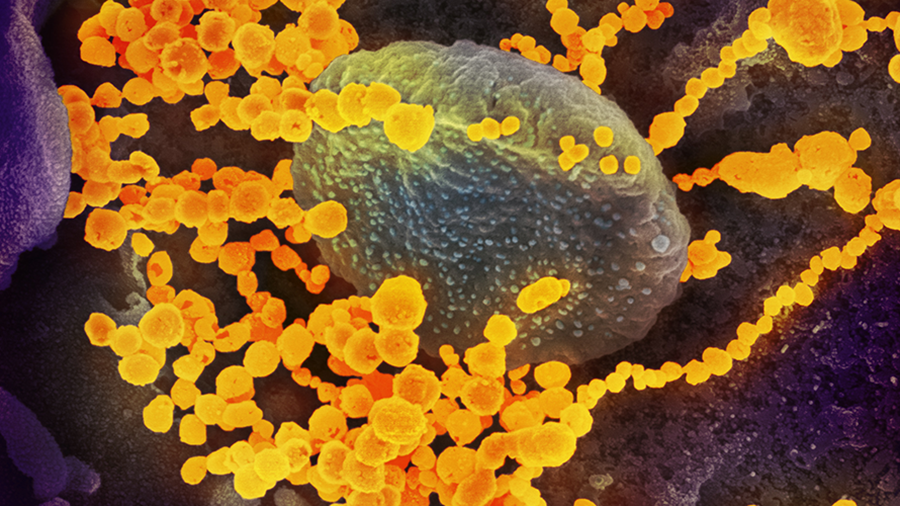 Led by a professor at UCSF, scientists at eight institutions in the U.S. and Europe have used a protein interaction map to identify 69 drugs that might work against SARS-CoV-2, the virus that causes COVID-19.
Read More
Health Observance
It is the second-most common progressive neurodegenerative disease, occurring in 1% of people over the age of 60 and in 5% of people over 85.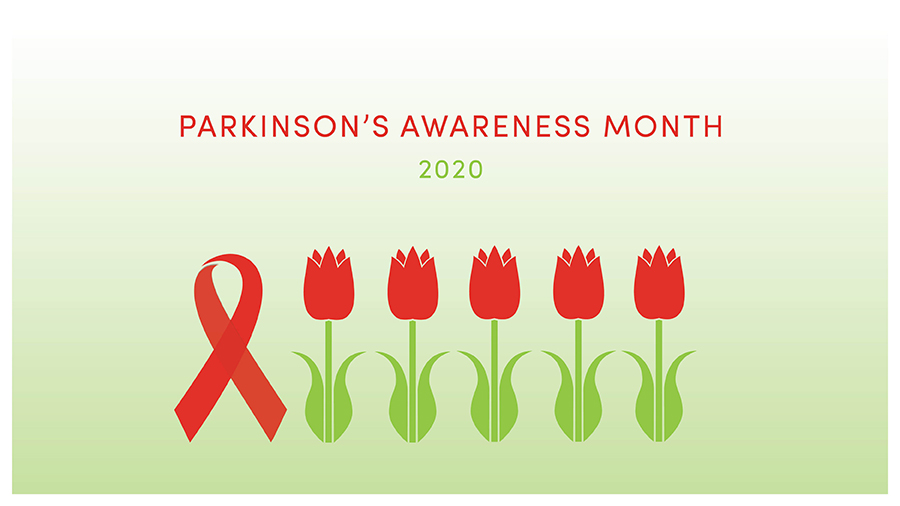 Join the ASBMB Today mailing list
Sign up to get updates on articles, interviews and events.