News
May 25, 2020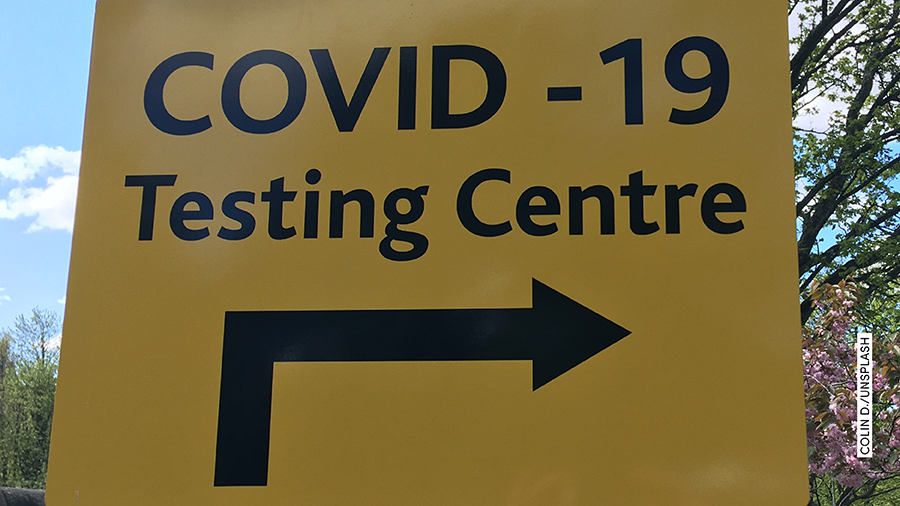 The author and colleagues are working on analyzing spit using advanced CRISPR gene editing techniques.
Read More
News
It began with an email from Wuhan, a Maine laboratory and mouse sperm from Iowa. Now that lab is on the verge of supplying a much-needed animal for SARS-CoV-2 research.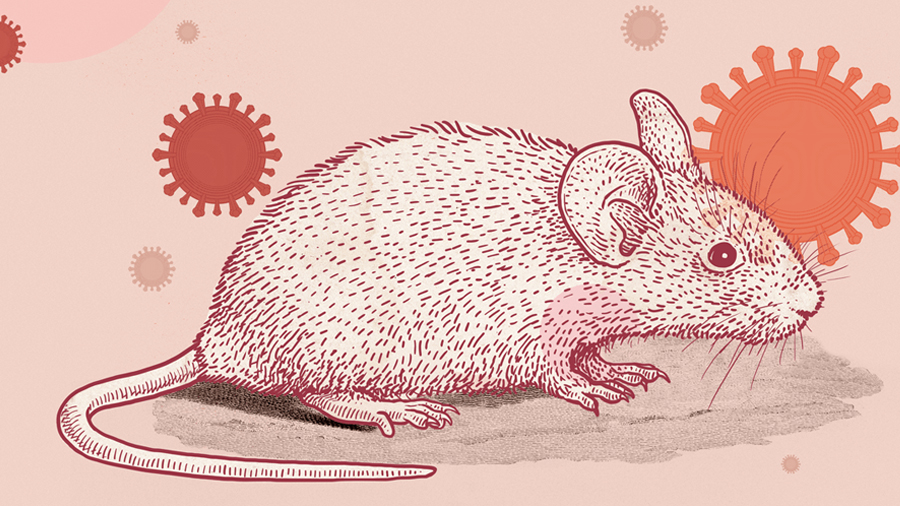 Join the ASBMB Today mailing list
Sign up to get updates on articles, interviews and events.