Journal News
Oct. 19, 2021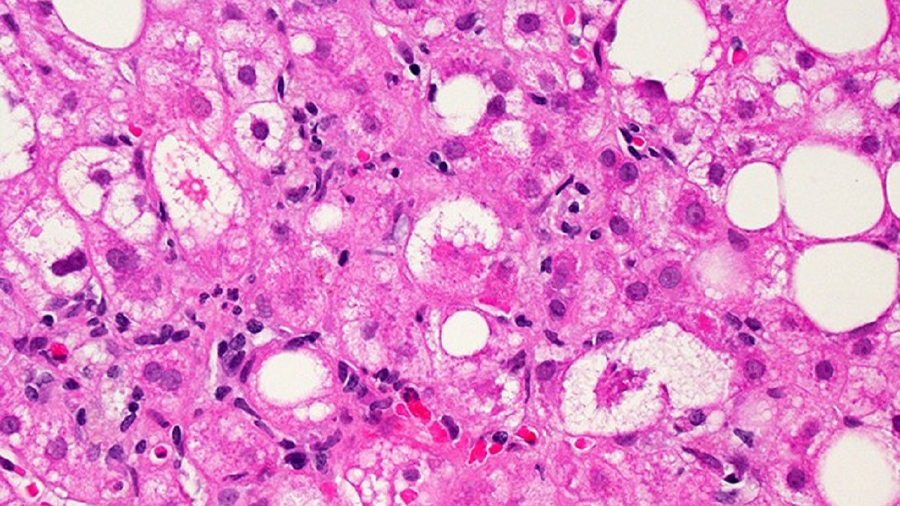 Predicting drug-induced lysosomal fat buildup. Minimizing side effects of atherosclerosis treatment. Finding a key to sepsis diagnosis and treatment. Read about papers on these topics recently published in the Journal of Lipid Research.
Read More
News
Emerging research suggests that even mild hits to the head may damage the tiny lymphatic vessels that clear toxic chemicals and cellular debris from the brain.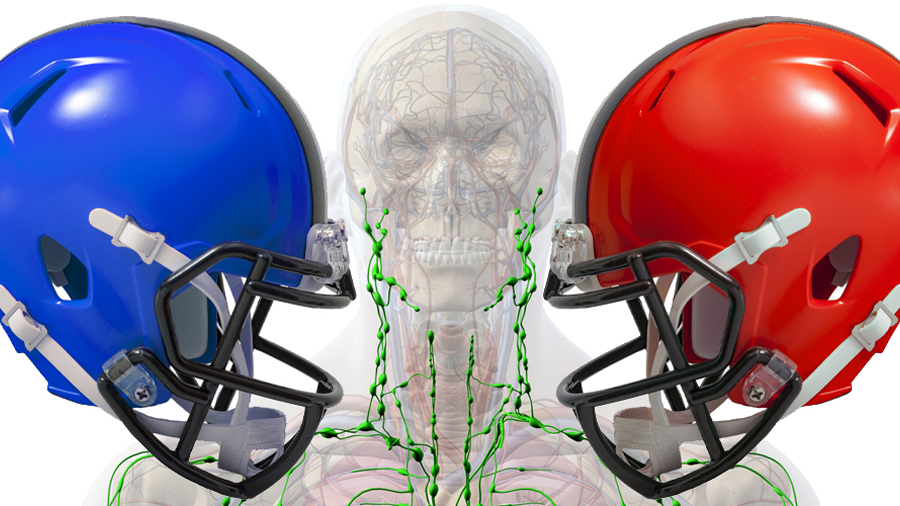 Join the ASBMB Today mailing list
Sign up to get updates on articles, interviews and events.