Journal News
July 27, 2021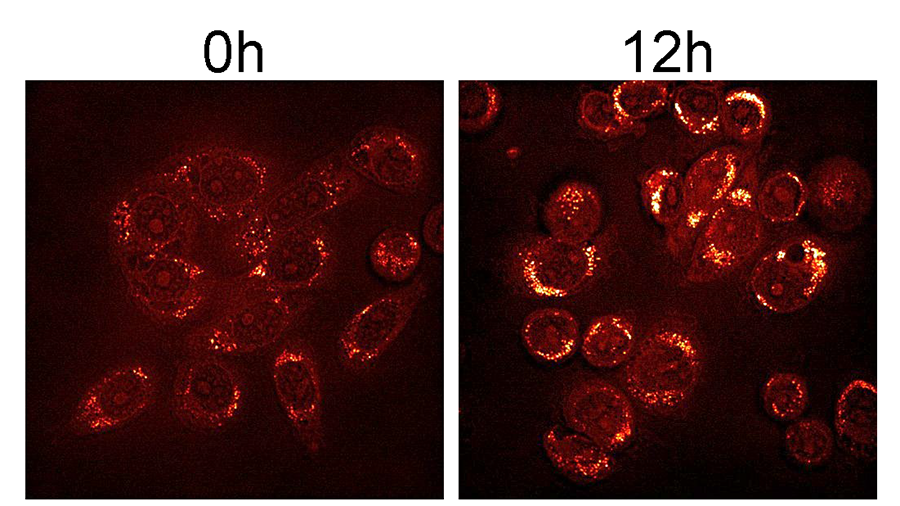 Scientists draw a connection between this essential amino acid and cancer lipid metabolism.
Read More
News
It's impossible to know whether a vaccinated person is fully protected or could still develop a mild case if exposed to the coronavirus.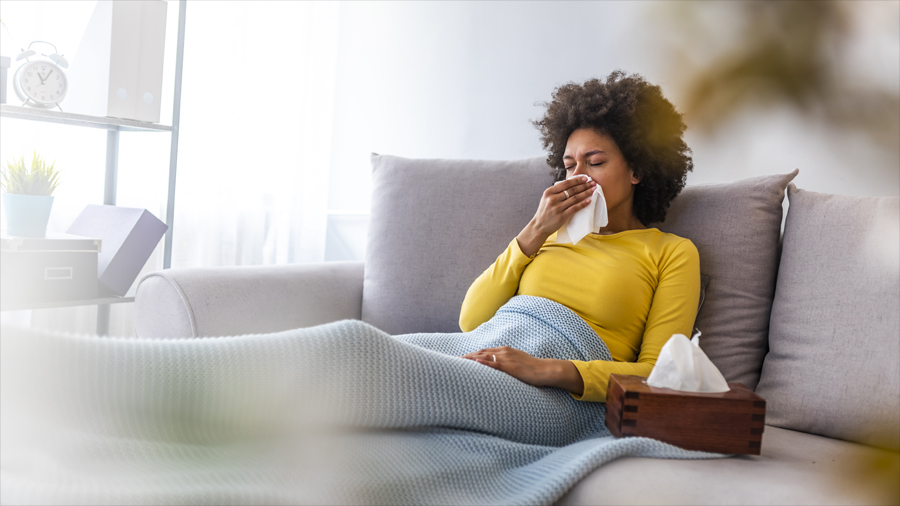 Join the ASBMB Today mailing list
Sign up to get updates on articles, interviews and events.