Journal News
February 26, 2020
Researchers in Spain resolve the complex membranes of African swine fever virus as the pathogen continues its slow burn across Southeast Asia. Their paper was published in the Journal of Biological Chemistry.
Read More
Journal News
Progesterone signaling is key to a healthy pregnancy. An Austrian team's research suggests a link between recurrent miscarriage and disrupted progesterone synthesis.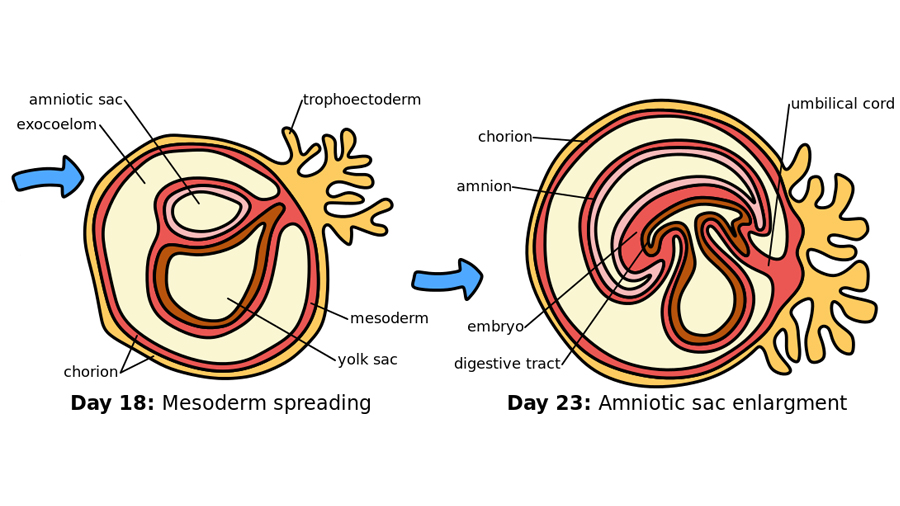 Join the ASBMB Today mailing list
Sign up to get updates on articles, interviews and events.