Journal News
January 22, 2020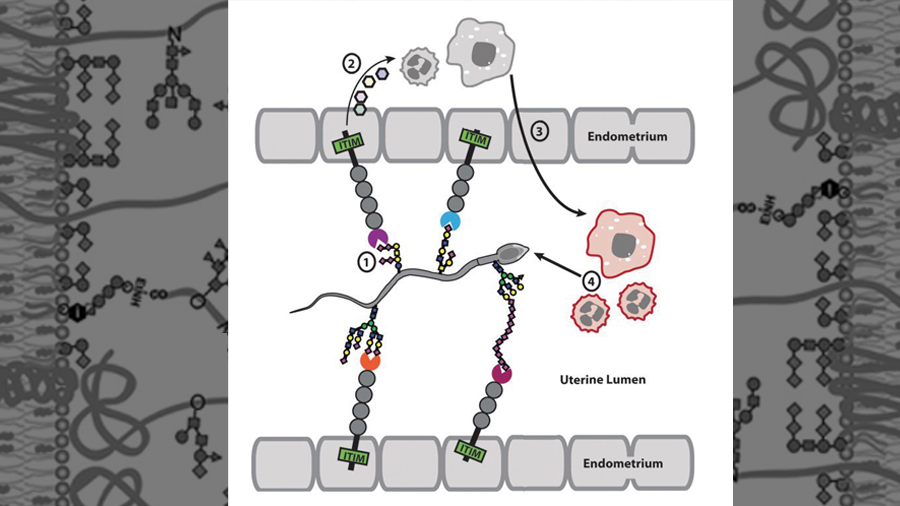 Why does it take 200 million sperm to fertilize a single egg? A female immune response is one reason. A molecular handshake may help sperm survive the bombardment.
Read More
Lipid News
Drugs like aspirin dampen inflammation by inhibiting certain enzymes, but can have nasty gastrointestinal side effects so enzymologists are investigating the structure of the enzymes' active sites in hopes of designing more selective inhibitors.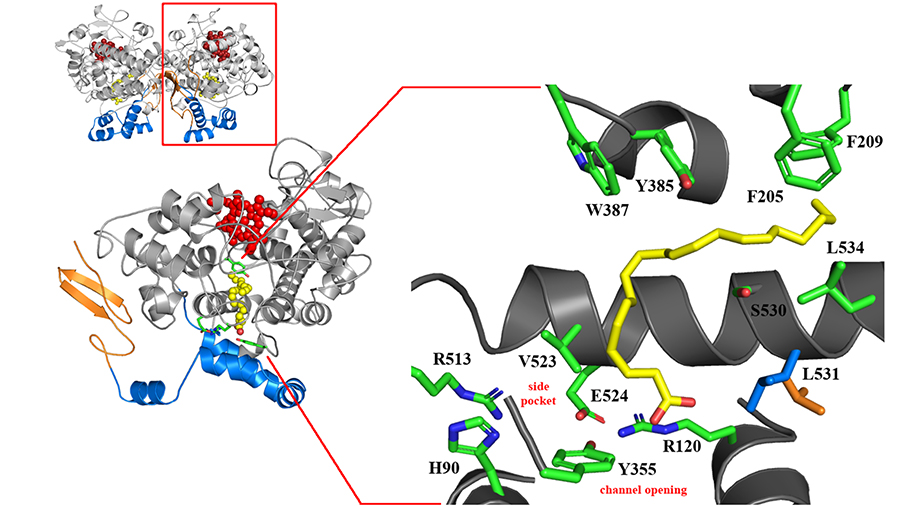 Join the ASBMB Today mailing list
Sign up to get updates on articles, interviews and events.