Lipid News
Sept. 22, 2021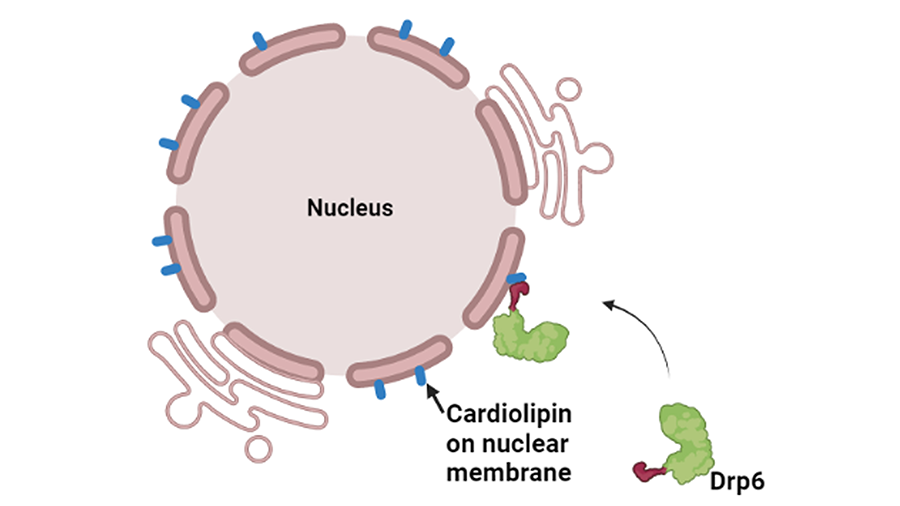 A study found that a nuclear envelope-localized protein depends on cardiolipin for translocation to its target membrane.
Read More
Feature
Parag Mallick may be trying to launch a competing proteomics technique, but you won't catch him badmouthing mass spectrometers.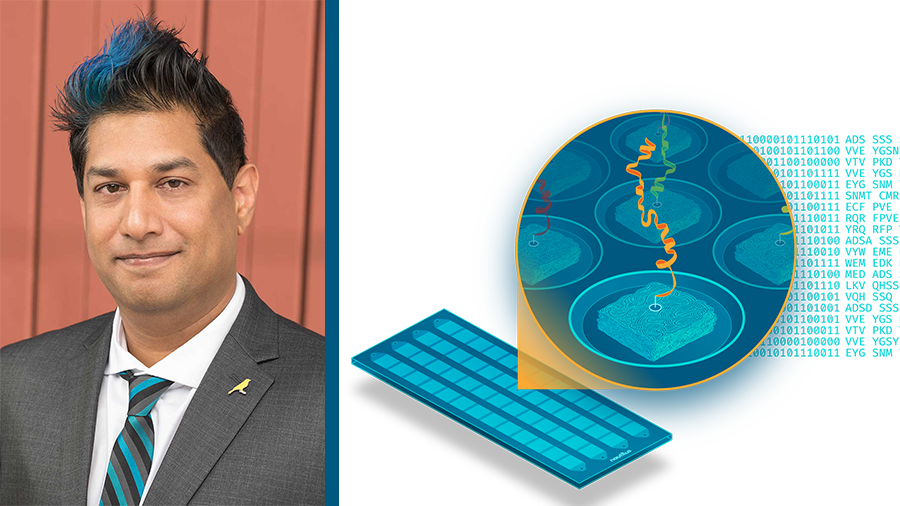 Join the ASBMB Today mailing list
Sign up to get updates on articles, interviews and events.