Download PDFs of past issues.
2020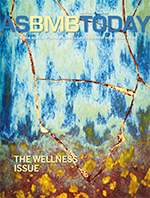 January
In this issue, we focus on wellness, so you'll see a lot of stories and essays about surviving and thriving as a scientist and a human being.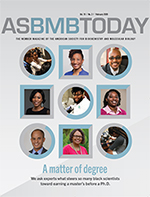 February
For our cover story, science writer Laurel Oldach asked experts what steers so many black scientists toward earning a master's before a Ph.D.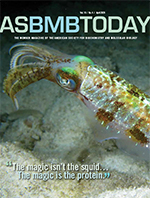 March
Our cover story is about squids that can produce a dazzling display of changing iridescence by manipulating the way light bounces off their skin.
2019