Wellness
January 17, 2020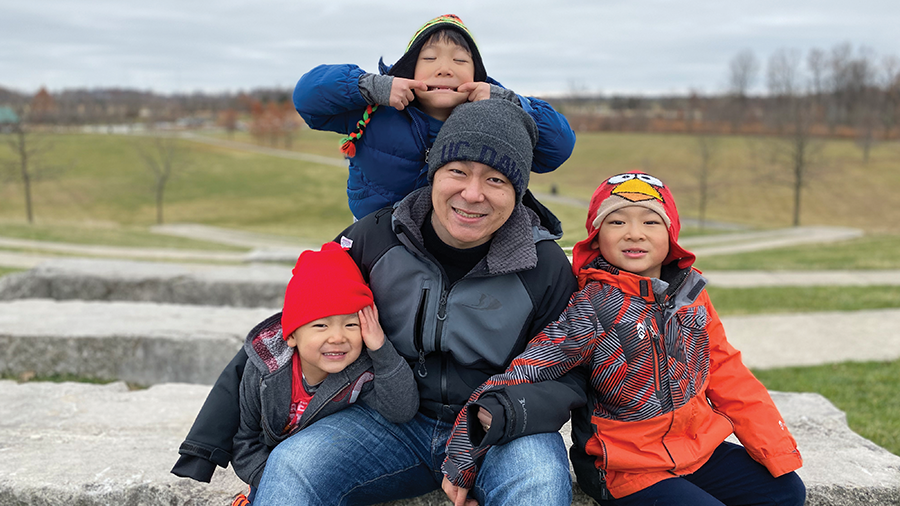 The five love languages helped Scott Aoki become a better, more present husband and father.
Read More
Wellness
"As I approached age 60 in 2010, I realized I was entering a zone full of health dangers. I decided to take matters into my own hands and start exercising more frequently and more rigorously." – Eleftherios P. Diamandis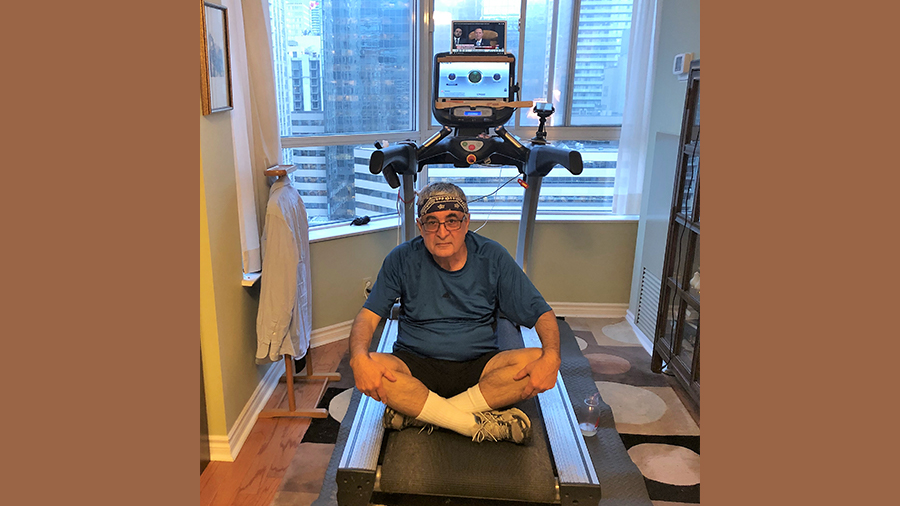 Join the ASBMB Today mailing list
Sign up to get updates on articles, interviews and events.