Open Letters
October 28, 2020
A biochemist and a philosophy student take the analogy of art and protein one step further.
Read More
Stroopwafels
A one-woman newsroom that is no more, a Halloween earworm, the return of roller skates and more. Here's what the ASBMB staff has been reading, watching, listening to and doing recently.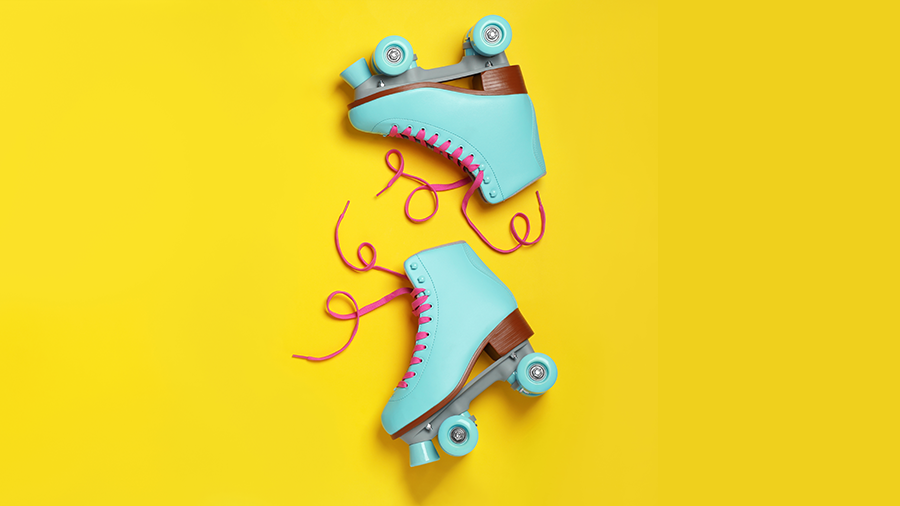 Join the ASBMB Today mailing list
Sign up to get updates on articles, interviews and events.