Editor's Note
January 15, 2021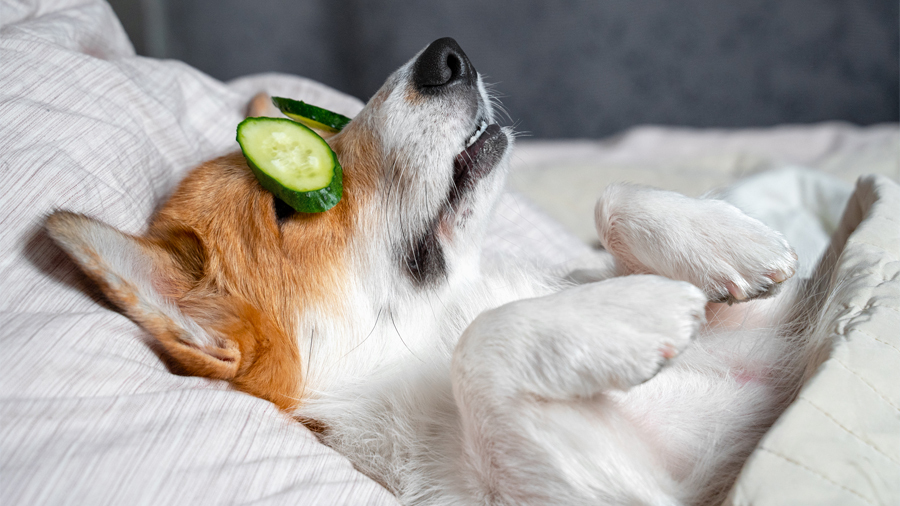 The essays in January wellness issue emphasize small actions to ease pandemic stress.
Read More
Wellness
A book about the purposeful habits of the elderly in Japan has inspired Deboleena Guharay to maintain healthy practices through the past year.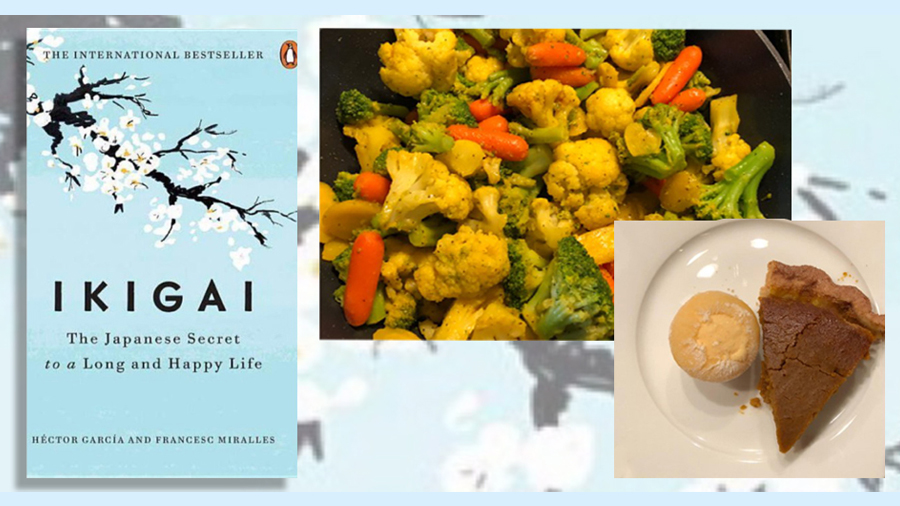 Join the ASBMB Today mailing list
Sign up to get updates on articles, interviews and events.