Editor's Note
April 02, 2020
One of the strangest things we ever did when I was in the newspaper business was print papers nobody would receive.
Read More
Essay
As a professor at a small university, Peter Lyons has developed ways of reaching his research goals with limited funding, and he shares some of them here.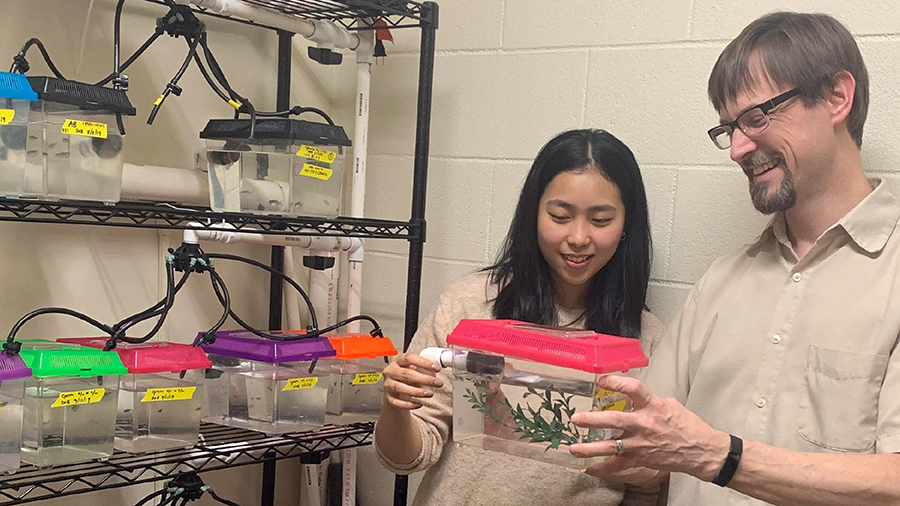 Join the ASBMB Today mailing list
Sign up to get updates on articles, interviews and events.