Editor's Note
April 16, 2021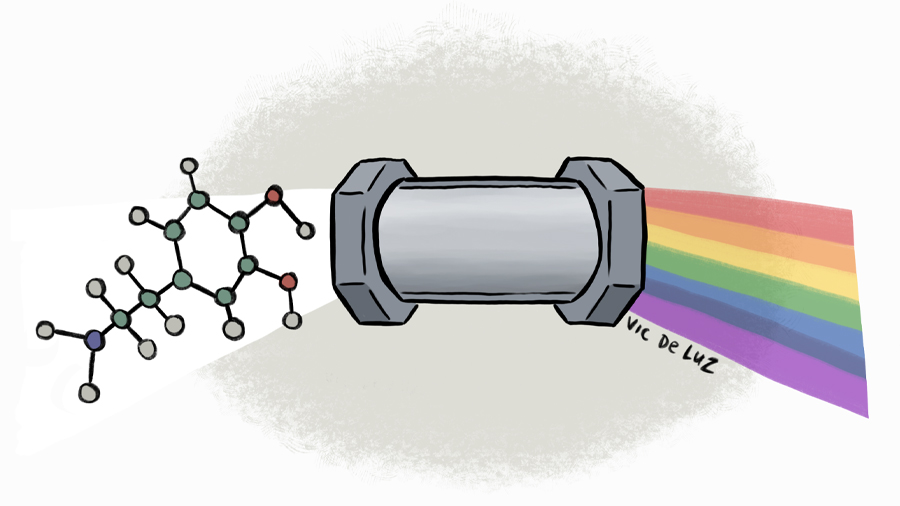 Witty drawings by ASBMB staff member Vic De Luz are a bonus feature of our April focus on science and art.
Read More
Art
In this version, instead of basketball teams we bring you competing scientific methods and a chance to sway the outcome with votes (and maybe some trash talk) on Twitter.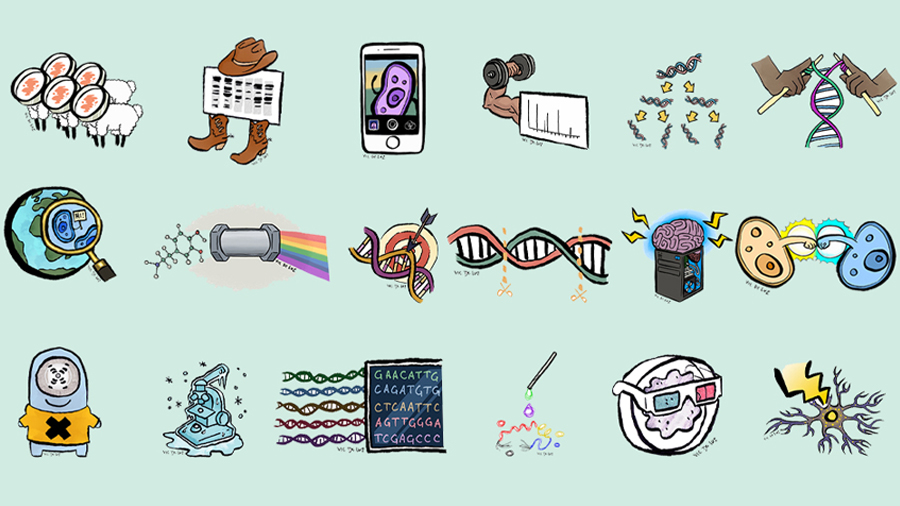 Join the ASBMB Today mailing list
Sign up to get updates on articles, interviews and events.