Life science research produces innumerable and invaluable benefits for humanity. We owe a debt of gratitude to the researchers whose hard work and creativity have yielded therapies and technologies that have improved lives and fueled economies.
The ASBMB works to ensure that researchers' voices are heard in Congress and at federal funding agencies, such as the National Institutes of Health and the National Science Foundation. Throughout the year, the ASBMB ensures that our members engage with policymakers to advocate for biomedical science funding.
The ASBMB's advocacy activities are supported by the Public Affairs Advisory Committee.
The ASBMB's policy positions
Provide a predictable and sustainable funding environment for biomedical research.
Enact policies that both strengthen and diversify the STEM workforce.
Support international scientific collaboration and international scientists.
Bills we're tracking
News from the Hill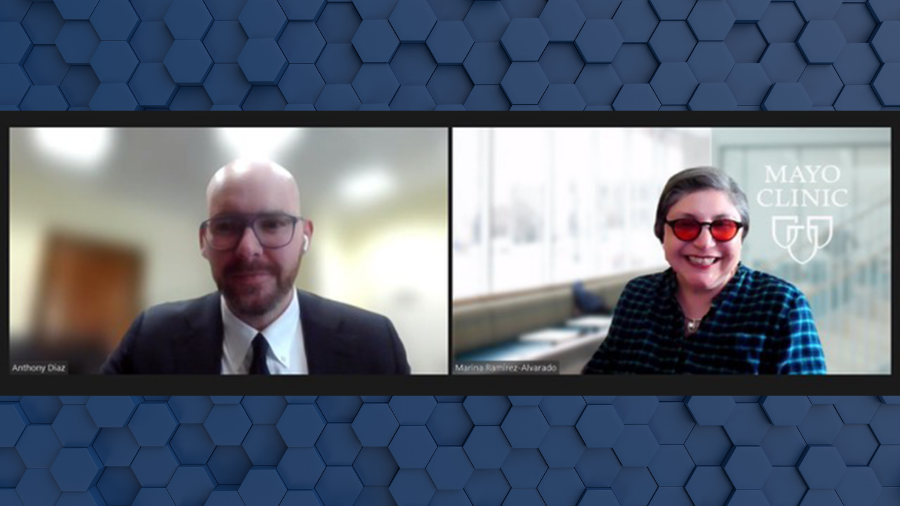 Recap: 2022 ASBMB Capitol Hill Day
Twenty-six participants in 19 states connected with officials and staffers in 59 meetings to advocate for science funding and support.
Policy news from ASBMB Today
Position statements
The ASBMB's position on various issues relating to the scientific community.
See all statements
Letters
Correspondence with members of Congress, federal agencies and other entities.
See all letters
Advocacy newsletter
Enter your email address to sign up for monthly updates from the ASBMB Public Affairs team.
Howard K. Schachman Public Service Award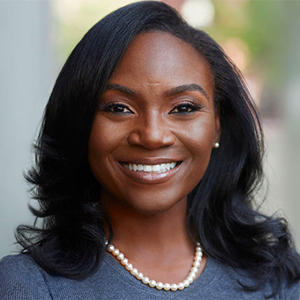 Kizzmekia Corbett
Kizzmekia Corbett is the 2021 recipient of the ASBMB Howard K. Schachman Public Service Award for her instrumental role in developing an mRNA-based vaccine utilized by Moderna against COVID-19, as well as her time in underserved communities as an advocate of STEM education and vaccine awareness.
Learn more about the award