Life science research produces innumerable and invaluable benefits for humanity. We owe a debt of gratitude to the researchers whose curiosity and creativity have yielded therapies and technologies that have improved lives and fueled economies.
The ASBMB works to ensure that researchers' voices are heard. Throughout the year, the ASBMB provides ways for its members to engage with Congress to ensure that their funding and policy needs are met.
The ASBMB's advocacy activities are supported by the Public Affairs Advisory Committee.
The ASBMB's policy positions
Protect American innovators by promoting an environment supportive of discovery.
Enact policies that strengthen the American scientific workforce.
Provide a predictable and sustainable funding environment for biomedical research.
Podcast
Listen to the latest episode of the ASBMB's science policy podcast with Public Affairs Director Benjamin Corb.
Find all of the Pipettes & Politics episodes on Soundcloud, or subscribe wherever you get your podcasts.
COVID-19 resources
Many funding agencies have released guidance and resources relating to the impact of COVID-19 on research.
Survey
Remote study sections
The coronavirus pandemic has forced federal agencies to move study sections to virtual settings, allowing reviews to continue while also allowing reviewers to follow federal guidance restricting travel and personal interactions.
In an effort to measure and understand the impact that remote peer review might have on science (positive or negative) the ASBMB encourages you to take a moment and share your thoughts and experiences regarding online study sections.
Grassroots Advocacy Network
Sign up for alerts about the bills we're tracking and how you can help.
Virtual event
Women in STEM and gendered challenges
Sept. 29 | 2–3 p.m. EDT
Women in STEM face myriad challenges that can prevent them from succeeding in academic research careers. During the COVID-19 pandemic, women have been disproportionately burdened with childcare, elder caregiving and other domestic responsibilities. Early reports indicate that domestic and emotional labor disparities are affecting women scientists' productivity, which is likely to have long-term effects on their careers.
Join Suzanne Barbour, dean of the University of North Carolina Graduate School, and Martha Cyert of Stanford University as they talk about policy changes that could ensure gender equity in the sciences.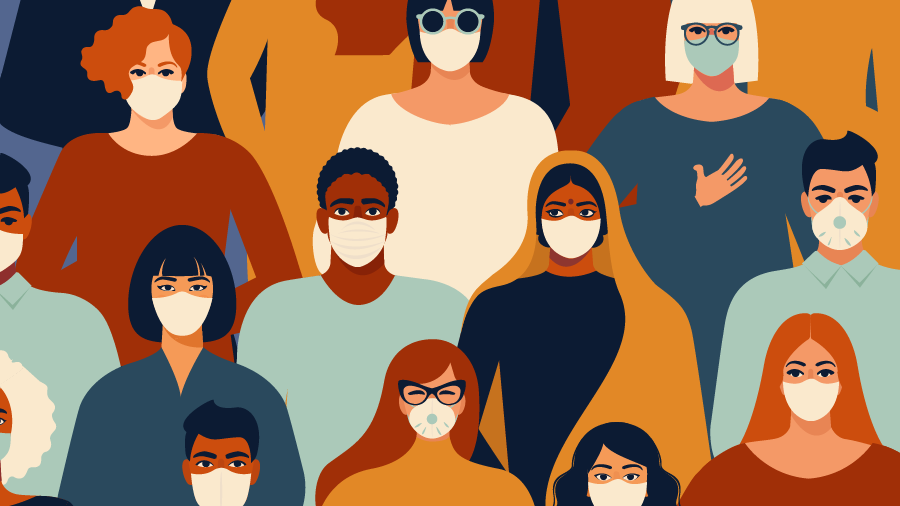 International collaboration, immigration and the STEM workforce
The U.S. scientific enterprise relies on attracting talent from and collaborating with leading research institutions and universities all over the world. More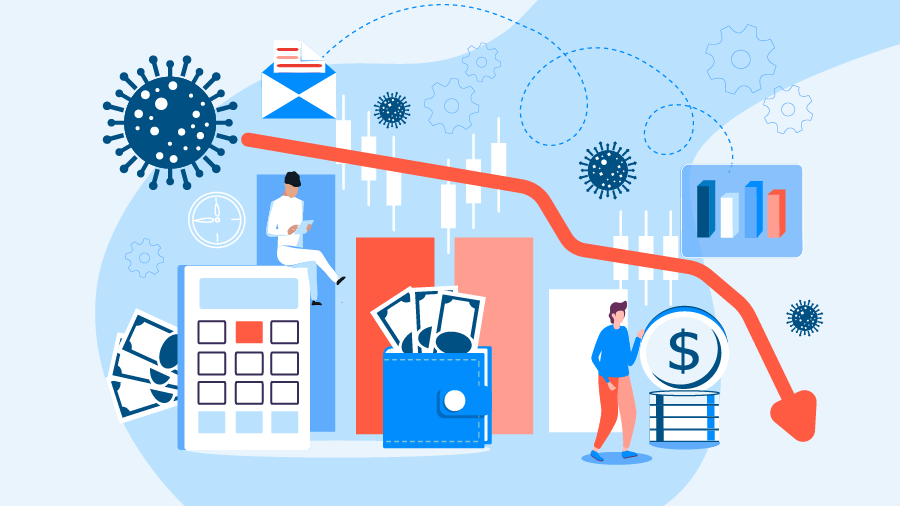 The cost of the COVID-19 pandemic
The COVID-19 pandemic has had a significant impact on the scientific community by halting research and concentrating scientific resources on endeavors to better understand the SARS-CoV-2 virus. More