Life science research produces innumerable and invaluable benefits for humanity. We owe a debt of gratitude to the researchers whose curiosity and creativity have yielded therapies and technologies that have improved lives and fueled economies.
The ASBMB works to ensure that researchers' voices are heard. Throughout the year, the ASBMB provides ways for its members to engage with Congress to ensure that their funding and policy needs are met.
The ASBMB's advocacy activities are supported by the Public Affairs Advisory Committee.
The ASBMB's policy positions
Protect American innovators by promoting an environment supportive of discovery.
Enact policies that strengthen the American scientific workforce.
Provide a predictable and sustainable funding environment for biomedical research.
Podcast
Listen to the latest episode of the ASBMB's science policy podcast in which Public Affairs Director Benjamin Corb previews President Donald Trump's State of the Union Address — and what sort of talk about science viewers can expect to hear. Also — his suggestions on what the President can talk about.
Find all of the Pipettes & Politics episodes on Soundcloud, or subscribe wherever you get your podcasts.
Howard K. Schachman Public Service Award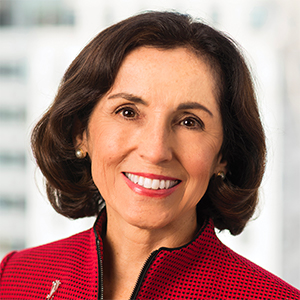 France Córdova
The Honorable France Córdova is the 2019 recipient of the ASBMB Howard K. Schachman Public Service Award.
Learn more about the award
Grassroots Advocacy Network
Sign up for alerts about the bills we're tracking and how you can help.
Webinar
Procuring, administering and negotiating corporate funding for research
Corporations play a unique role in the research pipeline, providing support to translate important basic research discoveries into treatments, therapies and cures for diseases and addressing important problems. This webinar explores how scientists can obtain, administer and negotiate funding from corporations and other private entities to support research.
Learn from Cherise Kent, Senior Director in Rutgers University's Corporate Engagement Center, and Phil Thomas, an academic scientist who has founded biomedical companies and consults for private foundations and companies.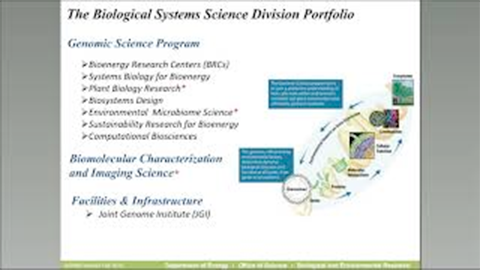 Systems biology research in DOE's Office of Biological and Enviromental Research
Learn about the resources available from the DOE for biochemists and molecular biologists. More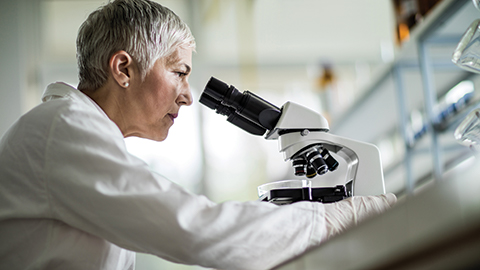 Opportunities and challenges in securing private funding for your research
This webinar explores how ASBMB members can obtain funding for basic research from private foundations, including disease-oriented and patient-focused philanthropic groups. More