Life science research produces innumerable and invaluable benefits for humanity. We owe a debt of gratitude to the researchers whose hard work and creativity have yielded therapies and technologies that have improved lives and fueled economies.
The ASBMB works to ensure that researchers' voices are heard in Congress and at federal funding agencies, such as the National Institutes of Health and the National Science Foundation. Throughout the year, the ASBMB ensures that our members engage with policymakers to advocate for biomedical science funding.
The ASBMB's advocacy activities are supported by the Public Affairs Advisory Committee.
The ASBMB's policy positions
Protect American innovators by promoting an environment supportive of discovery.
Enact policies that strengthen the American scientific workforce.
Provide a predictable and sustainable funding environment for biomedical research.
Podcast
Listen to the latest episode of the ASBMB's science policy podcast with Public Affairs Director Benjamin Corb.
Find all of the Pipettes & Politics episodes on Soundcloud, or subscribe wherever you get your podcasts.
COVID-19 resources
Many funding agencies have released guidance and resources relating to the impact of COVID-19 on research.
Virtual event
The pandemic's impact on non-COVID research
Non-COVID-19 research has taken a back seat during the pandemic as scientists everywhere scramble to better understand the Sars-CoV-2 virus and develop therapies and vaccines. But it remains important for the scientific community to strongly advocate for sustained investment into non-COVID research. Participants shared their experiences and perspectives to help inform our policy solutions to sustain non-COVID-19 research.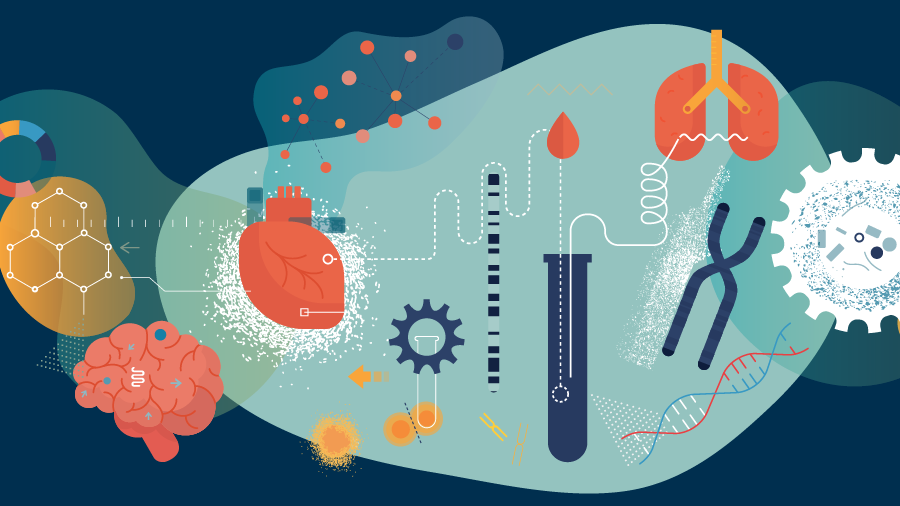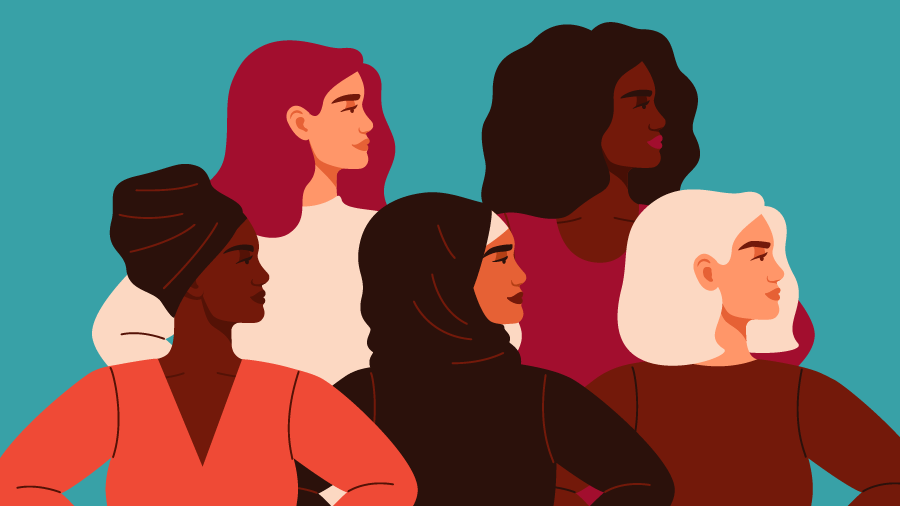 Women in STEM and gendered challenges
Domestic and emotional labor disparities caused by the COVID-19 pandemic are affecting women scientists' productivity, which is likely to have long-term effects on their careers. More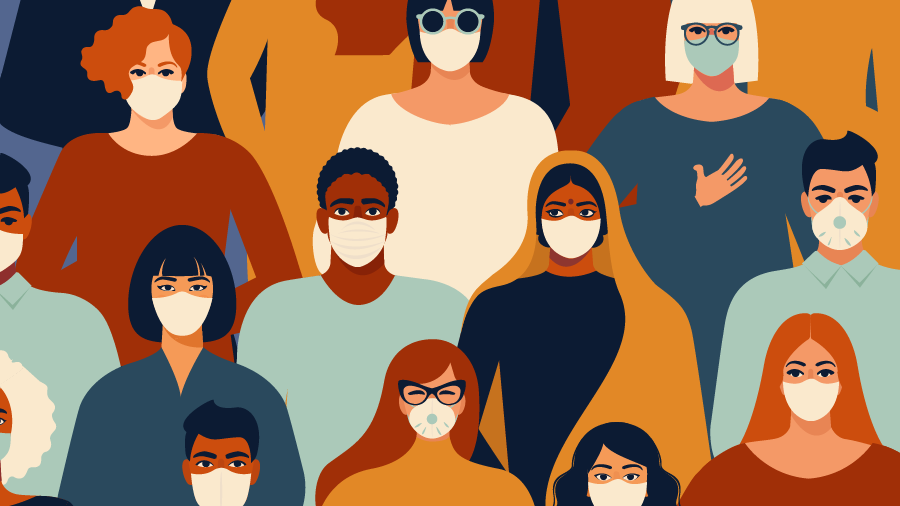 International collaboration, immigration and the STEM workforce
The U.S. scientific enterprise relies on attracting talent from and collaborating with leading research institutions and universities all over the world. More