Science outreach and communication
The ASBMB organizes science communication and public engagement activities and develops tools and opportunities for all professionals to improve their science outreach skills.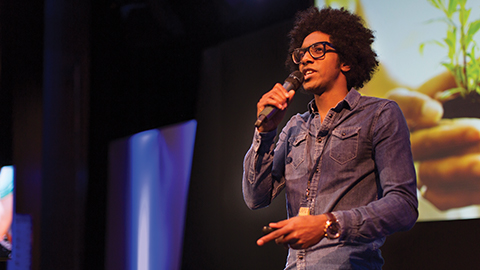 An online course that provides fundamental training in science communication.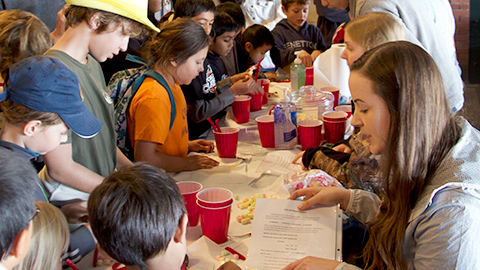 Funding for outreach activities in addition to exclusive access to expertise and resources from the Science Outreach and Communication Committee.
Outreach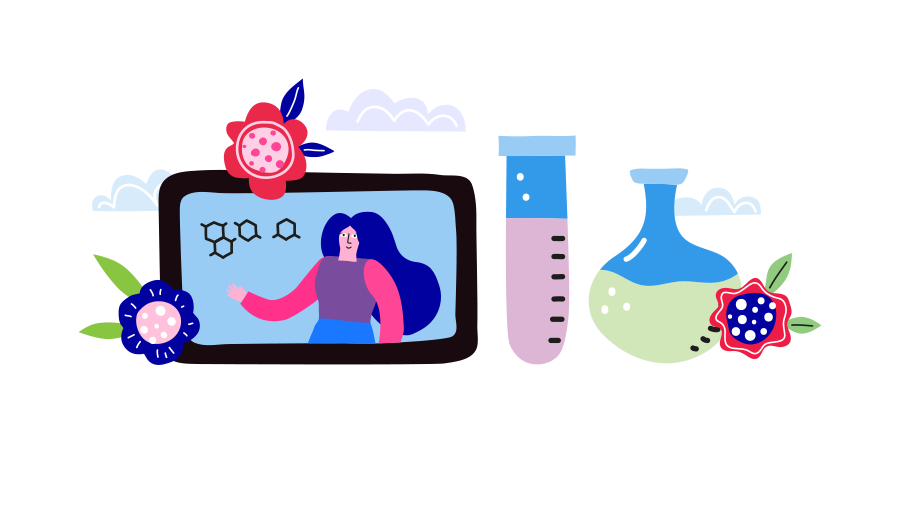 How to get involved in science outreach
Our academic careers columnist writes about how students, postdocs and professors can get involved in the essential work of outreach while keeping their day jobs.
How-to guides
Informational guides on how to get started with, participate in, become involved with and learn about science outreach.
Activity manuals
These activity manuals were created for scientists seeking proven successful materials for K–12 outreach and education. Each manual contains easy to follow instructions for hands-on science experiments, as well as links and resources for the successful execution of each project. All materials were generously provided by recipients of the ASBMB Hands-on Opportunities to Promote Engagement in Science (HOPES) grant.
Other resources
Information about conducting science outreach and links to organizations that are involved with organizing and supporting public outreach activities and programs, and to organizations that provide funding for science outreach and informal education activities.
List of organizations that provide guidance and offer funding for conducting science outreach.
A fun exercise for for children of elementary school age or older to learn about genes.