Science outreach and communication
The ASBMB organizes science communication and outreach activities and develops tools, resources and opportunities for members to improve their science communication and public engagement skills. These efforts are spearheaded by the Science Outreach and Communication Committee.
Share your science outreach initiative!
Are you doing science outreach in your community? Are you running your own science café or creating a program that you know will make an impact and want to share it? We want to know about it!
Grants of up to $1,000 to fund science outreach and communication activities. All ASBMB members are eligible. Apply by Oct. 31.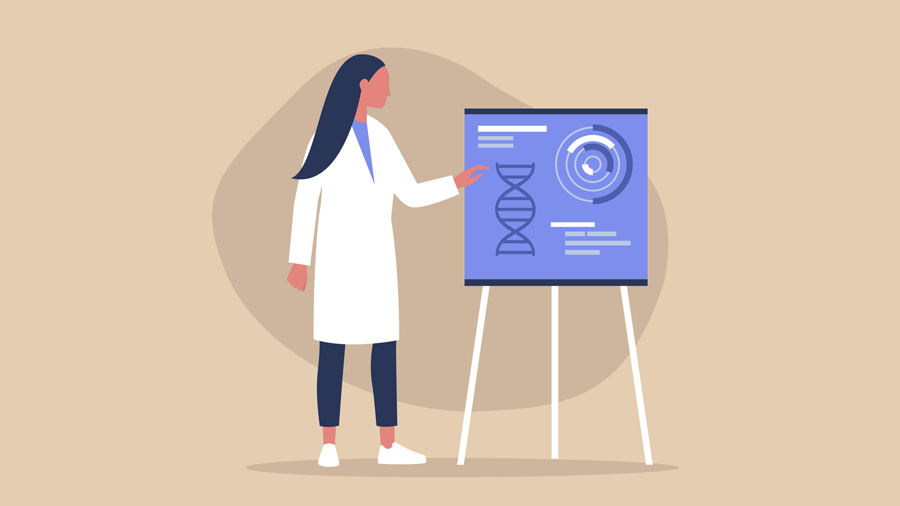 Science outreach and communication news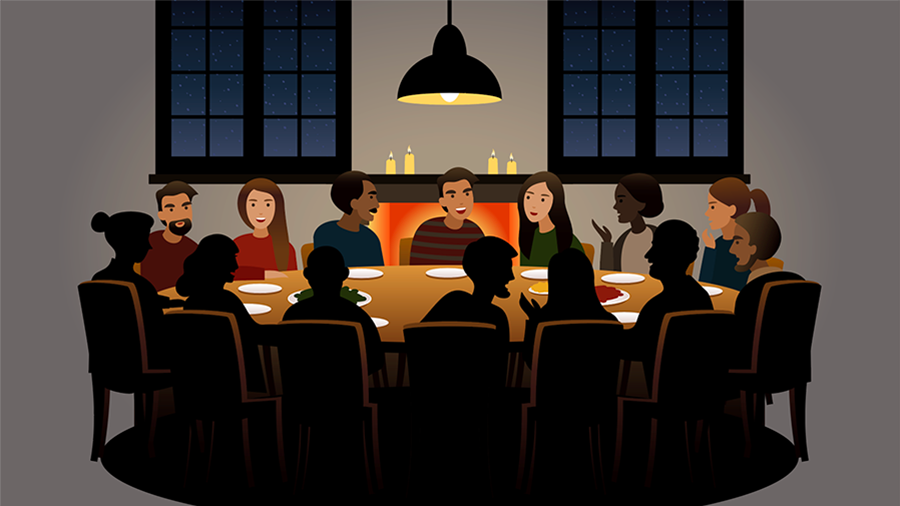 Debunking misinformation about your science
John Cook, founder of Skeptical Science website, discusses debunking strategies for misinformation that occurs within biochemistry and molecular biology topics. More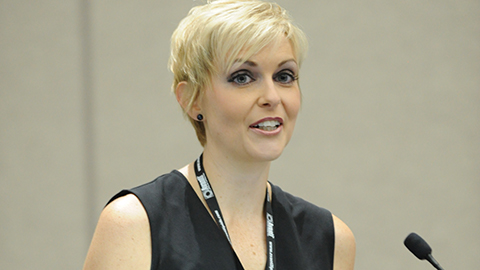 Science in a Flash: How to give a successful flash talk
If you had just one figure, three minutes and a microphone to describe your research — could you do it? More