Debunking misinformation about your science
Brought to you by the ASBMB Science Outreach and Communication Committee
Nov. 7, 2022
|
Duration: 45 mins.
False and misleading information about science has become more pronounced in recent years with the COVID-19 pandemic and vaccine hesitancy. Scientists play an important role by making available their expertise to help debunk misinformation to the public. This webinar provides an overview of the science of misinformation and strategies for debunking misinformation.
John Cook, postdoctoral research fellow at the Climate Change Communication Research Hub at Monash University, founder of Skeptical Science website, and co-author of the Debunking Handbook 2020 applies debunking strategies to misinformation that occurs with biochemistry and molecular biology topics.
Speakers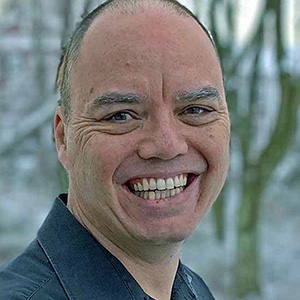 John Cook, Main speaker
Monash University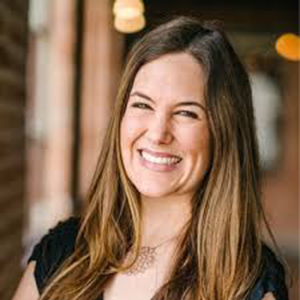 Amy J. Hawkins, Moderator
University of Utah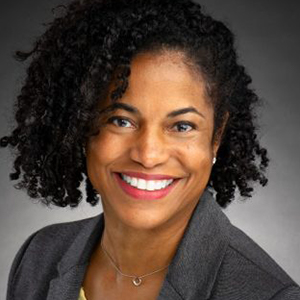 Jerlym Porter, Host
St. Jude Children's Research Hospital
Learning objectives
Describe misinformation and how it is spread.
Identify communication strategies for responding to misinformation.
Evaluate the role of scientists in dispelling misinformation.
Who should watch
Members of the ASBMB scientific community of all career stages.
People interested in learning more about misinformation and how to combat it.
People interested in science communication, science policy or science outreach efforts in their communities.