Journal of Biological Chemistry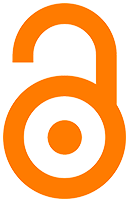 The Journal of Biological Chemistry is Gold Open Access
Read the latest papers Sign up for email alerts Follow @jbiolchem
The Journal of Biological Chemistry publishes high-quality science that seeks to elucidate the molecular and cellular basis of biological processes.
Papers published in JBC, which fall under the umbrellas of biological chemistry, chemical biology or biochemistry, also bridge allied disciplines such as biophysics, systems biology, RNA biology, immunology, microbiology, neurobiology and many more.
The journal focuses on papers that contribute novel mechanistic insights rather than on a particular topic area, making JBC a melting pot for scientists across disciplines. In addition, JBC welcomes papers that describe methods that will help scientists drive their scientific inquiries forward and resources that will be of use to the research community.
For over a century, the Journal of Biological Chemistry has been at the forefront of publishing high-quality science that seeks to elucidate the molecular and cellular basis of biological processes. Throughout the years, numerous Nobel Prize winners have published with JBC, sometimes even their milestone work. Take a look at the Virtual Issue: Nobel Laureates in JBC.
Learn more about JBC's scope
Learn about JBC's editors
For authors
It is our goal to help scientists disseminate their findings in the most visible, efficient and effective way possible by keeping review times short, providing editorial feedback on manuscript text and promoting papers after publication. We believe it is our responsibility to safeguard the research we publish by providing high-quality review and maintaining strict standards on data presentation and deposition. Finally, we strive to ensure research equity by making all publications free to the public. Learn about JBC's publication process.
For ASBMB members
Regular and industry members who publish as corresponding authors benefit from reduced publication fees for all ASBMB journals.
Associate Editor Spotlight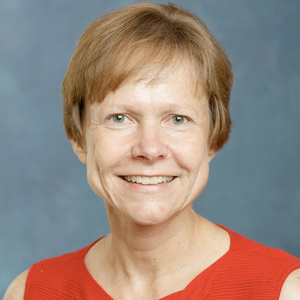 Karin Musier–Forsyth
"I really like being an associate editor of a society-based journal that's run by scientists from the editor-in-chief down to the AEs and the editorial board members. Because it's run by scientists, I think the review process is really fair; the people that are reviewing the papers are also going to be wanting to publish someday."
Who We Are