Mallory Smith earned her Ph.D. in biochemistry and molecular biology from the University of Kansas Medical Center and held a postdoc at the National Institutes of Health before joining ASBMB as a science policy manager. She is passionate about improving the STEM workforce pipeline, supporting early-career researchers, and advocating for basic science at the institutional, local and national level.
Articles by Mallory Smith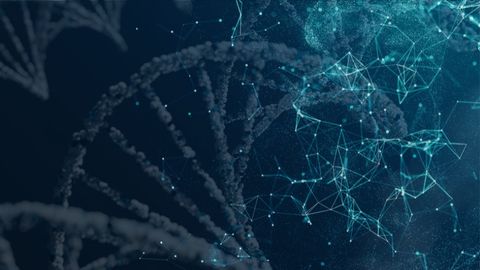 Blotter
Sept. 7, 2022
In a letter to the National Academy of Medicine, the society emphasizes the importance of harnessing interdisciplinarity, building public trust, being nimble, eliminating bias and modernizing workforce development.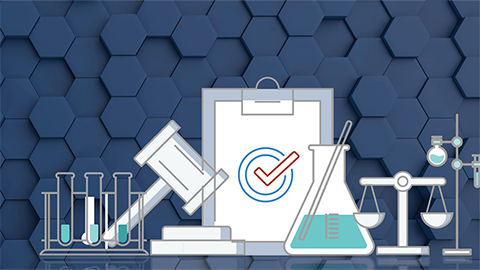 Blotter
Aug. 9, 2022
The ASBMB advocated for provisions within that support the STEM workforce and R&D.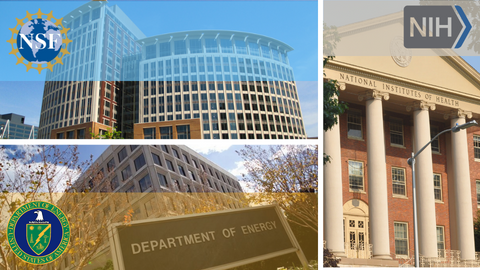 Blotter
June 24, 2022
Here's what the Public Affairs Advisory Committee recommended and learned about new and existing funding programs, resources and more.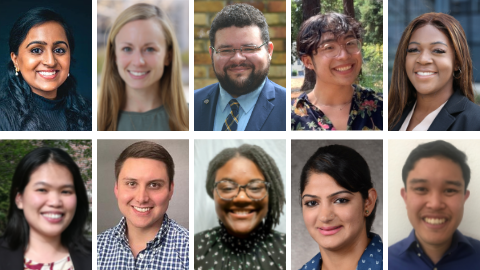 Announcement
May 19, 2022
The fourth cohort of the ASBMB ATP will learn how to advocate for science policy this summer.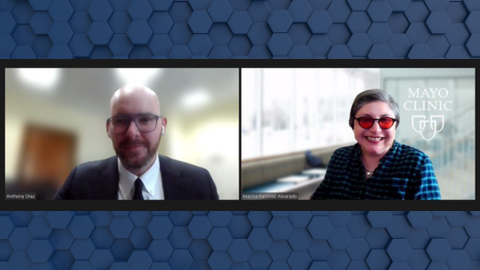 News from the Hill
May 16, 2022
Twenty-six participants in 19 states connected with officials and staffers in 59 meetings to advocate for science funding and support.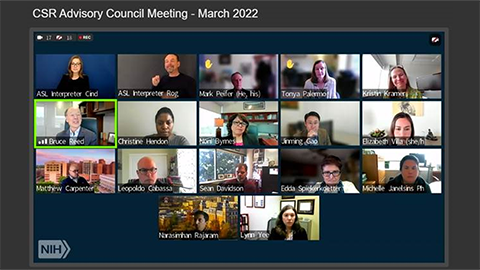 Blotter
April 14, 2022
In letter to NIH Center for Scientific Review, society recommends changes to reduce bias in study sections and programs for young scientists.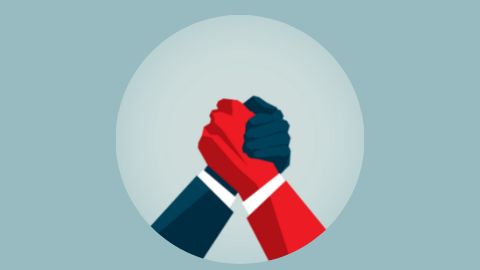 Blotter
March 15, 2022
Society calls for swift passage of certain provisions.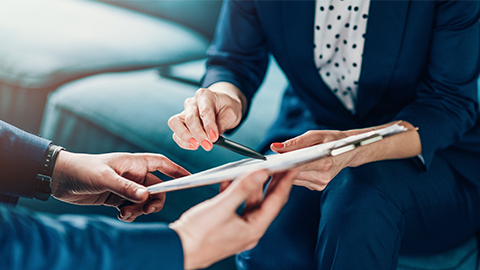 Blotter
Feb. 28, 2022
Updates at advisory council meeting reveal significant progress, warranting further amplification.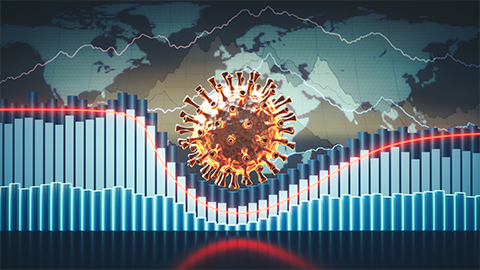 Blotter
Feb. 10, 2022
Society offers three recommendations for legislation aiming to improve U.S. preparedness.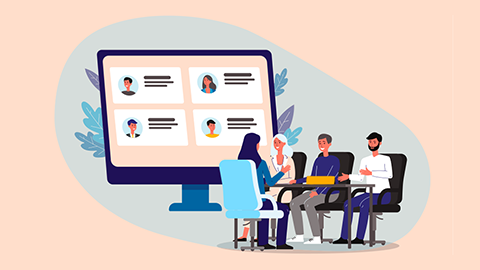 Blotter
Jan. 27, 2022
The Center for Scientific Review asked how it can improve the NRSA fellowship process.