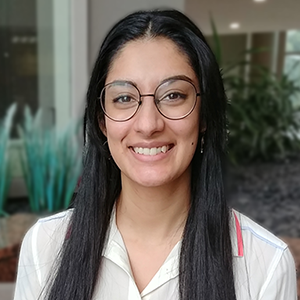 Sarina Neote started her career in the field of international relations by focusing on global health issues. Soon, public–private partnerships and the research-and-development pipeline piqued her interest. She fell down that rabbit hole and decided to earn a master's degree in biomedical science policy. Since then, she has professionally advocated for sound regulatory policy and studied health outcomes and the role of the private sector in global health.
Articles by Sarina Neote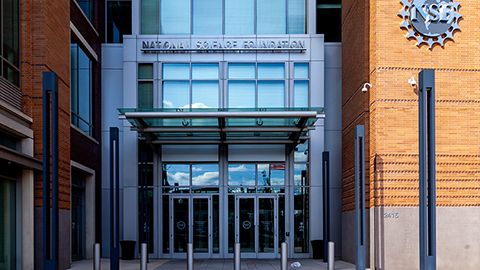 Blotter
7/15/2020
Meanwhile, feds charge Ohio State researcher with fraud and drop theft charges against Emory professor.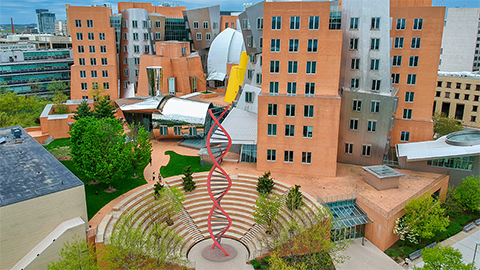 Blotter
7/8/2020
Harvard and MIT sue government to stop rule change targeting F-1 and M-1 visa holders at or heading to institutions offering only online courses this fall because of COVID-19.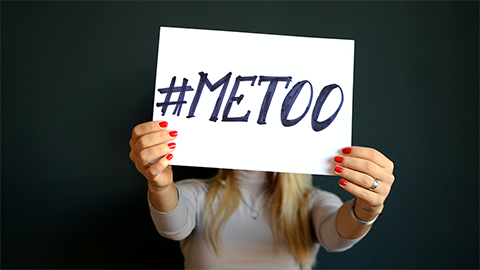 Blotter
7/1/2020
While the agency has made progress with intramural cases, it has been less successful with extramural ones.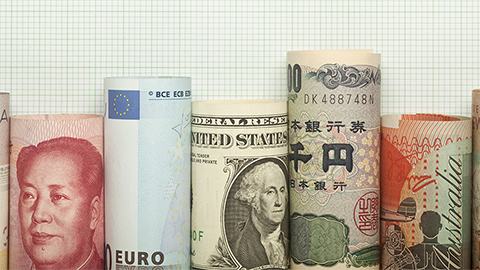 Blotter
6/26/2020
The agency has investigated 189 scientists suspected of violating NIH policies and has found a majority of them guilty of failing to disclose foreign affiliations.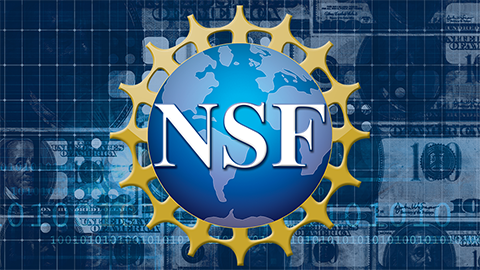 Blotter
6/17/2020
The Endless Frontier Act would rename, add a directorate to and pump up to $100 billion in new funding into the agency. It also would fix the uneven distribution of jobs and capital concentrated now in just a few cities.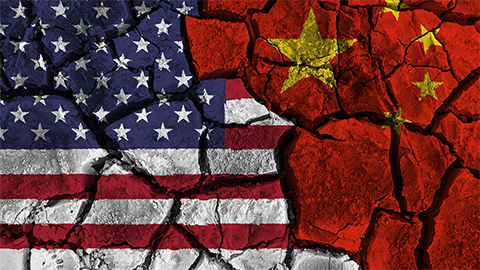 Blotter
6/3/2020
Legislation introduced in Congress and a presidential proclamation aim to restrict student and research visas for Chinese graduate students.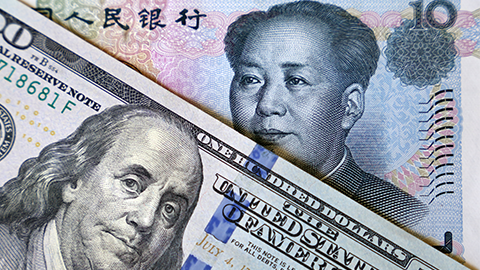 Blotter
5/20/2020
Department of Justice continues to pursue scientists who fail to disclose ties to China's Thousand Talents Program.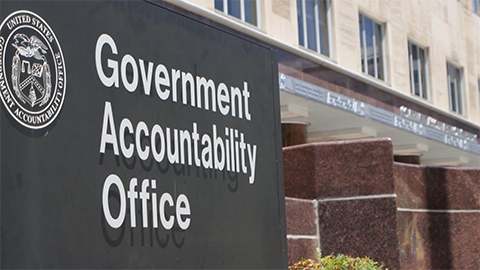 Blotter
4/29/2020
A Q&A with John Neumann of the General Accountability Office, whose team produced a report in March on federal funding agencies' dealings with sexual harassment.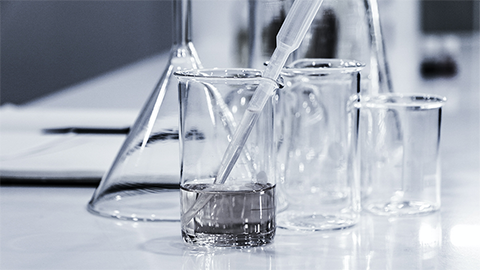 Funding
4/22/2020
The ASBMB hosted a webinar with NIH officials to outline how they're helping scientists navigate pandemic-related interruptions to their research.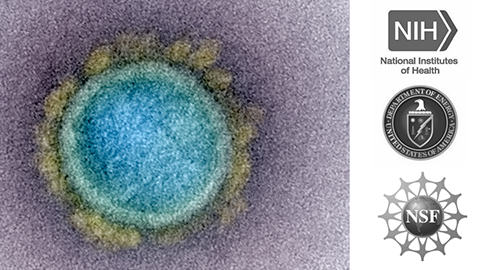 Blotter
4/10/2020
A roundup of how the NIH, NSF and DOE are accommodating grant applicants and recipients during the COVID-19 outbreak.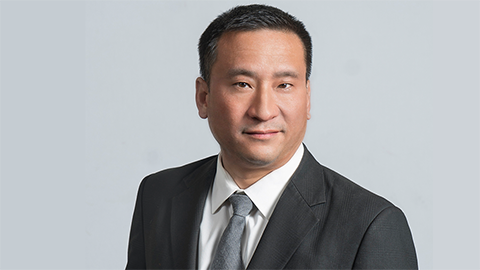 Blotter
4/8/2020
Lawyer and professor Frank Wu spoke about research integrity, legal cases against scientists and foreign influences on federally funded research.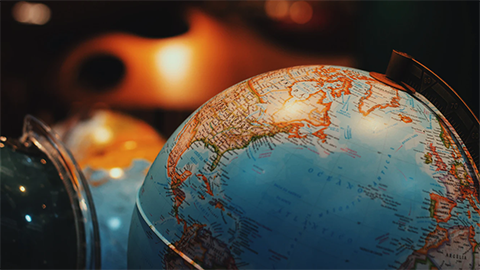 Blotter
3/12/2020
If enacted, this legislation would affect some foreign scientists collaborating with U.S. scientists on federally funded research.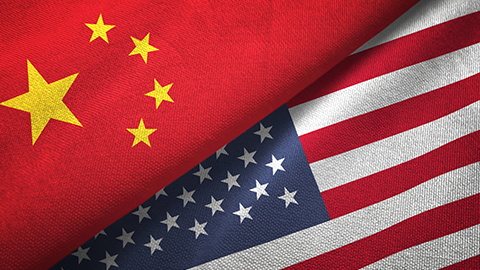 Blotter
2/26/2020
U.S. Reps. Jamie Raskin, D-Md., and Judy Chu, D-Calif., sent the NIH and FBI letters asking about the agencies' investigations into scientists with ties to China.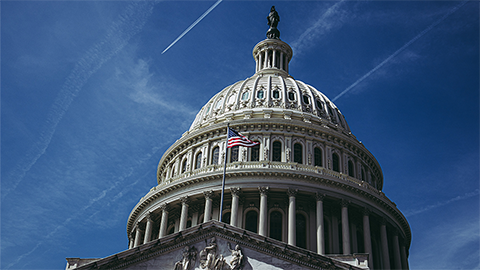 Blotter
2/19/2020
The Building Blocks of STEM Act creates and expands STEM education initiatives at the National Science Foundation. Other pending legislation would boost minority-serving institutions.