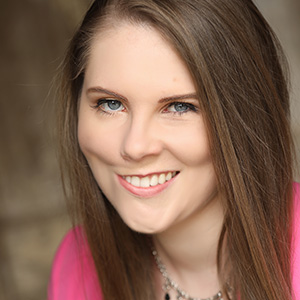 Marissa Locke Rottinghaus is the science and policy communications specialist for the ASBMB. She was born and raised in Kansas and developed her love of science and writing at a young age. Marissa earned her B.S. in biological sciences and a minor in Spanish from DePaul University in Chicago, Illinois. She then went on to pursue a Ph.D. in immunology at Washington University School of Medicine in St. Louis, where she studied the role of type I interferons in viral pathogenesis. Before joining the ASBMB in 2023, Marissa worked as a managing editor at The American Association of Immunologists as well as a freelance writer and editor. Her hobbies include reading, baking, crafting, exercising and spending time with family and friends.
Articles by Marissa Locke Rottinghaus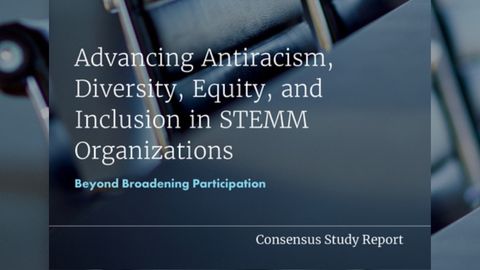 News
March 22, 2023
Institutions must make significant, structural changes, the authors say.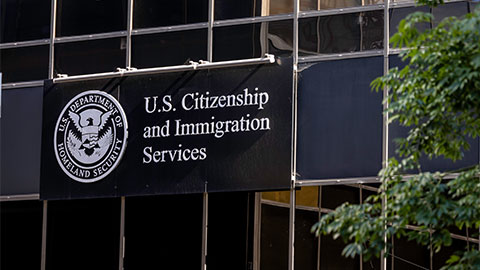 Blotter
March 21, 2023
The USCIS proposed increasing its filing fees for employment-based visas by up to 2,050%. The ASBMB said the hike "is likely to harm the retention of highly skilled foreign-born scientific researchers."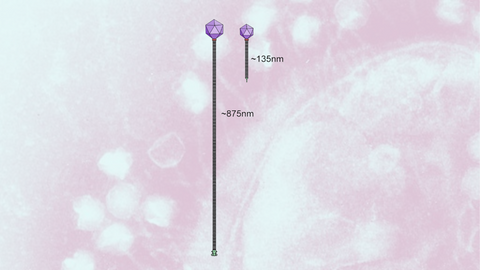 Journal News
March 14, 2023
Extremely long tail provides window into how bacteria-infecting viruses assemble.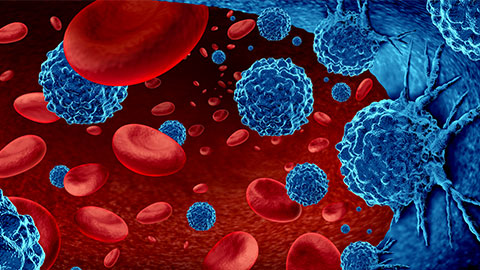 Journal News
March 8, 2023
Researchers identify potential therapeutic for acute myeloid leukemia that targets a DNA repair protein.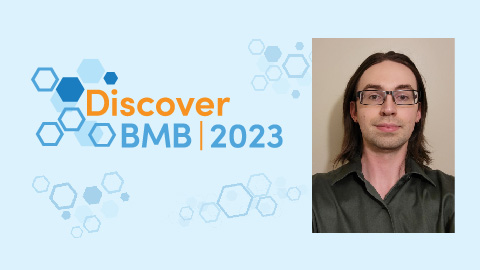 Annual Meeting
March 7, 2023
JBC Herbert Tabor Early Career Investigator Award winner Ethan J.C. Walker will share his findings on methionine and protein stability at Discover BMB.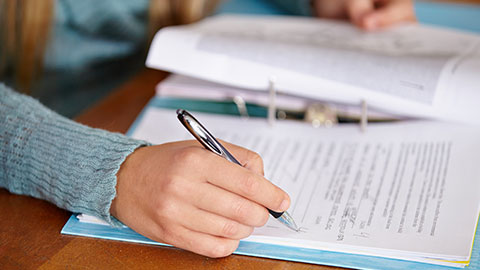 Announcement
March 6, 2023
The society expresses support for measure to reduce bias and calls for pilot study and triage reform.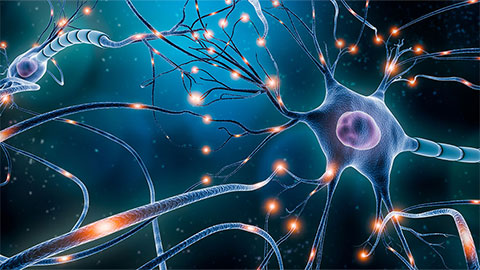 Journal News
Feb. 16, 2023
Researchers develop a new pipeline to screen a large number of existing compounds to find a therapy for an ataxia.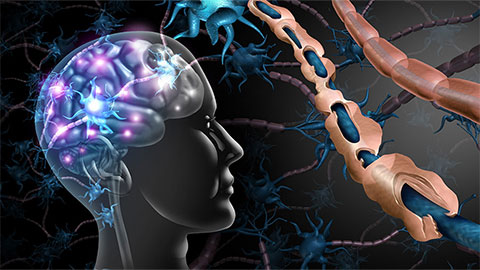 Journal News
Feb. 8, 2023
Researchers find that fish oil derivative reduces and delays disease–causing inflammation in mice.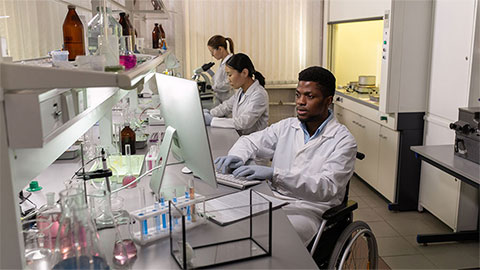 Blotter
Feb. 2, 2023
Society endorses NIH moves toward disability inclusion and urges other agencies to follow suit.
Blotter
Feb. 1, 2023
Society advocates for immigration and funding reforms to diversify the workforce and measures to ensure equitable access to standardized data and tools.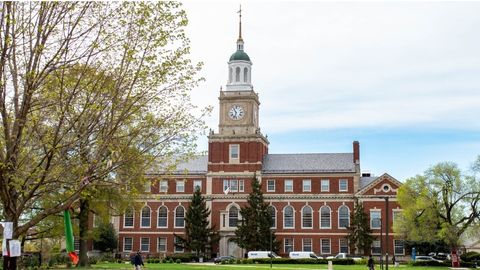 Blotter
Jan. 27, 2023
Law orders the creation of a pilot program to increase research capacity and improve training and infrastructure.