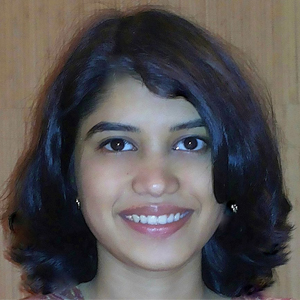 Nivedita Uday Hegdekar is a graduate student at the University of Maryland working toward a Ph.D. in biochemistry and molecular biology and an M.S. in patent law.
Articles by Nivedita Uday Hegdekar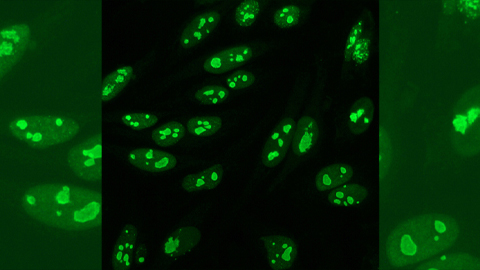 Journal News
Aug. 17, 2021
A triphosphorylated species may be linked to DNA repair. A site-specific proteomics approach holds promise for Alzheimer's diagnosis. A new platform improves quantification of histone modifications.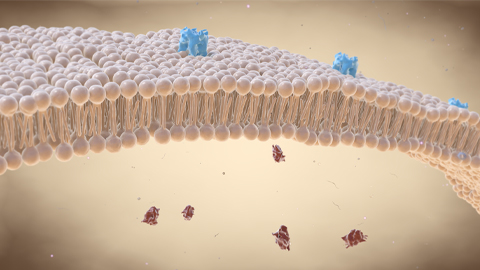 Journal News
June 1, 2021
"The central idea is that if you alter the composition of the cell membrane, you can potentially alter the functionality of the proteins within the membrane and thus the disease overall."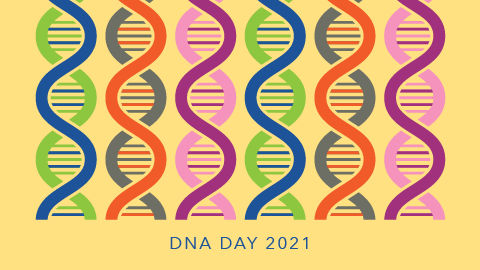 Observance
April 23, 2021
Studies have linked virus susceptibility and severity to genes inherited from Neanderthals and to blood type — but not all researchers agree on the results.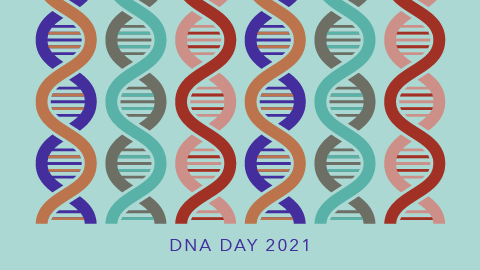 Observance
April 20, 2021
A study in the United Kingdom has identified four novel genetic variants associated with critical illness in patients with COVID-19.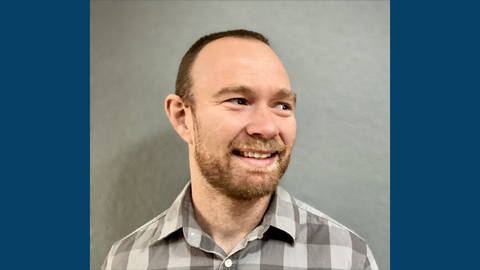 ASBMB Annual Meeting
March 9, 2021
As a JBC Herbert Tabor Early Career Investigator Award recipient, James Burke will present his work at the 2021 ASBMB Annual Meeting.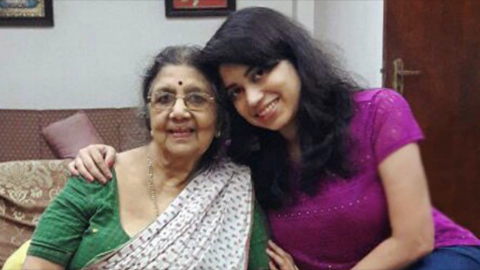 Wellness
Jan. 13, 2021
"My grandmother meant the world to me. Nothing could have prepared me for her death or the anger I directed at myself for being unable to help her during her final months."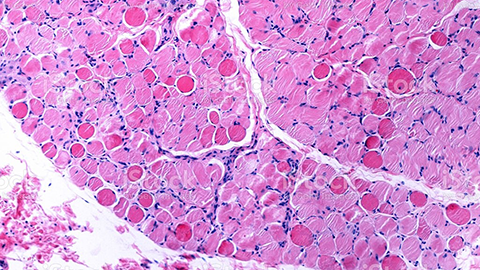 Journal News
Dec. 29, 2020
Protein profiles offer new insights into Duchenne muscular dystrophy. A novel fungal protease improves proteomic coverage. Expression of HLA-II shows promise for immunotherapy.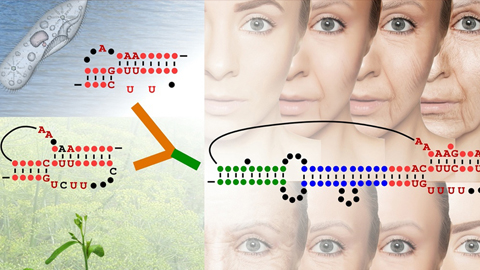 Member News
Oct. 13, 2020
The cell-aging enzyme's RNA is an intermediate between that of humans and lower eukaryotes, containing signature marks from both kingdoms.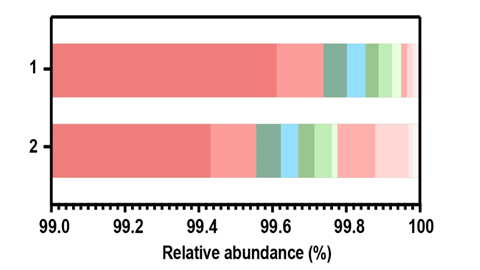 Journal News
Sept. 22, 2020
A new tracing method described in the Journal of Lipid Research offers clues on how a macronutrient interacts with the microbes that live inside us.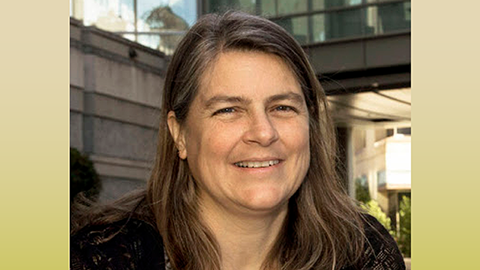 Award
May 26, 2020
The ASBMB honors an Emory University professor and trailblazer who is passionate about increasing diversity and inclusion in science.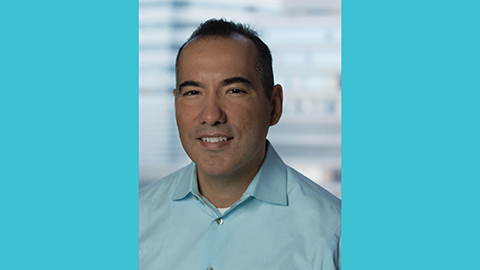 Annual Meeting
March 5, 2020
Benjamin Garcia's research group at the University of Pennsylvania has developed novel methodologies to analyze histones for application in post-translational modifications and systems epigenetics.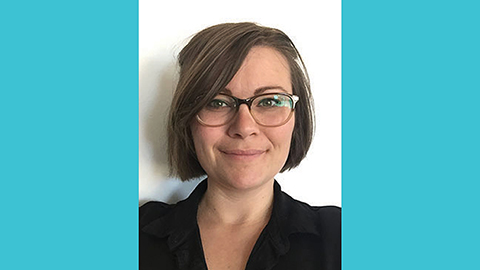 Award
Feb. 3, 2020
JBC/Tabor Award winner Kirstine Lavrsen identified an important role for a posttranslational modification enzyme in conversion of normal colon tissue into cancerous tissue.