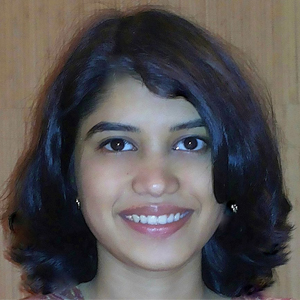 Nivedita Uday Hegdekar is a graduate student at the University of Maryland working toward a Ph.D. in biochemistry and molecular biology and an M.S. in patent law.
Articles by Nivedita Uday Hegdekar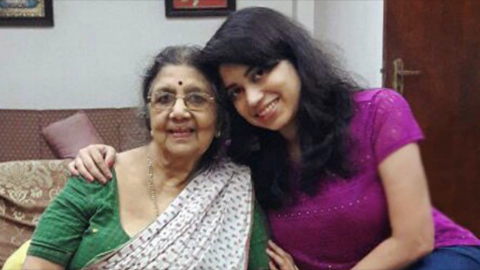 Wellness
1/13/2021
"My grandmother meant the world to me. Nothing could have prepared me for her death or the anger I directed at myself for being unable to help her during her final months."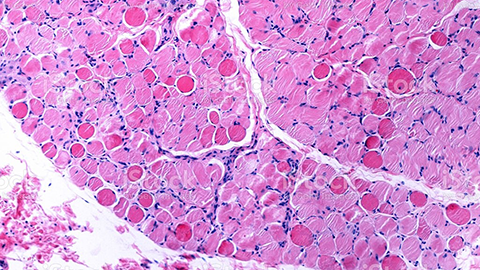 Journal News
12/29/2020
Protein profiles offer new insights into Duchenne muscular dystrophy. A novel fungal protease improves proteomic coverage. Expression of HLA-II shows promise for immunotherapy.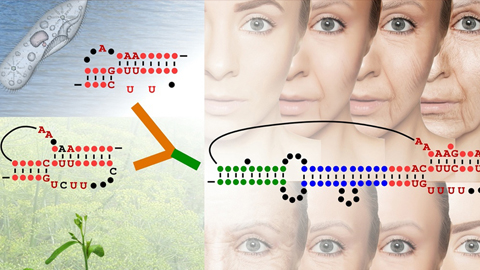 Member News
10/13/2020
The cell-aging enzyme's RNA is an intermediate between that of humans and lower eukaryotes, containing signature marks from both kingdoms.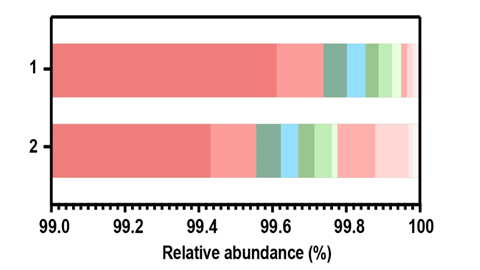 Journal News
9/22/2020
A new tracing method described in the Journal of Lipid Research offers clues on how a macronutrient interacts with the microbes that live inside us.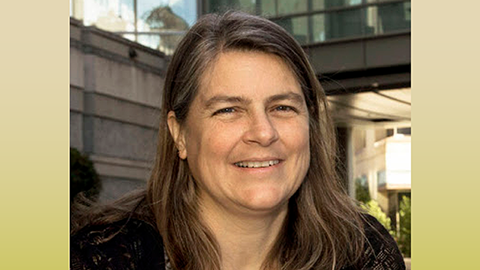 Award
5/26/2020
The ASBMB honors an Emory University professor and trailblazer who is passionate about increasing diversity and inclusion in science.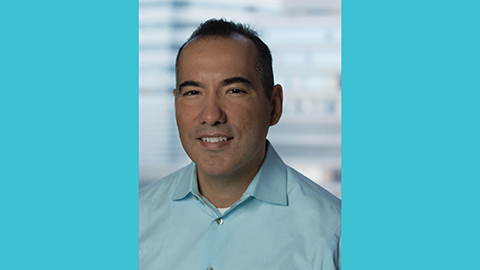 Annual Meeting
3/5/2020
Benjamin Garcia's research group at the University of Pennsylvania has developed novel methodologies to analyze histones for application in post-translational modifications and systems epigenetics.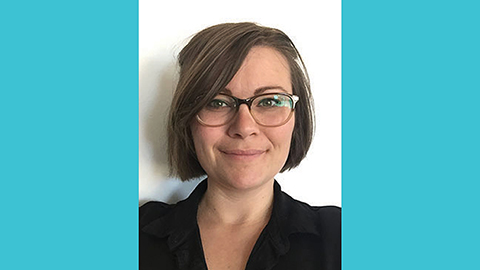 Award
2/3/2020
JBC/Tabor Award winner Kirstine Lavrsen identified an important role for a posttranslational modification enzyme in conversion of normal colon tissue into cancerous tissue.