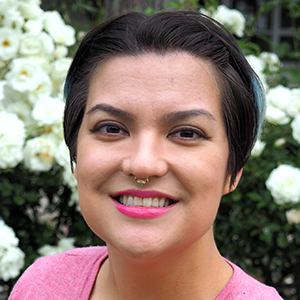 Nicole Lynn is a Ph.D. candidate at UCLA and a volunteer writer for ASBMB Today.
Articles by Nicole Lynn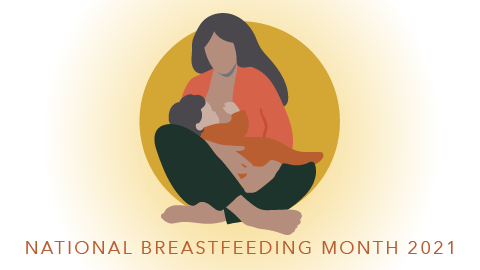 Health Observance
Aug. 9, 2021
August is National Breastfeeding Awareness month. Here we highlight research related to breast milk that has been published recently in ASBMB journals.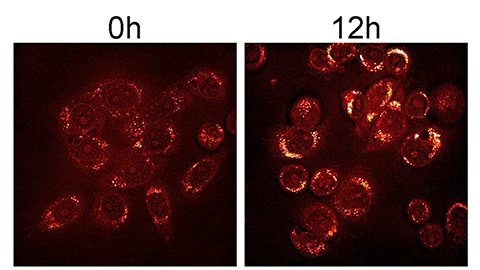 Journal News
July 27, 2021
Scientists draw a connection between this essential amino acid and cancer lipid metabolism.
Annual Meeting
April 27, 2021
X-ray crystallography captures the choreography within a host immune-evading enzyme from Staphylococcus aureus.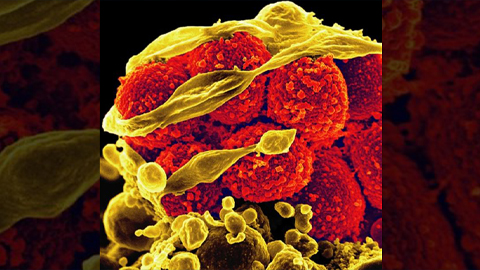 Journal News
March 30, 2021
Finding new phosphorylation targets in bacteria. Identifying early markers of kidney damage. Linking protein turnover with longevity and energy. Read about recent articles on these topics published in the journal Molecular & Cellular Proteomics.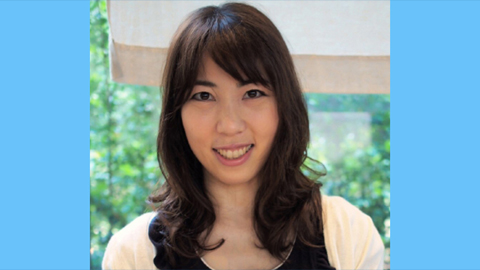 ASBMB Annual Meeting
March 15, 2021
As a JBC Herbert Tabor Early Career Investigator Award recipient, Ayumi Nagashima–Kasahara will present her work at the 2021 ASBMB Annual Meeting.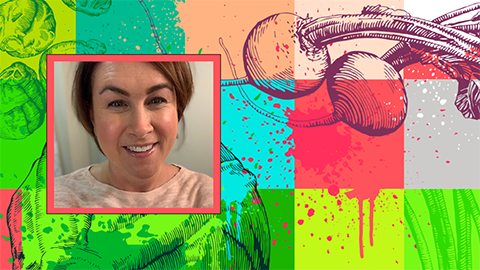 Observance
Feb. 12, 2021
She uses art, food and common ground to promote a love of science in kids and adults.
Journal News
Dec. 22, 2020
Across disciplines and continents, scientists work to demystify the role of an HIV-secreted protein in neurodegeneration.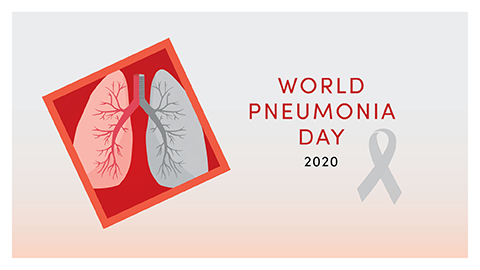 Health Observance
Nov. 12, 2020
Pneumonia is incredibly common. In 2019 alone, 2.5 million lives worldwide were lost to this infectious disease, over half of which were children.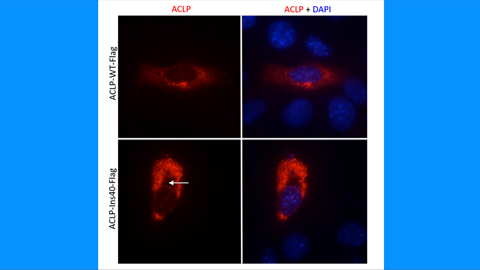 Journal News
Aug. 18, 2020
For research recently published in the Journal of Biological Chemistry, three labs teamed up to uncover the mechanisms that contribute to Ehlers–Danlos syndrome.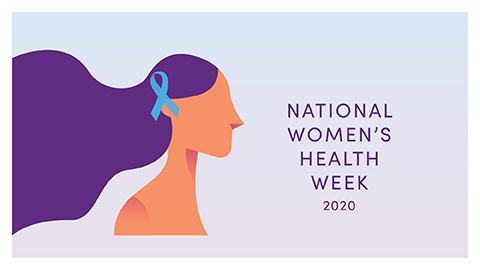 Health Observance
May 10, 2020
In celebration of women and the many contributions they make every day globally, let's take some time to engage in understanding and prioritizing their health.