Announcement
JBC names 2021 Tabor young investigators
The Journal of Biological Chemistry has named the winners of the 2021 JBC Herbert Tabor Early Career Investigator Awards. The awards, named after the late editor-in-chief of the journal, recognize early-career scientists with standout first-author papers published in the past year.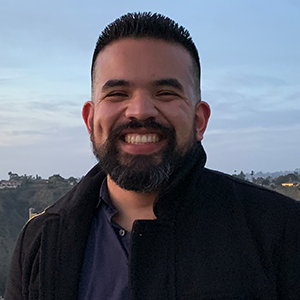 Adrian Arrieta
James M. Burke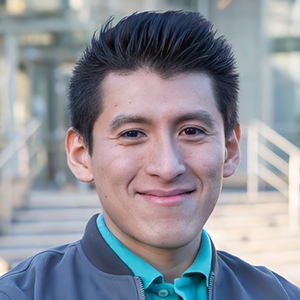 Alejandro Castillo–Kauil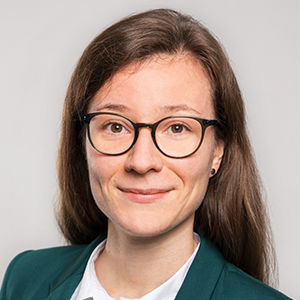 Anne Harbig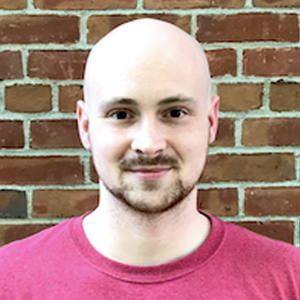 Duncan J. Kountz
A committee of JBC associate editors, headed up by George DeMartino of The University of Texas Southwestern Medical Center, selected the five winners after reviewing nominations from JBC readers, consulting experts in the field and evaluating the quantitative impact of the papers.
The winners will give talks at the 2021 ASBMB Annual Meeting, which will take place virtually April 27–30.
Tabor award winners from 2020, whose talks were postponed in response to the COVID-19 pandemic, also will present their work at the 2021 meeting.
The winners and their papers are below.
2021 winners
Adrian Arrieta, graduate student at San Diego State University
James M. Burke, postdoctoral fellow at the University of Colorado, Boulder
Alejandro Castillo–Kauil, graduate student at the Center for Research and Advanced Studies of the National Polytechnic Institute.
Anne Harbig, graduate student at Philipps–University Marburg
Duncan J. Kountz, graduate student at Harvard University
2020 winners
Manisha Dagar, graduate student at Amity Institute of Biotechnology
Ayumi Nagashima–Kasahara, postdoctoral researcher at the University of Tokyo
Febin Varghese, research associate at Washington State University
Yue Yang, instructor at Weill Cornell Medicine
Wehchao Zhao, graduate student at the University of Bonn
Join the ASBMB Today mailing list
Sign up to get updates on articles, interviews and events.
Latest in People
People highlights or most popular articles