Announcement
Calendar of events, awards and opportunities
New this week: Free weeklong screening (for ASBMB members) of "Picture a Scientist," followed by a panel discussion with the director and women scientists. Plus, UW will host a virtual symposium celebrating Edmond H. Fischer.
Every week, we update this list with new meetings, awards, scholarships and events to help you get your ducks in a row. If you'd like us to feature something that you're offering to the bioscience community, email us with the subject line "For calendar." ASBMB members' offerings take priority, and we do not promote products/services. Learn how to advertise in ASBMB Today.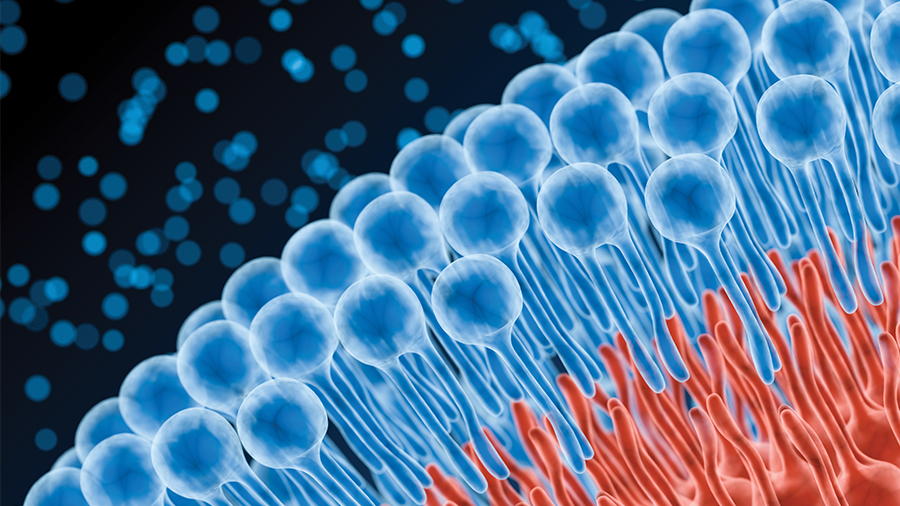 ASBMB Lipid Research Division Seminar Series
The ASBMB Lipid Research Division features the work of young investigators at noon Eastern on Wednesdays. If you are interested in presenting, please contact John Burke. Register once to access the whole series.
Oct. 28: Cholesterol and ceramides in heart and liver disease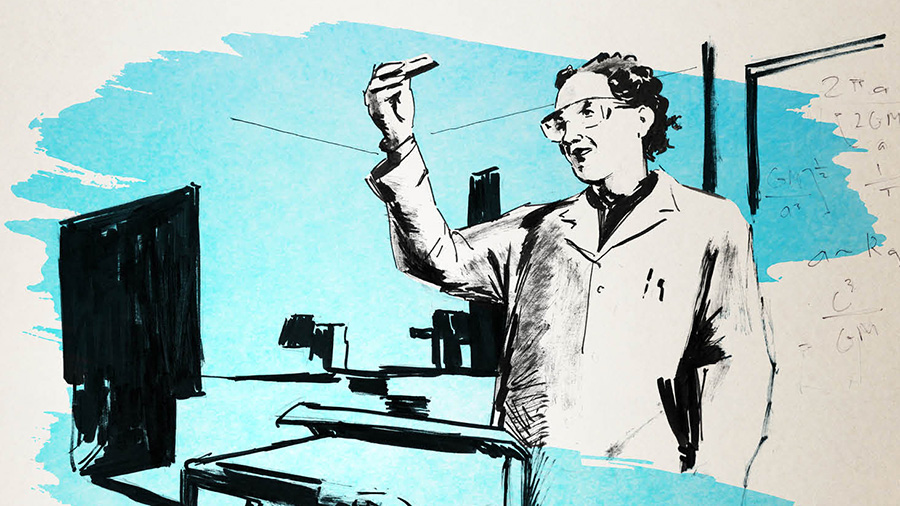 Oct. 26–Nov. 2: Free screening of "Picture a Scientist"
The lives of women scientists in academia are fraught with gender discrimination, and yet they persevere — making discoveries, educating emerging scientists and administering departments and research programs. The ASBMB is proud to offer its members a free screening of the new feature-length documentary "Picture a Scientist." The film will be available for viewing by ASBMB members from Oct. 26 to Nov. 2. You're invited to join film's director, Sharon Shattuck, and the ASBMB Women in Biochemistry and Molecular Biology Committee for a panel discussion on at 3 p.m. EST Nov. 2. See the list of panelists here. A link to the screening and to the panel discussion will be provided in your registration confirmation email. Register here.
Oct. 29–30: Edmond H. Fischer symposium
The University of Washington is hosting the Edmond H. Fischer 100th Birthday Virtual Symposium on Oct. 29–30. Many ASBMB award winners and members will be giving presentations, including, but not limited to:
You must RSVP on the biochemistry department's events page.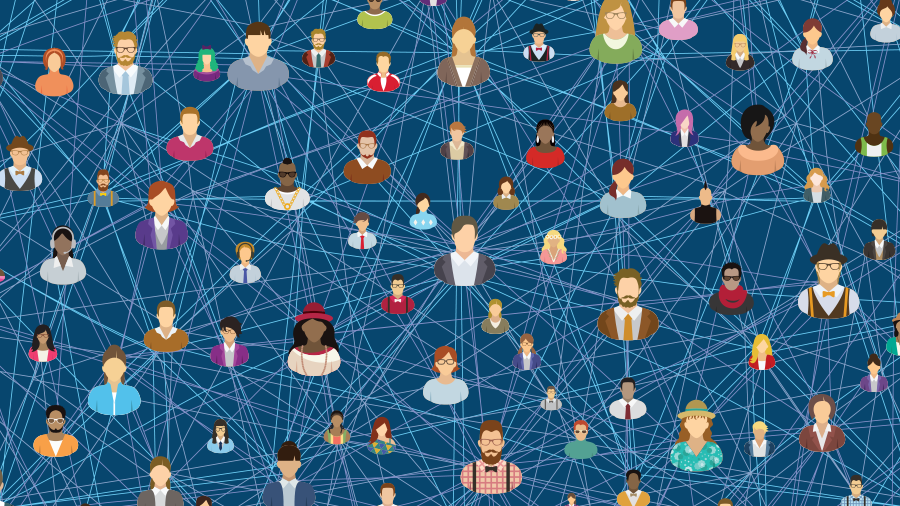 Call for virtual scientific event proposals
The ASBMB provides members with a virtual platform to share scientific research and accomplishments and to discuss emerging topics and technologies with the BMB community.
The ASBMB will manage the technical aspects, market the event to tens of thousands of contacts and present the digital event live to a remote audience. Additional tools such as polling, Q&A, breakout rooms and post event Twitter chats may be used to facilitate maximum engagement.
Seminars are typically one to two hours long. A workshop or conference might be longer and even span several days.
Prospective organizers may submit proposals at any time. Decisions are usually made within four to six weeks.
Nov. 1: Register for ABRCMS virtual meeting
The Annual Biomedical Research Conference for Minority Students will be held virtually Nov. 9–13. Though organizers are no longer accepting abstracts for presentations, you can still register to attend through Nov. 1. See the schedule. See the plenary speaker lineup. As usual, the ASBMB will be an exhibitor at the meeting. We hope you'll stop by our virtual booth!
Dec. 1: Grants for grad students with disabilities
The Foundation for Science and Disability gives out $1,000 grants to disabled fourth-year undergraduates who've been accepted by a graduate program and to students already enrolled in graduate programs. The Science Student Grant Fund is meant to support work on a project or thesis. You can use the grant, for example, to gain access to assistive devices or otherwise facilitate your work. Learn more.
Jan. 1: AAAS media fellowship deadline
The American Association for the Advancement of Science is accepting applications for it's 10-week AAAS Mass Media Science & Engineering Fellowship through Jan. 1. If you are interested in working in radio, magazines, newspaper or TV, consider applying for this super competitive fellowship. This is a summer program, with orientation typically in D.C. in June, but we'll see what the pandemic has to say about that. Please note: This is a paid fellowship ($7,000), and AAAS covers your travel. However, it doesn't provide housing, a housing stipend or health insurance. Learn more.
Join the ASBMB Today mailing list
Sign up to get updates on articles, interviews and events.
Latest in Careers
Careers highlights or most popular articles