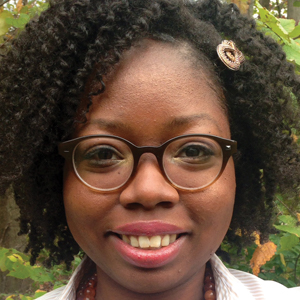 Martina G. Efeyini became an ASBMB Today contributor in 2014 and now is a columnist who writes about alternative science careers. She is a toxicologist, science communicator and STEM advocate who is passionate about sharing resources for the next generation of scientists. She earned her bachelor's degree in toxicology from the Pennsylvania State University and her master's degree in toxicology from St. John's University. Her experiences as a mentor, researcher and writer inspired her to combine her passions (STEM, communication and advocacy) to create
Mademoiselle Scientist
, an online resource for students and scientists. Martina's commitment to the next generation shines through her work as a program assistant at the University of Maryland, Baltimore, CURE Scholars Program and outreach coordinator at Understanding Interventions. Outside of science, Martina loves spending time with her family, reading and cooking plant-based meals.
Articles by Martina G. Efeyini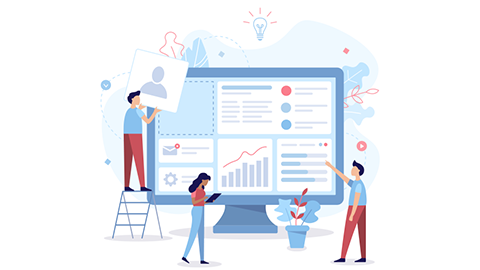 Jobs
1/10/2020
There are research administrators at all experience levels and at every stage of research.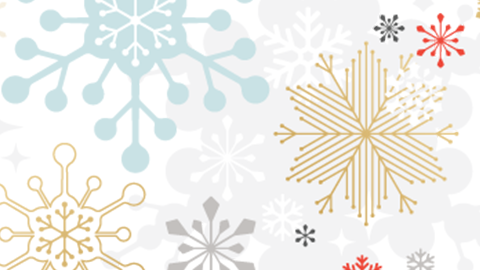 Jobs
12/13/2019
Are you a natural problem solver looking for a career that supports the greater good of science? If so, a nonprofit career may be a career for you.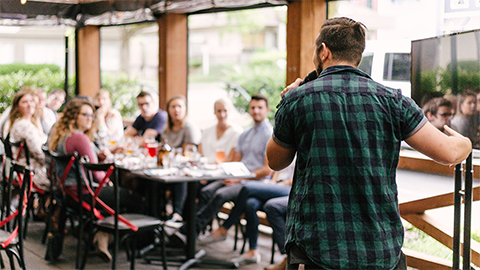 Jobs
11/22/2019
A great science communicator does three things: makes science more engaging to the public, finds ways to support outreach, and curates content using a variety of formats to target audiences.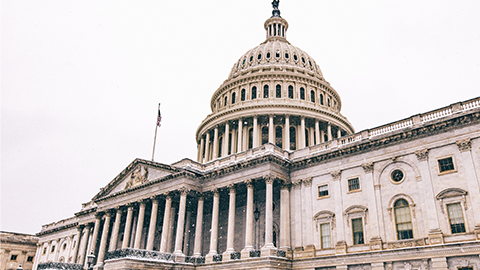 Jobs
10/30/2019
Our careers columnist writes about how to prepare for a career in science policy and offers a sampling of open policy positions, including fellowships.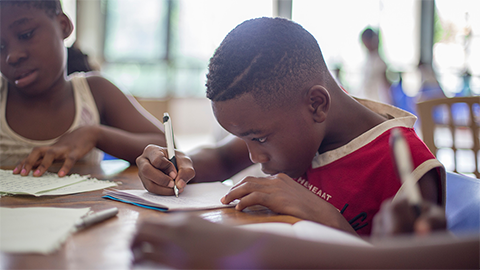 Jobs
10/8/2019
STEM education increases diversity, inclusion and equity because we all deserve a seat at the table. So what does this mean? We need more scientists in STEM education careers!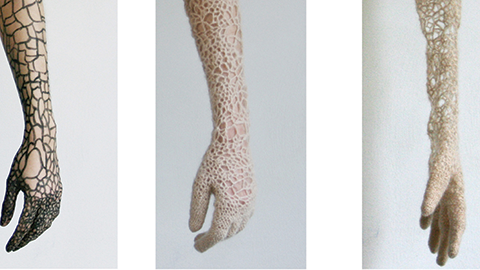 Art
4/1/2016
A bioartist develops new concepts of clothing inspired by the actions of bacteria that coat human skin.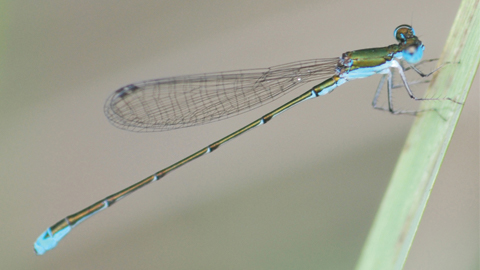 Hobbies
8/1/2015
Martina Efeyini interviews Harold White III, a professor of chemistry and biochemistry at the University of Delaware.