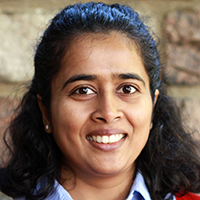 Arti Dumbrepatil
is a science writer. She works as a scientific editor at Cactus Communications and was previously at the University of Michigan, Ann Arbor as a postdoctoral researcher for biological chemistry. She is the lead author in several peer-reviewed articles in scientific journals such as the Journal of Biological Chemistry, Proteins and Applied and Environmental Microbiology. During her tenure at the University of Michigan, she worked as a science communication fellow (at the Natural History Museum, UMICH) and as a science communication writer (LSA, UMICH). Her science writings have covered various topics from nanorobots to virology. Arti continues to write as a contributing author to
Microbiome Digest,
Bio Voice News.
Articles by Arti Dumbrepatil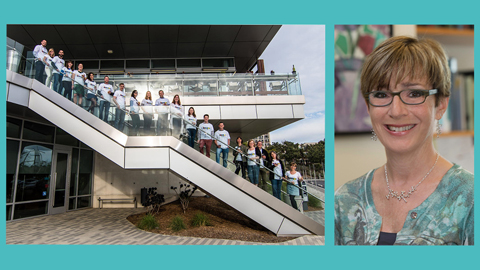 Profile
Dec. 7, 2020
Alexandra Newton, an ASBMB member and the third woman to serve as president of IUBMB, is focused on diversity and inclusion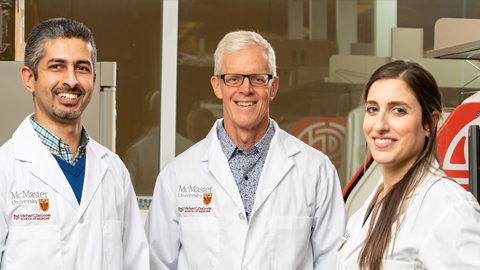 News
Nov. 5, 2020
Eric Brown's team at McMaster University demonstrated that CBG targets the cell membrane of bacteria to fight off biofilms and, when combined with antibiotics, fights drug resistance.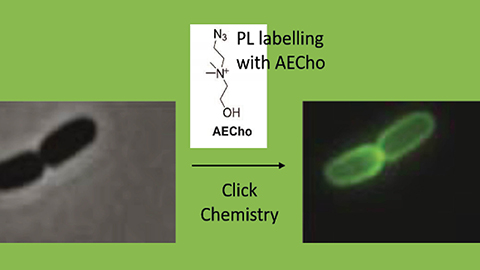 Journal News
May 19, 2020
Topics of recent Journal of Lipid Research papers include the biology of bacterial membranes, domain architecture of the plasma membrane and cholesterol levels in a corneal disease.