Member News
Springer honored for service; remembering Gutfreund
Springer receives outstanding service award
Amy Springer a lecturer and chief undergraduate adviser at the University of Massachusetts Amherst's department of biochemistry and molecular biology, has received her department's Normanly Award for Outstanding Service, which recognizes exemplary teaching and service.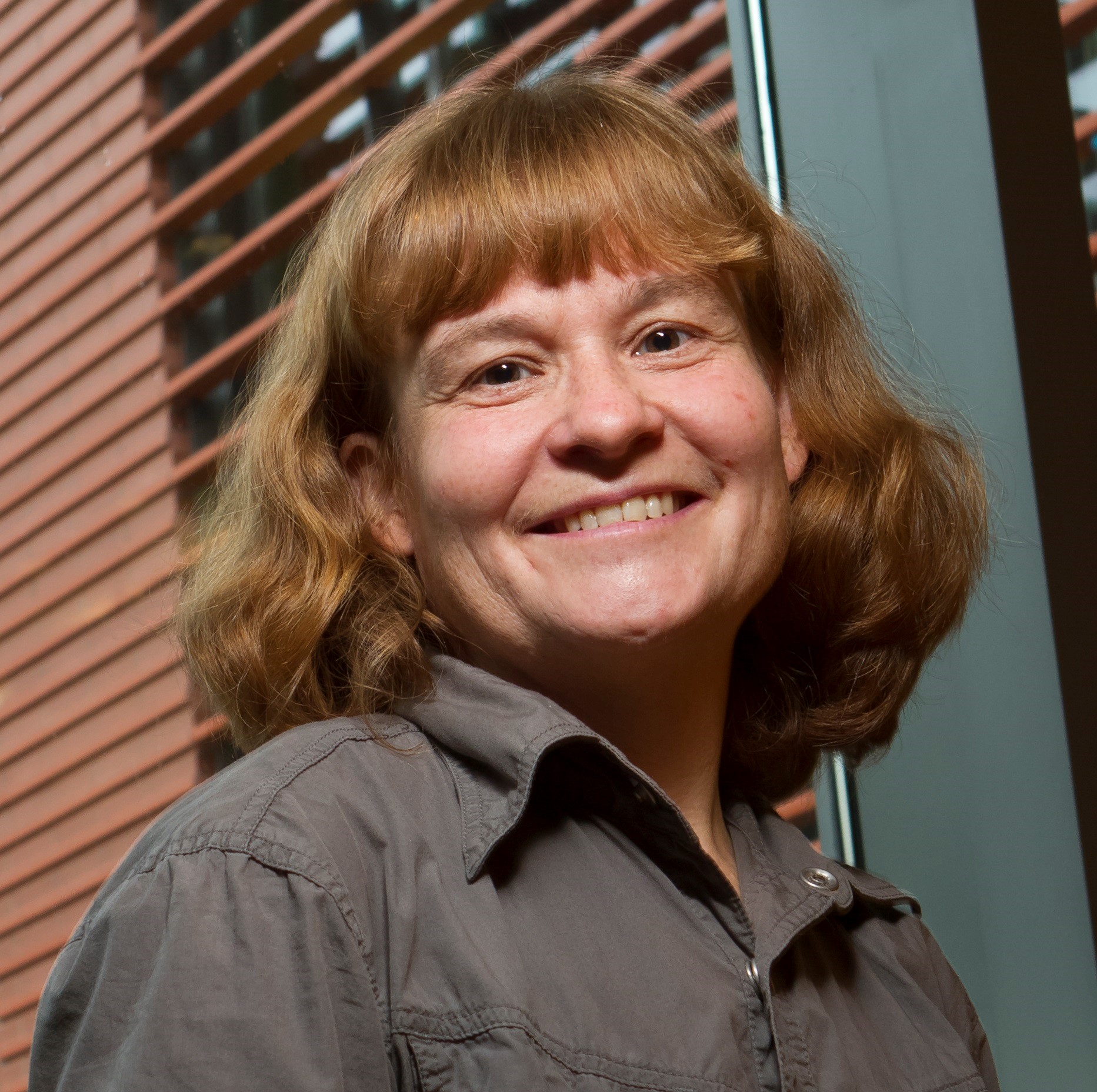 Amy Springer
Springer is recognized for her work in undergraduate biochemistry curriculum reform; she played a major role in converting the university's biochemistry lab courses to a course-based research format. She is also an American Society for Biochemistry and Molecular Biology Education Fellow, having been involved in the development and scoring of the ASBMB's undergraduate certification exam since it began, and leads a faculty mentoring group for fellow lecturers in the natural sciences at her university.
Springer introduces students to authentic research in an upper-level laboratory course, and has published with them. She and her students currently study isoforms of malate dehydrogenase, a TCA cycle enzyme, in pathogenic trypanosomes. The work is supported by the MDH CUREs community, which supports course-based undergraduate research projects focused on malate dehydrogenases.
Springer earned her Ph.D. at Princeton University, and pursued postdoctoral training at both the California Institute of Technology and the University of Washington.
In memoriam: Herbert Gutfreund
Herbert "Freddie" Gutfreund, an emeritus professor of biochemistry at the University of Bristol, died March 21 at age 99.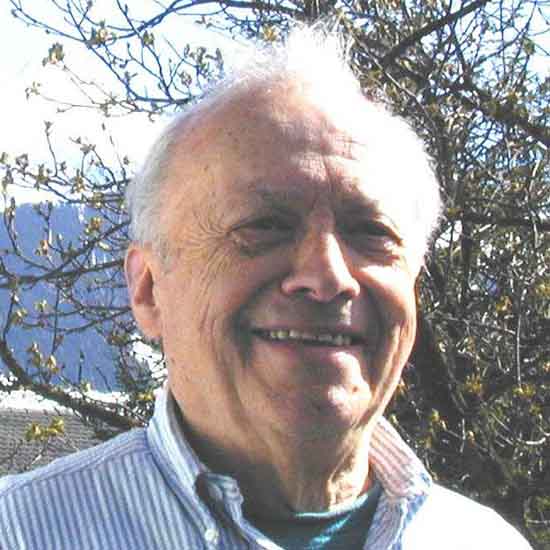 Herbert Gutfreund
Born Oct. 21, 1921, in Vienna, Gutfreund moved to England after the 1938 Nazi invasion of Austria. As part of a British YMCA agricultural training program, he worked for three years as a dairyman, then took a position as a lab technician at the University of Liverpool, where he published his first scientific paper. He earned his Ph.D in biophysics at Cambridge University and remained there for 13 years, working in several departments alongside such distinguished researchers as Fred Sanger, Peter Mitchell, James Watson and Francis Crick.
Gutfreund left Cambridge in 1956 to take a position as a research scientist at the National Institute for Dairying Research in Shinfield, Berkshire, where he continued work he started at Cambridge on the kinetics and dynamics of protein reactions. In 1965, he was invited to join the newly established biochemistry department at Bristol. There he established the Molecular Enzymology Unit and remained until his retirement in 1986.
The application of rapid reaction techniques to biological systems was the cornerstone of Gutfreund's research career, along with his interest in biothermodynamics. With a collaborator, Tom Barman, he pioneered the application of the quenched-flow technique to identify short-lived intermediates in enzyme reactions that did not have an optical signal. He studied the mechanisms of proteolytic enzymes, including chymotrypsin and trypsin. He opposed the notion of metabolite channeling in glycolysis.
Gutfreund wrote several textbooks on enzyme catalysis. He was elected to the Royal Society in 1981.
Stephen Halford, a Bristol colleague, wrote in an obituary that one of Gutfreund's favorite aphorisms was "If you buy a machine, you can do the same experiment as everyone else, but if you build your own machine, you can do an experiment that no one else can."
Enjoy reading ASBMB Today?
Become a member to receive the print edition monthly and the digital edition weekly.
Learn more
Get the latest from ASBMB Today
Enter your email address, and we'll send you a weekly email with recent articles, interviews and more.
Latest in People
People highlights or most popular articles