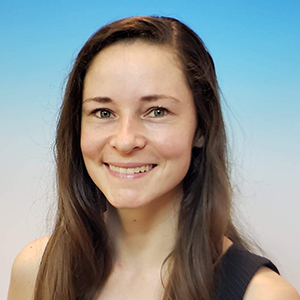 Renae Crossing is a writer and former teacher. She holds a first-class master's degree in life science from the Hong Kong University of Science and Technology and a first-class master's in teaching from the University of Melbourne.
Articles by Renae Crossing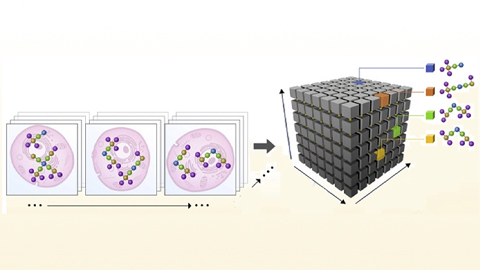 Journal News
Sept. 20, 2022
A recent Molecular & Cellular Proteomics perspectives article explores how and why the proteomics field is expanding its dimensions.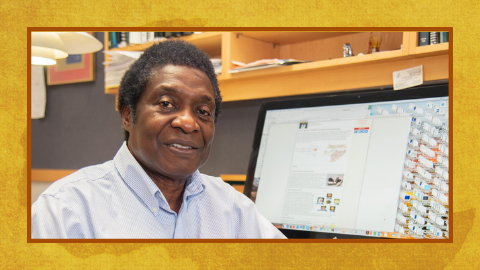 BMB in Africa
June 14, 2022
ASBMB member James Ntambi promotes health education in East Africa — from rural villages to university labs.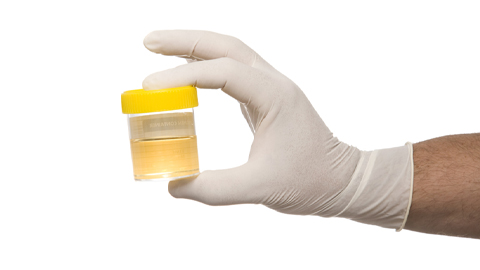 Journal News
May 10, 2022
Researchers distinguish urinary pelvic pain from healthy controls — and from other chronic pain diseases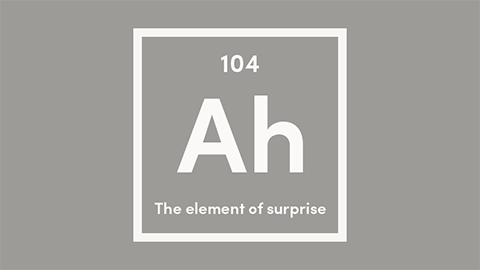 Observance
Feb. 7, 2022
"The periodic table is your cheat sheet," Renae Crossing tells new chemistry students. "You don't need to memorize it. It is a tool for you, and I am going to teach you how to use it."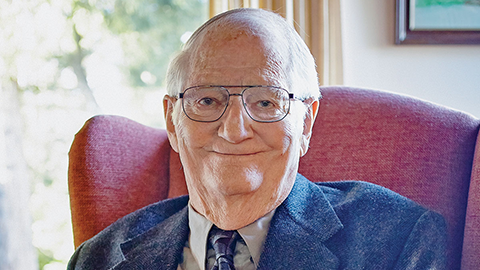 In Memoriam
Jan. 24, 2022
The biochemist who 50 years ago came up with a drug delivery system now used in mRNA COVID-19 vaccines, Davis died at the age of 100.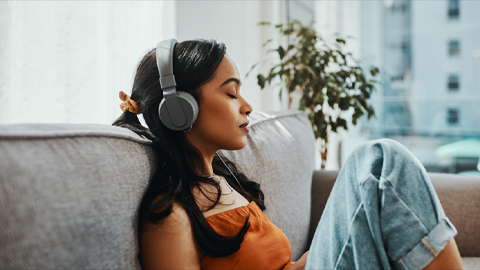 Wellness
Jan. 20, 2022
"The effects of fasts on cells are a good analogy for what happens when we step away from work. Let's make intermittent resting a thing."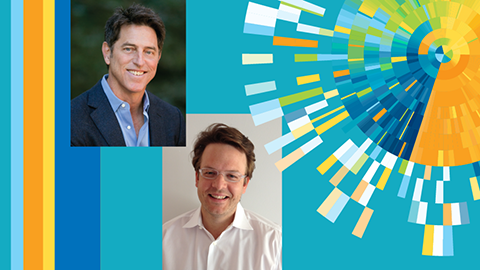 Award
Dec. 15, 2021
Tobias Walther and Robert Farese Jr. have won the ASBMB–Merck Award recognizing outstanding contributions to research in biochemistry and molecular biology.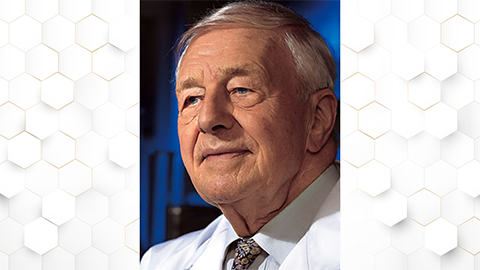 In Memoriam
Oct. 11, 2021
Whelan worked on important storage molecules in animals and plants, glycogen and starch, respectively, and is credited with discovering glycogenin.