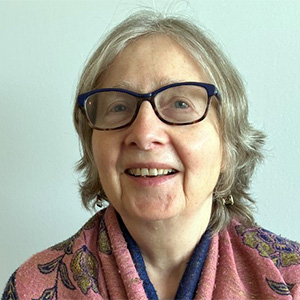 Paula Amann is a former ASBMB Today writer.
Articles by Paula Amann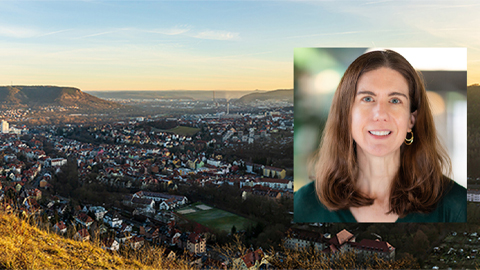 Interview
Sept. 21, 2023
This JBC associate editor scouts the plant kingdom for intriguing pathways and hits the hiking trails in Germany.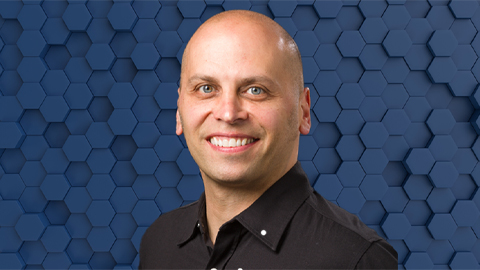 Interview
Aug. 3, 2023
This Journal of Biological Chemistry associate editor tracks the actin cytoskeleton and gets lost in punk rock.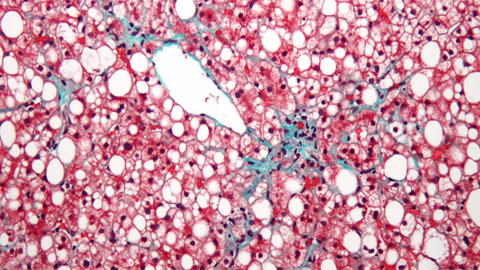 Journal News
June 27, 2023
Linking a STEAP-3 boost to liver disease. How two drugs break down cholesterol. Seeking diagnostics for a rare birth condition. Read about recent papers on these topics.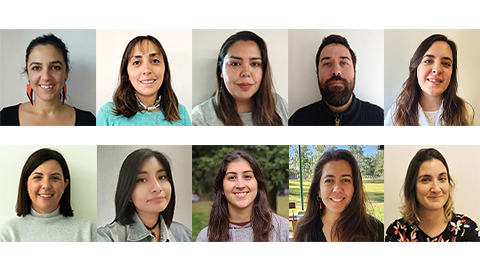 Member News
June 2, 2023
Ten early-career scientists will receive grants that will allow them to advance their research by working in the labs of collaborators abroad.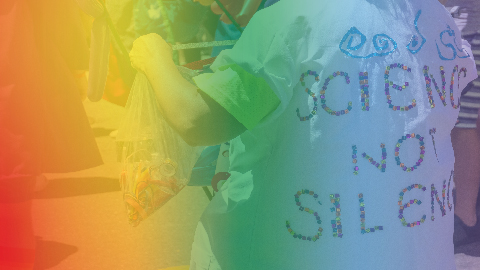 Pride
May 31, 2023
New legislation in the past 16 months has banned gender affirming care for transgender teens, teaching children about sexual orientation and gender identity, and drag shows.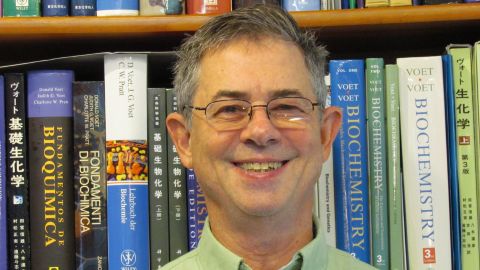 In Memoriam
May 8, 2023
He was a noted co-author with his wife, Judith Greenwald Voet, of biochemistry textbooks and an emeritus associate professor of chemistry at the University of Pennsylvania.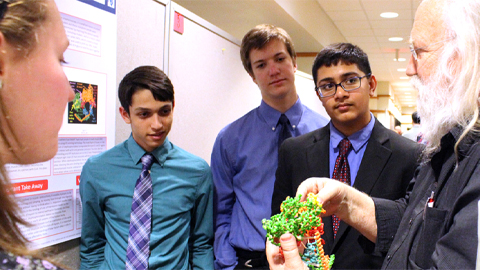 Feature
March 22, 2023
The SMART Team program, launched two decades ago by an ASBMB member, can propel high school students toward science careers.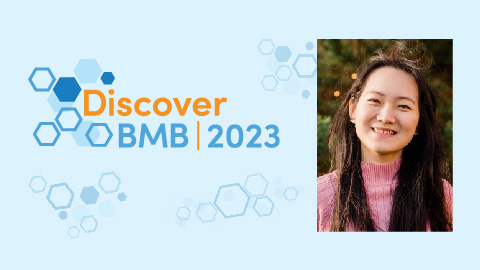 Annual Meeting
March 14, 2023
JBC Herbert Tabor Early Career Investigator Award winner Julianty Frost will present her research on an inhibitor of von Hippel–Lindau disease at Discover BMB.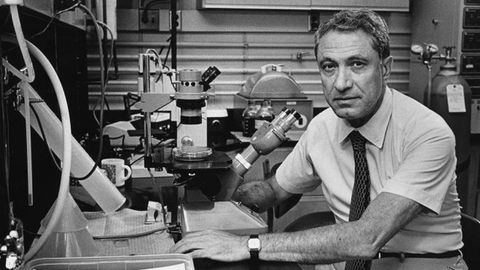 In Memoriam
March 13, 2023
A former distinguished professor at Thomas Jefferson University and a cancer researcher who authored more than 500 scientific studies, he joined the ASBMB in 1968.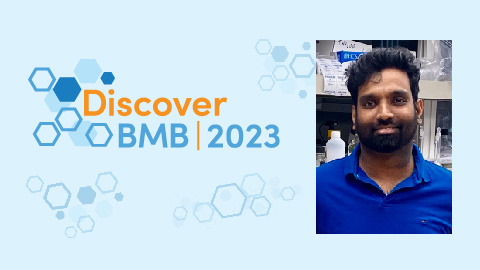 Annual Meeting
March 9, 2023
JBC Herbert Tabor Early Career Investigator Award winner Nishanth Kuganesan will share his findings on ferroptosis, a key to cancer cell death, at Discover BMB.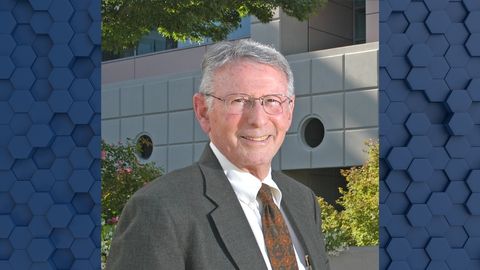 In Memoriam
Feb. 27, 2023
The Nobel Prize winner and genetic engineering pioneer was an ASBMB member for 68 years.