Diversity
Changing pedagogy for changing students
As the COVID pandemic drove learning online at institutions of higher learning worldwide, some U.S. professors sought to reflect the new face of undergraduates, more diverse than ever.
Demographic changes (see chart) have led some to rethink the way they teach undergraduate science. Take Sara Brownell of Arizona State University, who received a Faculty Teaching Achievement Award this year.
Brownell recalls the 2012 workshop that upended her science instruction. Kimberly Tanner, a professor and biology education researcher at San Francisco State University, took educators through a mobile-making exercise.
Brownell's team made an artful mobile with strings and labels. Other projects lacked crucial pieces. The Stanford-trained biologist felt smug until she realized her group's success stemmed from a deliberate disparity in mobile parts.
"Different people had different resources," she said. "This one moment made me realize how privileged I am in many ways and how that affected my lens on the world."
Brownell refocused her teaching and research. "After that, all I cared about was equity, diversity and inclusion," she said. "My goal is to change who gets to grow up and be a scientist."
She ditched her 50-minute biology lectures for five-minute mini-lectures, punctuated with small-group work on course-related questions.
"A good outcome of active learning is that it builds friendships that can lead to study partnerships and community," Brownell said.
Early in each course, her students take an anonymous survey on gender, race, ethnicity, career goals and mental health.
"The next week, I show them the histograms," Brownell said. The class graph, she believes, counters the isolation some undergraduates feel.
"If you thought you were the only one, that's not true."
Brownell tailors instruction to the class surveys. If students are struggling with mental health, she might describe how the human body processes antidepressants.
Brownell also shares a bit about herself, including her LGBTQ+ identity and her struggles with depression. Her students appreciate this.
"If you only discuss the topics in the class, it's hard for the students to connect with their professor," said Ren Dixon, a biomedical science major at ASU. "Having that bravery and sharing her own personal story really helped the students relate to her."
At the Research for Inclusive STEM Education Center, led by Brownell, Dixon is studying how multiracial students like him perform in biology. Supportive faculty can mitigate their challenges, he believes.
"We may or may not remember a topic learned in class 20 years later," Dixon said, "but we'll remember the impact someone has made in building us as people."
Bryan Dewsbury, an associate professor of biology at Florida International University, is co-author of the "Norton Guide to Equity-Minded Teaching" and the principal investigator of FIU's Science Education and Society research program. He urges educators to consider both science content and student experiences.
"If we want to move the needle on equity-minded issues, we have to change what we consider teaching," Dewsbury said. "It's about an appreciation of the students in front of you and being a facilitator of their hopes and dreams."
—Paula Amann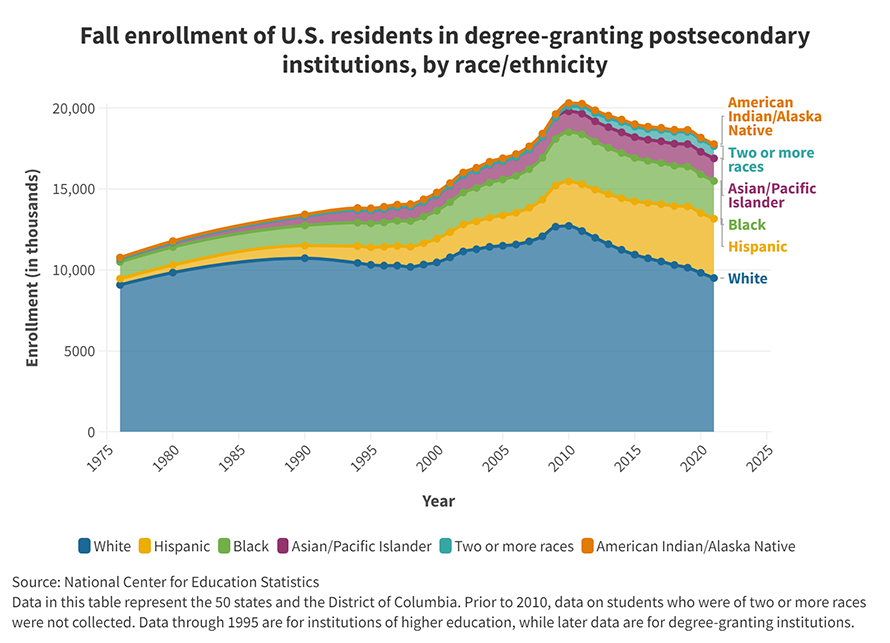 Enjoy reading ASBMB Today?
Become a member to receive the print edition monthly and the digital edition weekly.
Learn more
Get the latest from ASBMB Today
Enter your email address, and we'll send you a weekly email with recent articles, interviews and more.
Latest in Education
Education highlights or most popular articles