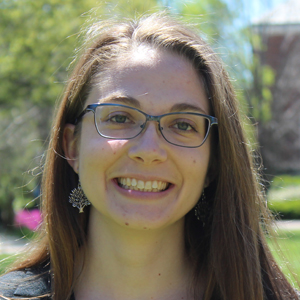 Nuala Del Piccolo is a postdoctoral scholar in the biomedical engineering department at the University of California, Davis. She earned her Ph.D. in materials science and engineering at Johns Hopkins University.
Articles by Nuala Del Piccolo
Research Spotlight
8/31/2020
Spurred to research by a program for undergrads from underrepresented groups, Claudio Villanueva pays it forward.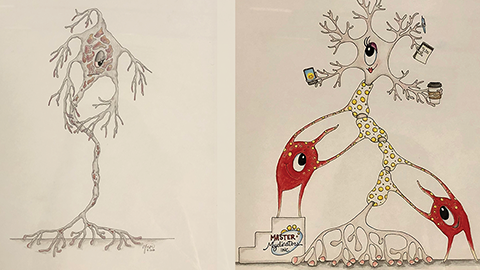 Journal News
4/14/2020
Understanding the makeup of the protective coating on neurons may inform future therapies for neurological disorders such as multiple sclerosis.
Member News
1/29/2020
Though Chang's lab frequently numbered fewer than five people, his team was one of three to report independently the cloning of WWOX in 2001.