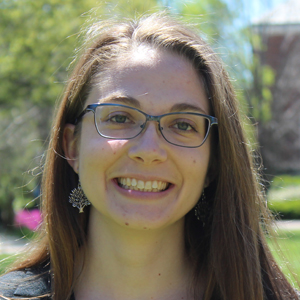 Nuala Del Piccolo is a scientific writer at Imperial College London. She is passionate about communicating science with multiple stakeholders and promoting diversity in STEM. She has been an ASBMB Today contributor since 2019. Del Piccolo earned her bachelor's, master's and doctorate in biomedical engineering and materials science at Johns Hopkins University and completed postdoctoral training in biomedical engineering at University of California, Davis. In her free time, she enjoys trail running, skiing and reading.
Articles by Nuala Del Piccolo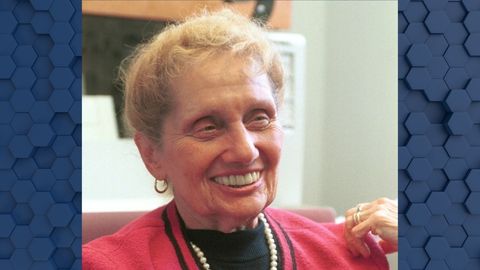 In Memoriam
March 6, 2023
She was a microbiology professor, a passionate educator and a proponent for racial and gender equality at the University of Pennsylvania.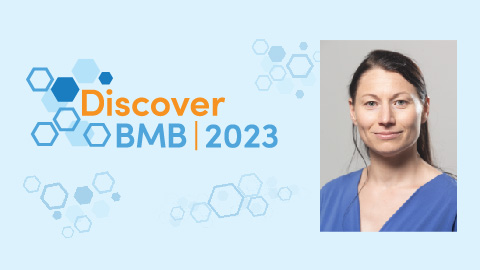 Annual Meeting
March 15, 2022
Jodi Brewster, a JBC Tabor Early Career Investigator, studies enzymes' structure–function relationships.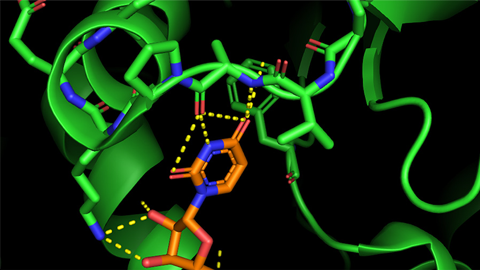 Interview
March 1, 2022
In July, scientists studying O-GlcNAc regulation will gather in Athens, Georgia, to discuss experimental techniques, chemistry and biological function.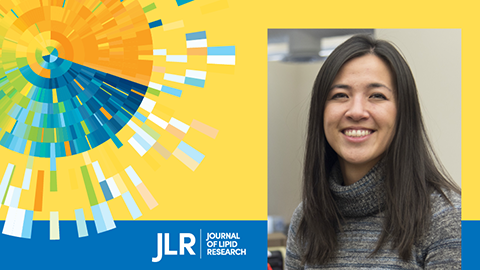 Annual Meeting
Feb. 17, 2022
Judith Simcox, a Journal of Lipid Research junior associate editor, investigates the origin and function of lipid metabolites.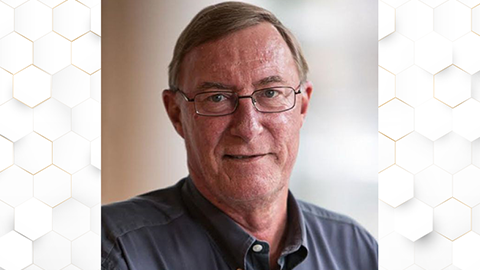 In Memoriam
Jan. 17, 2022
The enzymologist was committed to finding treatments for antibiotic-resistant bacterial infections.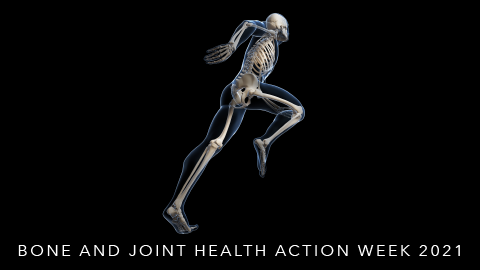 Health Observance
Oct. 13, 2021
Read about recent research on bones published in the Journal of Biological Chemistry.
Journal News
July 22, 2021
Characterizing chemokine function in plants may help researchers identify the protein's role in humans.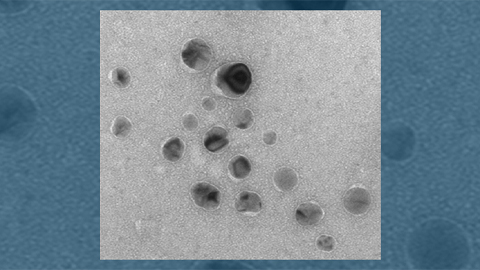 Journal News
May 6, 2021
Using silver nanoparticles to target cancer. Glycosylation of SARS-CoV-2. Characterizing the glycan signature in tumor tissue. Read about recent papers in the journal Molecular & Cellular Proteomics.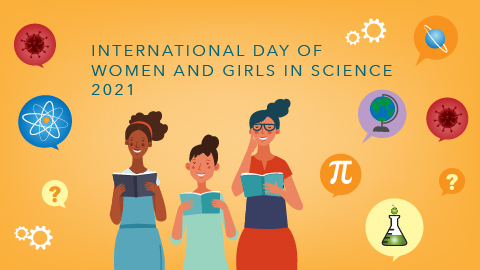 Observance
Feb. 11, 2021
To mark the International Day of Women and Girls in Science, we look at Johns Hopkins biophysics professor Karen Fleming's data-driven approach to studying gender equity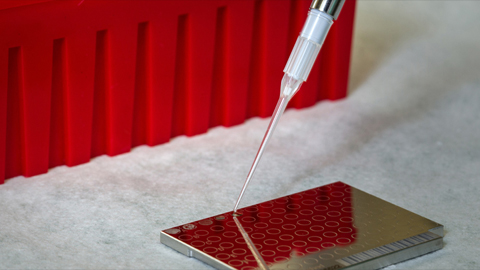 Journal News
Jan. 28, 2021
The saliva peptidome in oral cancer, proteins targeted by an oncology therapy and effector protein localization to host cell mitochondria. Read about recent papers on these topics in Molecular & Cellular Proteomics.
Research Spotlight
Aug. 31, 2020
Spurred to research by a program for undergrads from underrepresented groups, Claudio Villanueva pays it forward.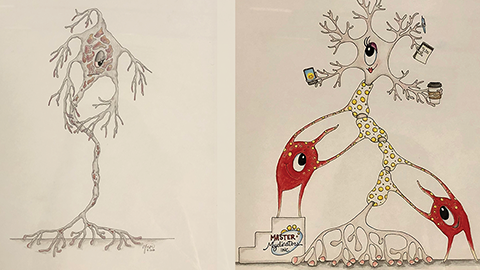 Journal News
April 14, 2020
Understanding the makeup of the protective coating on neurons may inform future therapies for neurological disorders such as multiple sclerosis.
Member News
Jan. 29, 2020
Though Chang's lab frequently numbered fewer than five people, his team was one of three to report independently the cloning of WWOX in 2001.