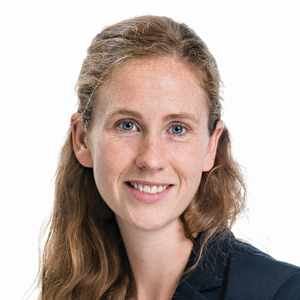 Leia Dwyer has been an ASBMB Today contributor since 2020, and she appreciates getting to speak with different scientists about their work and share that with a broader audience. She received her Ph.D. in chemical engineering from the Massachusetts Institute of Technology, where she had the opportunity to work with the Communication Lab, a new venture to develop skills and enthusiasm for science and engineering communication. Despite exciting opportunities for short-term work stints in Washington, D.C., Chicago, London, and San Francisco, she is a New England native, and loves her Boston biotech home base. Outside of work, she is usually climbing a mountain or biking along the coast.
Articles by Leia Dwyer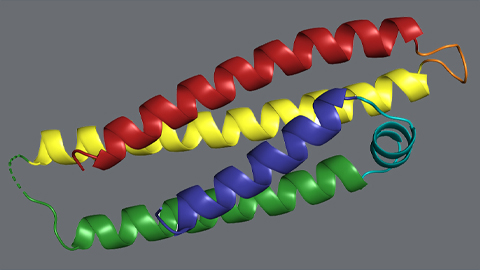 Journal News
March 30, 2021
A sensitive mass spectrometry protein assay can detect nuanced isoform profiles of apolipoproteins in human plasma and cerebrospinal fluid that could provide a clinically meaningful diagnostic.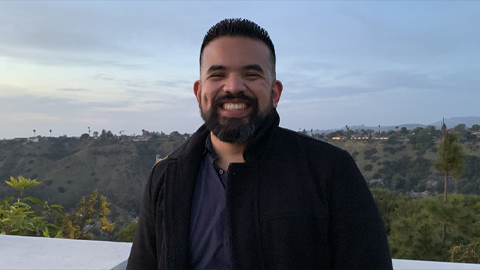 ASBMB Annual Meeting
March 8, 2021
As a JBC Herbert Tabor Early Career Investigator Award recipient, Adrian Arrieta will present his work at the 2021 ASBMB Annual Meeting.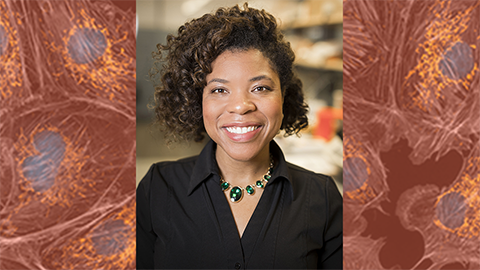 Research Spotlight
Oct. 19, 2020
At Vanderbilt University, Breann Brown works to be honest about the Black experience in academia without scaring talented students away from science.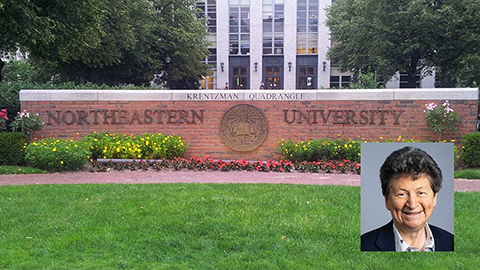 Diversity
Feb. 14, 2020
The goal is to make the science majors more welcoming to diverse students, including first-generation college students.