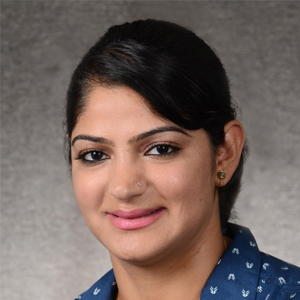 Ankita Arora is a postdoctoral research fellow at the University of Colorado Anschutz Medical Campus. In her current project, she is trying to decipher rules that govern RNA transport in brain cells. She earned her master's degree in biotechnology from the Indian Institute of Technology Bombay, then moved to Germany to pursue a Ph.D. in biology at the Ruprecht Karl University of Heidelberg. Her thesis focused on developing new methods to image RNA in live cells. She is also a science policy enthusiast and an active member of the National Science Policy Network — a community led by early-career researchers that focuses on empowering ECRs to increase the role of science in society
.
Outside of science, she likes to read fiction, travel (she is a national parks geek), and try out various cuisines from all over the world (barring meat, as she is a vegetarian). She is also an avid hiker.
Articles by Ankita Arora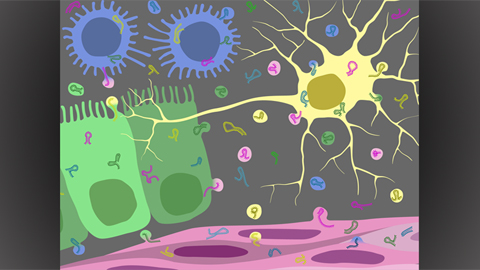 Journal News
June 21, 2023
Researchers have found that a special dye makes it easier to see what's happening with the molecule on both lipoproteins and macrophages.
Interview
April 12, 2023
Carlota Ocampo, an expert on trauma, talks about how to reduce systemic inequities in higher ed.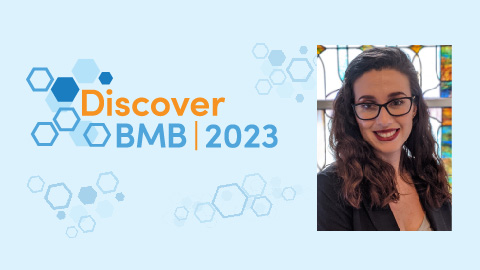 Annual Meeting
March 15, 2023
JBC Herbert Tabor Early Career Investigator Award winner Jenna Lentini will share her findings on an enzyme that modifies mitochondrial tRNA, at Discover BMB.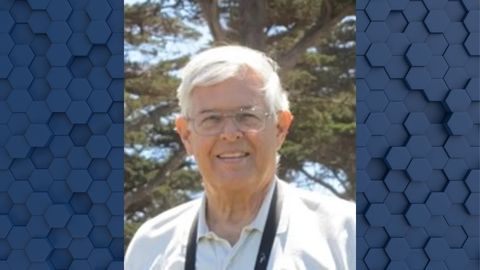 In Memoriam
Nov. 14, 2022
A professor of medical science at Brown University and a member of the ASBMB for more than 35 years, he studied the catalytic role of ribosomal RNA in protein synthesis.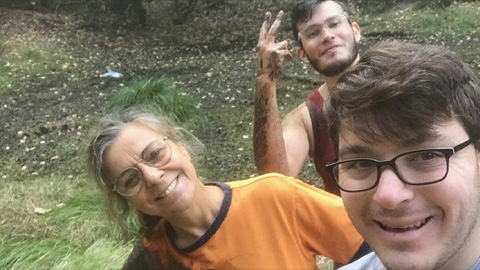 Climate Change
Oct. 20, 2022
A family of large extracellular elements found in pond muck seems to belong to methane-oxidizing archaea – and researchers are investigating whether they might help the microbes neutralize the greenhouse gas more efficiently.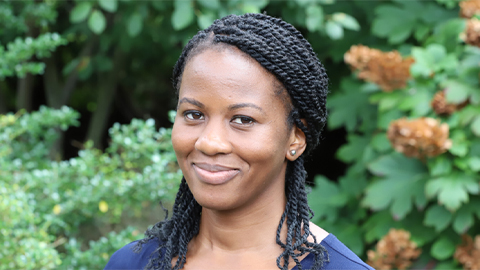 Research Spotlight
Sept. 21, 2022
C. Denise Okafor is an assistant professor of biochemistry and molecular biology at Penn State and recipient of an NSF CAREER award.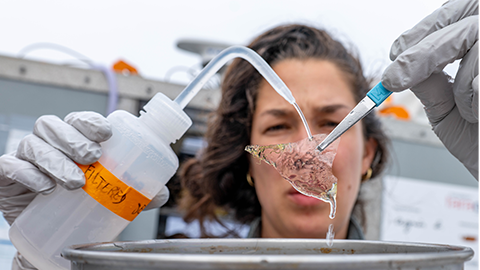 Feature
July 31, 2022
Discovery of thousands of oceanic RNA virus species yields new insights into their roles in nature, including carbon capture.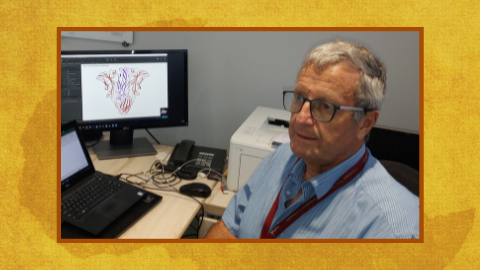 BMB in Africa
July 26, 2022
ASBMB member Colin Kenyon researches drug target identification, enzyme reaction mechanisms and rational drug design for tuberculosis at Stellenbosch University.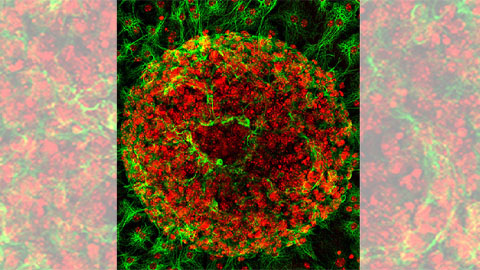 Journal News
April 22, 2022
Uncovering a rare disease's brain proteome. Standardizing immunopeptidome data sets. Analyzing Matrigel for organoids. Read about recent papers on these topics.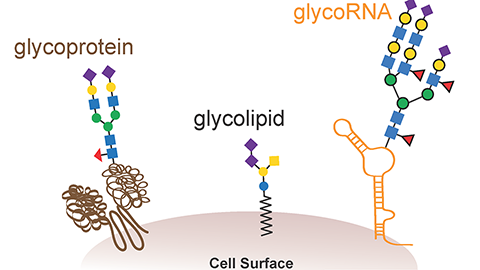 News
Aug. 1, 2021
Finding not just glycoproteins and glycolipids but also glycoRNA means "now there are three hands, and we don't know what that third hand is doing."
Art
April 21, 2021
Researchers crowdsourced 10,000 images, stored them on synthetic DNA and then used them to create a portrait of Rosalind Franklin, an often overlooked star of DNA discovery.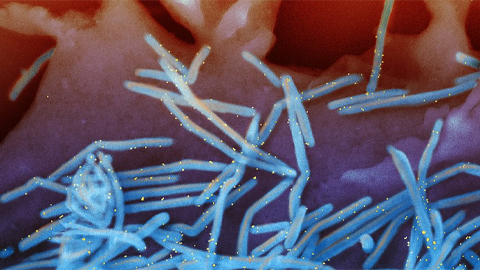 News
April 18, 2021
Human metapneumovirus is a molecular mimic, sneaking past immune systems to cause cold symptoms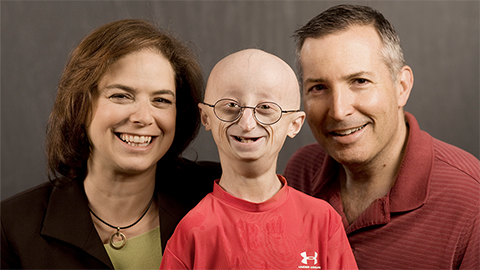 Health Observance
Feb. 25, 2021
Hutchinson–Gilford progeria syndrome is a rare, fatal genetic disease that causes premature aging.