Event
The gene expression conference that keeps evolving
Almost a decade since its inception, and after a brief delay caused by COVID-19, a meeting dedicated to discussing the evolution and core processes in gene expression will reemerge in Kansas City this summer
Later this year, the American Society for Biochemistry and Molecular Biology will host its biennial conference on evolution and core processes in gene expression. It will be held July 21­–24 at the Stowers Institute for Medical Research in Kansas City, Missouri.
The in-person conference focuses on the cis-regulatory code, particularly how it is read out by the transcription machinery and how it affects everything from genetic circuitry to development and evolution. This year's event promises to delve further into the computational methods and genomics technology currently driving innovation in interpreting DNA sequence.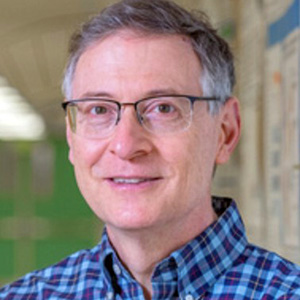 Arnosti
David Arnosti, a professor at Michigan State University and the longest-standing organizer for the conference, said, "Experimental scientists who study biological systems are sooner or later confronted with Dobzhansky's observation that nothing makes sense in biology except in the light of evolution."
Since its formal launch in 2013, said co-organizer Julia Zeitlinger, the conference has evolved constantly. A faculty investigator at Stowers, Zeitlinger said that repeat attendees can look forward to new sessions and emerging science.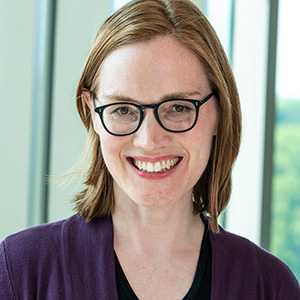 Zeitlinger
Zeitlinger said she believes that the interplay between computational methods, transcription and evolutionary biology will be a fruitful topic of discussion for many attendees.
"We always knew that the substrate of evolution is DNA. We've known this for decades. And we also know that DNA ultimately controls development in a very reproducible fashion," she pointed out. "However, how exactly that information is encoded in the DNA sequence is a very complex problem. Since it is so hard, we cannot track evolutionary changes very well. Now, with deep learning, the computational methods are ripe to address that question."
Arnosti agreed that computational modeling provides exciting prospects for evolutionary biology. Researchers are "focused on individual points of deep conservation or strong divergence. In mapping the terrain … we just have a few mountains and deep valleys to shape our stories about how developmental processes evolve," he said.
Quantitative understanding of these evolutionary processes can provide exciting new frontiers for basic science and medical research.
The organizers said they are eager to host the event this summer after postponing it in 2021 in light of the pandemic. All the necessary precautions and measures are in place to ensure a safe and comfortable experience for attendees, they said.
The conference will have its trademark intimate setting, providing ample opportunity for attendees to network with scientists within and outside their areas of specialty. Everyone from junior investigators to senior scientists is encouraged to attend, the organizers said.
The invited speaker list boasts a novel lineup of researchers, including "multiple people combining deep learning with experimental methods to extract cis-regulatory information out of the data," according to Zeitlinger — a unique opportunity for conference attendees.
Also featured are returning speakers, such as Nicolas Gompel of Ludwig Maximilian University of Munich, whom Arnosti characterized as a "renaissance scientist" whose talk promises to share fantastic knowledge on developmental evolution.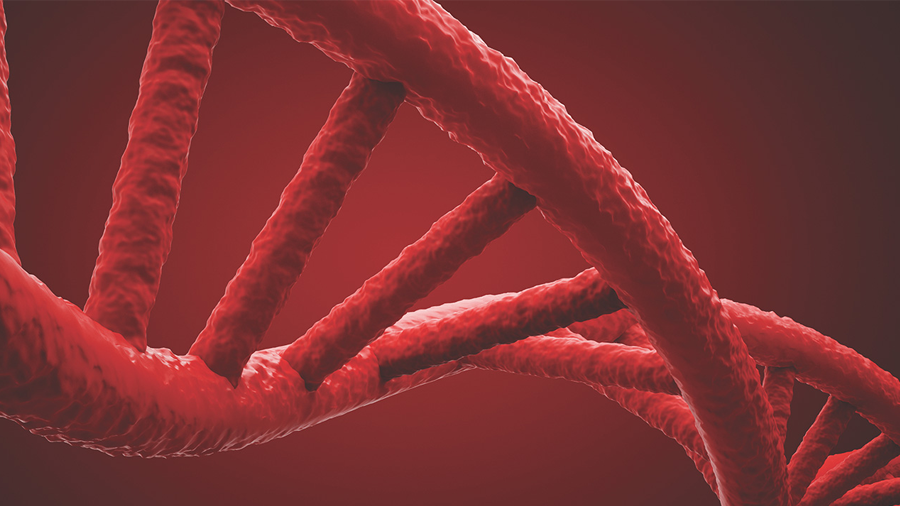 Evolution and core processes in gene expression
The focus of this meeting is to discuss the most recent insights into the cis-regulatory code; how cis-regulatory information is read out by transcription factors, signaling pathways and other proteins; how cellular diversity is created during development; and how we can study this problem using cutting-edge genomics technology and computational methods. It will be held July 21­–24 at the Stowers Institute for Medical Research in Kansas City, Missouri.
Deadlines
Talk abstracts: May 6
Poster abstracts: May 25
Registration: May 25
Organizers
Speakers
Frank Albert, University of Minnesota
Courtney C. Babbitt, University of Massachusetts Amherst
Carl de Boer, University of British Columbia
Rachel Brem, University of California, Berkeley
Stirling Churchman, Harvard University
Barak Cohen, Washington University in St. Louis
Angela DePace, Harvard University
Hernan Garcia, University of California, Berkeley
Kerry Geiler–Samerotte, Arizona State University
Nicolas Gompel, Ludwig Maximilian University of Munich
Raluca Gordan, Duke University
Jeffrey Kidd, University of Michigan
Justin Kinney, Cold Spring Harbor Laboratory
Anshul Kundaje, Stanford University
Ricardo Mallarino, Princeton University
Armin Moczek, Indiana University
Shaun Mohony, Pennsylvania State University
Sara Mostafavi, University of Washington
Dimple Notani, National Center for Biological Sciences
Srinivas Ramachandran, University of Colorado
Mark Rebeiz, University of Pittsburgh
Tatjana Sauka–Spengler, Stowers Institute for Medical Research
Premal Shah, Rutgers University
Alex Stark, Research Institute of Molecular Pathology
Jussi Taipale, University of Cambridge
Patricia Wittkopp, University of Michigan
Emily Wong, Victor Chang Cardiac Research Institute
Enjoy reading ASBMB Today?
Become a member to receive the print edition monthly and the digital edition weekly.
Learn more
Get the latest from ASBMB Today
Enter your email address, and we'll send you a weekly email with recent articles, interviews and more.
Latest in Science
Science highlights or most popular articles