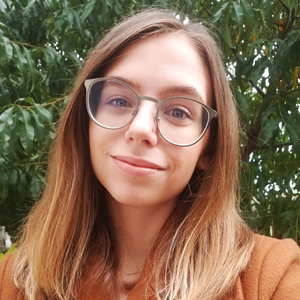 Caleigh Findley is a senior Ph.D. candidate in pharmacology and neuroscience at Southern Illinois University School of Medicine. She hopes to pursue a career in science and health communications after defending her thesis in spring of 2022.
Articles by Caleigh Findley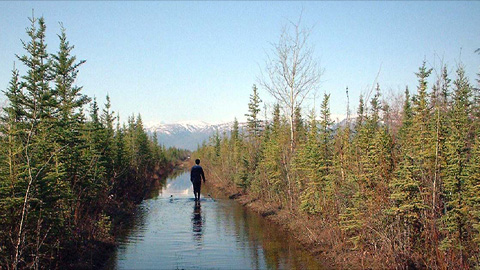 Climate Change
Oct. 26, 2022
A climate researcher and activist explains how the smallest fungi in the boreal forest do the heaviest carbon lifting.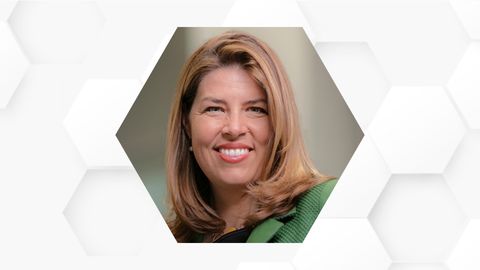 Annual Meeting
Oct. 14, 2022
A professor, president and CEO of the La Jolla Institute for Immunology, she has won the ASBMB's 2023 Bert and Natalie Vallee Award in Biomedical Science.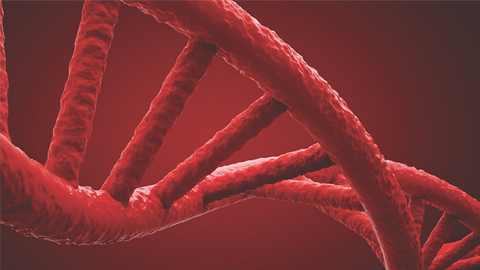 Event
March 2, 2022
Almost a decade since its inception, and after a brief delay caused by COVID-19, a meeting dedicated to discussing the evolution and core processes in gene expression will reemerge in Kansas City this summer.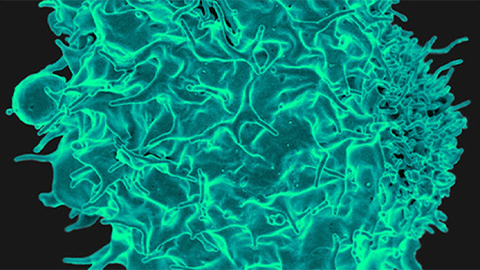 Journal News
June 3, 2021
An enzyme previously linked to lymphoma development may have more functions than previously thought.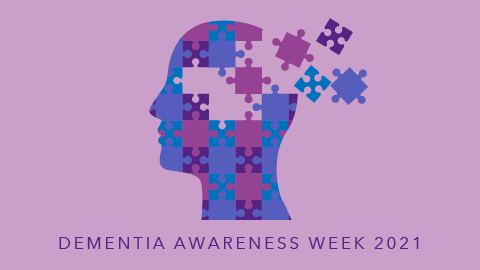 Health Observance
May 17, 2021
Dementia is often mistaken for a disease, yet the term actually refers to a several disorders involving cognitive impairment outside the scope of normal aging.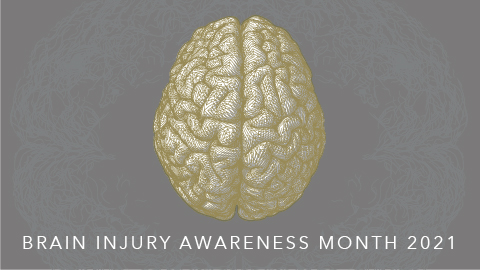 Health Observance
March 1, 2021
In the U.S., about 2.8 million people sustain a traumatic brain injury annually. Learn about recent research on TBI-related dementia, dysfunctional mitochondria and other work powering the march toward better therapies.
Journal News
Feb. 23, 2021
A French research team finds new evidence supporting endotoxin removal for treating life-threatening inflammation.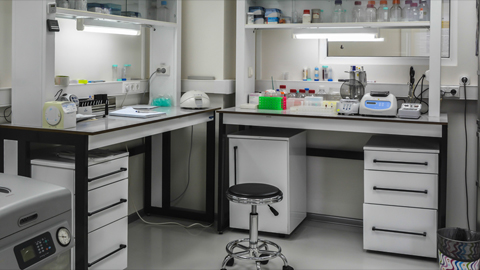 Wellness
Jan. 5, 2021
Recognizing that she wasn't alone in her feelings of anxiety, Caleigh Findley talked to scientists at different career and life stages about how they are coping.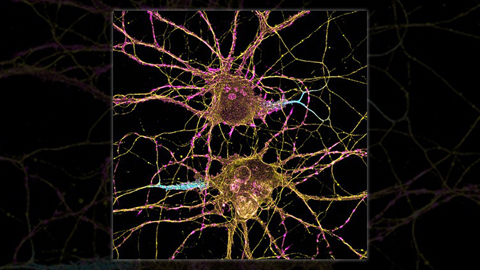 Journal News
Dec. 22, 2020
Membrane organization in nerve cells. Targeting lipids in liver disease. Balancing longevity and starvation resistance. Read about recent papers on these topics in the Journal of Lipid Research.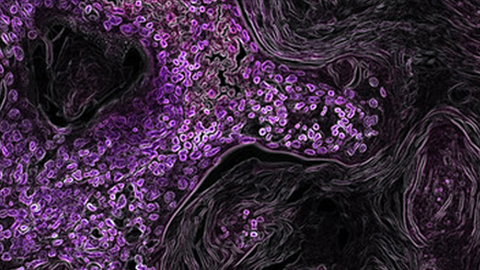 Journal News
Oct. 20, 2020
The role of Myc and lipids in lung cancer, how accessible cholesterol contributes to spread of listeriosis and a new and improved way to study lipid rafts. Read about recent papers on these topics in the Journal of Lipid Research.