Society News
Society news briefs: September 2021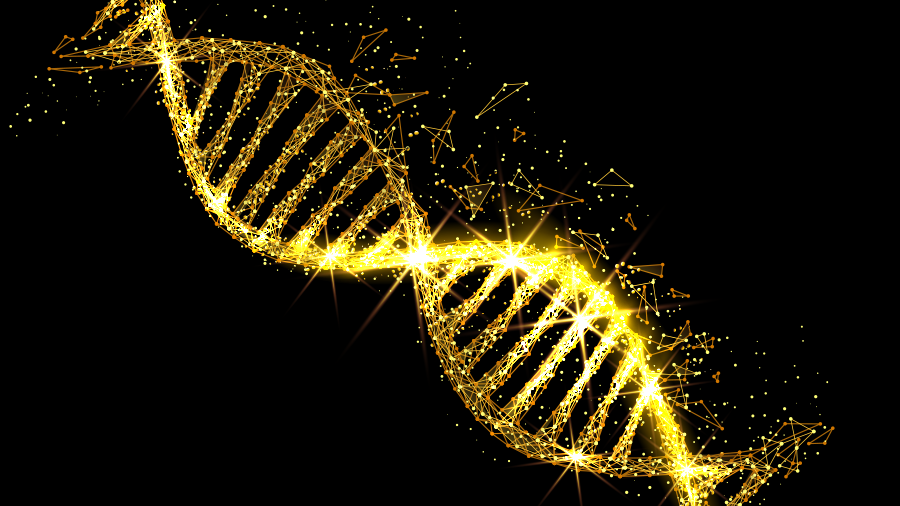 Call for ASBMB fellows nominations
The American Society for Biochemistry and Molecular Biology will begin accepting nominations for fellows in September. Selection as a fellow is an honor bestowed on our most distinguished members. Fellows are recognized for their meritorious efforts to advance the molecular life sciences through sustained outstanding accomplishments in areas such as scientific research, education, mentorship, commitment to diversity and service to the society and scientific community. The deadline for nominations is Nov. 12. Learn more at asbmb.org/about/asbmb-fellows.
Accreditation applications due Oct. 1
To date, more than 100 bachelor's degree programs in biochemistry and molecular biology and related disciplines across 38 states have received accreditation from the ASBMB. Accreditation provides a national, independent tool for evaluating program outcomes. By earning ASBMB accreditation, programs demonstrate a commitment to the highest standards of quality and innovation in BMB education. Applications for the next round of accreditation are due Oct. 1. Learn more at asbmb.org/education/accreditation.
New science outreach and communication grant
The ASBMB Science Outreach and Communication Committee has established a new $1,000 grant to support public-engagement activities by society members. These activities may be conducted in person or in a hybrid or fully virtual format. All members are eligible to apply. Applications will be accepted from Aug. 15 through Oct. 15. Learn more at asbmb.org/soc-grant.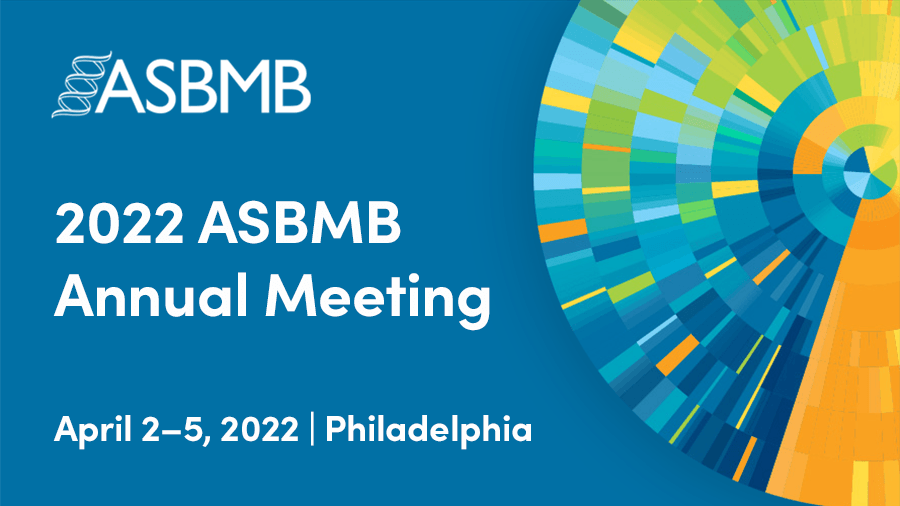 Fast-track your abstract
Hate waiting months to hear if your meeting abstract has been accepted? The ASBMB's priority consideration program is for you! Submit your abstract for the 2022 ASBMB annual meeting in Philadelphia by Oct. 15, and you are guaranteed a decision within two weeks. Learn more about the 2022 ASBMB Annual Meeting at asbmb.org/meetings-events/2022-annual-meeting.
Recent advocacy activities
Weighing in on ARPA-H: In response to President Joe Biden's proposal to create a new federal agency focused on significant health challenges, the ASBMB submitted comments in July to U.S. Reps. Diana DeGette, D-Colo., and Fred Upton, R-Mich. The society recommended (1) keeping funding for the Advanced Research Projects Agency for Health separate from funding for the National Institutes of Health and (2) requiring the agency to solicit feedback from the scientific community when it develops its strategic plan.
Defending scientists with ties to China: U.S. Reps. Jamie Raskin, D-Md., and Judy Chu, D-Calif., held a roundtable in June titled "Researching While Chinese American: Ethnic Profiling, Chinese American Scientists and a New American Brain Drain." The ASBMB submitted testimony outlining its concerns that the U.S. Department of Justice's targeting of scientists with ties to China has had a chilling effect on international collaboration.
Read these materials and others at asbmb.org/advocacy/letters.
ASBMB journals' metrics improve
Clarivate released a 2021 update to its Journal Citation Reports in late June. All three ASBMB journals — the Journal of Biological Chemistry, the Journal of Lipid Research, and Molecular & Cellular Proteomics — saw significant gains in their metrics, including impact factor and immediacy index.
Farewell and thanks, Lila Gierasch!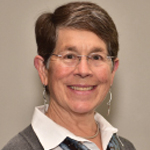 Lila Gierasch of the University of Massachusetts Amherst completed her five-year term as editor-in-chief of the Journal of Biological Chemistry on June 30. Under her leadership, JBC this year earned an impact factor over 5 for the first time since 2011. In July, Alex Toker, associate director for the Cancer Research Institute at Beth Israel Deaconess Medical Center and professor of pathology at Harvard Medical School, was named the next editor-in-chief.
New manager of diversity, equity and inclusion programs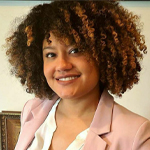 Ciearra Smith joined the society as manager of diversity, equity and inclusion programs in August. Smith previously was a postdoc in diversity, equity and inclusion at the University of Massachusetts Medical School, where she earned her Ph.D. in biomedical sciences. "I am very passionate about diversity, equity and inclusion, especially as it pertains to science," Smith said. "I am most excited about leading the charge of DEI initiatives within the ASBMB and working with the fantastic staff and members on providing an environment that is diverse, equitable and inclusive. Together we can make a positive impact within the ASBMB and the scientific community as a whole!"
New IT team member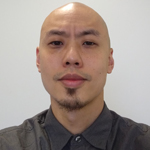 James Chiang joined the society as a software developer on July 12. Chiang has a degree from the University of Maryland and previously worked at GEICO and a small housing consulting company. He has worked with various web technologies and on data-centric applications and data pipelines. He said he is excited to contribute and learn from his new position at the ASBMB. In his spare time, he enjoys playing basketball, listening to horror podcasts, and "having new food experiences."
New publications department intern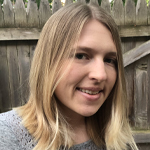 Heather Bisbee joined the publications team as an intern in June. Bisbee is a Ph.D. candidate at the University of Massachusetts Amherst in Eric R. Strieter's lab. She studied English as an undergrad and is pursuing a career in scientific publishing. She'll be working on the Journal of Biological Chemistry's review articles. She can be reached at hbisbee@asbmb.org.
Let us advertise your postdoc positions
Posting on the ASBMB job board is free for members. Please use this platform to get the word out about your open positions. Go to careers.asbmb.org.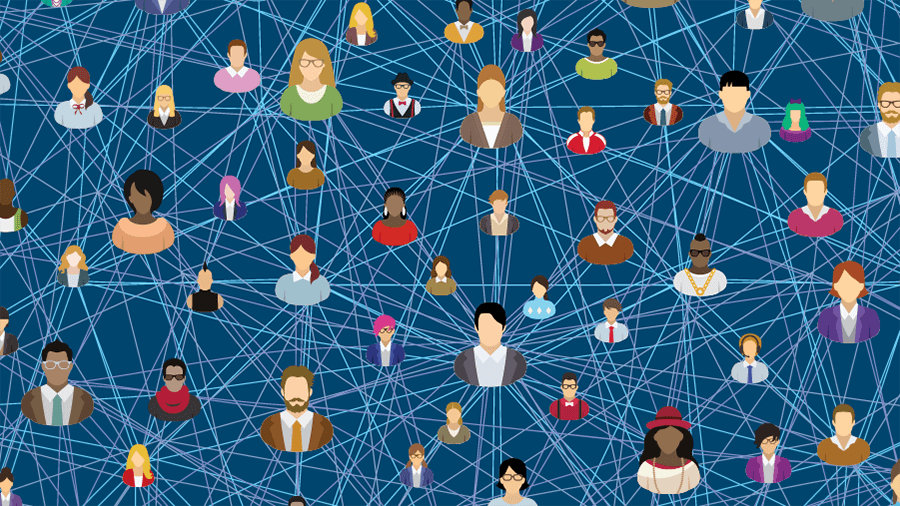 Organize a virtual event. We'll help!
You pick the scientific topic and speakers, and we'll manage the rest. We'll market the event to tens of thousands of contacts, handle registration and abstract collection, and present the digital event live to a remote audience. Propose an event at asbmb.org/meetings-events/propose-event. https://www.asbmb.org/meetings-events/propose-event
Enjoy reading ASBMB Today?
Become a member to receive the print edition monthly and the digital edition weekly.
Learn more
Get the latest from ASBMB Today
Enter your email address, and we'll send you a weekly email with recent articles, interviews and more.
Latest in People
People highlights or most popular articles