Announcement
Calendar of events, awards and opportunities
Happening this week: four lipids talks, women in STEM and science policy events, and deadline for URM next-gen faculty event
Every week, we update this list with new meetings, awards, scholarships and events to help you get your ducks in a row. If you'd like us to feature something that you're offering to the bioscience community, email us with the subject line "For calendar." ASBMB members' offerings take priority, and we do not promote products/services. Learn how to advertise in ASBMB Today.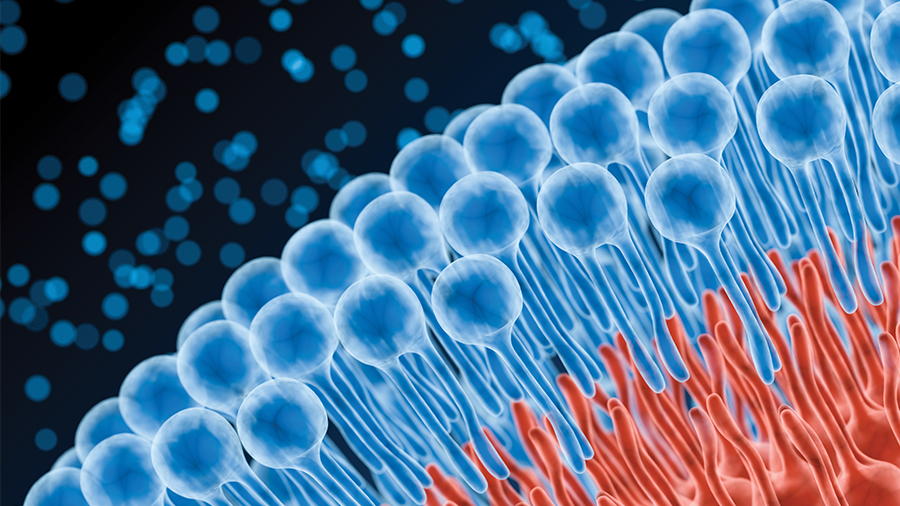 The
ASBMB Lipid Research Division
was born from a grassroots discussion of broad concerns shared by all lipid research scientists. These included issues such as increased national and international visibility for lipid research and increased funding for lipid research. We invite you to
join this community
.
ASBMB Lipid Research Division Seminar Series
The ASBMB Lipid Research Division features the work of young investigators at noon Eastern on Wednesdays. If you are interested in presenting, please contact John Burke. Register once to access the whole series.
Sept. 9 — Lipids in viral infection
Sept. 16 — Lipids in autophagy
Sept. 23 — Dynamic roles for lipids at membrane contact sites
Sphingolipids in physiology and pathology
Christopher Clarke (Stony Brook Medicine), Giovanni D'Angelo (EPFL) and Liana C. Silva (Universidade de Lisboa) have organized a webinar series focused on sphingolipids, with support from LIPID MAPS and Avanti Polar Lipids. See the full list of webinars and register here. All are scheduled for 11 a.m. Eastern. You can view past webinars here.
Sept. 7: "A tug-of-war: Flaviviruses and the hijacking of lipid pathways" by Fikadu Tafesse at Oregon Health & Science University
Sept. 7: "Sphingolipids and the unfolded protein response: The UPR activator ATF6 is activated by binding of dihydrosphingosine and dihydroceramide" by Maho Niwa at the University California, San Diego
Oct. 5: "Homeostatic and pathogenic roles of GM3 ganglioside" by Jin-ichi Inokuchi at Tohoku Medical and Pharmaceutical University
Women in STEM series
The ASBMB student chapter at Texas Weslayan University is running a series of webinars during September and October featuring women in STEM careers. The lineup is as follows. RSVP to get the webinar links emailed to you.
Sept. 8: Dr. Nancy Street, associate dean at the University of Texas Southwestern Graduate School
Sept. 15: Aditi Sinha, global head of consumer an omnishopper data acquisition at The Nielsen Company
Sept. 22: Kathryn Linkens, research scientists II (synthetic chemistry) at Novartis Institutes for Biomedical Research
Oct. 13: Terri Kane, associate professor of nurse anesthesia and program director at Texas Wesleyan University
Oct 20: Viola Denninger, lead application scientist (clinical) at Fluidic Analytics
Sept. 9–Dec. 9: Webinars about science policy jobs
The University of Cincinnati's student-run science policy group is has invited a bunch of speakers to talk about the work they do. The Sept. 9 speaker will be Chloe McPherson of the American Society of Mechanical Engineers. You can see the rest of the lineup in this tweet.
Sept. 10: Deadline to apply for 2020 Stanford.Berkeley.UCSF Next Generation Faculty Symposium
Stanford University, the University of California, Berkeley, and the University of California, San Francisco, are teaming up to present a half-day symposium of research seminars by "exceptional early-career scientists in the broad field of quantitative biological and biomedical sciences, with a track record of research productivity and a demonstrated commitment to enhancing diversity, equity, and inclusion." The event was created to put tenure-track job candidates on the radar of hiring committees before faculty searches even begin. Here's how the event website describes it: "Our primary goal with this program is to dramatically increase the number of talented candidates in faculty search pools who not only demonstrate promise to become great scientists but who will also become the next generation of great professors." Postdoctoral researchers and late-stage graduate students are eligible to apply. The deadline for applications is Sept. 10. You can preview the application here.
Sept. 15: Abstracts due for Society for Glycobiology meeting
The Society for Glycobiology's annual meeting will be held virtually this year. Regular abstracts are due Sept. 15. Late-breaking abstracts are due Nov. 2. We want to point out one special talk at this meeting: Catherine Costello of the Boston University School of Medicine will give the Molecular & Cellular Proteomics lectureship.
Sept. 16–23: Free virtual science festival
Attendees of all ages are invited to SciFest All Access, produced by the organizers of the annual USA Science & Engineering Festival. There will be more than 100 virtual booths and activities, plus performances, recruiters and a scavenger hunt. Learn more.
Sept. 21–22: FASEB Research Conference
The Federation of American Societies for Experimental Biology has a virtual conference series that culminates with "The Cell Signaling in Cancer Conference: From Mechanisms to Therapy" Sept. 21–22. This conference is being organized by Claus Jorgensen at the University of Manchester, Donita Brady at the University of Pennsylvania and Natalia Jura at the University of California, San Francisco. (Jura recently won the ASBMB's inaugural Early-Career Leadership Award, which was established by the society's Women in Biochemistry and Molecular Biology Committee.)
Oct. 1: Deadline for IUBMB fellowships
The International Union of Biochemistry and Molecular Biology has three fellowship programs — the Wood–Whelan Research Fellowships, the IUBMB Mid-Career Research Fellowships and the Tang Education Fellowships — and funding for educational activities. The deadline to apply for all of them is Oct. 1.
Oct. 5: Deadline for microbiology award
The National Academy of Sciences is accepting nominations for the Selman A. Waksman Award, which recognizes significant contributions to the field of microbiology and carries a $20,000 purse. Learn about the nomination process.
Oct. 7: Deadline for DOE community college internship
The U.S. Department of Energy's Community College Internship Program places participants at labs at one of 16 agency locations to help kick-start their technical careers. There are three terms: summer, spring and fall. The agency is accepting applications for the spring term through Oct. 7. This is a paid internship. Learn more.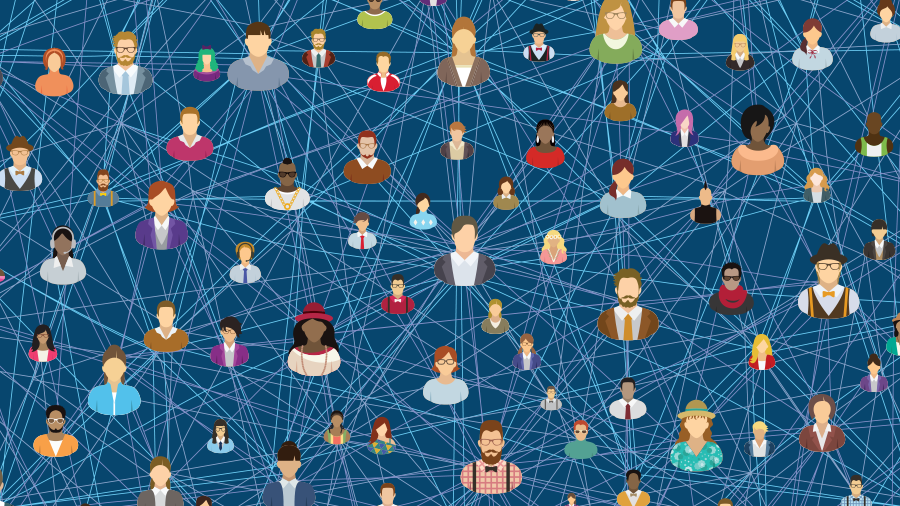 Call for virtual scientific event proposals
The ASBMB provides members with a virtual platform to share scientific research and accomplishments and to discuss emerging topics and technologies with the BMB community.
The ASBMB will manage the technical aspects, market the event to tens of thousands of contacts and present the digital event live to a remote audience. Additional tools such as polling, Q&A, breakout rooms and post event Twitter chats may be used to facilitate maximum engagement.
Seminars are typically one to two hours long. A workshop or conference might be longer and even span several days.
Prospective organizers may submit proposals at any time. Decisions are usually made within four to six weeks.
Join the ASBMB Today mailing list
Sign up to get updates on articles, interviews and events.
Latest in Careers
Careers highlights or most popular articles