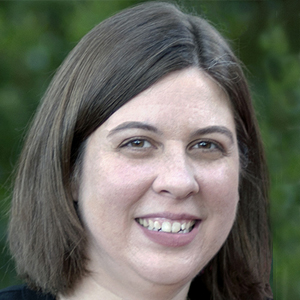 Nancy D. Lamontagne is a science writer and editor at Creative Science Writing based in Chapel Hill, North Carolina.
Articles by Nancy D. Lamontagne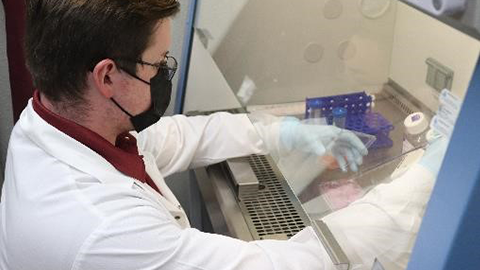 Annual Meeting
April 30, 2021
Airway cells exposed to SARS-CoV-2 spike protein exhibited persisting changes in gene expression.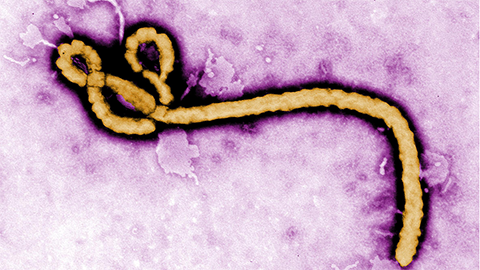 Annual Meeting
April 29, 2021
Technology requires no special storage; could also be useful for detecting COVID-19.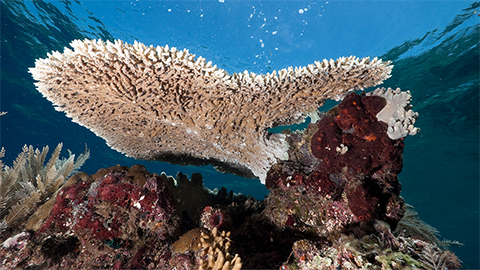 Annual Meeting
April 28, 2021
New evidence presented at the ASBMB annual meeting suggests they might have genes involved in receiving or emitting sound.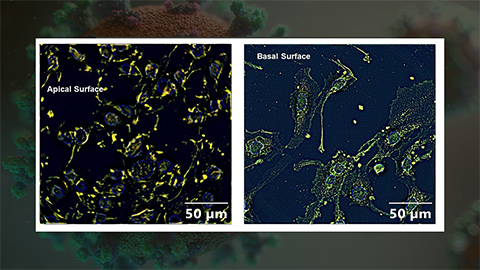 Annual Meeting
April 26, 2021
Inflammation-induced mechanism might be linked with higher infection risk for veterans and people with metabolic disorders.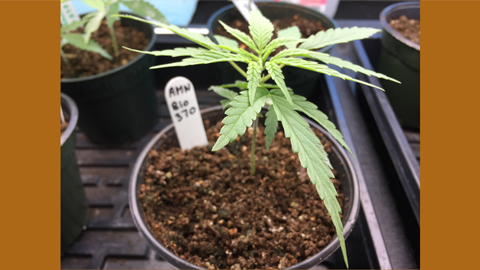 News
May 18, 2020
More accurate sex determination could increase yields and lower the price of CBD.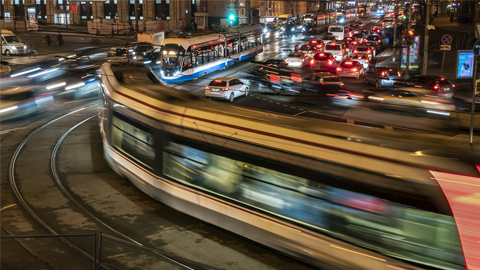 News
May 13, 2020
Mouse studies reveal how noise exposure affects heart health and can lead to cancer-related DNA damage.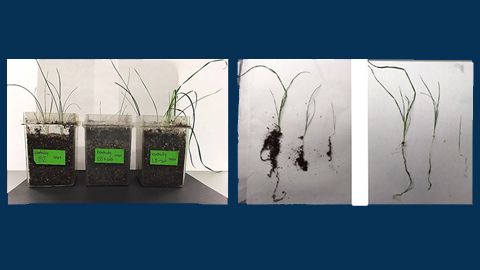 News
May 1, 2020
Method could be scaled up to help farmers improve crop yield in areas with increased soil salinity.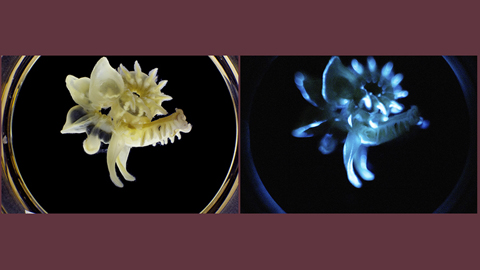 News
April 28, 2020
Marine organism's bioluminescence could inspire new eco-friendly, long-lasting light sources.