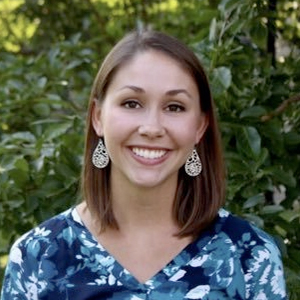 Kerri Beth Boggs earned bachelor's degrees in biology and chemistry from Milligan College in East Tennessee, and she is now a biochemistry Ph.D. student at the University of Kentucky, where she investigates the replication and transmission of respiratory viruses. Her favorite part of graduate school is the close-knit community she has built with her mentor and lab mates. Along with her research, Kerri Beth enjoys teaching science classes and coordinating outreach events for local schools and organizations. She spends her free time hiking, reading and baking desserts for friends and family. After completing her Ph.D., she plans to become a professor at a small liberal arts college.
Articles by Kerri Beth Boggs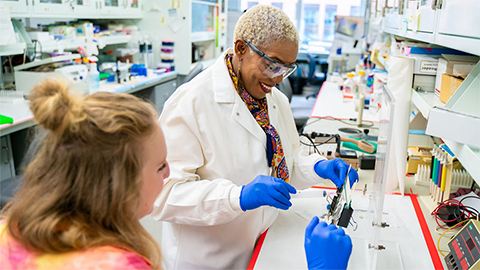 Research Spotlight
1/23/2020
Yvonne Fondufe–Mittendorf, who took a winding path from the Republic of Cameroon to the bluegrass of Kentucky, calls herself "an academic tourist."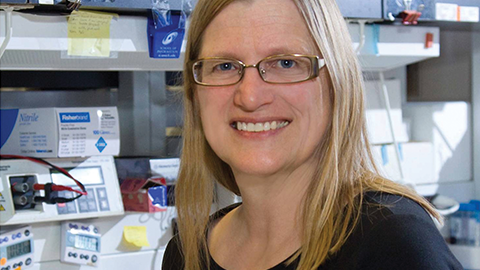 Award
11/1/2019
She won the ASBMB's Mildred Cohn Award in Biological Chemistry.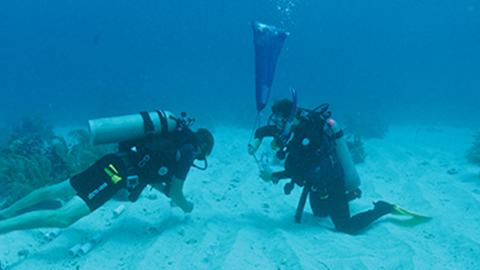 Annual Meeting
10/1/2019
As one of the many researchers living and working in San Diego. Paul Jensen of the Scripps Institution of Oceanography searches the ocean floor with his team for marine microbes that can be developed into medical treatments.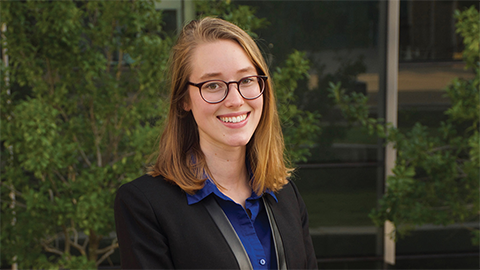 Student Chapters
8/1/2019
After the ASBMB Student Chapter at the University of Texas at Dallas won a grant to host a regional conference, Anna Fiedler and her fellow chapter members faced the challenge of planning the event.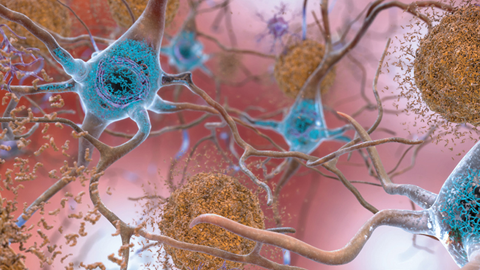 Journal News
8/1/2019
Curbing the neurotoxic effects of beta-amyloid plaques in Alzheimer's. Using proteomics to find targets to treat leishmaniasis, a sometimes-deadly parasitic disease. Turning white fat cells brite to treat obesity. Read about this work and more.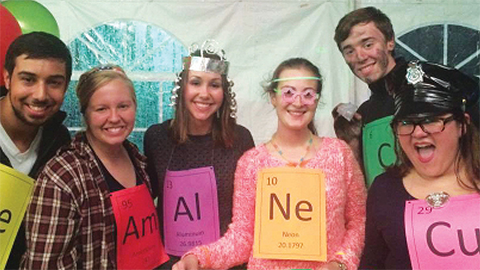 What I Wish People Understood
6/1/2019
Now a grad student in biochemistry at the University of Kentucky, Kerri Beth Slaughter explains how a quiet student can come out of her shell with the help of creative professors and Play-Doh.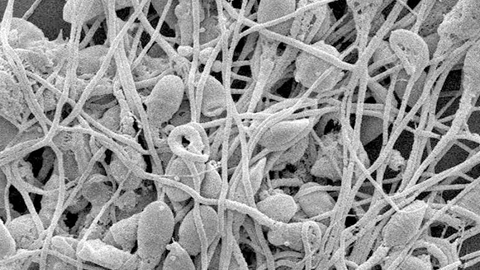 Journal News
5/1/2019
Volatile organic compounds released by herbivore-infested plants. Protein phosphorylation in sperm development. Sphingosine in mitochondrial dysfunction after traumatic brain injury. Read about these and other papers in ASBMB journals.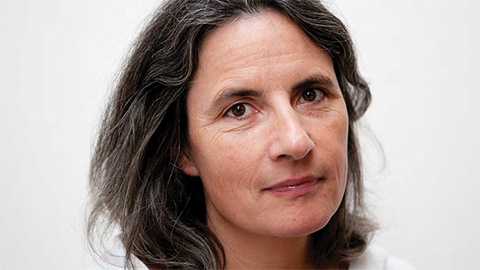 Award
4/1/2019
Dominique Soldati-Favre studies intracellular parasites that cause diseases such as malaria, toxoplasmosis, cryptosporidiosis and coccidiosis to understand how they bypass biological barriers during invasion. In Toxoplasma, her group investigates th…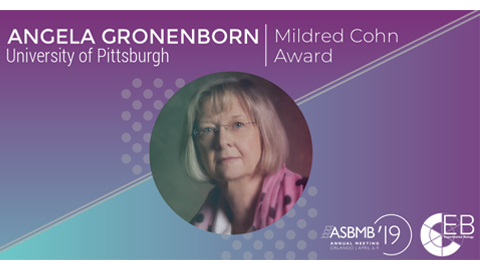 Award
4/1/2019
Angela Gronenborn combines nuclear magnetic resonance spectroscopy with biophysics, biochemistry and chemistry in her investigation of cellular processes at the molecular and cellular level to understand human disease.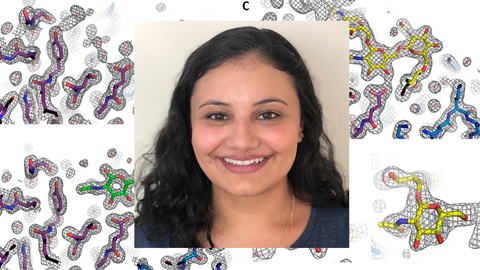 Award
3/1/2019
A JBC/Tabor award winner Caroline Soliman works in Paul Ramsland's lab at the Royal Melbourne Institute of Technology in Australia.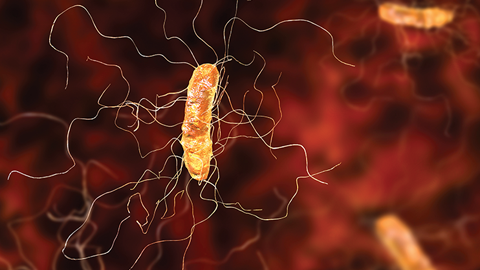 Journal News
2/1/2019
How do plants survive in fluctuating temperatures? Why do some of infection-fighting molecules block viruses from entering cells, while others interfere with viral replication? How does a bacterium's spore coating help it resist antibiotics?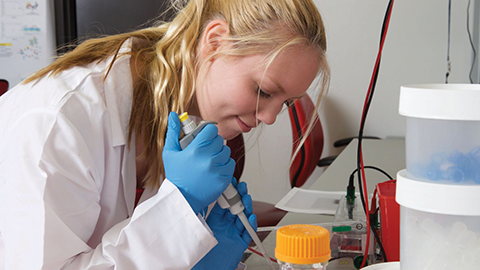 Student Chapters
12/1/2018
When she learned that her mother had colon cancer, Amanda Duplan, now a senior at Grand View University in Iowa, decided to get involved in research so she could study the underlying causes of disease.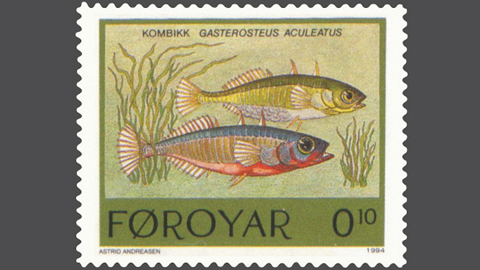 Journal News
11/1/2018
Using mass spectrometry to learn how a flexible fish evolved. Finding the anti-addictive enzyme in an African shrub. Tracing how cholesterol contributes to macular degeneration. Read about this research and more in our roundup of recent papers fro…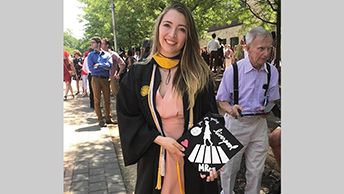 Student Chapters
9/1/2018
Kelly Budge founded an ASBMB chapter for undergraduates to connect biology and chemistry students across the Goucher College campus.