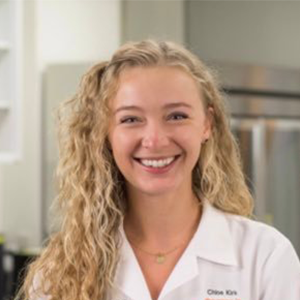 Chloe Kirk is a Ph.D. candidate at the University of Miami in the biochemistry and molecular biology program. Outside of the lab, she loves to bake, read and communicate science!
Articles by Chloe Kirk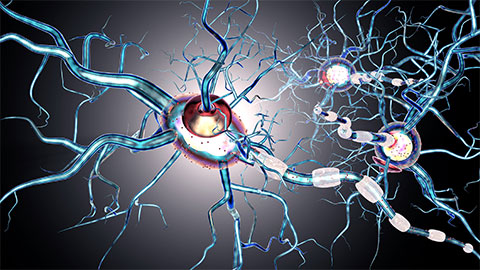 Health Observance
May 14, 2023
May is Huntington's Disease Awareness Month, so let's dive in a bit on what this disease is and where we are in treating it.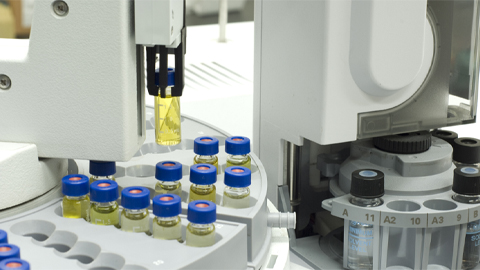 Journal News
May 2, 2023
When a team in Hungary compared mass spec data interpretation by four software packages, they found major discrepancies.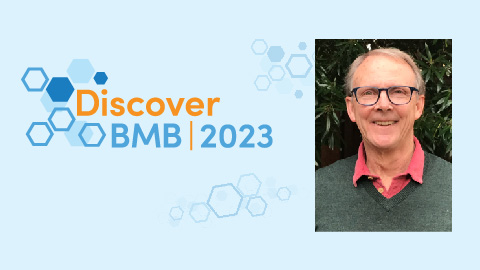 Annual Meeting
Feb. 28, 2023
Jim Wells, who has worked in both biotech and academia, will speak during the Molecular & Cellular Proteomics session at Discover BMB.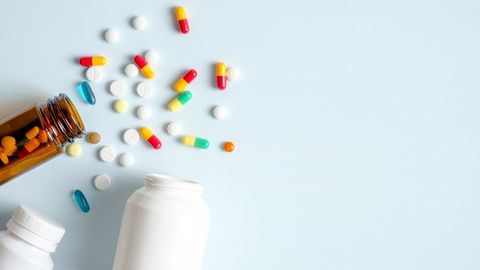 Journal News
Dec. 21, 2022
Medication for major depressive disorder doesn't work for everyone, but insights into a novel protein–protein interaction may open up a new path to treatment.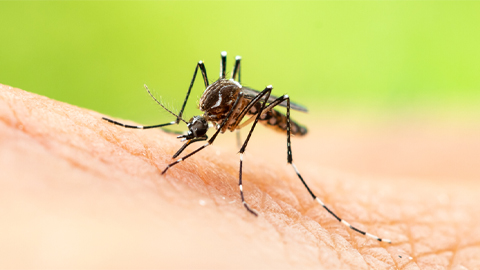 Journal News
Nov. 16, 2022
Why don't we have a vaccine for dengue or Zika viruses? Researchers at UNC–Chapel Hill investigate how this virus family can be targeted with envelope proteins.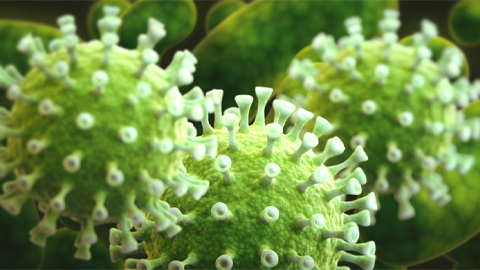 Journal News
Nov. 9, 2022
Ever wonder why we were told to wash our hands with soap to prevent COVID-19? The key to preventing the spread of infection may lie in the SARS-CoV-2 lipid envelope.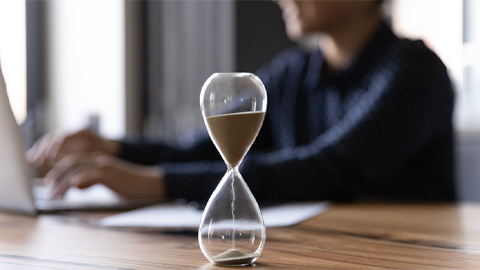 Essay
Aug. 17, 2022
"Coming into grad school, I was overwhelmed by how much undirected time I had," Chloe Kirk writes. "Then I learned about time management, and the world started to make sense again."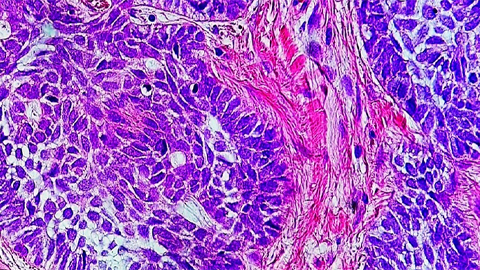 Journal News
Aug. 12, 2022
Analysis of large samples of proteins just got an upgrade. Read about the latest breakthroughs in proteomics in these papers from the journal Molecular & Cellular Proteomics.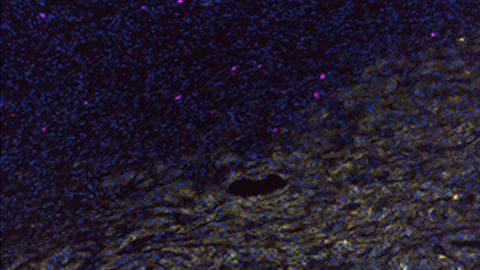 Annual Meeting
April 3, 2022
Undergrad elucidates how cancer employs the A2AR signaling pathway when confronted with immunotherapy.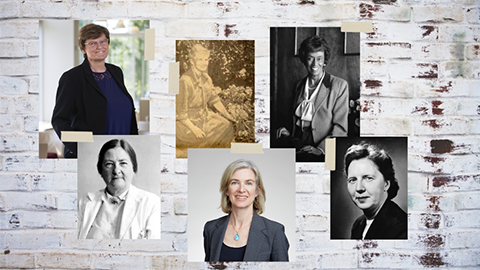 Observance
March 5, 2022
It's Women's History Month. There's no better time to learn about some of the women who have shaped and are still shaping the fields of biochemistry and molecular biology.