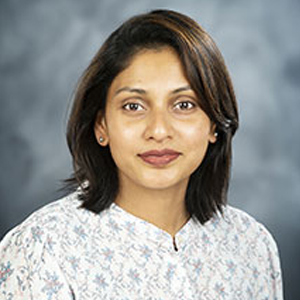 Aswathy N. Rai is an assistant clinical professor and undergraduate coordinator at Mississippi State University's department of biochemistry, molecular biology, entomology and plant pathology.
Articles by Aswathy Rai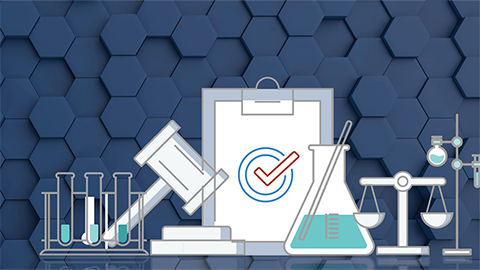 Blotter
Nov. 8, 2022
The society wrote: "We urge the OSTP to engage with us and other stakeholders who can provide vital input to ensure an equitable and smooth transition to open access."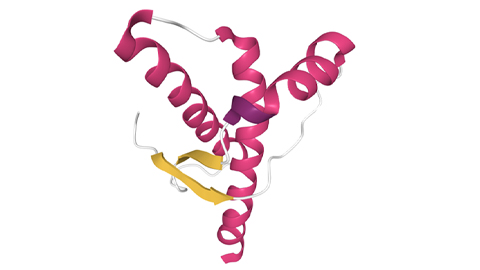 Journal News
Oct. 6, 2022
A team at Colorado State reports differences in the biochemical profiles of prion strains of lymphogenic and neurogenic origins in free-ranging white-tailed deer.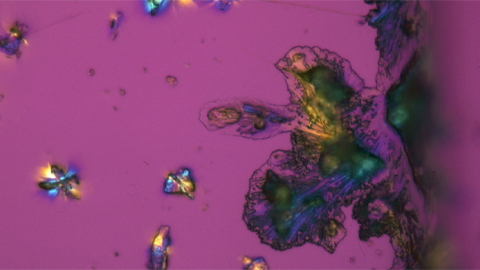 Journal News
Sept. 27, 2022
"Many people don't realize that the side effects of chemotherapy are not limited to hair loss, diarrhea and nausea."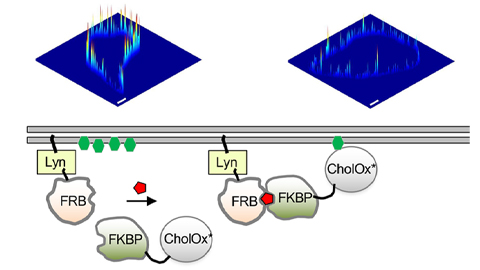 Journal News
Aug. 9, 2022
A lab at the University of Illinois Chicago develops site-specific tools to probe the cellular function of cholesterol.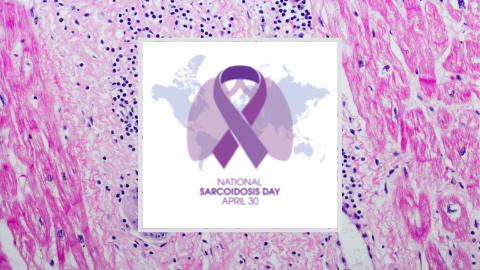 Health Observance
April 30, 2022
On one side of the bench-to-bedside spectrum, researchers are trying to identify the cause of sarcoidosis. On the other, clinicians are trying to avoid misdiagnosis as the disease's prevalence and presentation varies.