Member News
Kadakia named interim vice provost; UMich honors Benore, Verma's group
Kadakia named interim vice provost for research at Wright State
Madhavi Kadakia, who served as chair of the biochemistry and molecular biology department at Wright State University in Dayton, Ohio, from 2015 until June of this year, has been named the university's interim vice provost for research.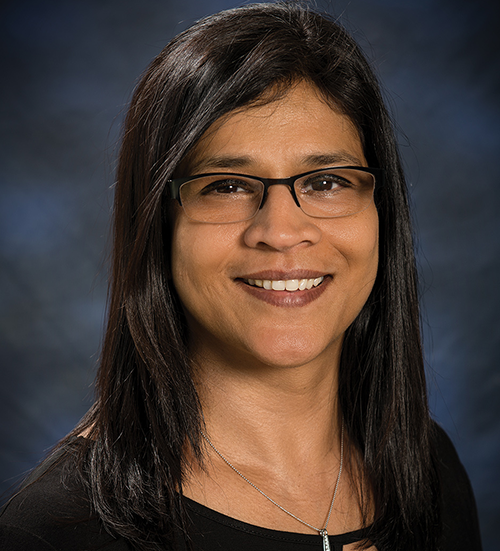 Madhavi Kadakia
The Kadakia lab works on signaling pathways in cancer research, focusing on the tumor protein p63. Like the better-known p53, p63 is a transcription factor. Kadakia's research has focused on an N-terminally truncated protein isoform that is most highly expressed in epithelial tissue. The protein is thought to act as a tumor suppressor, keeping cells adhered and preventing migration. Kadakia's group has described microRNAs and coding transcripts that p63 affects.
Kadakia has been associate dean of research affairs at Wright State's medical school since 2019. According to a press release, as head of the pandemic research task force, she was instrumental in getting researchers back onto campus after operations shut down in 2020.
After receiving bachelor's and master's degrees in microbiology at the University of Mumbai in India. Kadakia earned a Ph.D. in infectious disease and microbiology from the University of Pittsburgh. She shifted into cancer research as a postdoc at the Pittsburgh Cancer Institute and conducted further research at the Cancer Institute of New Jersey. She has been on the faculty at Wright State since 2002 and was promoted to full professor in 2013. She has served as a board member for the Association of Medical and Graduate Departments of Biochemistry since 2018.
University of Michigan honors Benore, Verma's group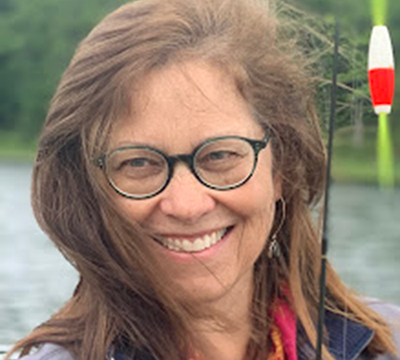 Marilee Benore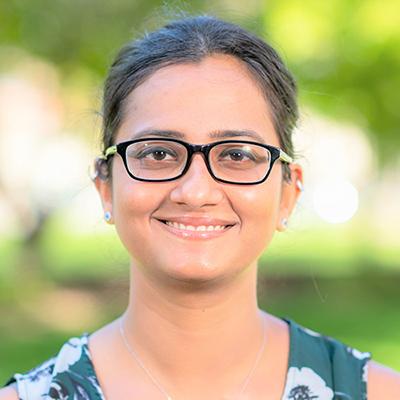 Isha Verma
Marilee Benore was one of three University of Michigan faculty members honored this year with the university's Carol Hollenshead Inspire Award for Excellence in promoting equity and social change.
Benore is a professor of biochemistry and molecular biology at UM-Dearborn, where she studies vitamin transport using a flock of chickens with a mutation in riboflavin binding protein. The mutation, which is lethal to embryos unless supplementary riboflavin is injected into eggs, has the interesting secondary effect of turning egg whites completely transparent.
Benore also conducts social research in women's persistence in science, technology, engineering and mathematics, and has published pedagogical studies as well. She is the former chair of the American Socitey for Biochemistry and Molecular Biology's Student Chapters subcommittee and is a member of the society's Women in Biochemistry and Molecular Biology Committee.
In addition to honors for UM professors, an educational outreach organization led by grad students and postdocs called Developing Future Biologists also received recognition. The group focuses on making developmental biology accessible to undergraduates, and its members include ASBMB member and ASBMB Today contributor Isha Verma, a postdoc, along with 10 other graduate students and postdocs.
Join the ASBMB Today mailing list
Sign up to get updates on articles, interviews and events.
Latest in People
People highlights or most popular articles