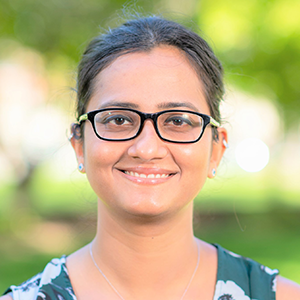 Isha Verma earned her Ph.D. at the Indian Institute of Science in Bangalore, where she worked on the generation, characterization and enrichment of neural cells from mouse stem cells. She is now working a postdoctoral research fellow at the University of Michigan, Ann Arbor, studying the role of SCN1B mutation in epilepsy using patient stem cell-derived neural cells and brain organoids and investigating the efficacy of interneuron transplantation therapy for the treatment of epilepsy. Her other passions include science communication and teaching. She enjoys looking at art, traveling and stargazing.
Articles by Isha Verma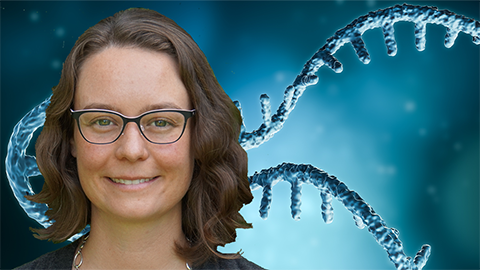 Observance
Aug. 2, 2021
She studies messenger RNA regulation at the University of Michigan in Ann Arbor.