Member News
Parker to head BioFrontiers;
Ma wins astronaut award;
remembering Ron Williams
Parker to head BioFrontiers Institute at CU Boulder
Roy Parker
Biochemist Roy Parker is the new director of the BioFrontiers Institute at the University of Colorado Boulder. He has taken over after eight years as a distinguished professor at CU Boulder, succeeding Nobel laureate and fellow RNA researcher Thomas Cech.
The interdisciplinary research institute, founded in 2009, counts physics, computer science, life science and chemistry researchers among its 19 faculty and about 100 staff and trainees. "To really make progress in science today, you need to incorporate new ways of thinking and break down the silos that get built up when we all get busy," Parker said.
Parker has spent much of his career focused on messenger RNA. After graduating from Carnegie Mellon University in Pittsburgh and earning a Ph.D. in genetics from the University of California, San Francisco, he trained briefly as a postdoc in three different labs before launching his own, studying eukaryotic mRNA turnover at the University of Arizona.
Starting from an interest in unstable mRNAs in yeast, Parker's lab described identified the pathways of RNA degradation involving deadenylation and decapping, as well as showing a fundamental competition between RNA degradation and translation. This work also led the lab to discover P bodies, cytoplasmic granules that contain RNA and proteins and can regulate translation. Related particles, called stress granules, can form when something is wrong in the cell, pausing translation — and their dysregulation seems to link to pathology in diseases like amyotrophic lateral sclerosis, also known as Lou Gehrig's disease.
Parker joined the faculty at CU Boulder in 2012, after 22 years at the University of Arizona. He is a fellow of the American Academy of Arts and Sciences, a member of the National Academy of Sciences and a Howard Hughes Medical Institute investigator. He served as president of the RNA Society in 2010.
Ma wins astronaut foundation scholarship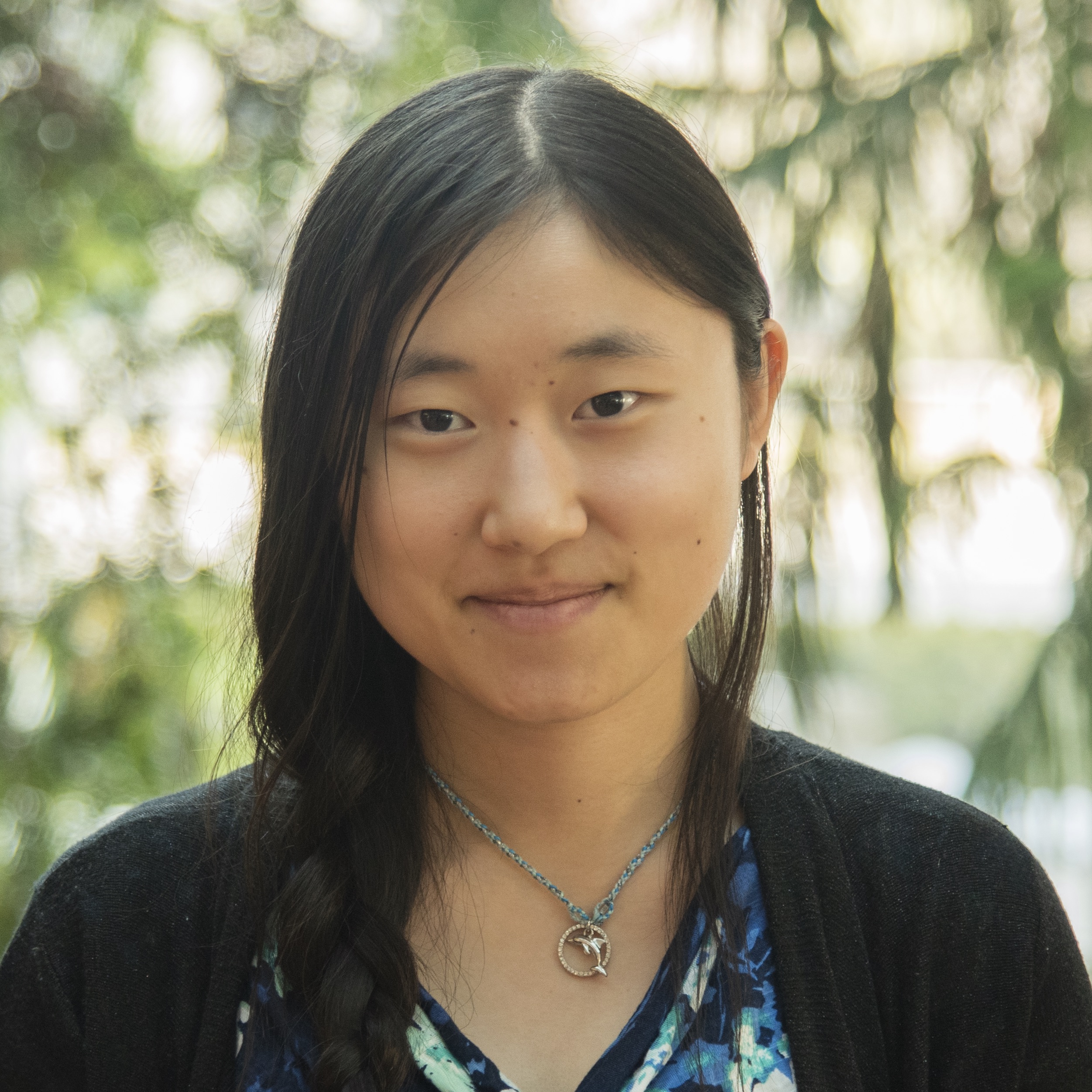 Stella Ma
Stella Ma, an undergraduate at the University of Wisconsin–Madison, has won a scholarship from the Astronaut Scholarship Foundation.
Now a fourth-year student in the biochemistry department, Ma spent summers as a rising high school senior and incoming freshman in Emery Bresnick's lab at UW-Madison, studying molecular mechanisms underlying hematopoietic stem and progenitor cell development and differentiation. In 2019, she won ​funding from the provost's office to work in the lab of Anna Huttenlocher, where she studies immune interactions with wounds and cancer. Also in 2019, she won a biochemistry undergraduate summer research award to work in the lab of Helen Blackwell, where she studies bacterial communication​ and, in collaboration with the Huttenlocher lab, how bacteria may use communication to evade the immune system. In 2020, she received a Goldwater Scholarship.
The Astronaut Scholarship Foundation was started in 1986 when the founding Mercury 7 astronauts each sponsored a $1,000 scholarship and began to raise funds for future awards. The astronauts also donated proceeds from their speaking engagements, and the program now awards more than 50 scholarships each year valued at up to $15,000 each.
"I'm so grateful to the Astronaut Scholarship Foundation for this honor — I'm still half-trying to convince myself it's real," Ma said "Beyond the financial support, the networking opportunities and professional development advice ASF offers are spectacular. I'm also especially grateful to my PIs and to the Biocore honors biology program faculty and my classmates for their support."
In memoriam: George Ronald Williams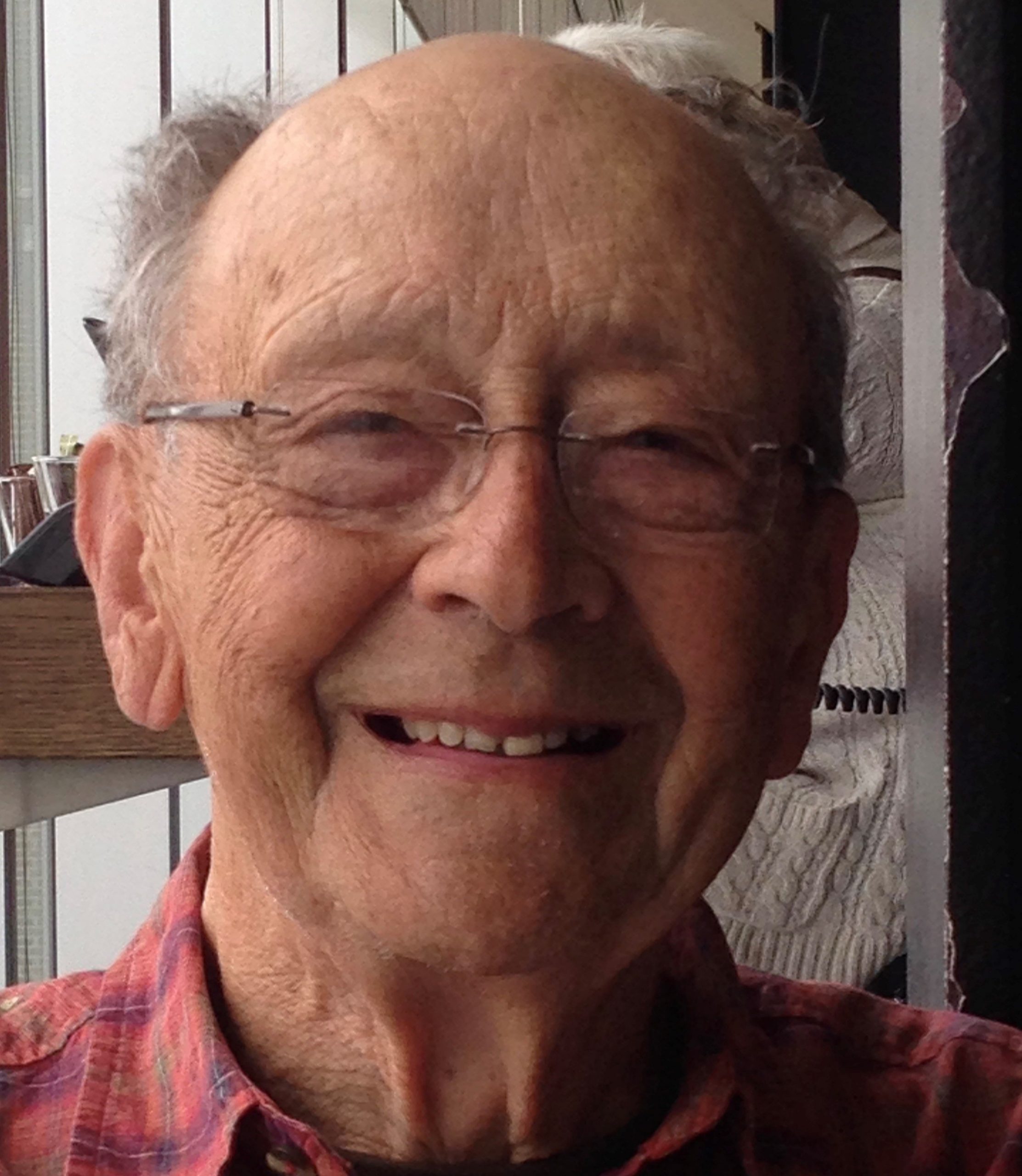 Ron Williams
University of Toronto Scarborough professor emeritus and former principal George "Ron" Williams died in July.
Born in 1928 in Liverpool, England, Williams attended Merchant Taylors' School and earned his Ph.D. from the University of Liverpool. After pursuing postgraduate work at the University of Toronto, the University of Pennsylvania and the University of Oxford, he became a faculty member at the University of Toronto in 1956.
Williams chaired the department of biochemistry from 1970 to 1977. Under his leadership, the department expanded undergraduate instruction in biochemistry to include students in other disciplines as well as larger numbers of biochemistry specialist students. During his tenure as chair, members of the department received Canadian Biochemical Society Ayerst awards on three occasions.
Williams served as the sixth principal of what was then known as Scarborough College from 1984 to 1989. He loved to hike, and combined his passion for biochemistry with concern for the environment in a book published in 1996, "The Molecular Biology of Gaia," about the stability of the Earth's environment.
Williams loved the arts, including chamber music, opera, theater, the visual arts, poetry and novels: "His joy flowed from professional artists, but also from local amateur groups and, especially, children," according to his obituary.
Paul Gooch chaired the division of humanities at the University of Toronto from 1977 to 1982. "Ron Williams was a dear and lovely man, always positive, interested in all the world has to offer," Gooch said in a remembrance. "He had the mind of a scientist and the heart of a humanist."
Williams is survived by his wife, Joyce; children, Geoff, Glynis, and Tim; grandchildren, Jeremy, Dave, and Jano; and great-grandchildren, Nia and Lila.
Join the ASBMB Today mailing list
Sign up to get updates on articles, interviews and events.
Latest in People
People highlights or most popular articles