Member News
Serio named associate chancellor; Garcia to lead WUSTL department
Serio promoted to UMass associate chancellor
Tricia Serio, the dean of the University of Massachusetts Amherst College of Natural Sciences, has been named associate chancellor of strategic academic planning at the university. In the new role, she will do academic planning, working with institutional researchers to form and update college-level strategic academic plans, and will also develop cross-college educational and research initiatives.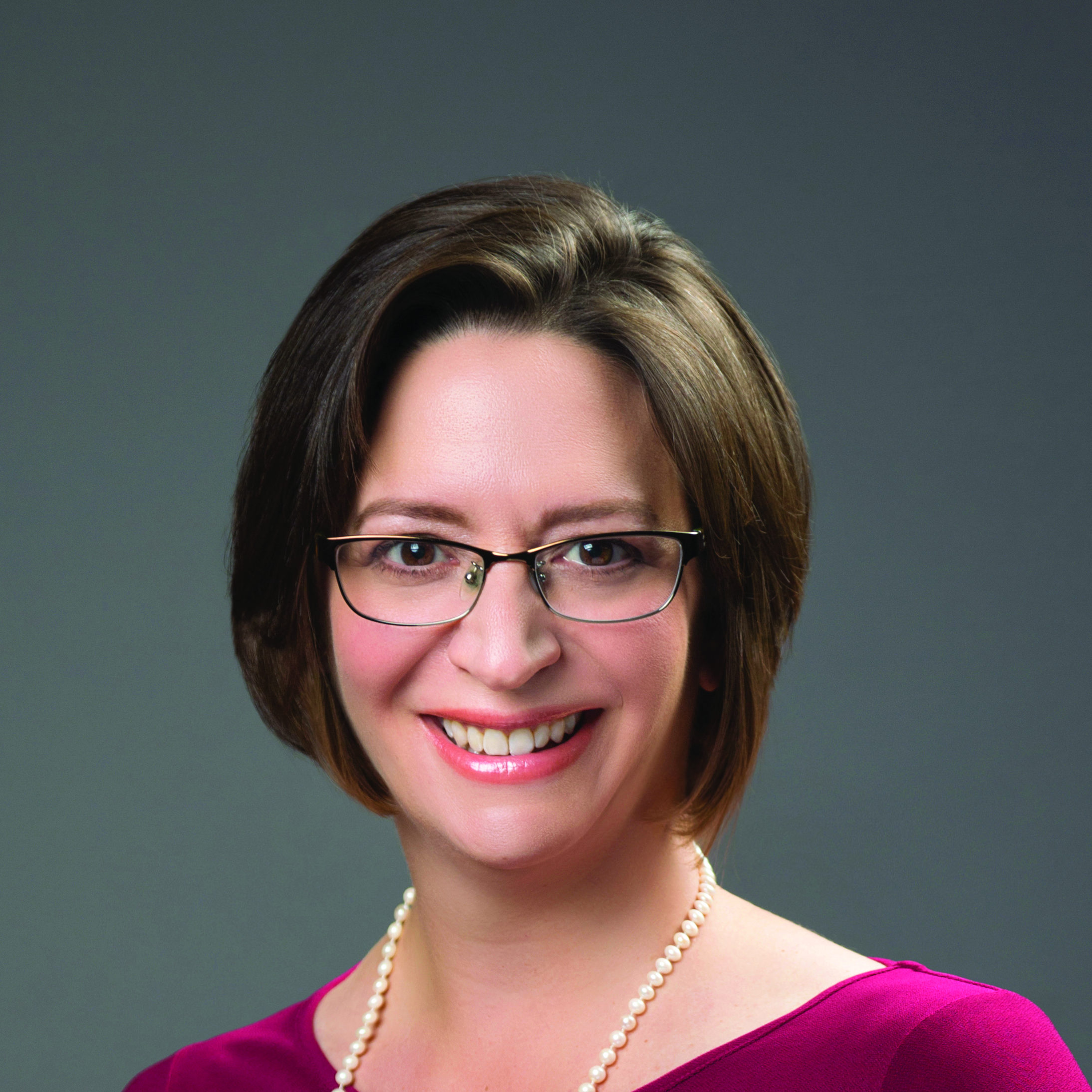 Tricia Serio
Serio has been a dean at UMass since 2017, prior to which she was a professor and chair of the department of molecular and cellular biology at the University of Arizona. Before that, she was an assistant and associate professor at Brown University, a postdoctoral fellow at the University of Chicago and a Howard Hughes Medical Institute-supported graduate student at Yale University.
Serio will continue to lead a laboratory focused on the biophysics of pathological protein misfolding, using biochemical, imaging and mathematical modeling approaches to understand the initiation, accumulation and clearance of protein aggregates. Working in yeast with prion protein, her team demonstrated that aggregates can play a regulatory role in translation termination, that amyloids must reach a threshold size to be transmissible and that amyloid clearance is dependent on the size of the minimal stable aggregate; they found that post-translational modifications such as N-acetylation can modulate pathological folding activity. Her work was recognized in 2016 with a mid-career award for excellence in research from the American Society for Cell Biology.
Outside of her campus roles, Serio is an active member of the ASBMB's Public Affairs Advisory Committee, "Tricia has been very helpful in trainee funding and in helping us identify specific needs related to sexual harassment in science," ASBMB public affairs director Benjamin Corb said.
Garcia to lead WUSTL department
Washington University in St. Louis named Benjamin A. Garcia the next head of its biochemistry and molecular biophysics department.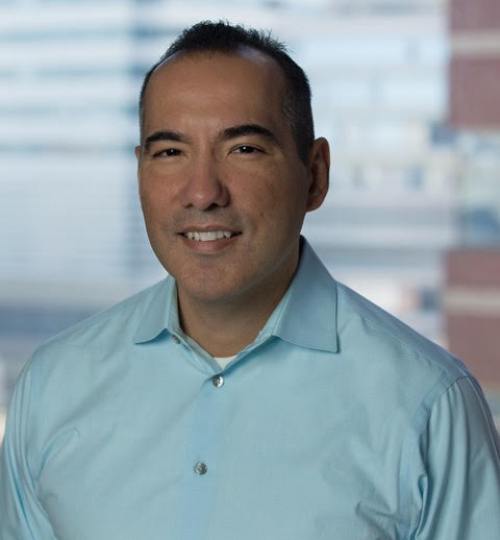 Benjamin Garcia
Garcia's lab at the University of Pennsylvania Perelman School of Medicine has developed novel methodologies for mass spectrometry analysis of histones for application in post-translational modifications and systems epigenetics.
In a statement, David H. Perlmutter, WUSTL's executive vice chancellor, had this to say about Garcia: "We found ourselves energized by his vision for the department to continue to be at the forefront of the field and to leverage the breadth of collaborative opportunities within our biomedical research community. His personal research program, in proteomic analysis of epigenetic regulation, supports our long-term strategic institutional goal to transition our leadership in genomics into multiomic systems medicine, which will serve as an engine producing the most imaginative approaches to personalized health care."
Garcia is on the editorial board of the ASBMB journal Molecular & Cellular Proteomics and will be giving a talk at the 2021 ASBMB Annual Meeting, which will be held virtually in April. His talk is titled "Ultra-high throughput analysis of histone modifications for cancer epigenetics." (Read our March profile of him.)
In October, he won the Human Proteome Organization's 2020 Discovery in Proteomics Sciences Award recognizing researchers for a single discovery in the proteomics field.
His term at WUSTL as a Raymond H. Wittcoff distinguished professor begins in July. The current department chairman, John A. Cooper, also an ASBMB member, has led the department for seven years and plans to focus on his research program.
Join the ASBMB Today mailing list
Sign up to get updates on articles, interviews and events.
Latest in People
People highlights or most popular articles