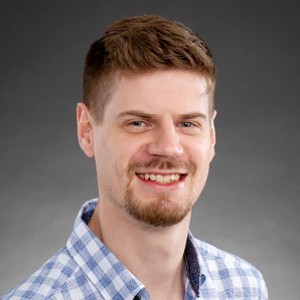 Brian O'Flynn is a postdoctoral research fellow at St. Jude Children's Research Hospital in Memphis. He earned his Ph.D. in enzymology from the University of South Florida and his bachelor's in biopharmaceutical chemistry from the National University of Ireland in Galway.
Articles by Brian O'Flynn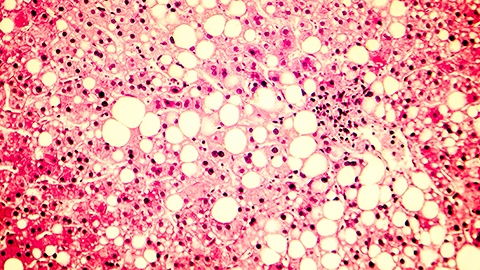 Journal News
July 29, 2021
Reversing alcoholism's effects on lipid droplets. How HDL cholesterol might reduce COVID-19 risk. Shining light on the cholesterol–GPCR relationship. Read about recent papers on these topics in the Journal of Lipid Research.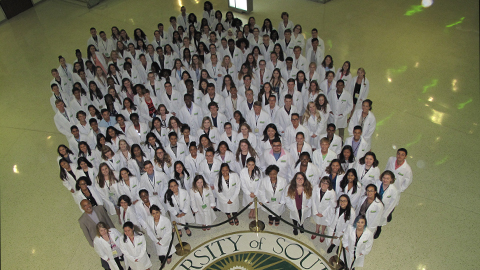 Reimagining
July 13, 2021
A one-week camp at the University of South Florida forged community as it introduced new students to the possibilities of a career in scientific research.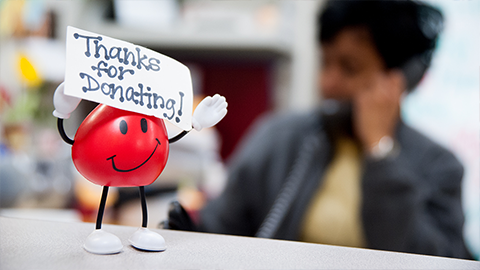 Health Observance
June 14, 2021
The hospital is most renowned for passing along no costs to families. To facilitate this, the in-house capabilities of St. Jude are second to none. This includes the on-site blood donation facilities.