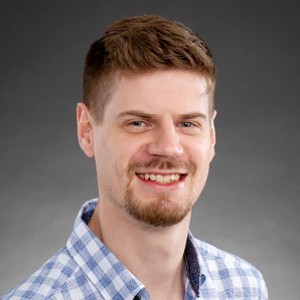 Brian O'Flynn is a postdoctoral researcher in the lab of Tanja Mittag at St. Jude Children's Research Hospital. There, he studies biomolecular phase separation and the role it plays in functional and pathological processes. He utilizes a combination of cryo-electron microscopy and crystallography to investigate the assembly of multivalent biomolecules. He earned his Ph.D. in chemistry at the University of South Florida in 2019.
Articles by Brian O'Flynn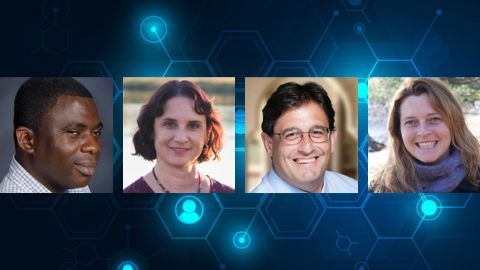 Interview
April 7, 2023
ASBMB's summer education meeting offers new pedagogical research, career guidance and a strong sense of community, organizers say.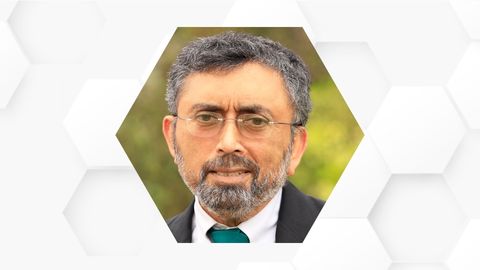 Annual Meeting
Oct. 19, 2022
The physician–scientist at the UC San Diego School of Medicine has won the ASBMB's JBC Herbert Tabor Research Award.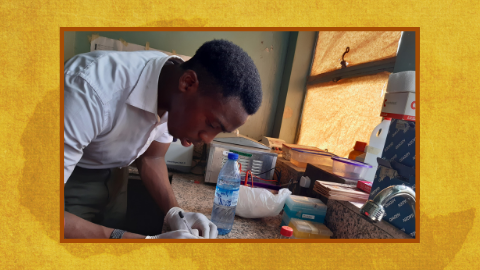 BMB in Africa
June 22, 2022
Tolulope Oduselu, a student at the University of Ibadan in Nigeria, got hands-on research experience through a multinational program.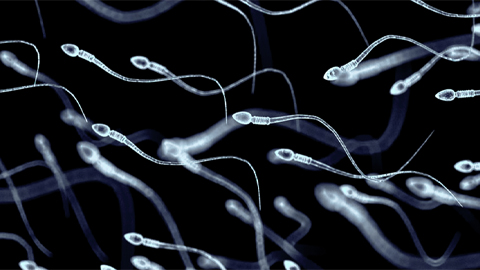 Journal News
June 2, 2022
Researchers in Sichuan, China, show that transitional chromatin structures facilitate sperm cell production.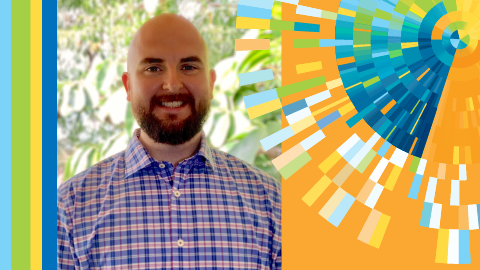 Annual Meeting
March 16, 2022
Jacob Rowe, a JBC Herbert Tabor Early Career Investigator Award winner, will present his research at the ASBMB annual meeting in April.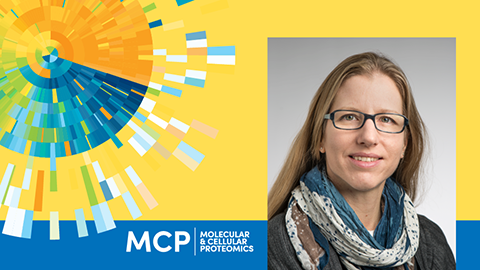 Annual Meeting
Feb. 9, 2022
Michal Bassani–Sternberg will speak at the ASBMB annual meeting's Molecular & Cellular Proteomics session on her work advancing cancer vaccines and T-cell therapies.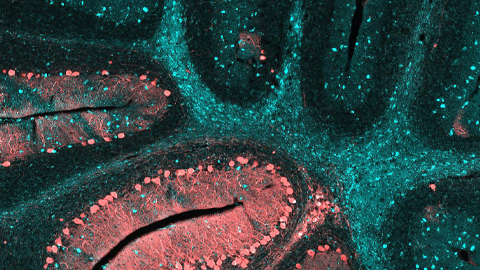 Journal News
Jan. 12, 2022
Targeting protein folding to combat Niemann–Pick type C1. Pinpointing substrate specificity for phospholipase A2S. A high-throughput assay of lipase activity. Read about articles on these topics recently published in the Journal of Lipid Research.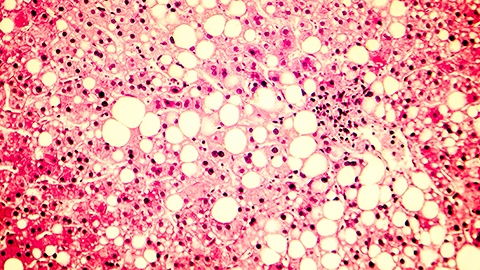 Journal News
July 29, 2021
Reversing alcoholism's effects on lipid droplets. How HDL cholesterol might reduce COVID-19 risk. Shining light on the cholesterol–GPCR relationship. Read about recent papers on these topics in the Journal of Lipid Research.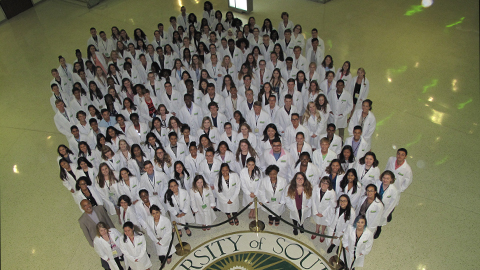 Reimagining
July 13, 2021
A one-week camp at the University of South Florida forged community as it introduced new students to the possibilities of a career in scientific research.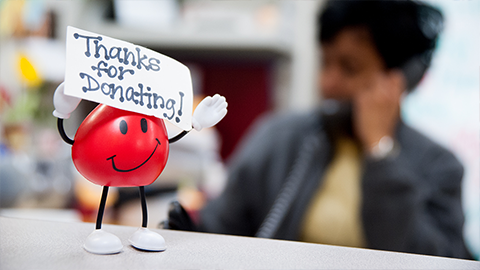 Health Observance
June 14, 2021
The hospital is most renowned for passing along no costs to families. To facilitate this, the in-house capabilities of St. Jude are second to none. This includes the on-site blood donation facilities.