Society News
Society news briefs: September 2022
Accreditation deadline, outreach grants, a career expo and much more!
Sept. 15: ASBMB accreditation applications due
Since 2013, more than 100 bachelor's degree programs in BMB and related disciplines across 39 states have received accreditation from the American Society for Biochemistry and Molecular Biology. Accreditation provides a national, independent tool for evaluating program outcomes. By earning ASBMB accreditation, programs demonstrate a commitment to the highest standards of quality and innovation in BMB education. Applications for the next round of accreditation are due Sept. 15. Learn more.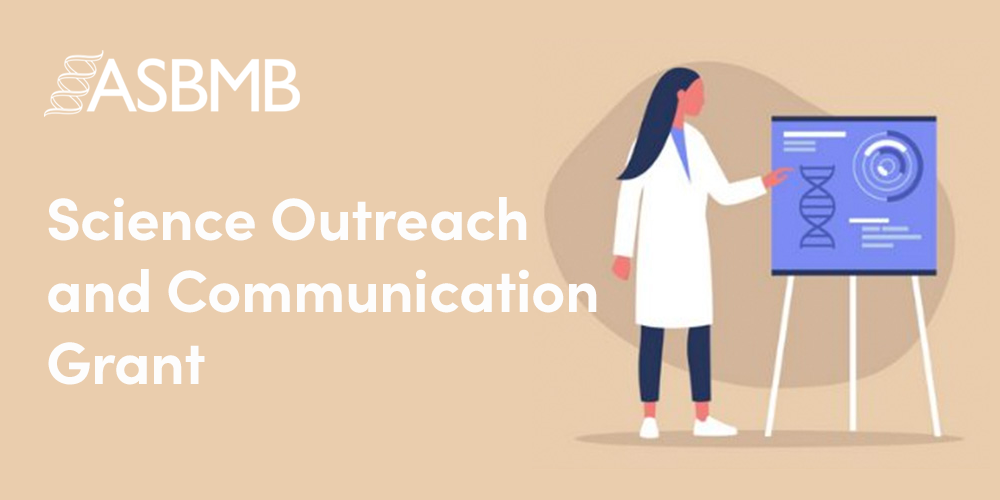 Oct. 15: Science outreach/communication grant applications due
The ASBMB Science Outreach and Communication Committee offers five $1,000 grants to support public-engagement activities by society members. These activities may be conducted in person or in a hybrid or fully virtual format. All members are eligible to apply. Applications will be accepted from Aug. 17 through Oct. 14. Learn more.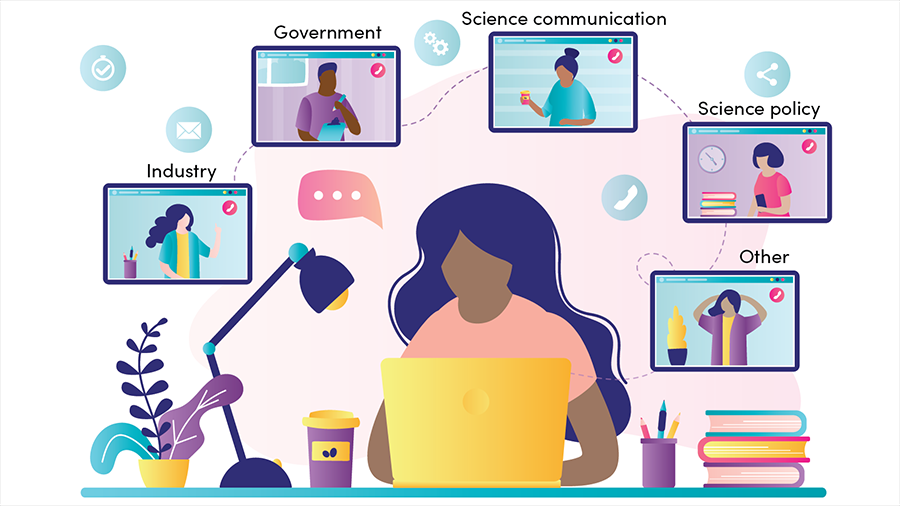 Nov. 2: The ASBMB Virtual Career Expo — Anything but Academia
The ASBMB Virtual Career Expo: Anything but Academia will highlight the diversity of career paths available to people with training in the biological sciences. No matter your career stage, you're invited to attend and explore career options and connect with knowledgeable professionals in different fields. Mark your calendars for 11 a.m. to 5 p.m. Eastern on Nov. 2. Learn more.
ASBMB letter to the NIH Center for Scientific Review
The ASBMB public affairs staff wrote to the National Institutes of Health's Center for Scientific Review advisory council in April to comment on changes CSR is making to improve fellowship review. The society recommended that CSR eliminate grades as indicators of qualifications, allow an optional statement of special circumstances by applicants, and encourage a statement of qualifications that extends beyond grades and publications. Read the letter.
Staffing updates

Ken Farabaugh
Ken Farabaugh has been promoted to the position of science editor. Farabaugh has served as the ASBMB's developmental editor for the past year, and many of our authors may be familiar with his suggestions to achieve clarity in published research articles and Journal of Biological Chemistry Editor's Pick highlights. Prior to this, he worked as a freelance science editor on many successful manuscript submissions and grant applications. Farabaugh earned his bachelor's degree in molecular biology from Kenyon College and his Ph.D. in pharmacology from Case Western Reserve University in Cleveland, Ohio.

Deborah Martin
Deborah Martin joined the ASBMB as an accounting assistant in April. She holds a bachelor's degree from the University of the District of Columbia and has more than 10 years of experience in the field. She has held various accounts payable and receivable roles with several for-profit and nonprofit companies in the D.C. metro area.

Brittany Rhodes
Brittany Rhodes joined the ASBMB as an administrative assistant in April. She contributes to projects in the accounting, publications and communications departments. Rhodes earned her bachelor's degree in biology in 2020 from Northern Illinois University, where she focused on veterinary science. After graduation, she worked as a veterinary assistant/receptionist in Illinois.
ASBMB journals' metrics improve
Clarivate released a 2022 update to its Journal Citation Reports in late June. All three ASBMB journals — the Journal of Biological Chemistry, the Journal of Lipid Research, and Molecular & Cellular Proteomics — saw significant gains in their metrics, including impact factor and CiteScore.
| | | | | |
| --- | --- | --- | --- | --- |
| | Impact factor | CiteScore | Total citations | Average time to first decision |
| JBC | 5.486 (up from 5.157) | 8.8 (up from 7.7) | 392,757 | 17 days |
| JLR | 6.676 (up from 5.922) | 11.0 (up from 8.9) | 29,128 | 10 days |
| MCP | 7.381 (up from 5.911) | 11.6 (up from 9.2 | 21,766 | 34 days |
ASBMB Today wins gold
An essay published in ASBMB Today recently won a first-place Excel award from Association Media and Publishing in the category of editorial/opinion piece in a magazine.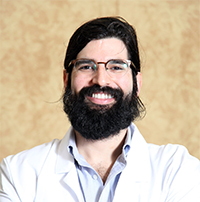 Robert Rosencrans
The editors invited Robert Rosencrans, an M.D.–Ph.D. student in the Medical Scientist Training Program at the University of Alabama at Birmingham, to submit the essay, "Putting body weight in context," based on a Twitter thread, for the June/July 2021 Reimaging Issue of ASBMB Today.
"I didn't expect to start seeing the intersections of fatphobia with environmental racism or police violence," he wrote. "But once you start seeing the redundant harms larger people are exposed to, it's hard to stop."
The AMP EXCEL Awards, now in their 41st year, recognize excellence and leadership in media, publishing, marketing and communications for both nonprofit and for-profit associations. In previous years, ASBMB Today contributors honored for essays have included Kayunta Johnson–Winters, who won silver for "Being Black in the ivory tower" in 2021; TL Jordan, who won bronze for "What I wish people understood about being a trans scientist" in 2020; Byron Rubin, who won bronze for "Up the creek without a sequence?" in 2019; and Jennifer Dubois, who won gold for "Disappointed by cancer" in 2018.
ASBMB gives $10K to internship program
The American Society for Biochemistry and Molecular Biology has contributed $10,000 to the National Institutes of Neurological Disorders and Stroke's Health Disparities in Tribal Communities Summer Internship Program, which provides brain and nervous system research experience and career development opportunities for undergraduate and graduate students. The 8- to 10-week program takes place on the NIH campus and exposes Native American and other traditionally underrepresented students to topics related to health disparities research in tribal communities.
The ASBMB's contribution to the Foundation for the National Institutes of Health will fund housing for program participants, helping remove an obstacle to participation and allowing them to gain research experience that will help in their future careers. This donation demonstrates the society's commitment to diversity, equity, accessibility and inclusion.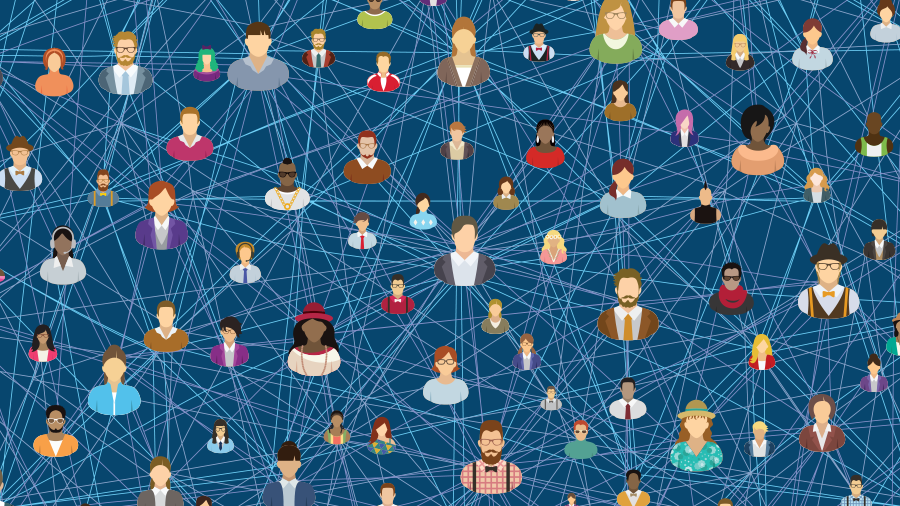 Call for virtual scientific event proposals
The ASBMB provides members with a virtual platform to share scientific research and accomplishments and to discuss emerging topics and technologies with the BMB community. The society will manage the technical aspects, market the event to tens of thousands of contacts and present the digital event live to a remote audience. Additional tools such as polling, Q&A, breakout rooms and post-event Twitter chats may be used to facilitate maximum engagement.
Seminars are typically one to two hours long. A workshop or conference might be longer and even span several days.
Prospective organizers may submit proposals at any time. Decisions usually are made within four to six weeks.
Sponsor an ASBMB event
ASBMB conferences are made possible through the generous contributions of our sponsors. Sponsorships at any level are greatly appreciated.
Chromosome level: $10,000
Full-year sponsorship of all upcoming conferences.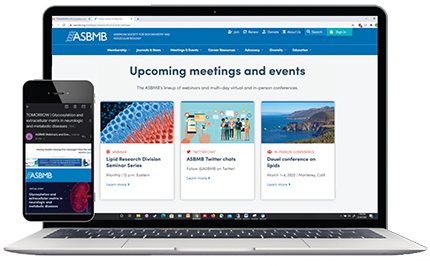 Benefits include your logo on the conferences landing webpage, all event webpages and emails, the printed program, and social media posts. Plus a full-page company ad in all printed programs, a digital ad on the ASBMB Today website and promotional fliers at the event.
Gene level: $5,000
Single-conference sponsorship.
Benefits include your logo on the event webpage, printed program, thank-you slide and social media posts. Plus a banner ad in an event email and a full-page company ad in the printed program.
Condon level: $2,000
Single-conference sponsorship.
Benefits include your logo on the event program, webpage, slide and social media.
At every level, add-ons for follow-up emails, social media posts, poster prizes, conference bag inserts and travel awards are available. Learn more.
Enjoy reading ASBMB Today?
Become a member to receive the print edition monthly and the digital edition weekly.
Learn more
Get the latest from ASBMB Today
Enter your email address, and we'll send you a weekly email with recent articles, interviews and more.
Latest in People
People highlights or most popular articles