Member News
Lamb named chair at UTSA; Drennan honored for mentoring; remembering David MacLennan
Lamb to serve as chair of chemistry at UTSA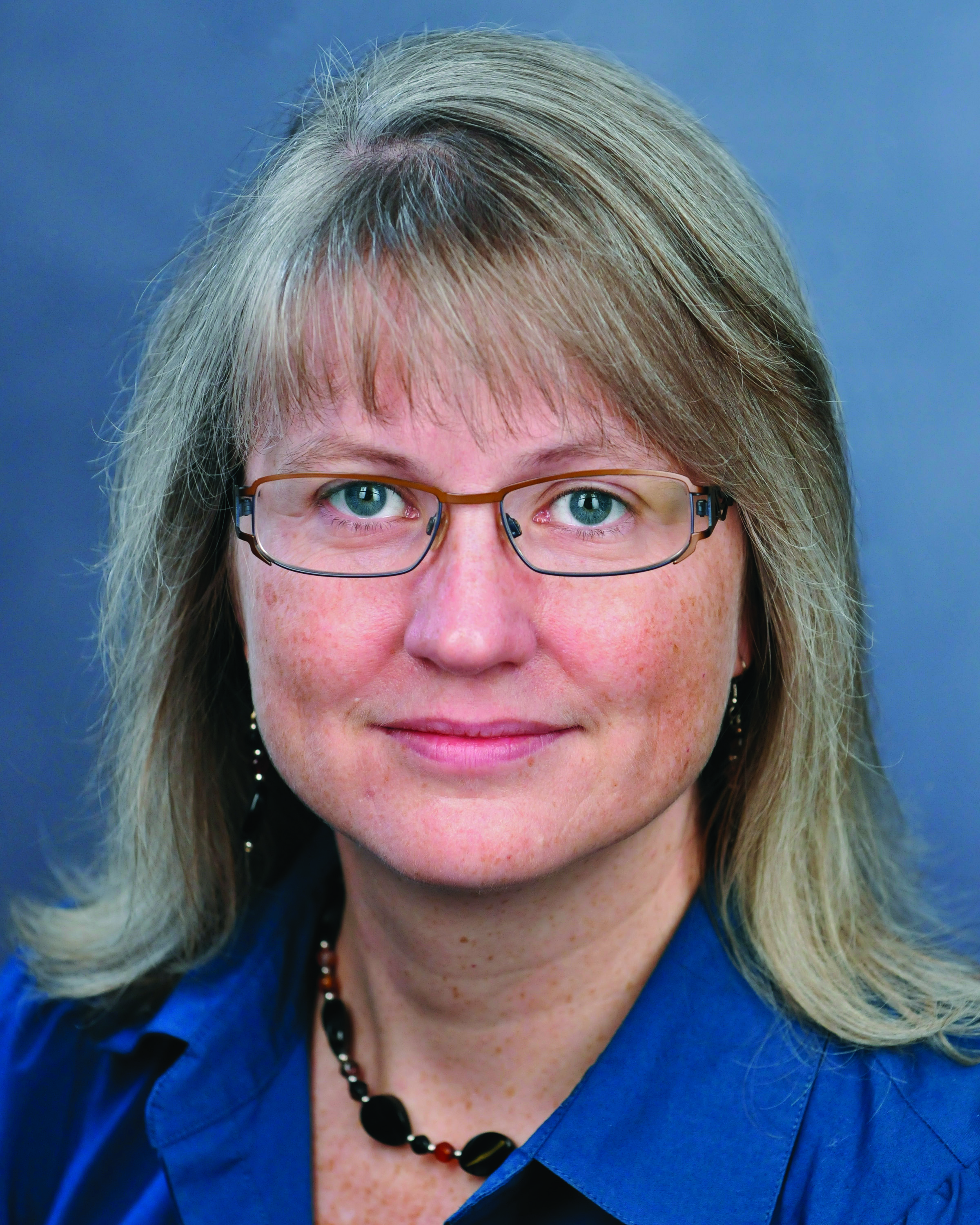 Audrey Lamb
University of Kansas professor Audrey Lamb is moving from Lawrence to San Antonio to chair the chemistry department at the University of Texas at San Antonio.
Lamb is a full professor in the department of molecular biosciences at KU, which she joined in 2003 after doctoral training at Vanderbilt University and a postdoc at Northwestern University. She directs the university's graduate program in chemical biology and recently spent a year serving as the interim dean of graduate studies.
The Lamb laboratory studies microbial uptake of iron and other metals from the environment. Bacterial pathogens use metallophores, secreted natural products that bind to and chelate metals for uptake, to supply the metals they need for many cellular processes, including respiration. The synthesis of these natural products, many of them derivatives of peptides, is not dependent on the ribosome; because such enzymes are not found in humans, they are a promising class of potential drug targets. The lab is also studying the biosynthesis of riboflavin (vitamin B2). The lab's research focuses on the enzymology of specific steps in biosynthesis in pathogens such as Pseudomonas aeruginosa and Staphylococcus aureus.
Lamb, who is a member of the American Society for Biochemistry and Molecular Biology Council, is set to start her new position at UTSA in August.
Drennan receives mentorship award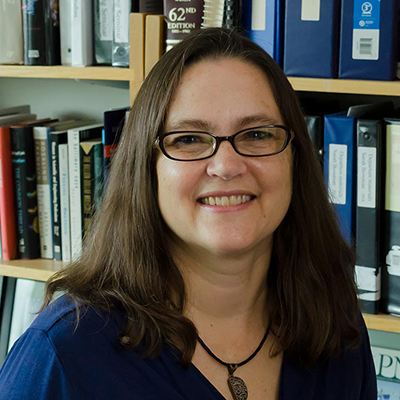 Catherine Drennan
Catherine Drennan is one of 12 faculty at the Massachusetts Institute of Technology who received the university's 2020-2021 Committed to Caring mentorship award in June.
The award recognizes professors who have prioritized the well-being of their graduate students, helped to develop scholarly excellence and supported inclusion and equity in the research community. Recipients are nominated by their graduate students and selected by a committee of graduate students and staff members.
Drennan, a professor of chemistry and biology at MIT and a Howard Hughes Medical Institute investigator, is a former member of the American Society for Biochemistry and Molecular Biology Education and Professional Development Committee. As a postdoctoral fellow, she started the undergraduate poster competition at the ASBMB's annual meeting. Her pedagogical work includes research into best practices for active lectures and developing research-based modules for undergraduate courses on biochemistry.
In addition to education research, Drennan studies the structural biology of metalloenzymes. Her lab's targets have included multiple enzymes that depend on metal cofactors, such as ribonucleotide reductase, an early enzyme in DNA biosynthesis. In March, she won the Protein Society's Dorothy Crowfoot Hodgkin Award, and in May, she was inducted into the American Academy of Arts and Sciences.
In memoriam: David H. MacLennan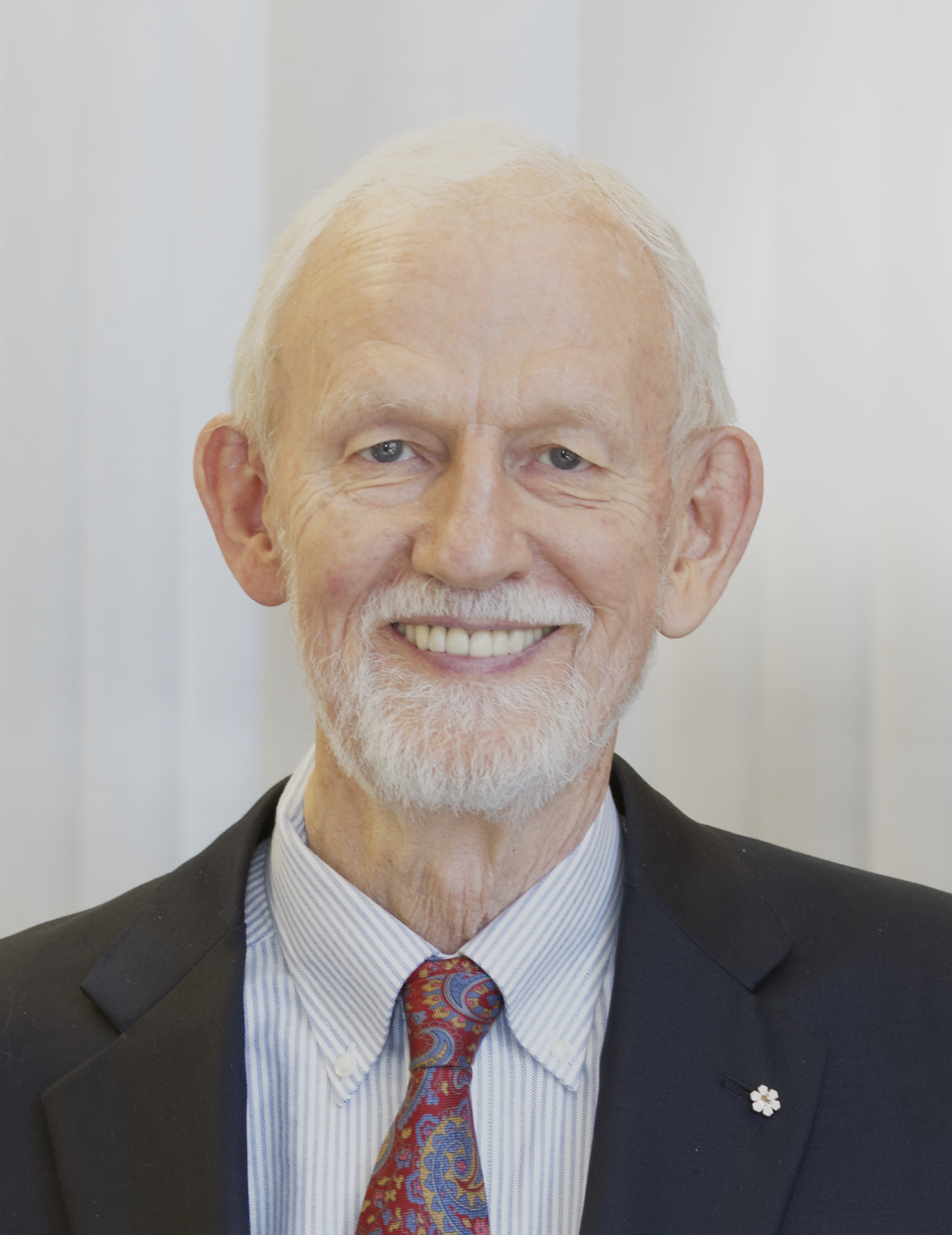 David H. MacLennan
David H. MacLennan, a Canadian biochemist and geneticist who studied the regulation of calcium in muscle, died June 24. He was 82.
Born in Swan River, Manitoba in 1937, MacLennan studied plant science at the University of Manitoba, then earned an M.S. in plant pathology and a Ph.D. in biology, both at Purdue University. He was a postdoctoral fellow and assistant professor at the Institute for Enzyme Research at the University of Wisconsin before joining the department of medical research at the University of Toronto in 1969, where he remained for the rest of his career, serving as department chair, J. W. Billes professor of medical research and university professor.
An early interest in mitochondrial electron transport components and the mitochondrial proton pump led MacLennan to study the sarcoplasmic reticulum calcium pump, including the mechanism of ion transport and storage and release of calcium that powers muscle contractions. He helped demonstrate that mutations in a regulator of the calcium pump can cause cardiomyopathy, and he led teams that defined the genetic basis for human skeletal muscle diseases, malignant hyperthermia, central core disease and Brody disease. He also identified a calcium release channel mutation that causes porcine stress syndrome.
MacLennan was a fellow of both the Royal Society of Canada and Royal Society of London and a foreign associate of the U.S. National Academy of Sciences. His many honors included the Canadian Biochemical Society's Ayerst Award and the Biophysical Society's National Lectureship Award, the Gairdner Foundation's International Award, the Canada Council Izaak Walton Killam Memorial Prize in Health Sciences and the Glaxo–Wellcome Prize. In 2001, he was appointed an officer of the Order of Canada. He was a member of the Journal of Biological Chemistry editorial board from 1975 to 1980 and 1982 to 1987 and an associate editor for the Canadian Journal of Biochemistry from 1972 to 1976.
To learn more about David MacLennan, read this JBC Classic about his life and work.
Join the ASBMB Today mailing list
Sign up to get updates on articles, interviews and events.
Latest in People
People highlights or most popular articles