Member News
Koleske appointed Ensign professor; remembering Zena Werb
Koleske appointed Ensign professor at Yale
Neuroscientist Anthony Koleske has been appointed the Ensign professor of molecular biophysics and biochemistry and of neuroscience at Yale School of Medicine.
Anthony Koleske
Koleske joined the Yale faculty in 1998. His lab focuses on the molecular mechanisms of dendrite and synapse development in neurons, processes that rely on cell adhesion and cytoskeletal remodeling. Using biochemistry, anatomy, advanced imaging approaches and electrophysiology, the lab investigates cell surface receptors, kinases and cytoskeleton modulators that govern brain development and its impact on cognition, learning and other behaviors. The lab is also pursuing genetic abnormalities linked to neurodevelopmental and psychiatric disorders to understand how they disrupt normal neurodevelopment.
Koleske is the deputy dean for scientific affairs for the basic sciences at the Yale School of Medicine. Previously, he served as director of Yale's combined Ph.D. programs in the biological and biomedical sciences. He was co-founder and co-director of the university's Amgen Scholars summer research program for undergraduates pursuing research careers and has directed the China Scholarship Council/Yale World Scholars program.
The Ensign professorship is a 10-year, renewable position at the medical school, endowed by an anonymous donor in 1951 to honor Ralph Hart Ensign, a 19th century Connecticut merchant and manufacturer.
In memoriam: Zena Werb
Zena Werb, a professor at the University of California, San Francisco, a renowned cell biologist, a pioneer in cancer research and an advocate for women in science died June 16. She was 75.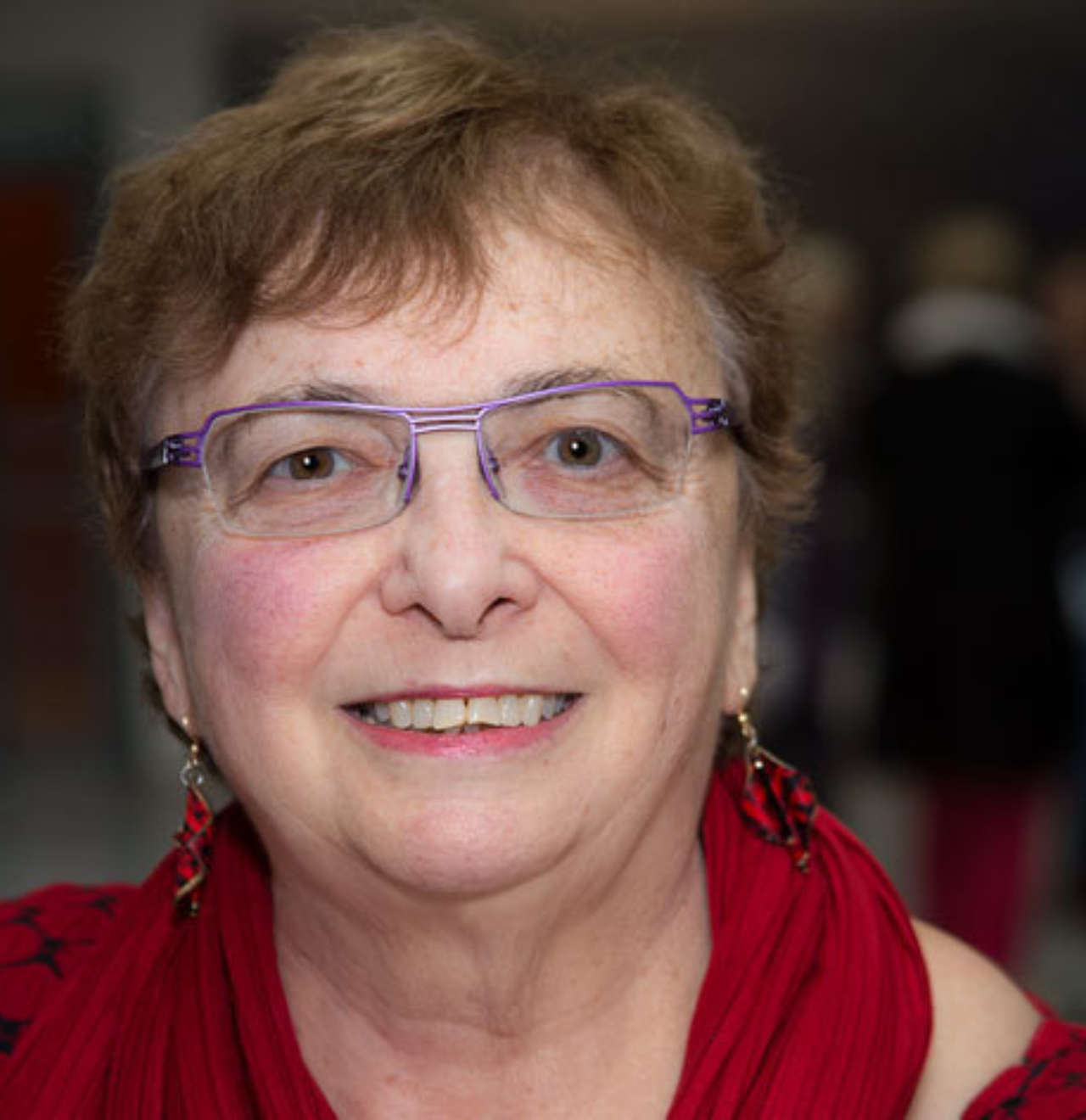 Zena Werb
Born in a refugee camp near Bergen-Belsen during World War II, Werb moved with her family to Canada in 1948. She was educated in a one-room schoolhouse in rural Ontario before attending the University of Toronto. She earned her Ph.D. in cell biology at Rockefeller University, New York, studying with Zanvil Cohn and did postdoctoral studies with John Dingle at the Strangeways Research Laboratories in Cambridge, U.K.
Werb worked at Dartmouth Medical School before finding her academic home of more than 40 years at UCSF where she became vice chair of the anatomy department. She was also the co-leader of the cancer, immunity and microenvironment program at the Helen Diller Family Comprehensive Cancer Center and a member of the executive committee of the Sabre-Sandler Asthma Basic Research Center at UCSF.
The Werb lab studies the effects of the extracellular matrix microenvironment and its component proteases on cells, particularly in stem cell maturation and neoplasia. Werb's work in establishing the active role of the ECM in normal cell signaling and in cancer progression is widely recognized: Her lab discovered several matrix metalloproteases and characterized both the protease cascades that activate these enzymes, and the endogenous inhibitors that block them, contributing to a growing understanding of the importance of proteolysis in regulating signal transduction. The lab identified roles for cleaved fragments of ECM proteins that differed from the full-length molecules, studied integrin signaling and, in recent years, investigated protease activity in stem cell proliferation and angiogenesis.
Werb received many honors for her work, notably the E.B. Wilson Medal from the American Society for Cell Biology. She was a fellow of the American Academy of Arts and Sciences and member of the National Academy of Science with a lifetime achievement award from Women in Cell Biology and a UCSF lifetime achievement award in mentoring. Her research continues to be influential, with more than 40,000 citations in just the past five years.
Join the ASBMB Today mailing list
Sign up to get updates on articles, interviews and events.
Latest in People
People highlights or most popular articles